Beyonce's Sexiest Photos of all time..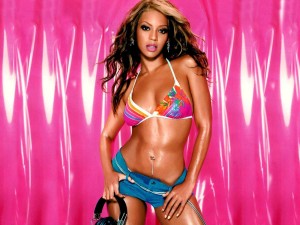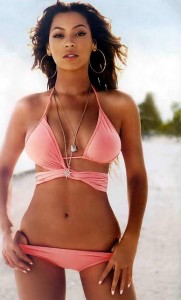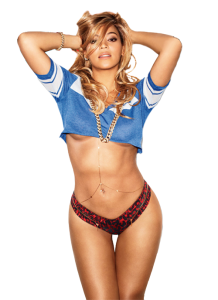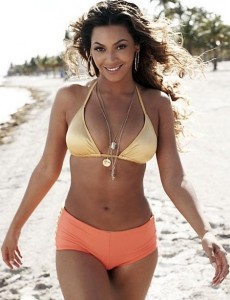 Your Stag Party for Free!!
To celebrate the new year we at Stagit want to Give Away, a Free Stag Party!!!!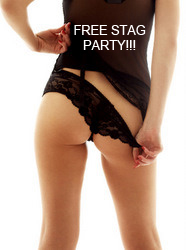 Yes a Totally Free Stag Party………
That is a Stag Party for you and your friends to give you a day you will remember….or might want to forget
This includes free accommodation for one night, the crazy fumbling Bubble soccer & free entry in to the nightclub for you & your 5 friends in Carrick On Shannon to enjoy.
So What Do You Have to Do?
Well Just Simply fill in the four boxes below and tell us the name of our hen website…..
(Hen is a clue!!!!)
So be the Stag with the most & have something to boast…..A Free Stag for you & your friends from all the team at stagit.ie