Stag Party Carrick on Shannon
5 reasons to have your stag in Carrick on Shannon 
Content content Content content Content content Content content Content content Content content Content content Content content Content content Content content Content content Content content Content content Content content Content content Content content Content content Content content Content content Content content Content content Content content Content content Content content Content content Content content Content content Content content Content content Content content Content content Content content Content content Content content Content content Content content Content content Content content Content content Content content Content content Content content Content content Content content Content content Content content Content content Content content Content content Content content Content content Content content Content content Content content Content content Content content Content content Content content Content content Content content Content content Content content Content content Content content Content content Content content Content content Content content Content content Content content Content content Content content Content content Content content Content content Content content Content content Content content Content content Content content Content content Content content Content content Content content Content content Content content Content content Content content Content content Content content Content content Content content Content content Content content Content content Content content Content content Content content Content content Content content Content content Content content Content content Content content Content content Content content Content content Content content Content content Content content Content content Content content Content content Content content
Funny stag party activities in Carrick
Summer Special – Not to be missed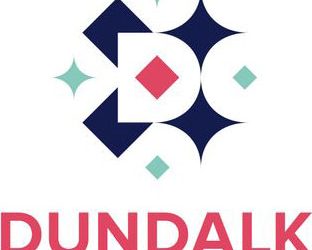 SUMMER SPECIAL OFFER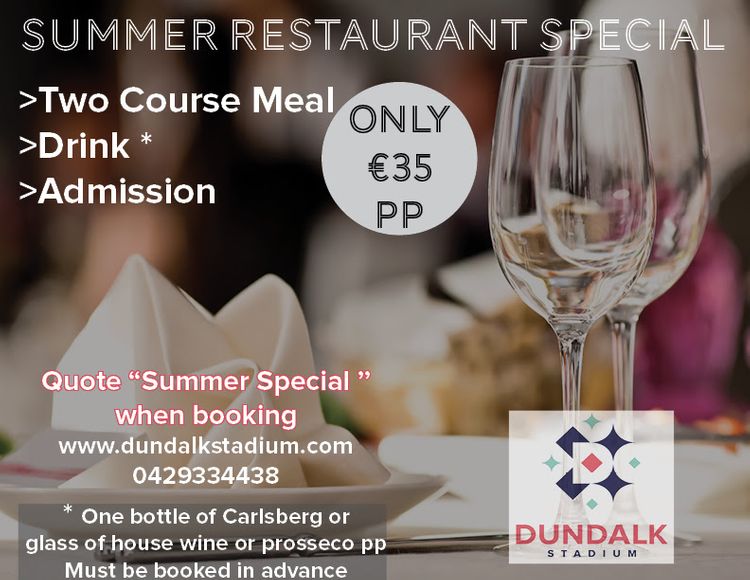 To celebrate summer we have introduced a new summer special offer.
You will get a reserved table in our fabulous View Restaurant that boasts amazing views, you will also get a 2 course meal, a drink and admission for only €35pp
A deal really not to be missed.
Don't forget to must quote "Summer Special" to avail of this amazing offer.
We are open every Friday & Saturday.
Book Now to avoid disappointment.