The Pros and Cons of Self-Catering Apartments for Stag Parties
It's all a fun and crazy stag weekend until you get to stay in a not-so-grand complex. This is a big no-no to avoid, so choosing the right accommodation for your next stag party should be at the top of your list. You can choose from hotels, B&Bs, and guesthouses, or go full in control with self-catering apartments. Self-catering apartments are an option for stag party accommodation which provides cooking facilities to allow visitors to prepare their meals.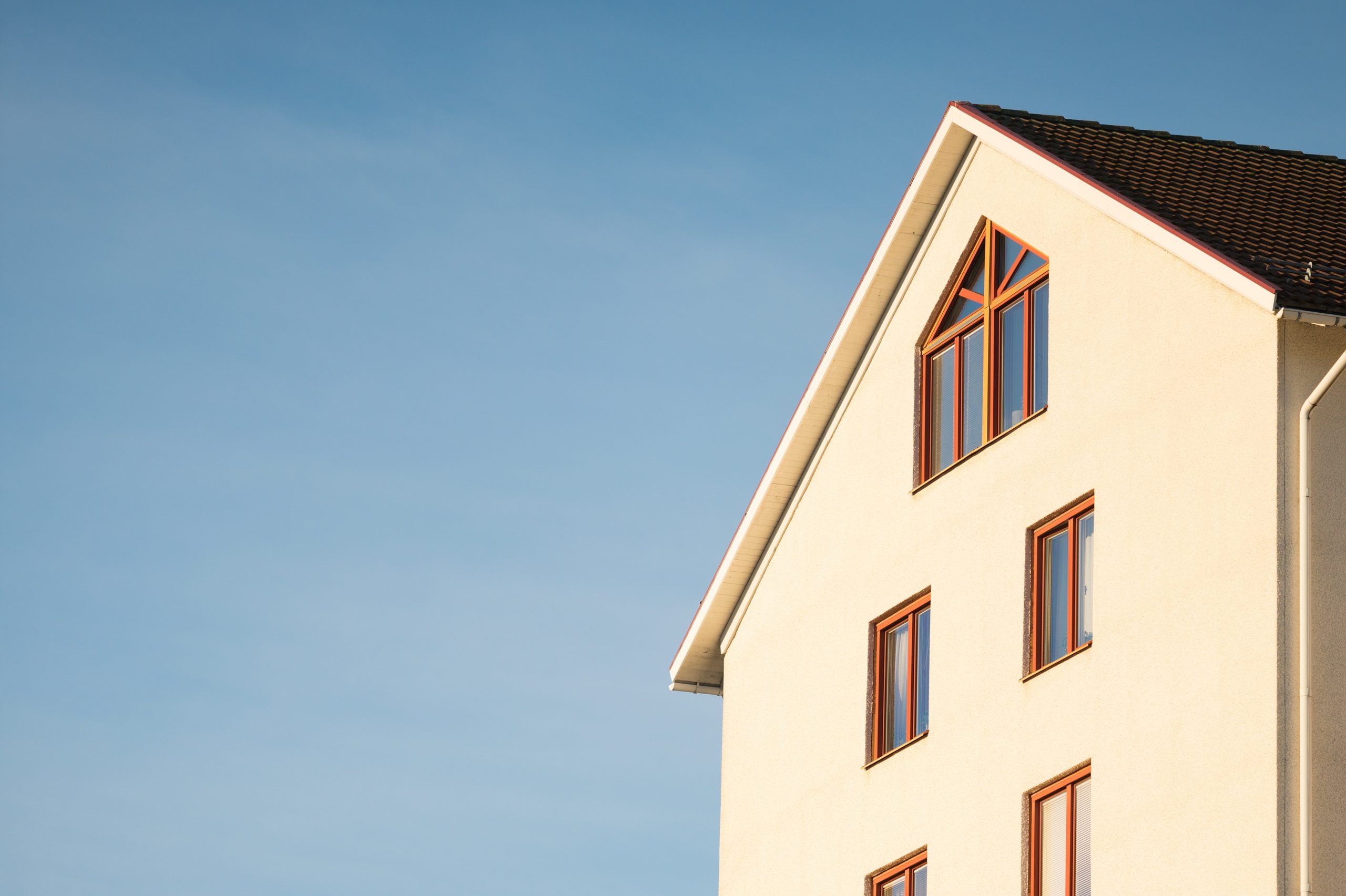 The Pros
Sometimes, you get to experience the best when you have full control of every detail of your stag weekend, including the place you'll be staying at. A self-catering apartment is the best option for you if you want to experience the following advantages.
Flexibility
There aren't many rules when in self-catering apartments. You can just come and go whenever you want. Hence, it offers greater flexibility compared to hotels and other accommodations. Also, it has more space, so you can invite more people to attend your stag weekend party.
Cost-effective
One good thing about self-catering apartments is it is a great value for money. You pay less yet still have more space for your lads. Stag parties usually have a big number of attendees. So, when you compare it to the price of a hotel accommodation, you are really saving some bucks!
Facilities
Self-catering apartments are like mansions. They got all the facilities you need. Since this type of apartment does not provide human service, it provides, if not all, most of the facilities you need. If you are in a group of 15, prepping food is easy, there's a full kitchen downstairs.
Location
And to make everything perfect, self-catering apartments are usually located in the center of the town, making it accessible to all the good pubs and spots. Even after the stag weekend you had, you and your lads can still walk around and  have fun. 
The Cons
However, "With great power comes great responsibility." Having all the freedom to do whatever you like in your chosen accommodation, you might experience the following disadvantages. 
Supplies 
You gotta bring 'ol ya need. Being in full control over your accommodation also means bringing the stuff you need. Food, toiletries, and clearing products should be on your stag party checklist. 
Noise Restrictions
Some self-catering apartments are just converted residential houses. Hence, they are mostly located in residential areas. So, there might be some noise restrictions. But, how can you have a stag party if you can't even dance to a loud Irish song. Maybe, it's a bit of a problem? 
Responsibility
The thing with self-catering apartments is you have some responsibility to do, including cleaning. For sure and end party has a lot of mess, so you gotta keep that in mind. Irish lads are polite, no need to worry, ye? 
Security 
Unlike hotels and guest houses, self-catering apartments have no complete security. Probably, a couple of CCTVs, front and back, but that's it. This might be a concern because you might lose some valuable items without knowing it. Thinking and looking out for your things is the least thing you have to do at a stag weekend, right? 
So, Should You Get A Self-Catering Apartments for your Stag Party?
Well, it's totally up to you. We've given you the pros and cons of getting self-catering apartments for your stag weekends. Both can benefit you and the group, depending on your preferences. It really just boils down to how much control do you want for your stag party accommodation. 
But if you want to get the best experience, we have listed three tried and tested self-catering apartments for your stag weekends, no need to test the water anymore! 
Top Three Well-Known Self-Catering Apartments in Carrick on Shannon
Inver Gael House
If you decided to go 100% on your own stag party accommodation, you must look into Inver Gael House. This self-catering apartment is right at the middle of the town making the perfect spot for a night of walk to the pubs and clubs. 
Inver Gael House can also cater up to 16 people, just the right number for a crazy Irish stag party. The best part of it are its superb amenities, really not needing any other service. 
3 bedrooms with twin bedroom ensuite

Full shower, wheelchair accessible 

In-front car parking space

Full kitchen with oven, dishwasher, and fridge 

Spacious living room space overlooking to River Shannon 

Special TV channels 

Pet-friendly!

(Stags in Carrick on Shannon approved!) 
Rose House
The bigger the better! This is probably Rose House's tagline. This self-catering apartment for stag weekends sleeps up to 33 people in total. It is one of the biggest penthouses in the area. Its good spot is such a plus, too, so no need to worry about getting a taxi at night to have some booze. 
Here are the best things about Rose House: 
Holds up to 33 people

One of the biggest in town

Small but useful kitchen

Plenty of spacious room with bathroom/shower room each

3-storey self-catering apartment 
The Waterfront Houses and Apartments
To complete the list of the best self-catering apartments for stag weekends, we have the Waterfront Houses and Apartments. Among all the three, this is the most modern as the houses were newly built in 2006. Plus, guests can devour the natural beauty of Shannon river as it offers a great view of the river. Most importantly, each house can sleep up to 10 people, a relaxing stay really. 
Besides that, there are more to expect from this grand stag weekend accommodation. 
Accessible to major airports

Spacious dining/living room with private space for barbeque 

Complete kitchen tools and features 
Does Accommodation Matter for a Stag Party?
No doubt. A good accommodation gives you convenience, safety, comfort, and a place to bond with your lads. Aside from self-catering apartments, stag weekend parties can also be held in hotels, guesthouses, and B&Bs. All have their own advantages and disadvantages. 
Get A Carrick on Shannon Stag with Stagit!
With Stagit, choosing the best accommodation for your whole group is no sweat at all. We have partnered with the best hotels and places in town to give you the most comfortable stag party experience through and through. 
We also have packages that have everything you'll be needing to pull off the most unforgettable Carrick on Shannon Stag party.