DCU Rooms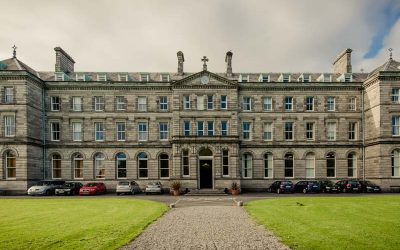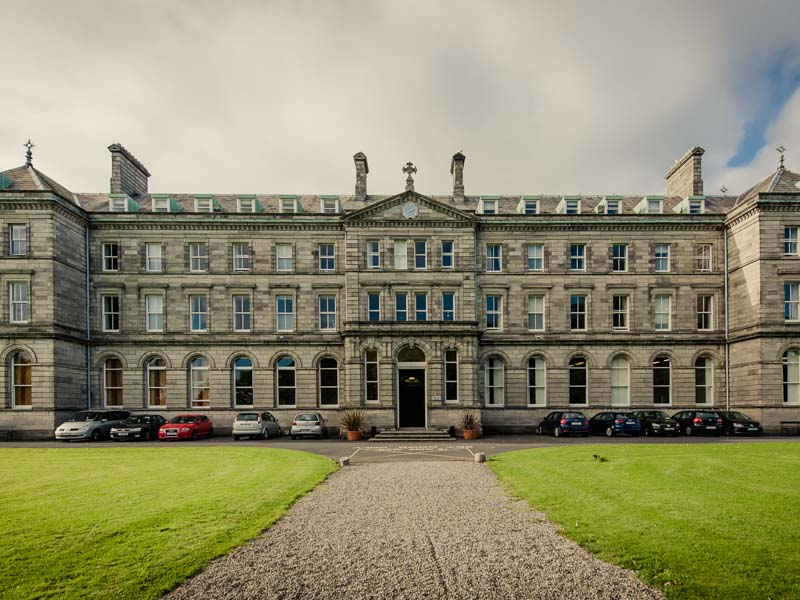 DCU Rooms
We are open from May to September and offer some of the best value in accommodation options while staying in Dublin.
Our apartments are impeccably designed. Each of our apartments has five en suite bedrooms with a shared living and kitchen area which is perfect for groups staying with us. We are conveniently located 5km from the airport and 5km from the city centre and we have excellent transport links to the city centre.
All of our apartments have tea/coffee making facilities in the shared kitchen area and while the apartments are not self-catering, guests can use the cooker, microwave and toaster. Our superior apartments are equipped with TVs and some have splendid views of Hampstead Park.
The versatility of our accommodation makes us ideal for individuals and groups when visiting Dublin.
Looking forward to hearing from you soon,
Email : reservations@dcu.ie | Phone : +353 1 7008614 | Website : www.dcurooms.com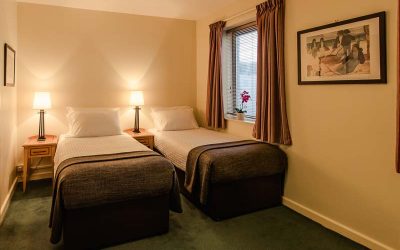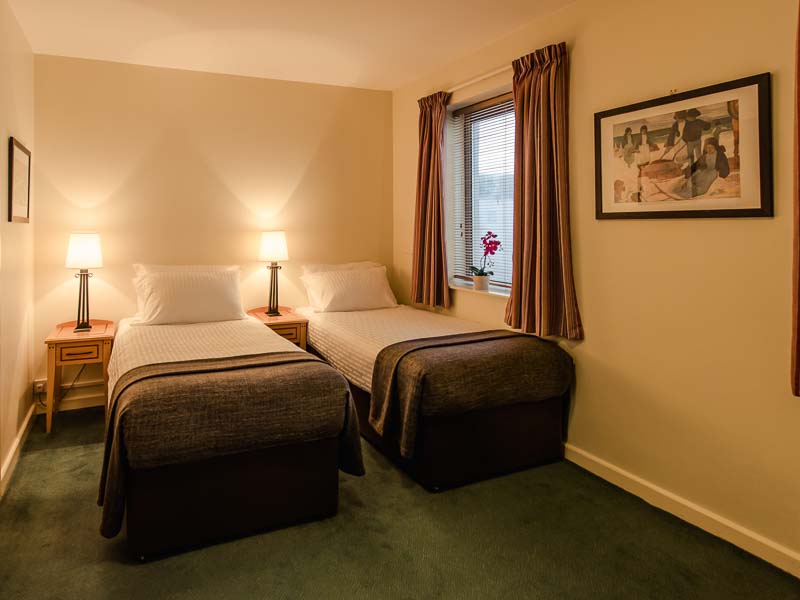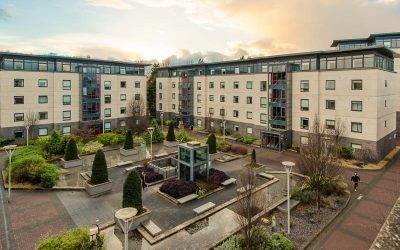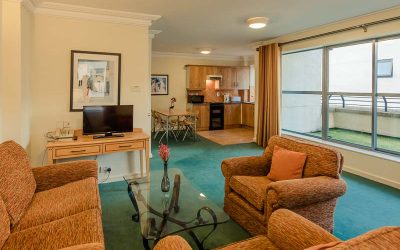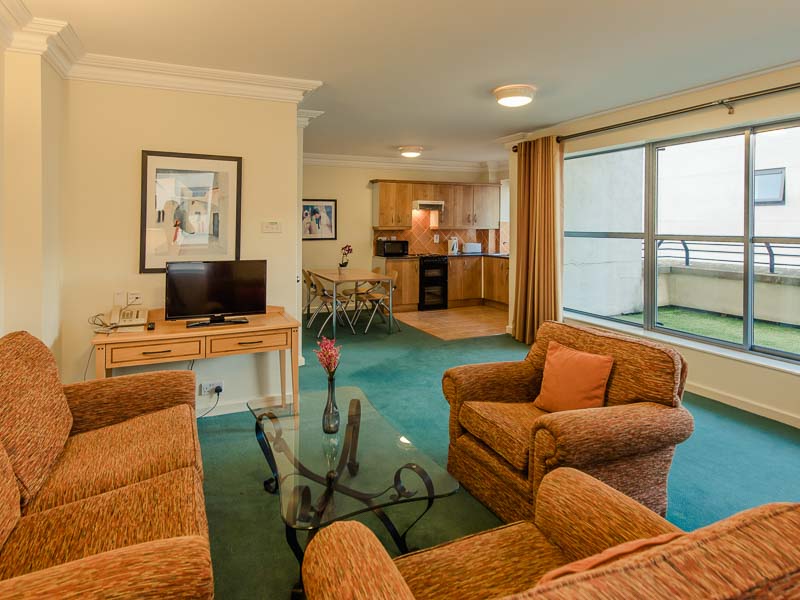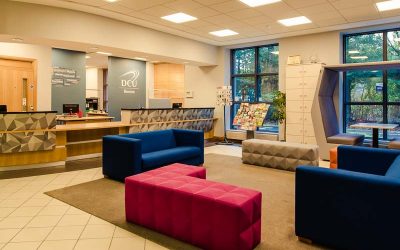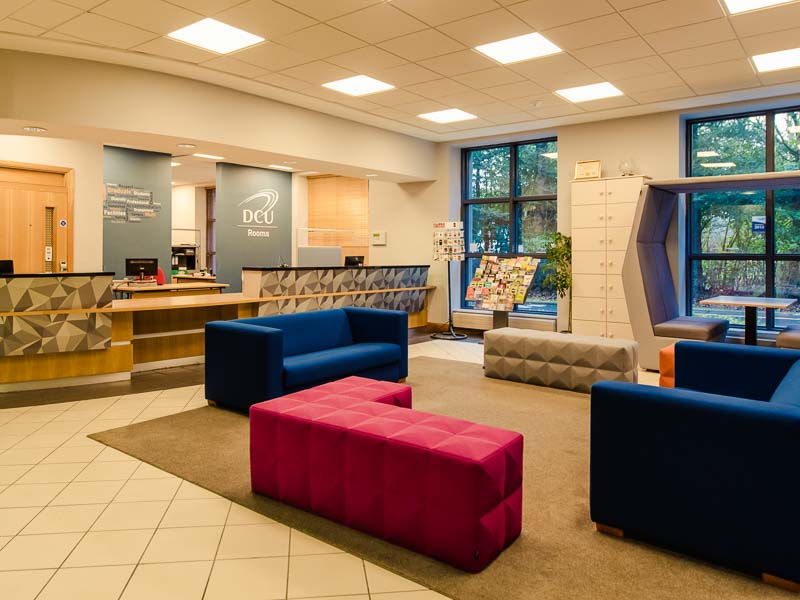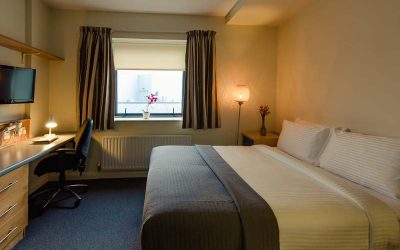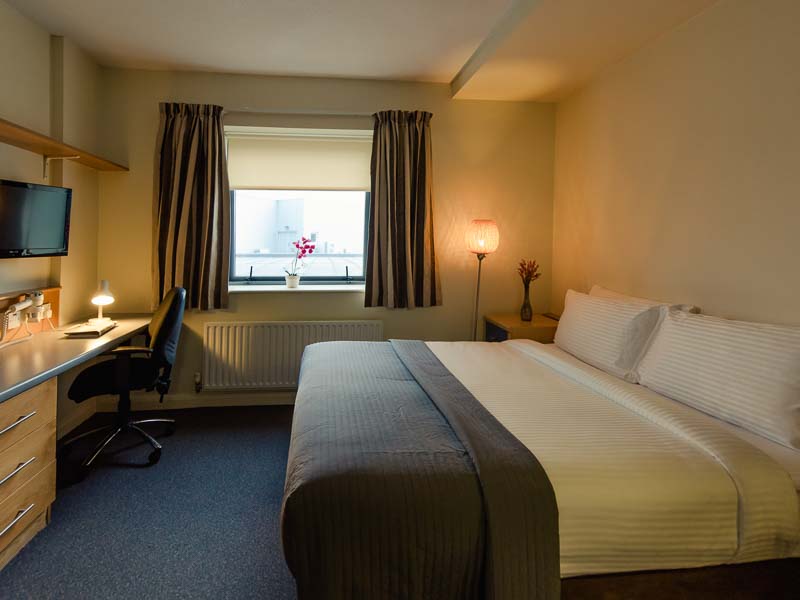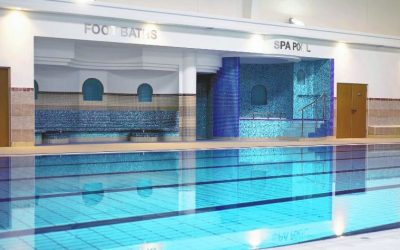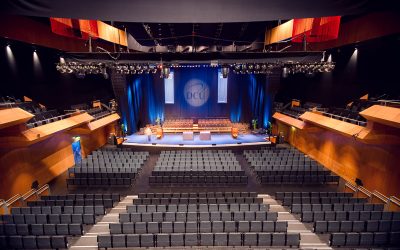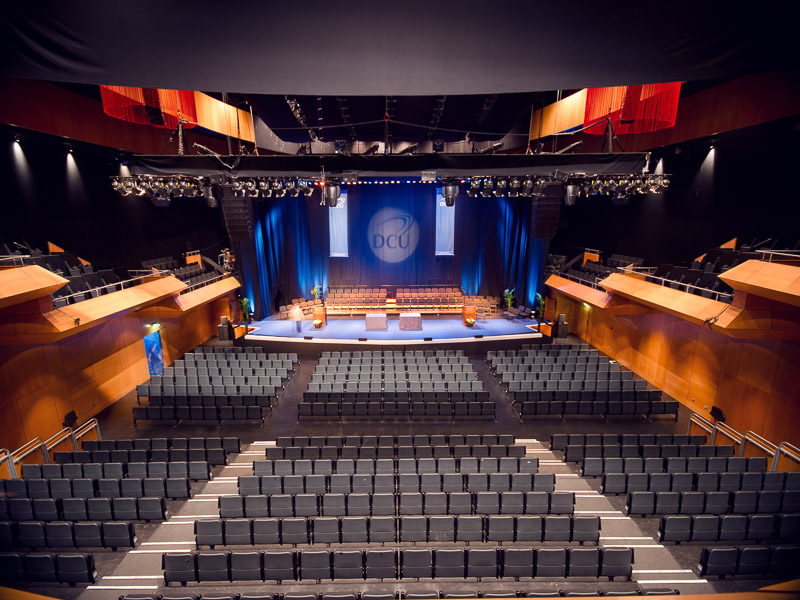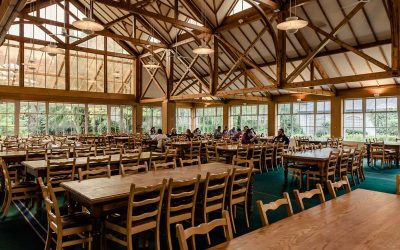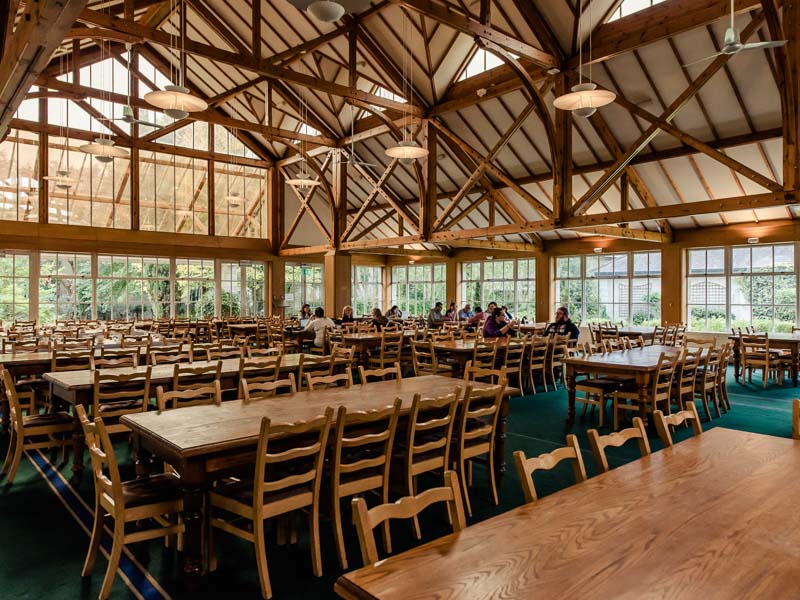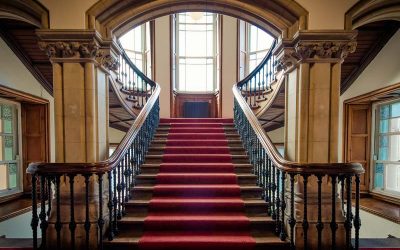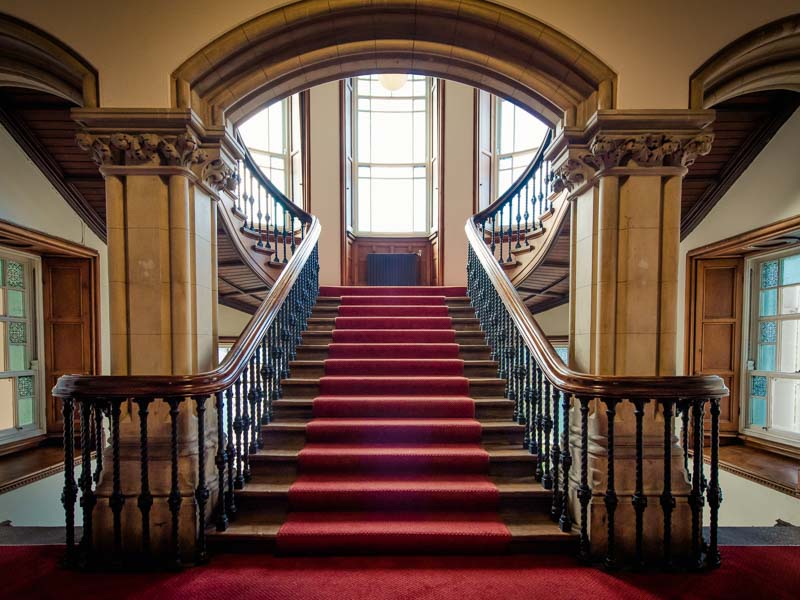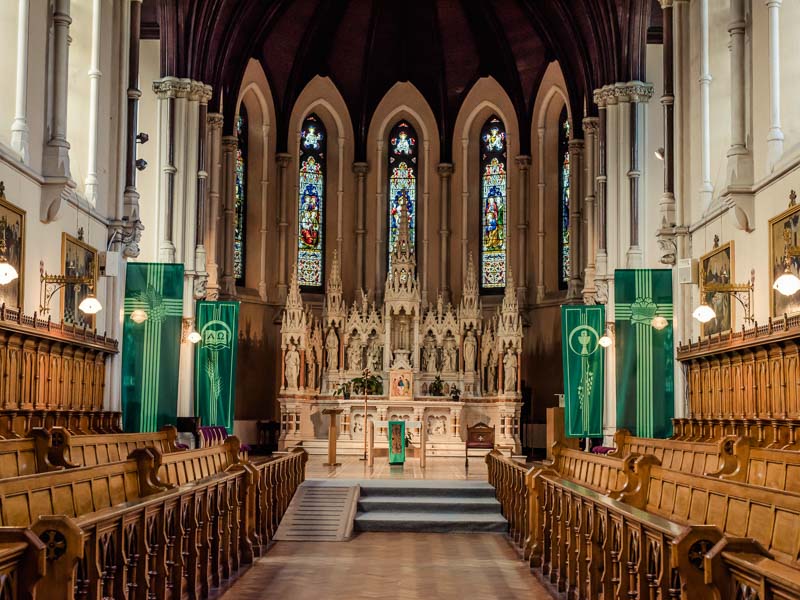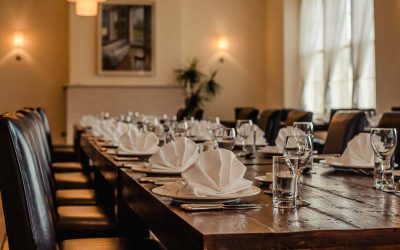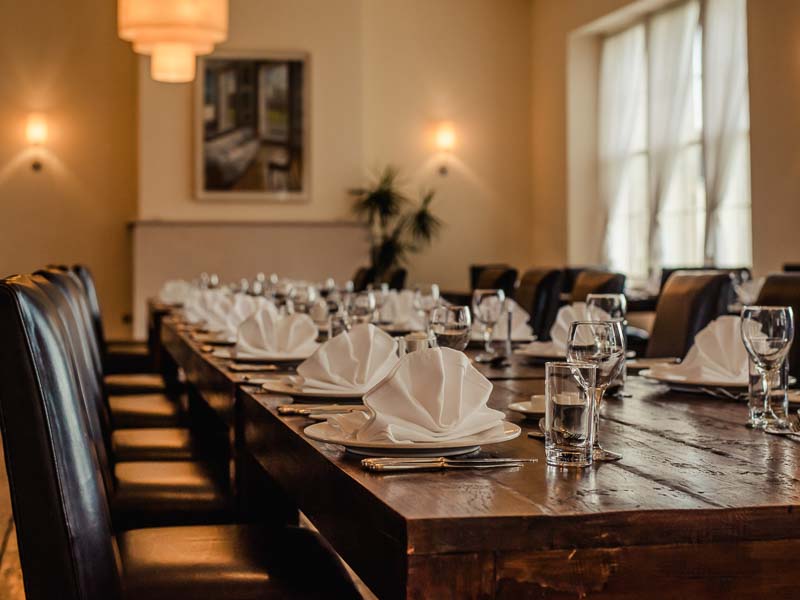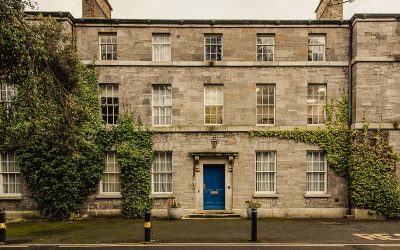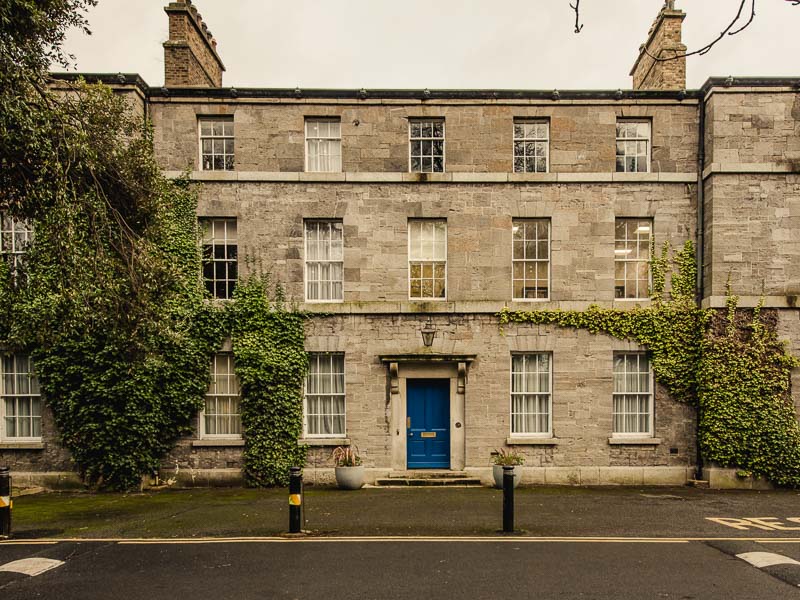 [website-button id="275″ type="website, phone, email, both"]
Carrick Town Centre Suites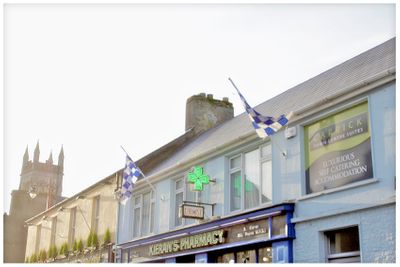 Luxury Self-Catering Accommodation in Carrick-on-Shannon
If you are looking for affordable luxury self-catering accommodation in the heart of Carrick-on-Shannon, then Carrick Town Centre Suites is the answer. Whether you are planning a stag or hen party or maybe a birthday party with many guests, you can be assured of excellent service and rates with us.
Like many of our customers, you may be looking for a custom built weekend for you and your party. We are able to provide that and we follow your exact requirements and by booking early, we can start working on your requirements and make it a fantastic fun-filled weekend in Carrick-on-Shannon.
We also offer a range of activities to choose from including a golf club, boat & bike hire and more to make it a truly amazing experience.
Carrick Town Centre Suites are located just on the main street in the heart of Carrick-on-Shannon, offering luxurious self-catering accommodation at value for money rates. We have one large suite available that can comfortably sleep up to 16 people.
Situated within two minutes walk from a wide selection of bars and restaurants the Suite is ideal for Hen or Stag parties visiting the town for the weekend. The Suite is ideally suited for groups attending Weddings in the Bush Hotel (across the street) and the Landmark Hotel, (less than five minutes walk).
We also cater for parties looking to enjoy all that Carrick-on-Shannon has to offer mid-week.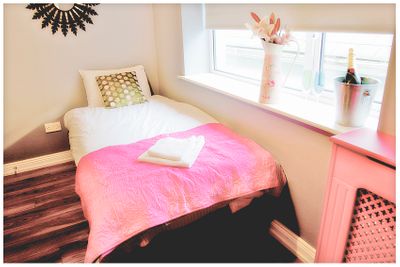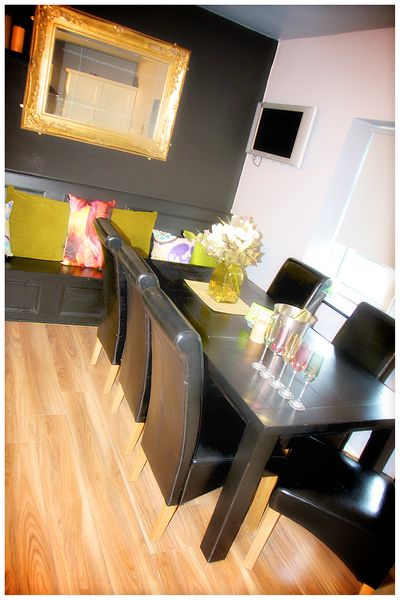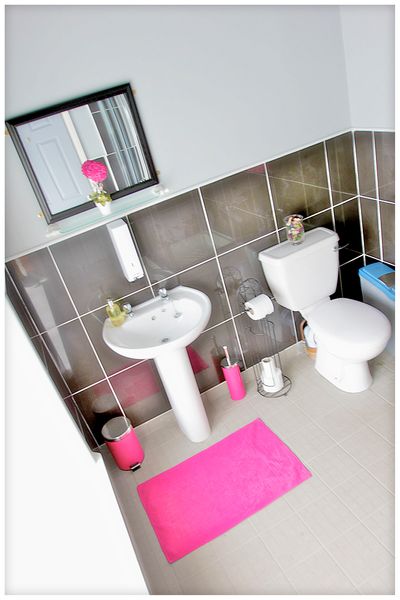 [website-button id="228″ type="website, phone, email, both"]
Campus Living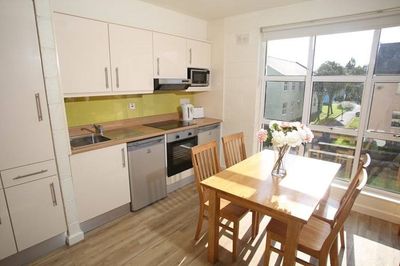 Looking for group accommodation for a night out in Galway city but don't fancy breaking the bank? Look no further!
Located only a short distance from the city centre and all of Galway's famous pubs, clubs and restaurants, Corrib Village is the perfect option.
A variety of self-catering apartment types are available, some of which accommodate up to 6 people. Apartments include a kitchen/ living area, a variety of bedroom types and either shared or ensuite bathroom facilities.
Guests can avail of our free, 10 minute shuttle bus service to/ from the city centre, which drops off in Eyre Square, the heart of Galway's buzzing night life, as well as free parking and complimentary Wi-Fi!
So, if you're planning a night out on a budget, think Corrib Village!
[website-button id="226″ type="website, phone, email, both"]