DCU Rooms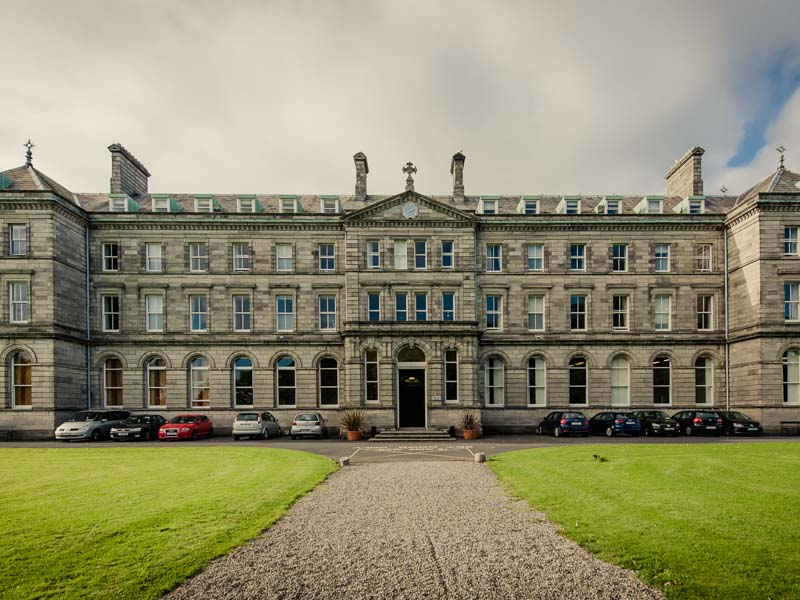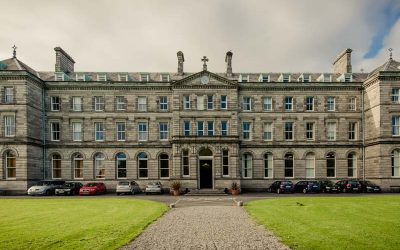 DCU Rooms
We are open from May to September and offer some of the best value in accommodation options while staying in Dublin.
Our apartments are impeccably designed. Each of our apartments has five en suite bedrooms with a shared living and kitchen area which is perfect for groups staying with us. We are conveniently located 5km from the airport and 5km from the city centre and we have excellent transport links to the city centre.
All of our apartments have tea/coffee making facilities in the shared kitchen area and while the apartments are not self-catering, guests can use the cooker, microwave and toaster. Our superior apartments are equipped with TVs and some have splendid views of Hampstead Park.
The versatility of our accommodation makes us ideal for individuals and groups when visiting Dublin.
Looking forward to hearing from you soon,
Email : reservations@dcu.ie | Phone : +353 1 7008614 | Website : www.dcurooms.com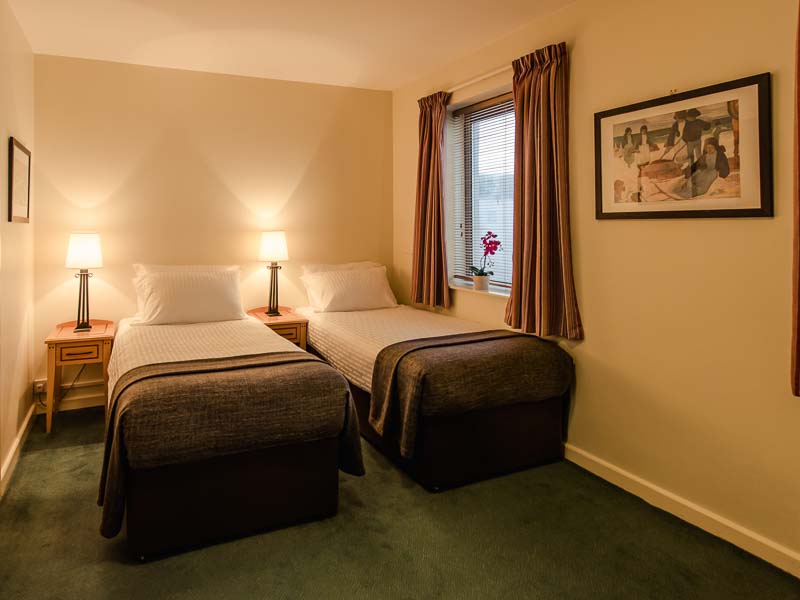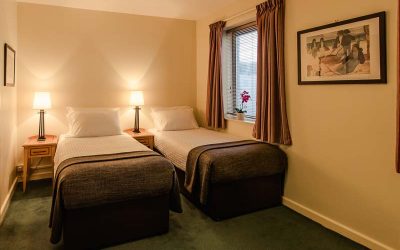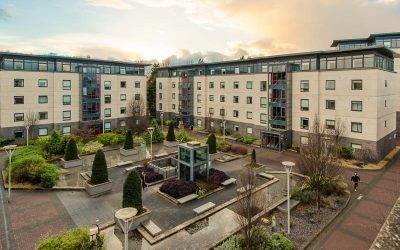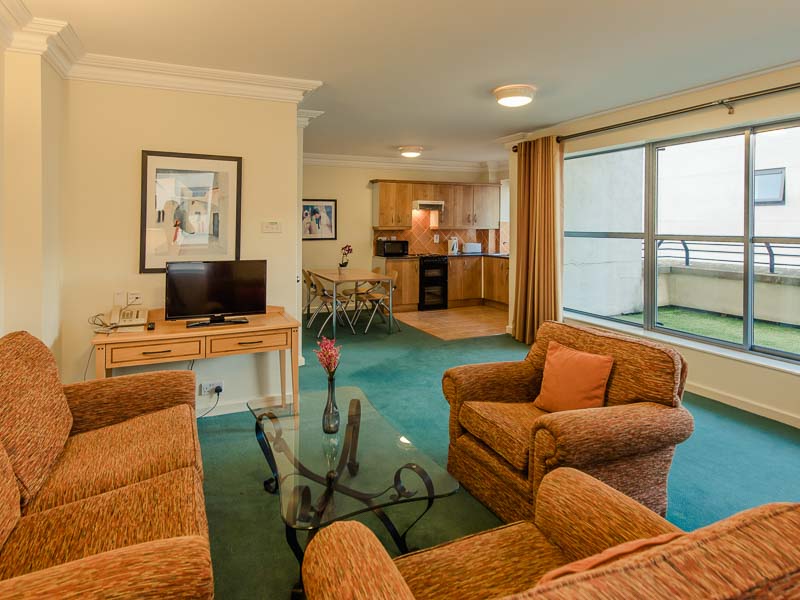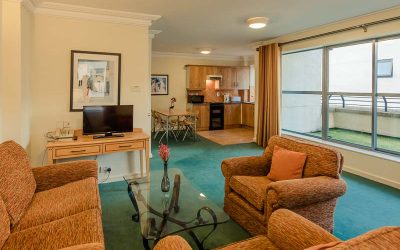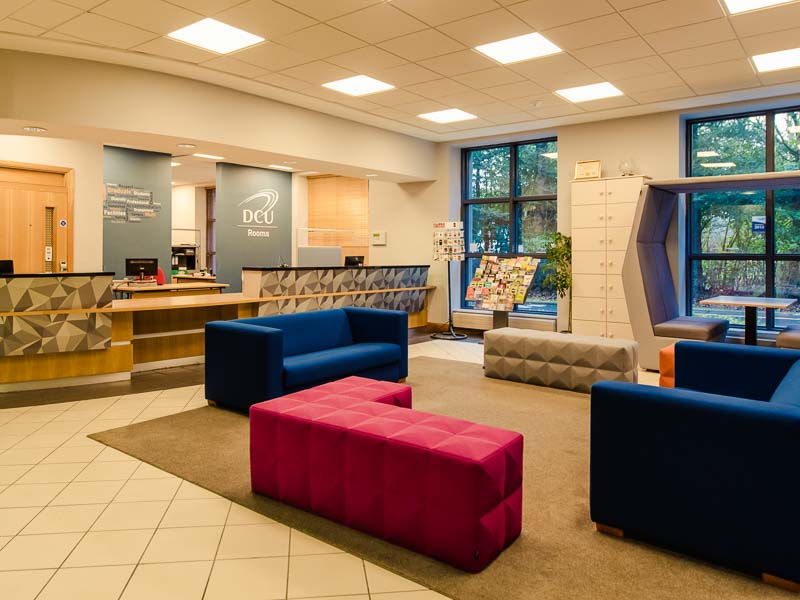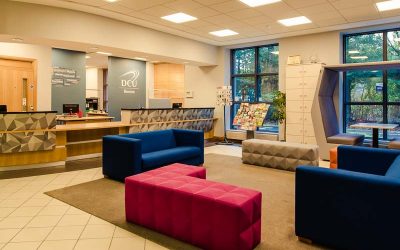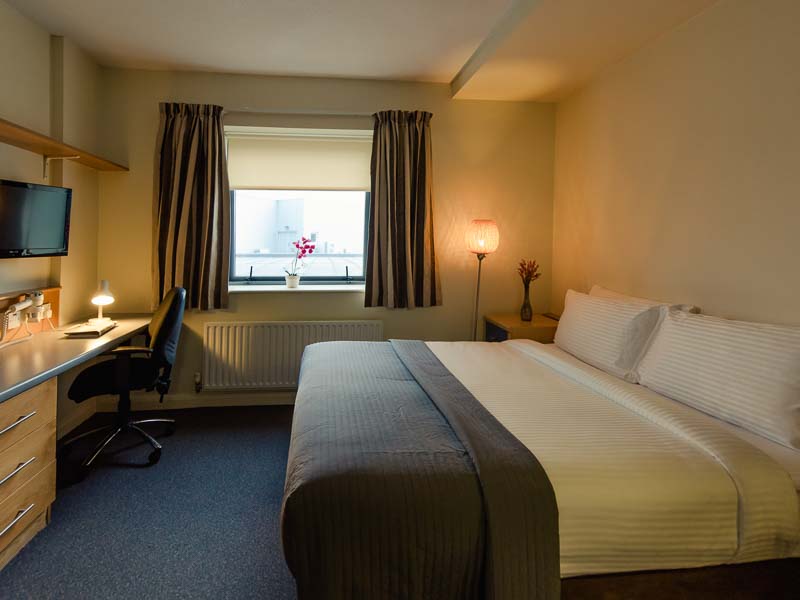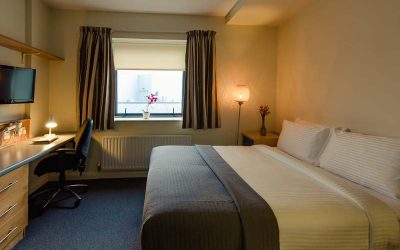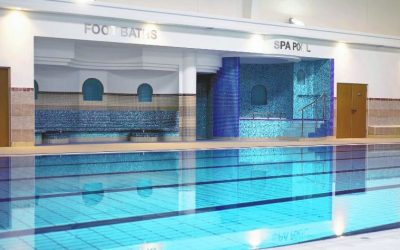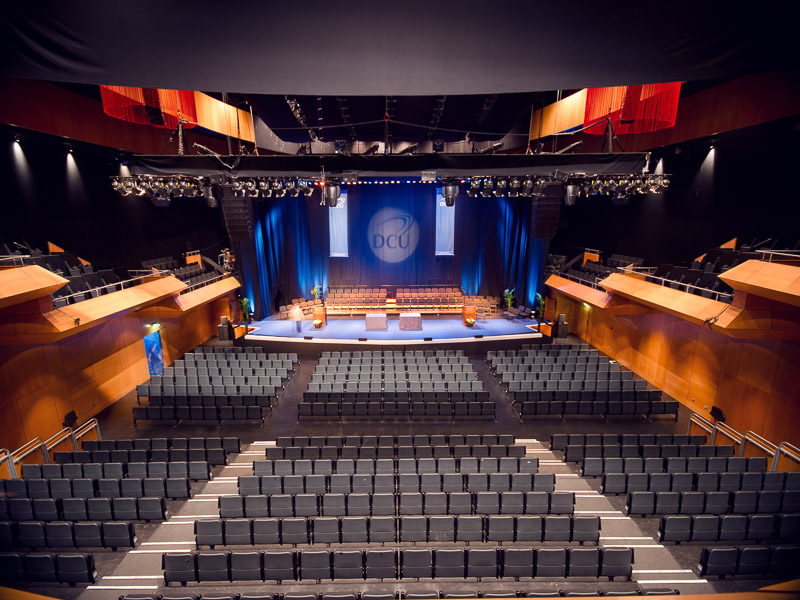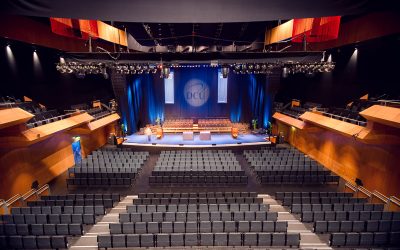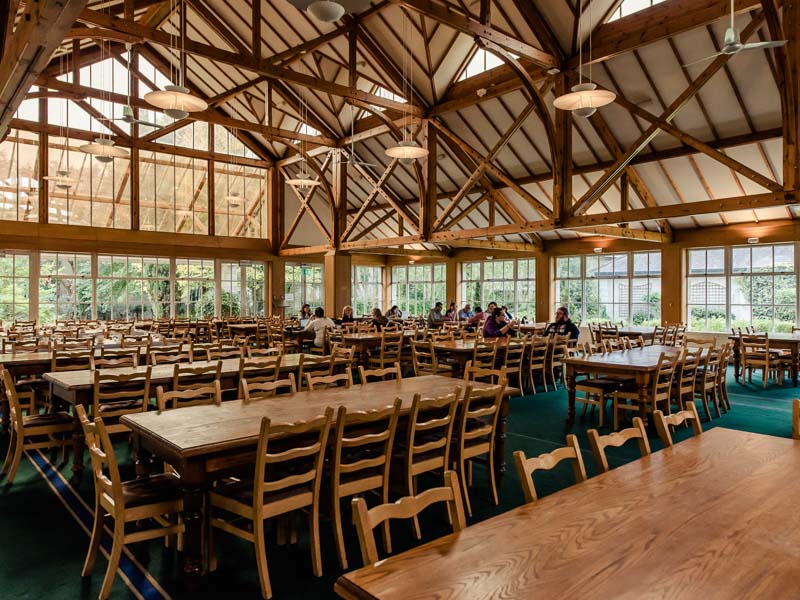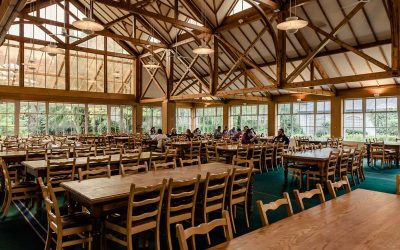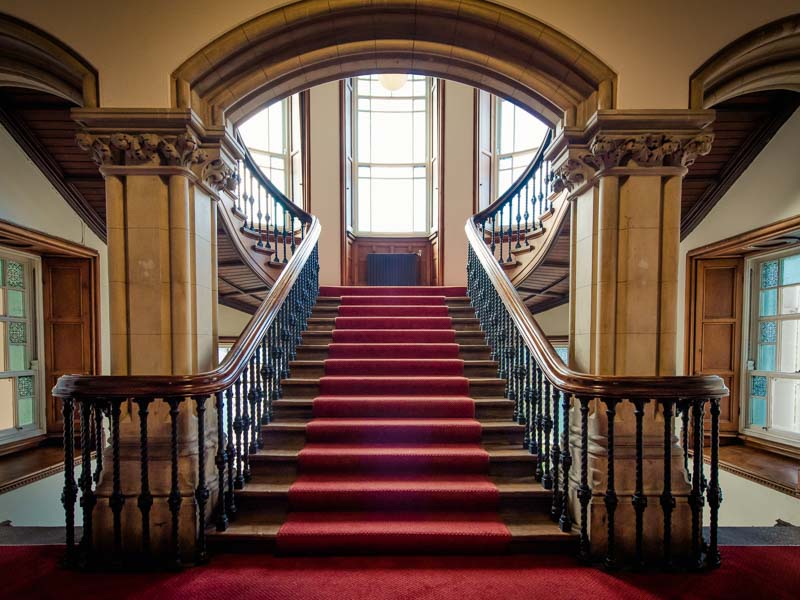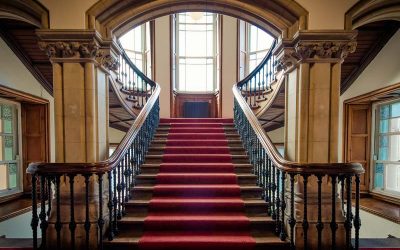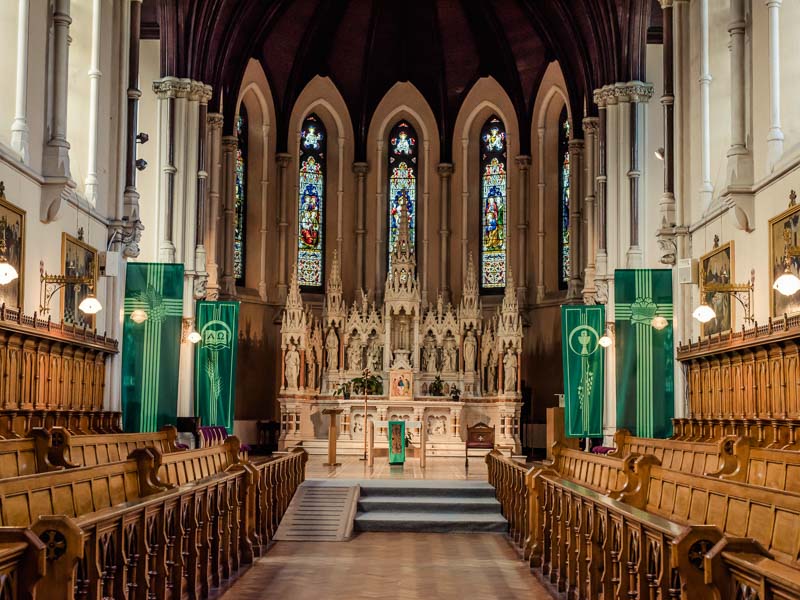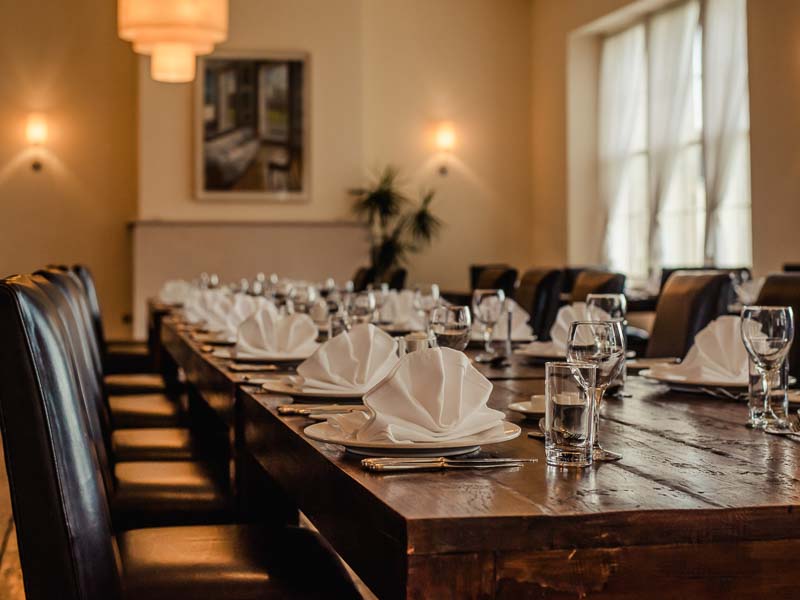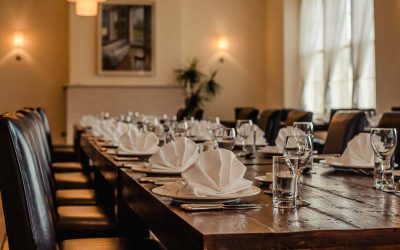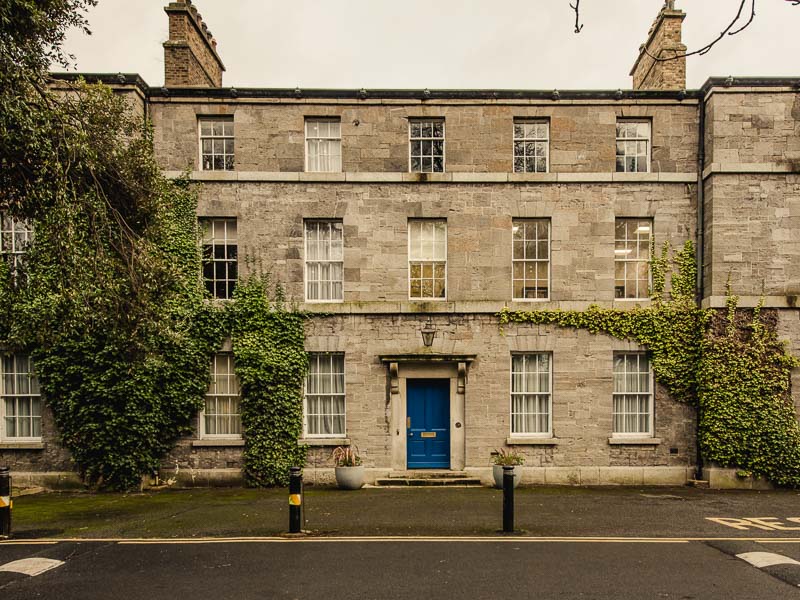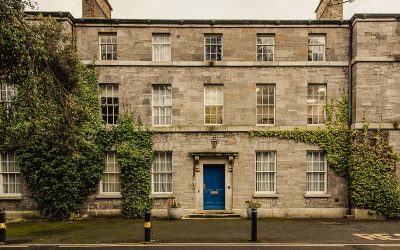 [website-button id="275″ type="website, phone, email, both"]
Carrick Town Centre Suites
Are you and your crew on the hunt for the perfect spot to let loose, Irish-style then lucky for you because we've got the perfect recipe for a legendary stag party in Ireland.  Carrick Town Centre Suites are the answer to your stag party dreams.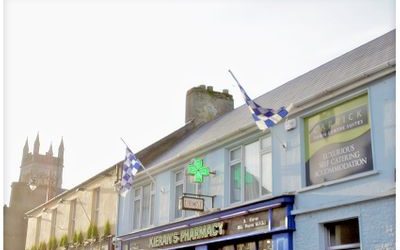 Affordable Luxury in the Heart of Carrick-on-Shannon
Located right smack in the heart of Carrick-on-Shannon, these suites offer you the kind of luxury that won't break the bank. We get it – you want to have a rip-roaring good time without draining your pockets. Carrick Town Centre Suites have your back.
Tailored Weekends for Your Crew
Whether you're planning a stag party, a hen party, or even a birthday bash with a whole battalion of friends, we've got you covered. We're all about making your weekend exactly what you want it to be. Just tell them your wishes, and they'll make it happen. The earlier you book, the sooner we can start turning your party fantasies into a reality.
Adventure Awaits
But wait, there's more! They're not just about a comfy place to crash. They've got a range of activities to choose from. How about a round of golf or exploring the town on a boat or bike? We've got the fun factor dialled up to 11.
Perfect Location for Party-Goers
And speaking of location, they're right on the main street in Carrick-on-Shannon. You'll be just a stone's throw away from a treasure trove of bars and restaurants. You won't have to stumble far to satisfy those late-night munchies or quench your thirst.
Room for the Whole Crew
Now, here's the kicker – the suites can host up to 16 people. That's right, bring the whole gang! It's perfect for stag parties, and it's also a hit with groups attending weddings at the nearby Bush Hotel or Landmark Hotel.
Weekday Fun Too
But guess what? The fun doesn't just happen on the weekends. They're here for you mid-week too. The Carrick-on-Shannon stag party experience is buzzing with life every day, and we're here to make sure you don't miss a beat.
Ready to take the plunge and make your stag party epic? Don't wait! Head over to Carrick Town Centre Suites' website now to check out all the details, availability, and exclusive offers waiting just for you.
So, round up your mates, book your spot at Carrick Town Centre Suites, and get ready for a stag party that'll be the stuff of legends.
Campus Living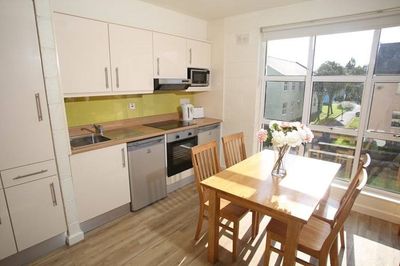 Looking for group accommodation for a night out in Galway city but don't fancy breaking the bank? Look no further!
Located only a short distance from the city centre and all of Galway's famous pubs, clubs and restaurants, Corrib Village is the perfect option.
A variety of self-catering apartment types are available, some of which accommodate up to 6 people. Apartments include a kitchen/ living area, a variety of bedroom types and either shared or ensuite bathroom facilities.
Guests can avail of our free, 10 minute shuttle bus service to/ from the city centre, which drops off in Eyre Square, the heart of Galway's buzzing night life, as well as free parking and complimentary Wi-Fi!
So, if you're planning a night out on a budget, think Corrib Village!
[website-button id="226″ type="website, phone, email, both"]