Kilkenny Cycle Tours and Bike Hire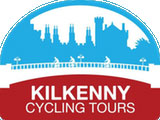 Kilkenny Cycle Tours and Bike Hire
We offer engaging and entertaining guided cycling tours of Kilkenny City, as well as fantastic rates on daily bike hire.
[website-button id="254″ type="website, phone, email, both"]
Harbour Splash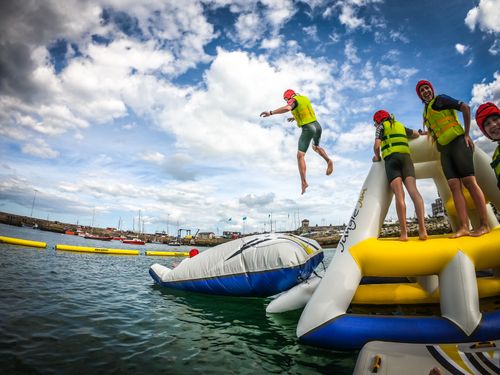 Harbour Splash
If you are looking for some fun on the water for your stag party, then Harbour Splash, the inflatable aqua park in Dún Laoghaire is the perfect choice for you. Their obstacle course on the water is guaranteed to make you laugh as you're slipping, sliding, bouncing, running, jumping and climbing. Spend an hour on the water with your friends, challenge each other to Ninja Warrior Style races, learn to fly on the blast bag or compete across the monkey bars. You can tackle the course as easy going or fast paced as you like so it's suitable for all fitness levels. No experience necessary, you just need to be able to swim. Their team of qualified lifeguards are keeping a watchful eye on all goings on.
Harbour Splash are open for the 2019 season from 4th May to 30th September.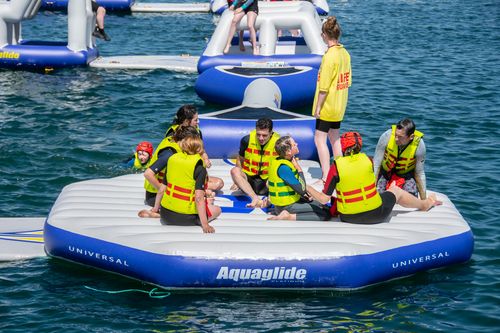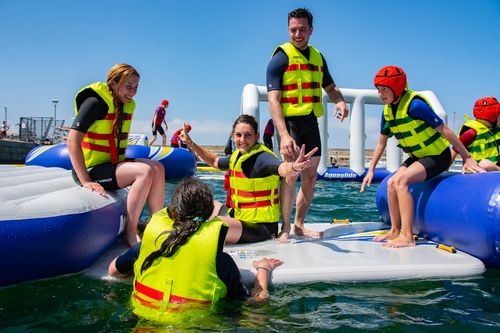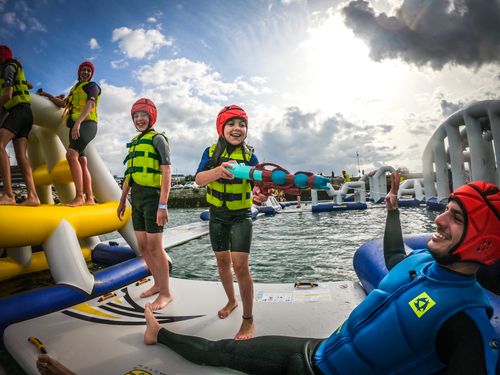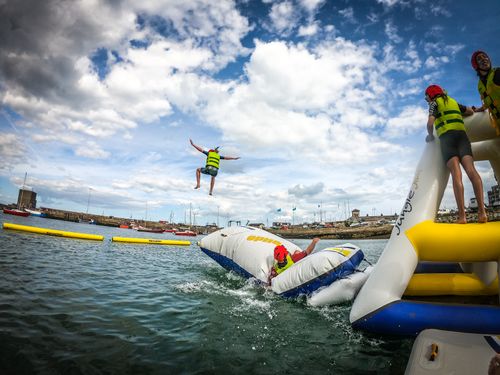 [website-button id="245″ type="website, phone, email, both"]
Bray Adventures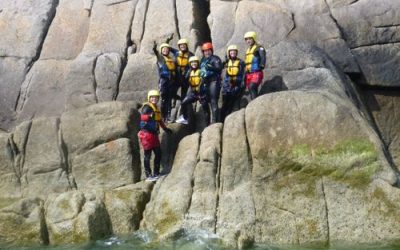 Bray Adventures
We are outdoor pursuits specializing in water activities such as Coasteering, Kayaking, SUP ,summer camps and other water based activities.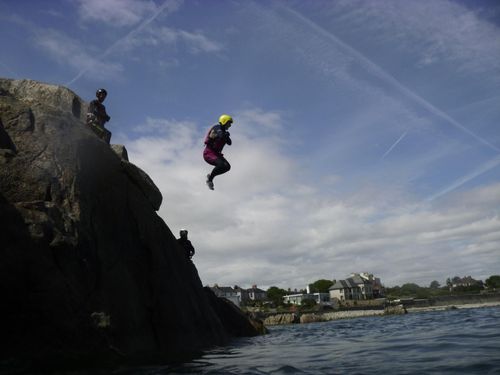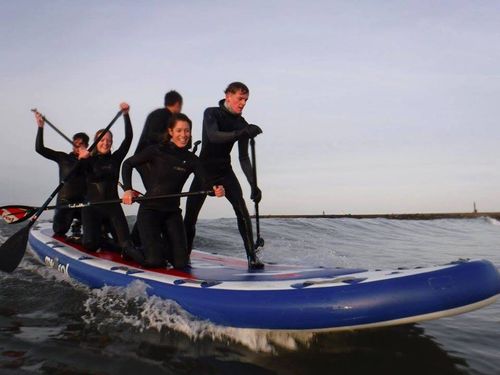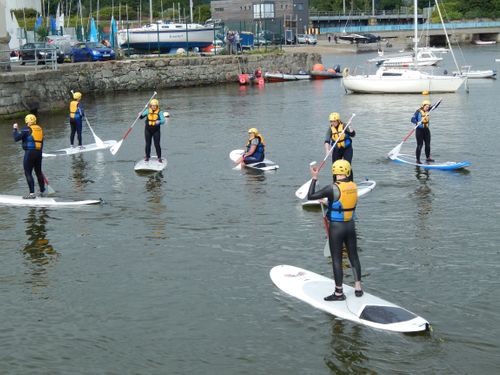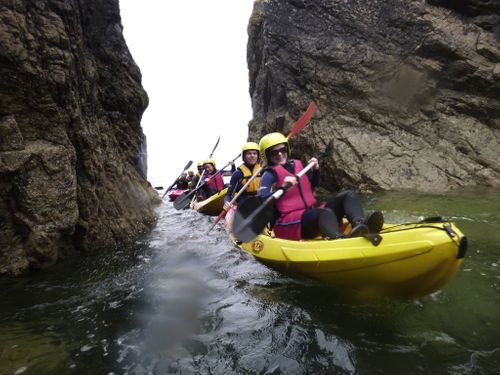 [website-button id="244″ type="website, phone, email, both"]