Delphi Resort
DELPHI RESORT
We're about to spill the beans on the ultimate haven for your legendary stag party in Ireland: Delphi Resort. Nestled in the heart of Connemara, County Galway, this place is a game-changer for stag party accommodations. Why you might ask? It's because this place has a 4-star hotel and a hostel! Lucky for you we are about to give you the lowdown on this resort's two epic accommodation options:
Wild Atlantic Hostel
Now, let's talk digs. Delphi Resort Hostel has rooms to suit every vibe – from shared rooms for plotting pranks to private sanctuaries for beauty sleep enthusiasts. En-suite, comfy beds, locker facilities, and reading lights for those late-night ghost stories. And the furnishings? Orla Kiely, darling! Stylish lounging awaits.
Hangout Havens
It's not just a bed; it's an experience. Does anyone have two communal lounges/games rooms with flat-screen TVs for sports or movie nights? Plus, there's a room with cooking facilities, so you can whip up a feast fit for kings (or stags). 
And here's the golden ticket – access to the spa, adventure activities, dining, and business facilities. Whether you're relaxing, conquering the outdoors, feasting, or getting some work done between pints – it's all here.
4-Star Hotel at Delphi Resort
If the Wild Atlantic Hostel is the wild side, the 4-star hotel at Delphi Resort is the epitome of tranquility and indulgence.
Step into refined elegance with tastefully appointed rooms. Cozy doubles, spacious family suites, or opulent suites – each designed for maximum comfort. Plush furnishings, modern amenities, and a touch of Irish charm make these rooms a haven after a day of stag shenanigans.
Spa Bliss
Now, onto the good stuff – the award-winning spa. A sanctuary dedicated to your well-being. Massages, facials, body wraps – the works. Surrender to the hands of expert therapists and emerge feeling like a new man, ready to tackle whatever the stag weekend throws your way.
Want to know more about the hotel and hostel at Delphi Resort? Click here to visit their website!
So, there you have it, lads! Whether you're opting for the wild vibes of the Wild Atlantic Hostel or the refined bliss of the 4-star hotel, Delphi Resort has you covered. It's more than accommodation; it's an adventure, a retreat, and the ultimate stag party in Galway playground. Book your spot, pack your lucky charms, and get ready for a craic-filled weekend at Delphi Resort!
If Galway is not for you and your lads, we prepare the best stag party locations in Ireland for your unforgettable celebration.
The Kilkenny City Boutique Hostel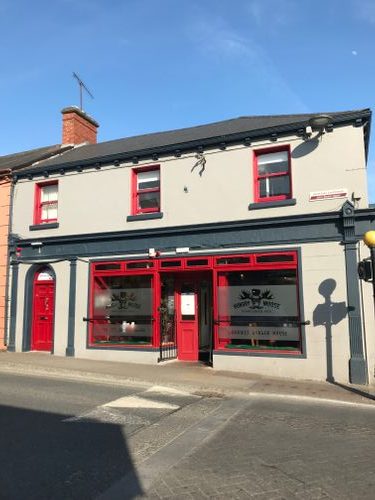 The Kilkenny City Boutique Hostel
A 5*Boutique Hostel nestled in the heart of Kilkenny City. You will find all Kilkenny has to offer on your door step, we are only a stone throw from all major restaurants, bars and clubs. Kilkenny City Boutique Hostel is a 26 bed fully serviced, modern hostel and can facilitate individuals and large groups.
Our rooms can sleep from 1-8 people. Each of our newly appointed rooms come complete with lockers, a private bathroom and shower. Each of our comfortable rooms boasth unique city views, complimentary WiFi and even a gourmet burger bar on the premises making The Kilkenny City Boutique Hostel an ideal spot to stay in The Marble City.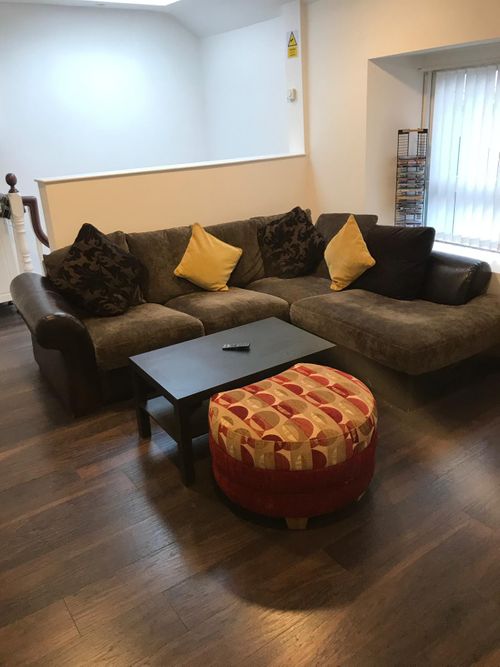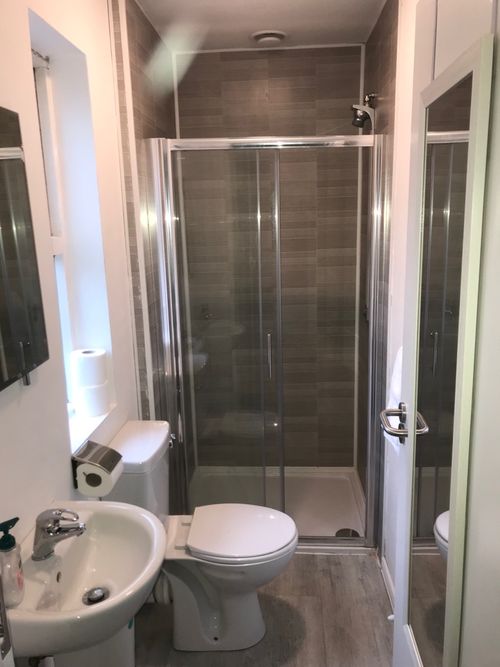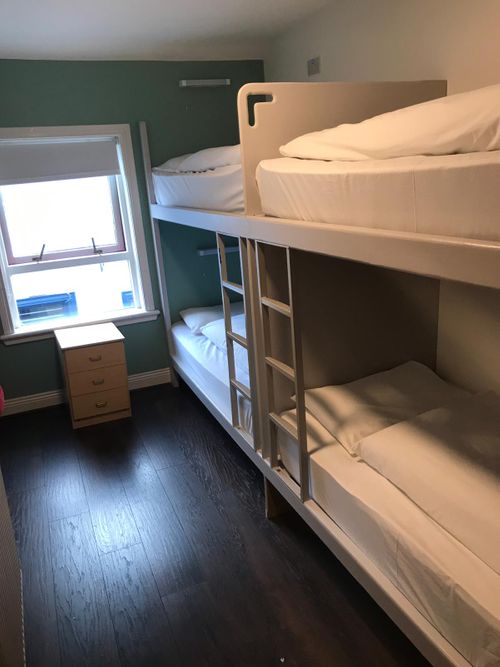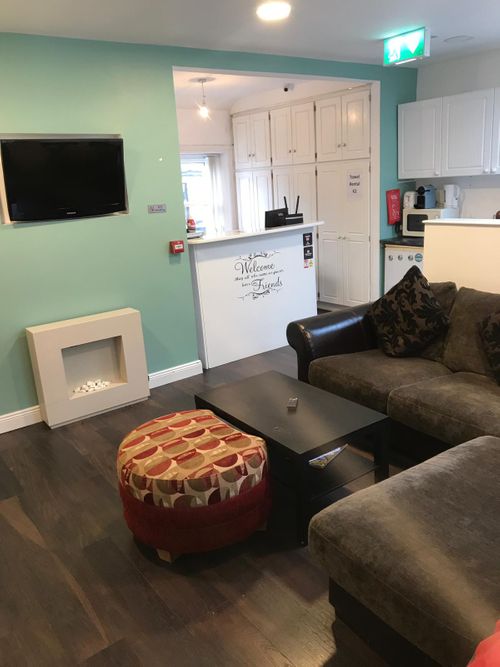 [website-button id="250″ type="website, phone, email, both"]
SNOOZLES HOSTEL GALWAY
Planning the ultimate stag party in Galway can be like herding cats, but worry not, lads – we've uncovered the hidden gem that'll make your shenanigans legendary. Drumroll, please… enter Snoozles Hostel Galway!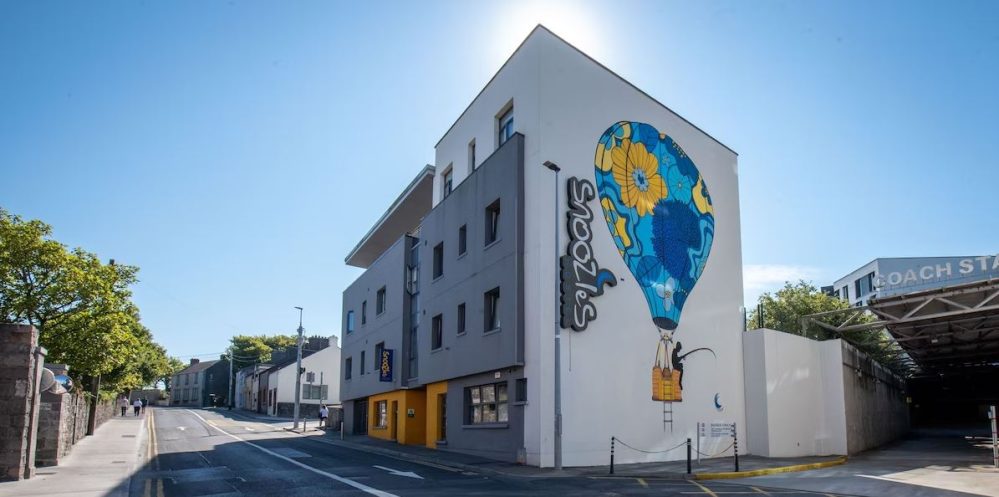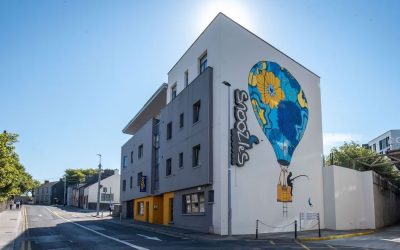 Nestled in the heart of Galway City, Snoozles Hostel Galway opened in 2018, but here is the crazy part: it sits in a 400-year-old building! Let's dive into why Snoozles is your go-to for an epic stag weekend.
Affordable Abode in Snoozles Hostels Galway
Snoozles Hostels Galway caters to all wallets – whether your mate Dave feels fancy and wants a private room or the rest of the crew is up for a dormitory adventure. And get this, free Wi-Fi everywhere! So, even when you're chilling in your room planning the next move, you're just a click away from updating the lads back home.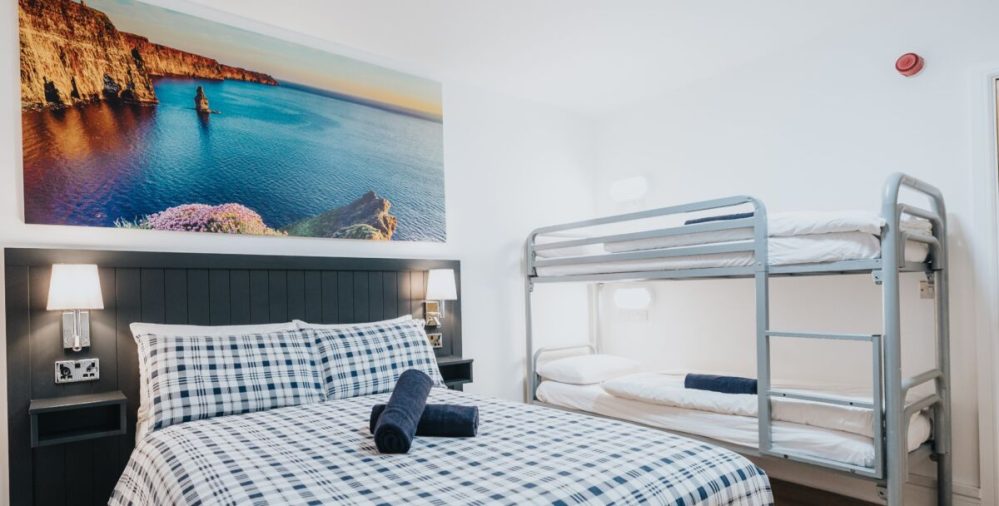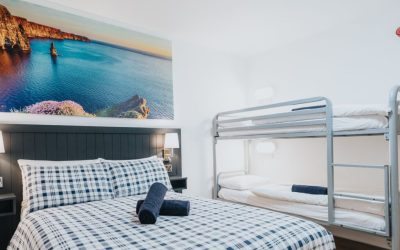 Every room and dorm at Snoozles Galway City Center boasts its bathroom and lockers – because no one wants to be the bloke who loses his keys on a stag do. Plus, the place is stacked with goodies – a garden, bike rental, a shared lounge for pre-gaming, a library for the intellectuals among you, a games room for the competitive souls, karaoke for the divas, and BBQ facilities for the grill masters. 
Breakfast buffet? Check. Mini-market on site? Check. Snoozles is the Willy Wonka factory of stag party accommodation.
Galway's Epicenter
You won't need a map and compass to find the best bits of Galway because Snoozles Hostels Galway is right smack in the middle of it all. A stone's throw from Eyre Square, you can stumble back to your room after a night of Irish revelry. During the day, explore the city – pubs, restaurants, clubs, shops – all within a stag-friendly stagger.
Shop Street, the heartbeat of Galway, is a mere 10-minute stroll away. Lynch's Castle and St Nicholas' Collegiate Church – medieval wonders of Ireland – call this city home. And don't miss the famous Spanish Arch, just a 12-minute walk from your newfound haven.
Awards on Awards
Snoozles isn't just a pretty face; it's a multi-award-winning beauty. We're talking the Hostelworld Customer Choice Award 2023, the Hostelworld Awards 2023 for Best Hostel in Ireland, the Hoscars Award 2023 for Best Hostel in Ireland, the European Hostel Awards 2023 for Best Hostel in Ireland, and the TripAdvisor Travelers' Choice Award 2023. It's basically the Meryl Streep of hostels.
To top this all off, they even go above and beyond in their sustainability to reduce waste, water, energy & carbon consumption. Click here to know more!
Snoozles Hostel Galway is the canvas for your stag party in Ireland. Affordable, central, and loaded with accolades, it's the Irish jackpot. So, lads, pack your bags, grab your stag horns, and get ready for a weekend that'll make even the leprechauns jealous.