Dunmore Adventure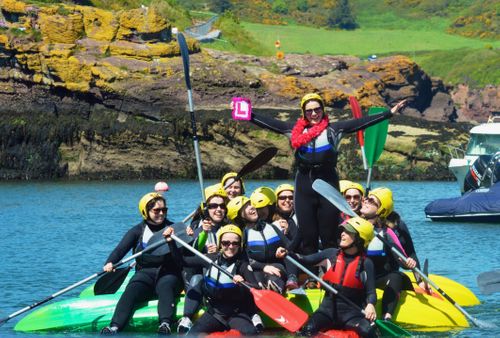 Dunmore Adventure – home of the world famous floating obstacle course Wibit Wipeout Aquapark! An ideal activity for stag and hen parties, as there is no skill involved, its unique, and its the most fun you will have in a long while! Pair the 'Wibit' with either kayaking, Stand up Paddle boarding, or GIANT stand up paddle boarding (everyone on one or two huge boards) for a morning or afternoon of wet and wild fun and adventure. We supply all of the equipment at no extra cost.
Try our Cave escape game, or I'm a Hen/Stag, get me out of here!! both on dry land, and available all year round! Accommodation is provided 5 minutes walk away in The Strand Townhouse, with food and frolics in the Strand Inn, overlooking the sea – its our little piece of heaven.
Contact: The Strand Inn on:
Email: info@thestrandinn.com
Phone: +353 (0)51383161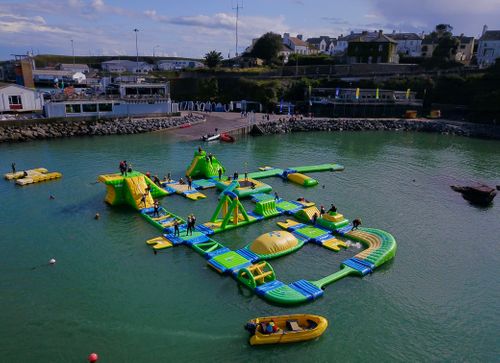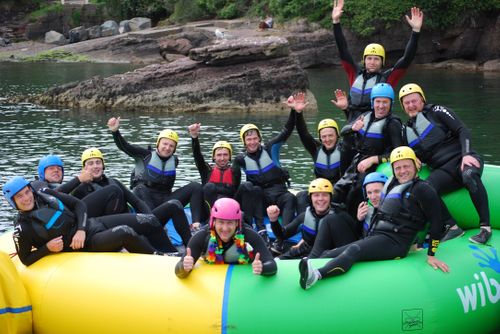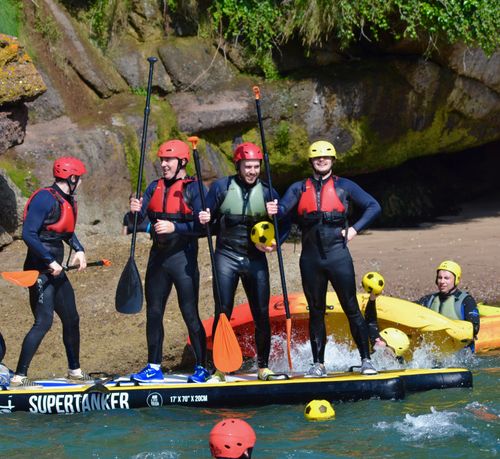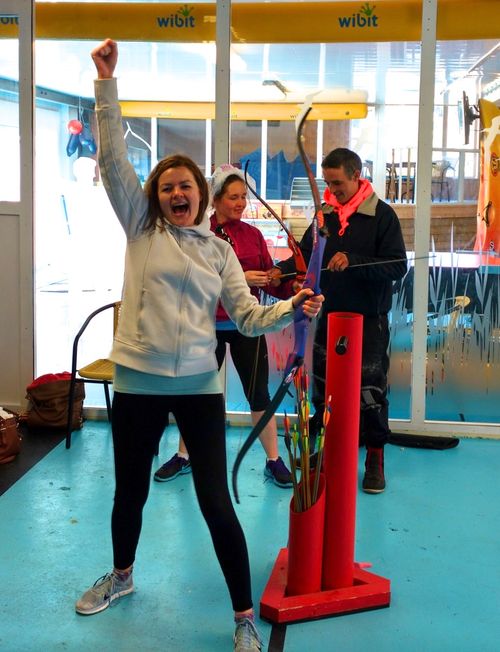 [website-button id="277″ type=""]
(type="website, phone, email, both")
Delphi Resort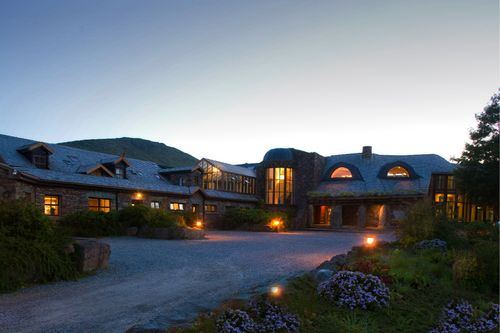 Delphi Resort is located in the stunning Delphi valley, Connemara, along Ireland's Wild Atlantic Way. Comprising of a 4* Hotel, Restaurant, Bar, Spa, Yoga Studio, Cafe, 206-bed newly-built contemporary hostel and onsite Adventure Centre.
Delphi Resort offers guests the chance to escape to the West and experience the warmest of welcomes, great food and their choice of relaxation or excitement with a wide range of water and land based activities to choose from – everything from hill walking, yoga and cycling to kayaking, surfing and coasteering.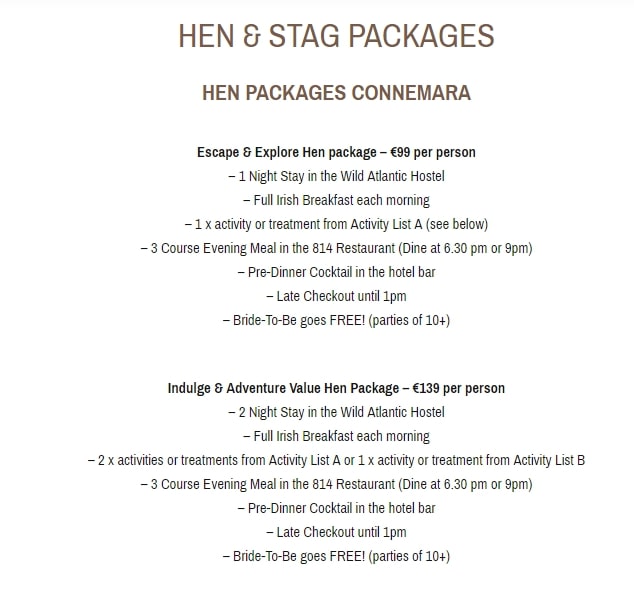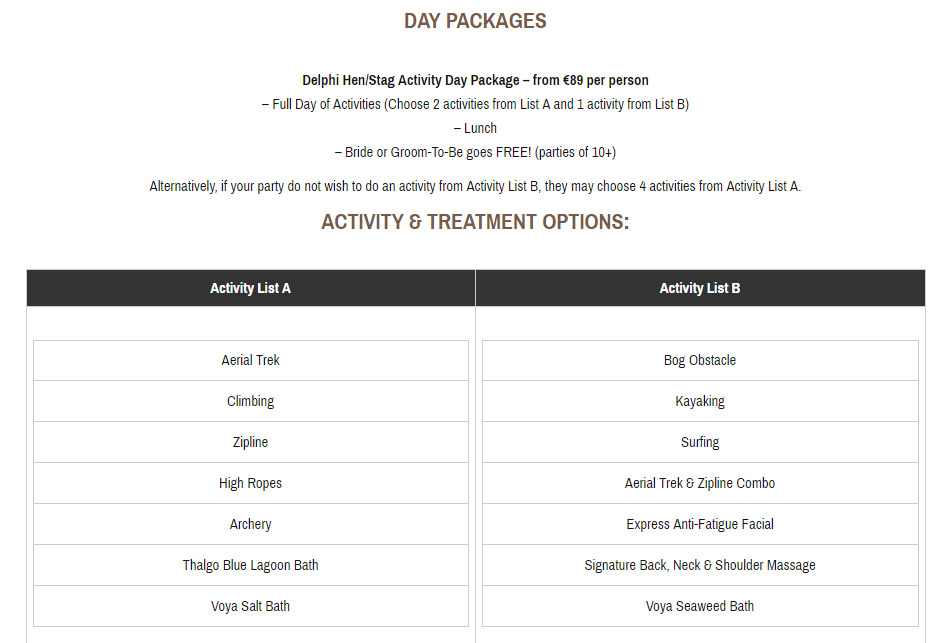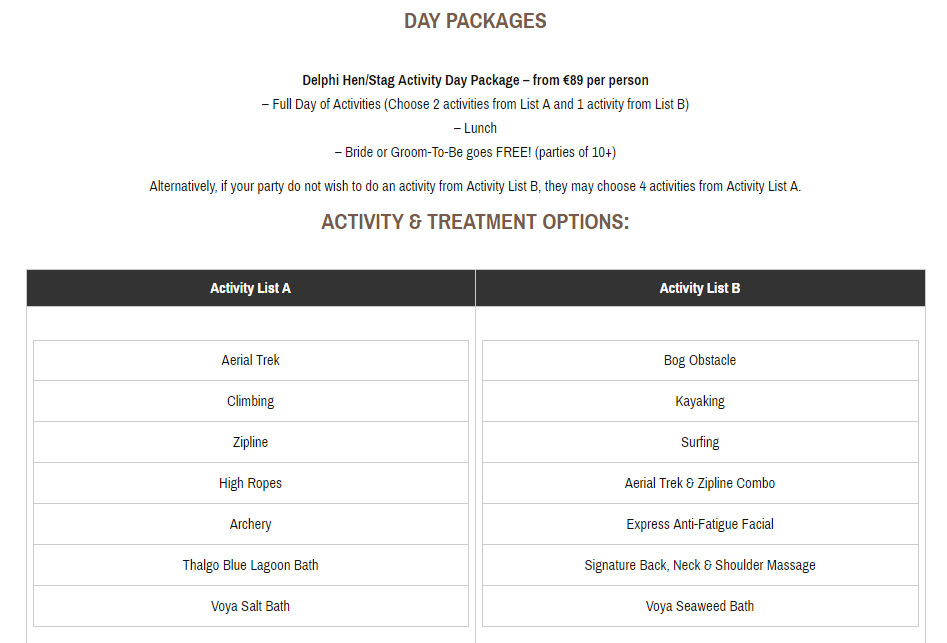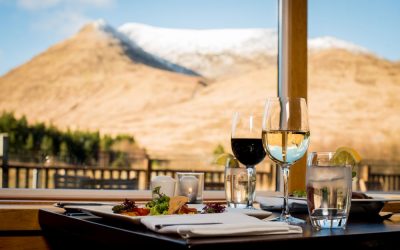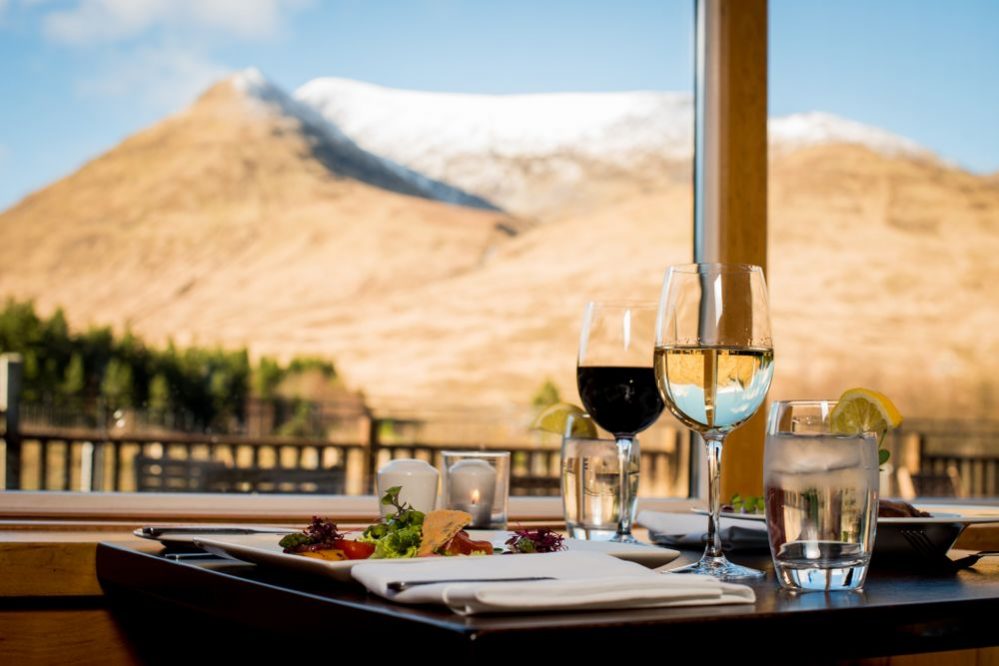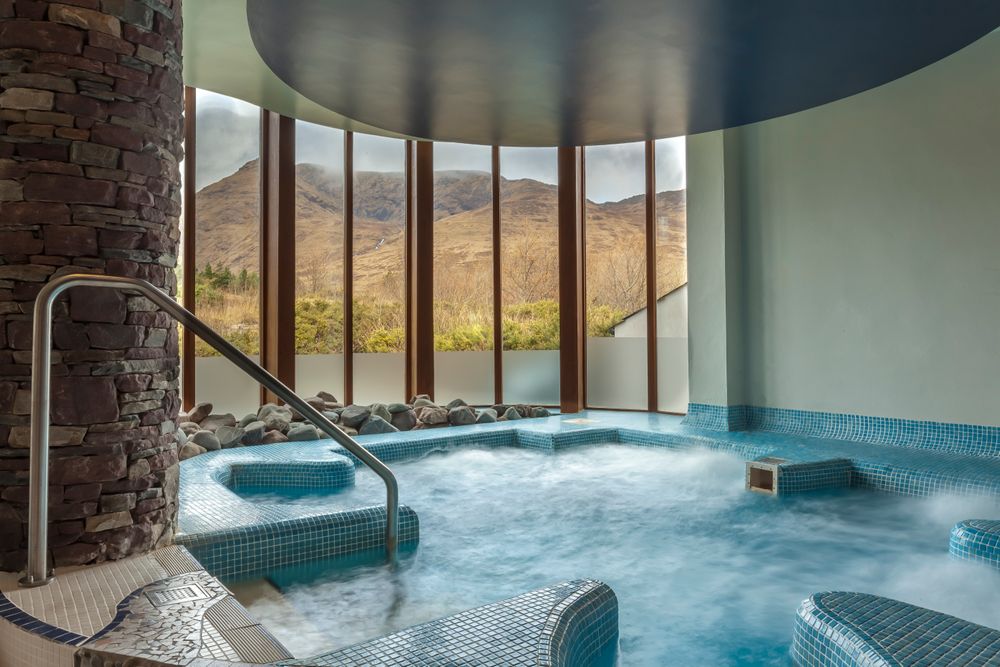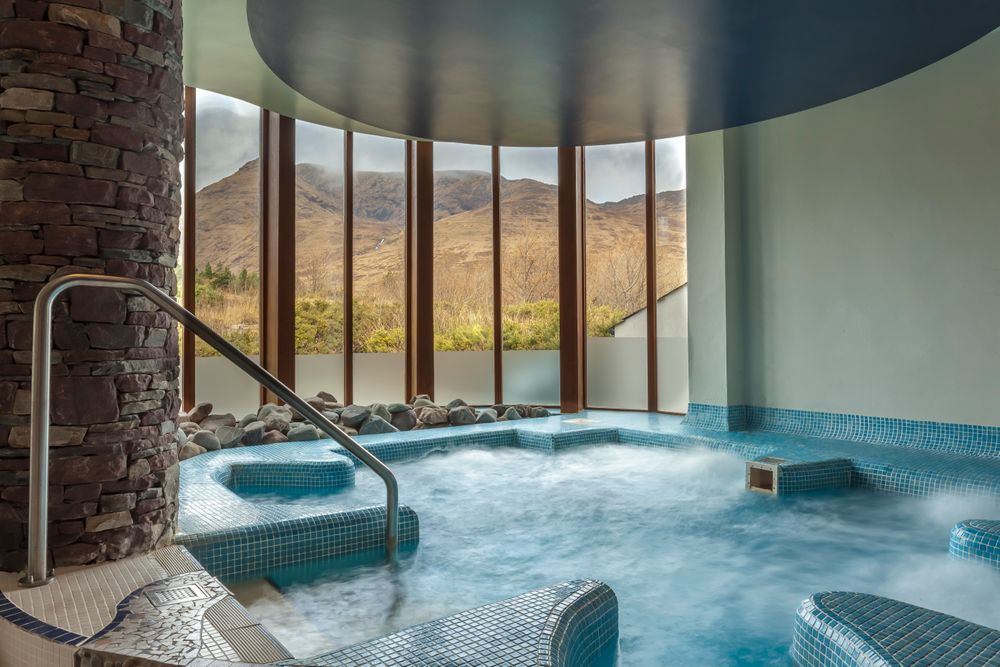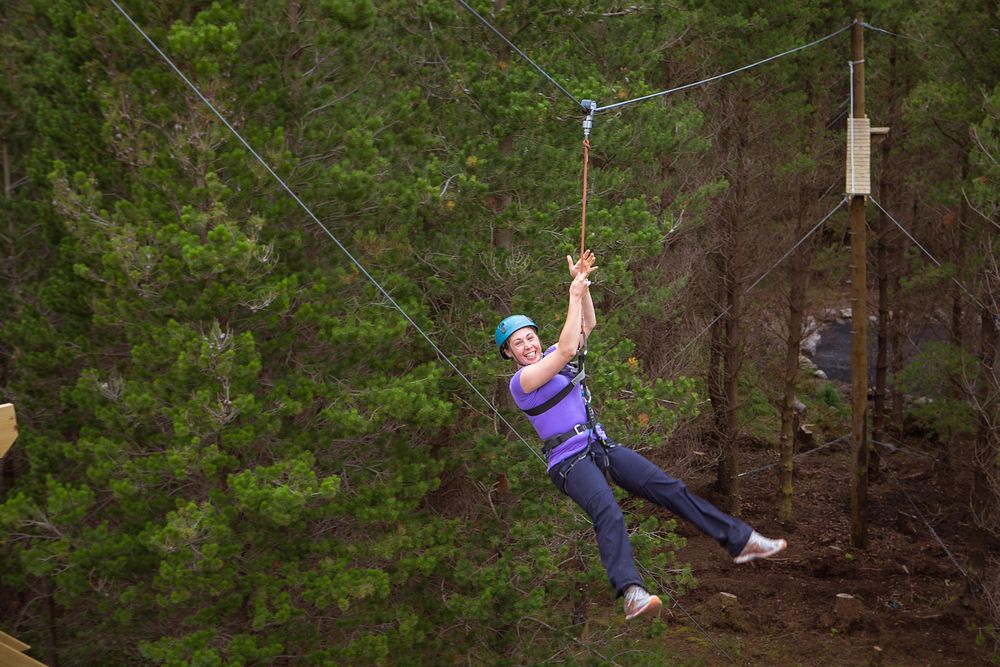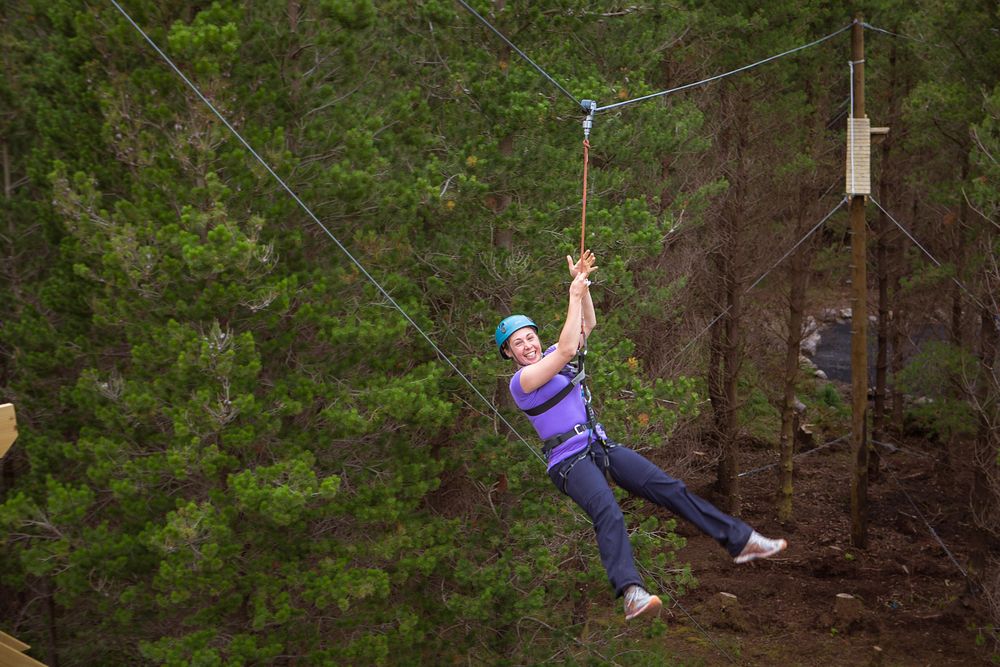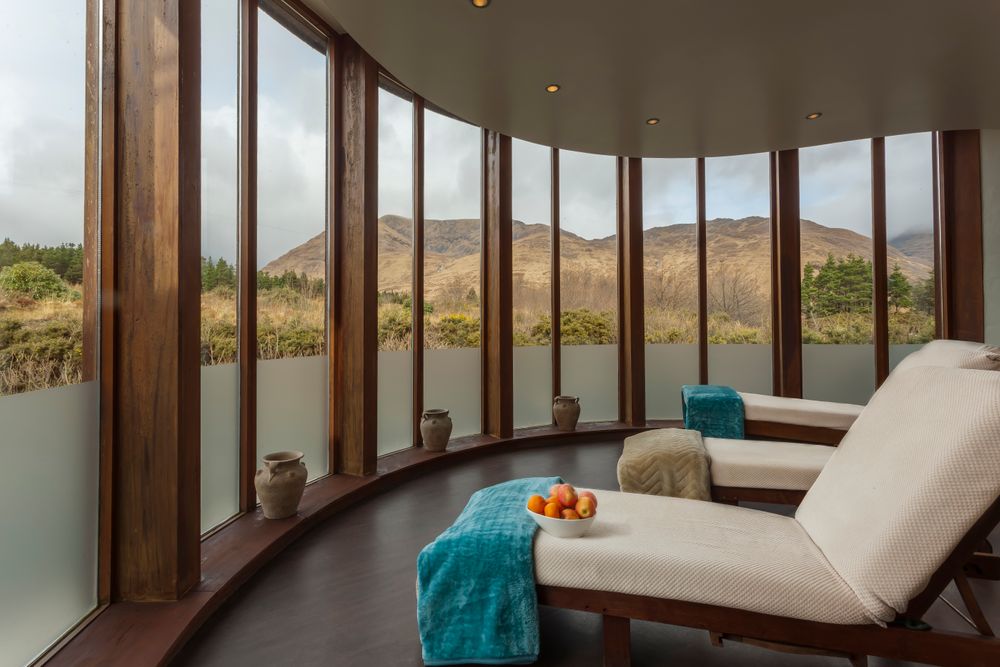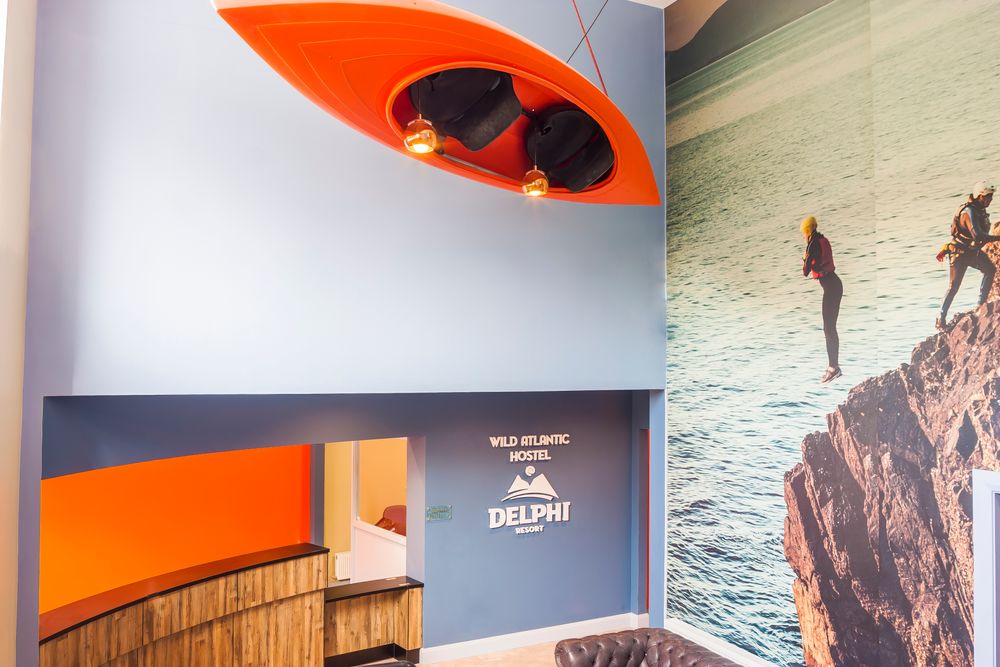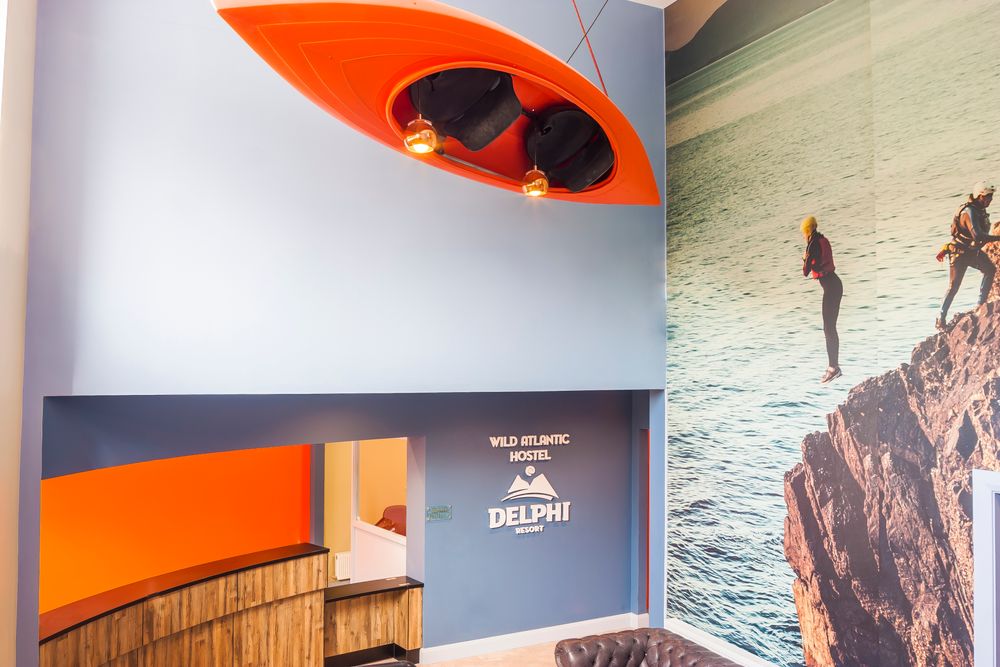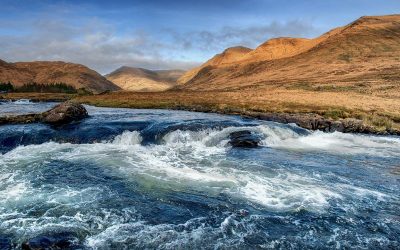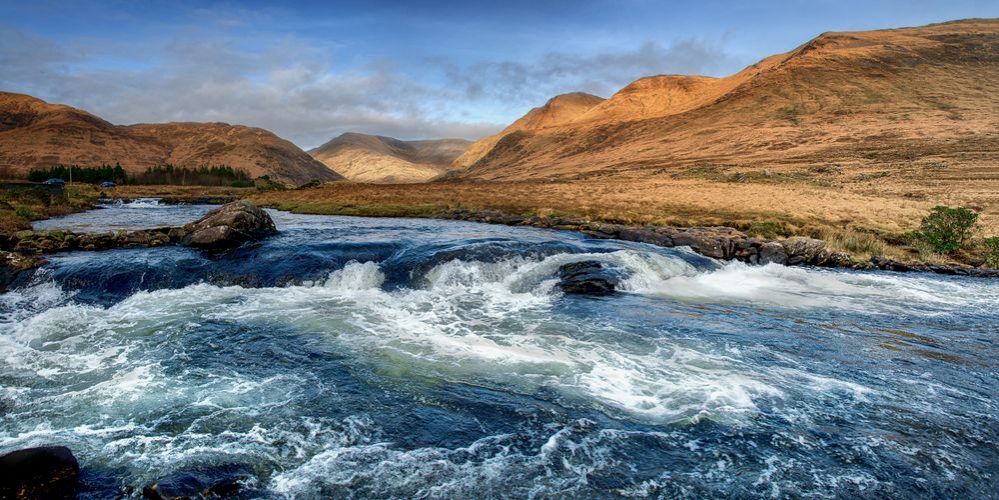 [website-button id="259″ type="website, phone, email, both"]
Celtic Adventures
CELTIC ADVENTURES
We set up in 2012 with 10 canoes, less than 3 years later we are one of the largest mobile outdoor activity providers in Ireland. From canoeing to climbing, zorbing to archery tag we offer our customers the best value day out.
Our team of highly qualified and friendly staff will make sure your adventure is unforgettable!
Archery Tag !
Think Hunger Games meets Nerf…..
This fantastic sport has taken the world by storm and we are one of only four businesses offering it in Ireland.
Brilliant fun for all ages. We can bring this amazing activity to you. Ideal for indoors or outdoors.
Ever wanted to fire arrows at the boss????Allow us to make that dream come true!!!
Climbing Wall.
Our mobile climbing wall is a 6.5 meter tall. We can accommodate 4 climbers at once and offer over 40 different routes to cater for all skill levels.
You can come to us or we can go to you! Ideal for parties, festivals, school fetes, corporate events, private functions and much more…
With four different climbs offering over 40 different you'll never get bored!
Our highly trained and skilled staff will also teach new climbers how to belay, basic climber knots and safe climb techniques.
Ideal for all ages.
Don't forget to try our blindfold climbing challenge.
Or in list for our new Team Building packages!
Package 1.  
Canoe trip, airsoft game, adult games, and camping in a military tent by camp fire.
Includes: a white water canoe trip on the Boyne river, 3 hours of Airsoft games including insertion into battle in an APC, team games including Duelling Pistols and Sniper Alley, a night in one of our Army tents with standard issue cots and equipment, camp fire and 3 hot meals including a full irish breakfast! €150pp
Package 2. 
 Full on Military Simulation: Boot camp, training drills, combat simulations, team missions, orienteering and much much more!!!
Think Full Metal Jacket meets Rambo!! Food bed and shelter provided. Bring your own beer!! €130pp
[website-button id="155″ type="both"]