Take Aim and Fire: A Clay Pigeon Shooting in Kilkenny for an Unforgettable Stag Party
Ah, sure we might be a wee bit biased, but there's no denying the fact that clay pigeon shooting Kilkenny is an absolute blast! Not only do you get to blow things up (in a totally safe and controlled way, of course), but there are loads of other perks too.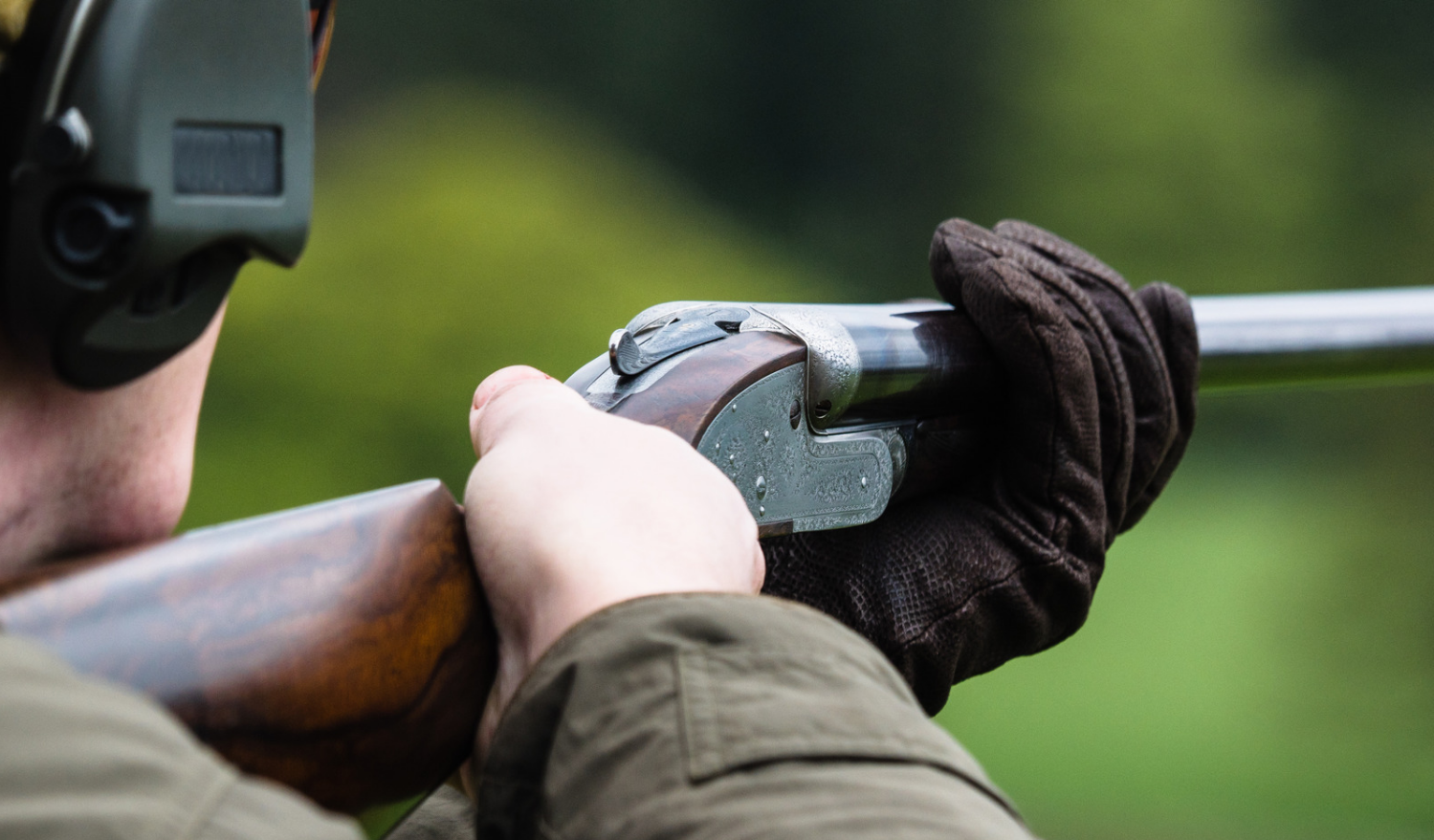 Sure, aside from the obvious fun factor, there are heaps of other perks to this fine sport. 
Why choose Clay Pigeon in Kilkenny for a Stag party?
There are more reasons to try our Clay Pigeon Shooting Kilkenny package than there are pubs in Dublin. But if you need a little push to grab your shooter and join us, then these reasons will do the trick:  
It's a fun way to calm down the chicken a.k.a "the groom-to-be"  
Who doesn't feel a bit clucking scared when facing a lifetime commitment? So, if your groom-to-be is shaking like a leaf, this one's for you both! It's a grand way to blast away his fears and get his heart racing. You'll be bouncing like a pair of leprechauns on a trampoline, and sure to have a cracking good time.
It can end up in a BBQ picnic (or anything, actually) 
There's no better way to spice up a day than with a bit of clay pigeon shooting Kilkenny, followed by a grand BBQ picnic! It's like the holy trinity of good times – a perfect blend of delicious food, cold drinks, and adrenaline-pumping action.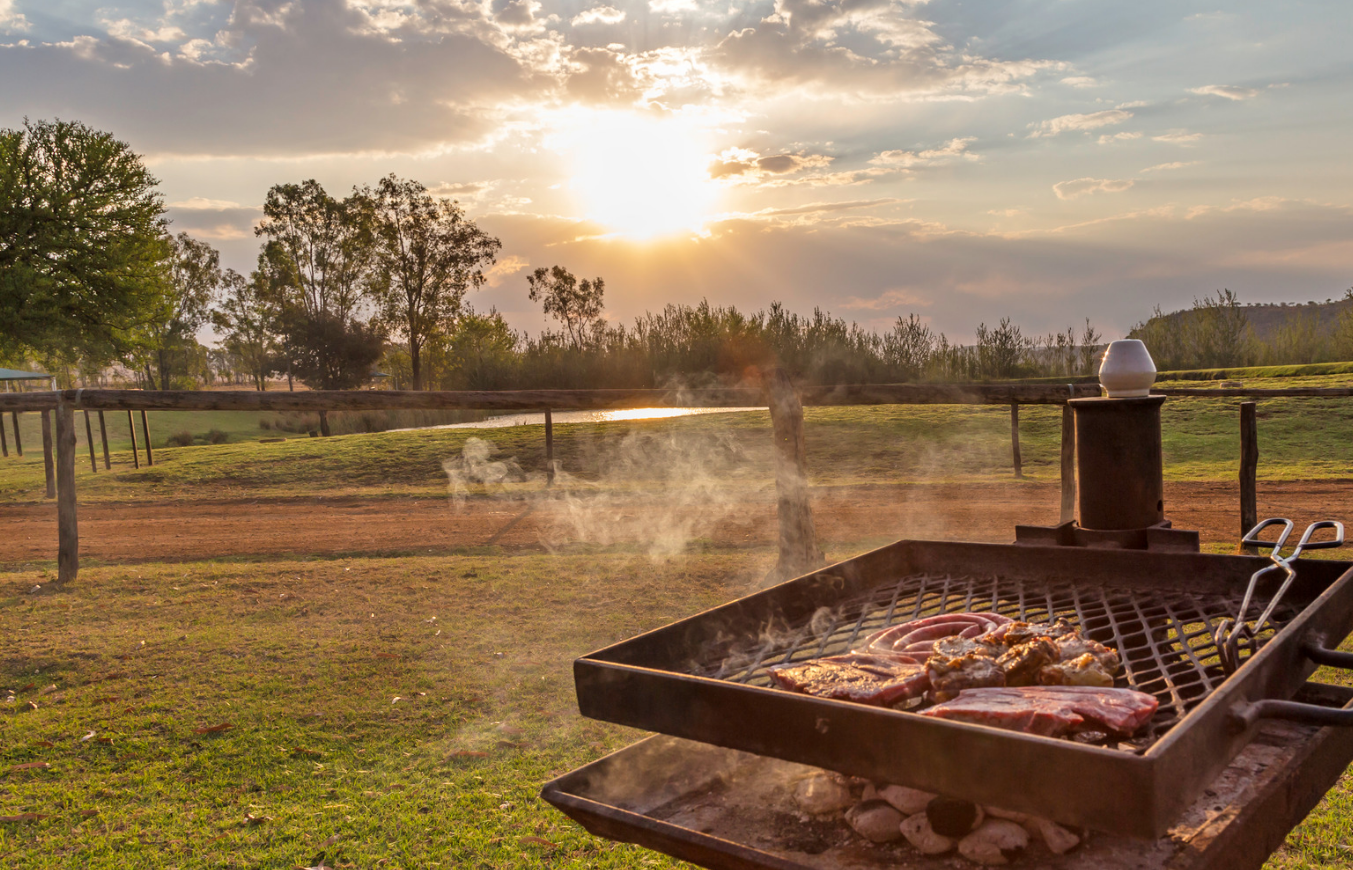 And as any Irishman worth his weight in gold knows, there's nothing quite like bonding with your mates over some juicy burgers and ice-cold brews. 
It's your chance for bragging rights! 
Grab your guns and show those pigeons who's boss – Whether you're a sharpshooter or a greenhorn, hitting those flying targets will make you feel like the High King of Tara. And mark these words, you'll be telling tales of your triumphs for many a moon to come. 
It's like a wild ride on a buckin' bronco!
You'll be firing off that trusty shotgun at targets that are skittering about like a herd of spooked cattle. It's enough to get your heart racing faster than a leprechaun being chased by a banshee. 
If these reasons don't have you saying "yes" to clay pigeon shooting Kilkenny, then you must be sipping a bit too much Guinness. But for those who are ready to get in on the action, we've got the inside scoop on the top 5 venues for clay pigeon shooting Kilkenny. 
Where to go for Clay Pigeon Shooting Kilkenny?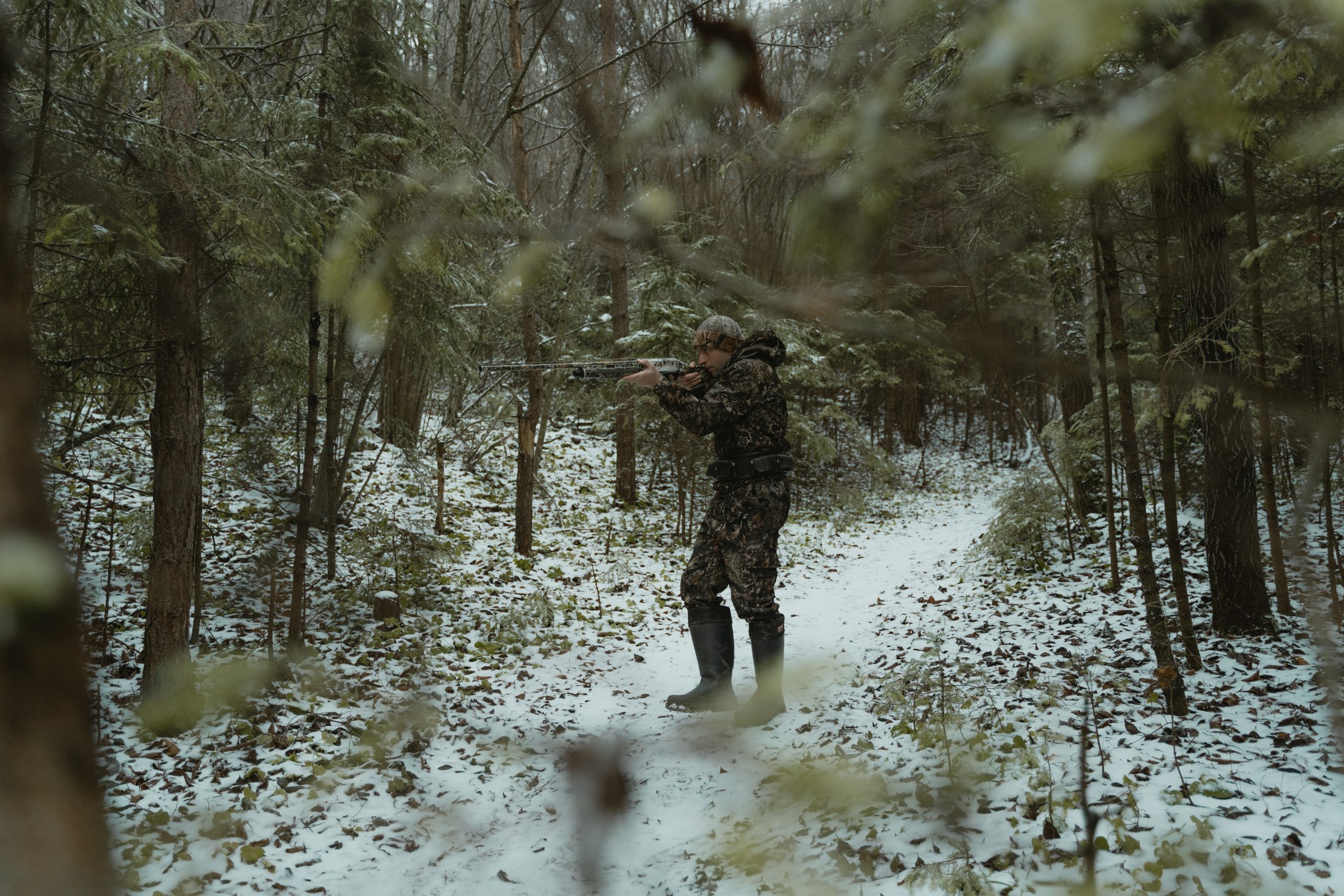 Located in the small village of Paulstown, this shooting ground offers a range of packages for stag parties with experienced instructors who will guide you through the basics of clay pigeon shooting Kilkenny.
How to Get there: Use a private car, taxi, or bus, and drive away 10 minutes from Kilkenny city Center 

Price: starts at €35 per person, which includes a safety briefing, 25 shots, and all the necessary equipment.
2. Carrigbyrne Pike and Shooting School
This shooting school is located about an hour and a half from Kilkenny, near the town of New Ross with a good range of shooting experiences.
How to Get there: Drive, take a taxi or bus and have a 30-minute drive from Wexford town

Price: starts at €40 per person for a session that includes 30 targets.
3. Mount Juliet Estate
If you're looking for a more upscale experience, the Mount Juliet Estate, located just outside of Kilkenny City, offers clay pigeon shooting Kilkenny as part of their outdoor activities. Just head's up, this might ask you for extra quids. 
How to Get there: The venue is located in Thomastown, which is approximately a 20-minute drive from Kilkenny city center. You can drive, but taxis and buses are available, too. 

Price: starts at €60 per person, which includes a safety briefing, 25 shots, and all the necessary equipment.
Isn't Clay Pigeon Shooting Kilkenny the real McCoy? And here's a top tip for ya: the more of your mates you bring along, the less you'll have to fork out. Now, isn't that a steal? But hold on a minute, before you get too excited and start jumping around like a kid waiting for the ice cream truck, you need to know the name of the game – SAFETY! 
(BONUS)
How to make your clay pigeon shooting Kilkenny EXTRA fun? 
Play "Shoot the Groom"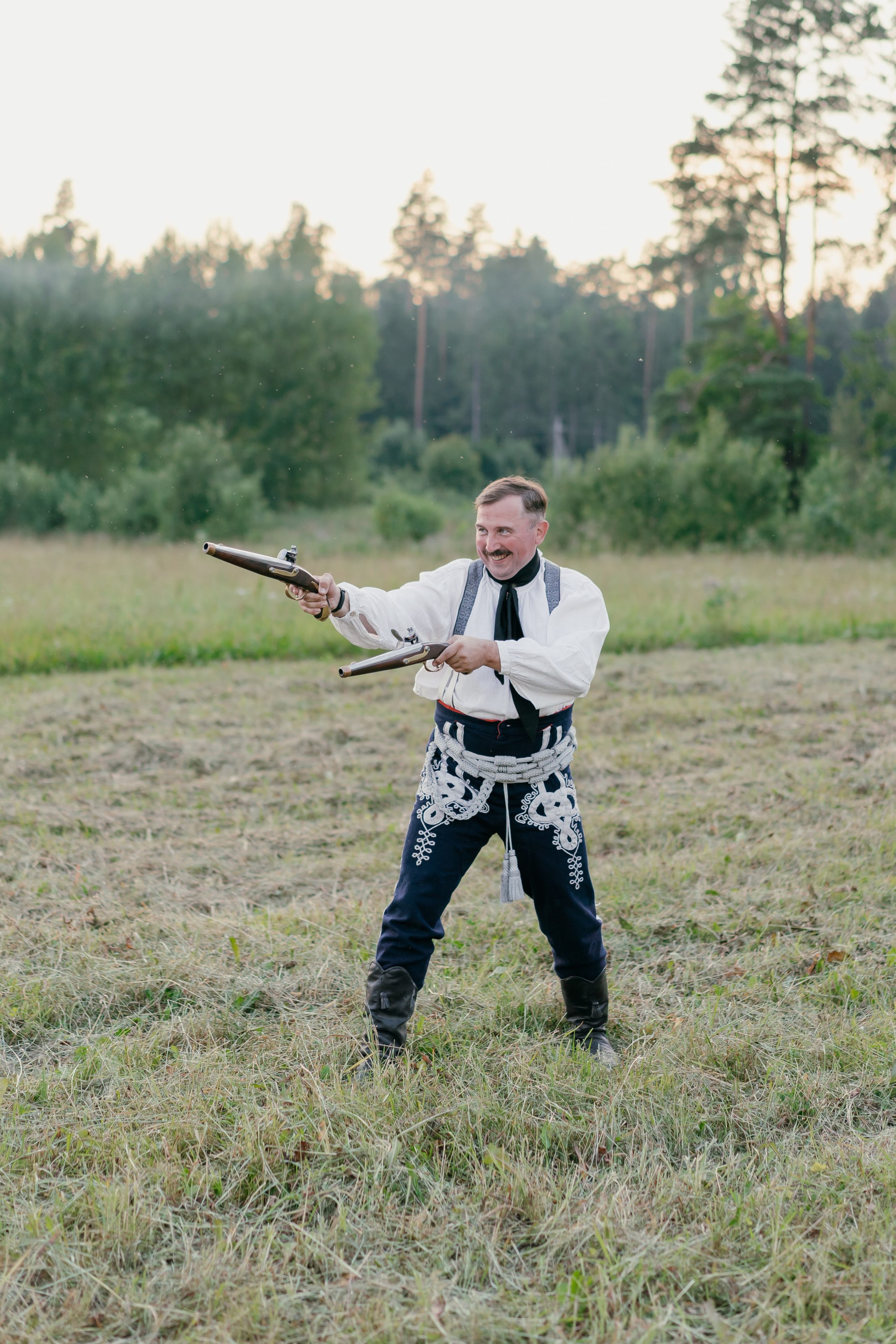 This is a grand game and the idea is to aim your shotgun at the clay birds that fly high in the sky, while the groom himself becomes the prime target. It's all in good fun, mind you, but the groom better keep his wits about him if he wants to stay in one piece. He can join in on the shooting, but he'll need to dodge flying birds like a leprechaun dodges a pot o' gold thief!
Picture Clays
Why settle for plain old clay pigeons when you can make custom ones that'll really ruffle the groom's feathers? Imagine launching clay birds with images or phrases that are special to the groom or are inside jokes within the stag party – he'll have to think fast and shoot even faster to hit those tricky targets! It's like trying to catch a sneaky leprechaun with a pot of gold that's always just out of reach. 
The Real Game
Lads, let's spice things up a bit and turn this shooting game into a real competition! Divide the stag party into teams and see who's got the sharpest shooting skills. You can have challenges like which team can blast the most clay pigeons within a certain time frame, or set up different shooting stations with different levels of difficulty. 
It'll be like a proper Irish battle – the likes of which haven't been seen since the great potato famine! So get ready to lock and load, and let's see who comes out on top. 
Clay Pigeon Shooting Kilkenny as a Stag Party Activity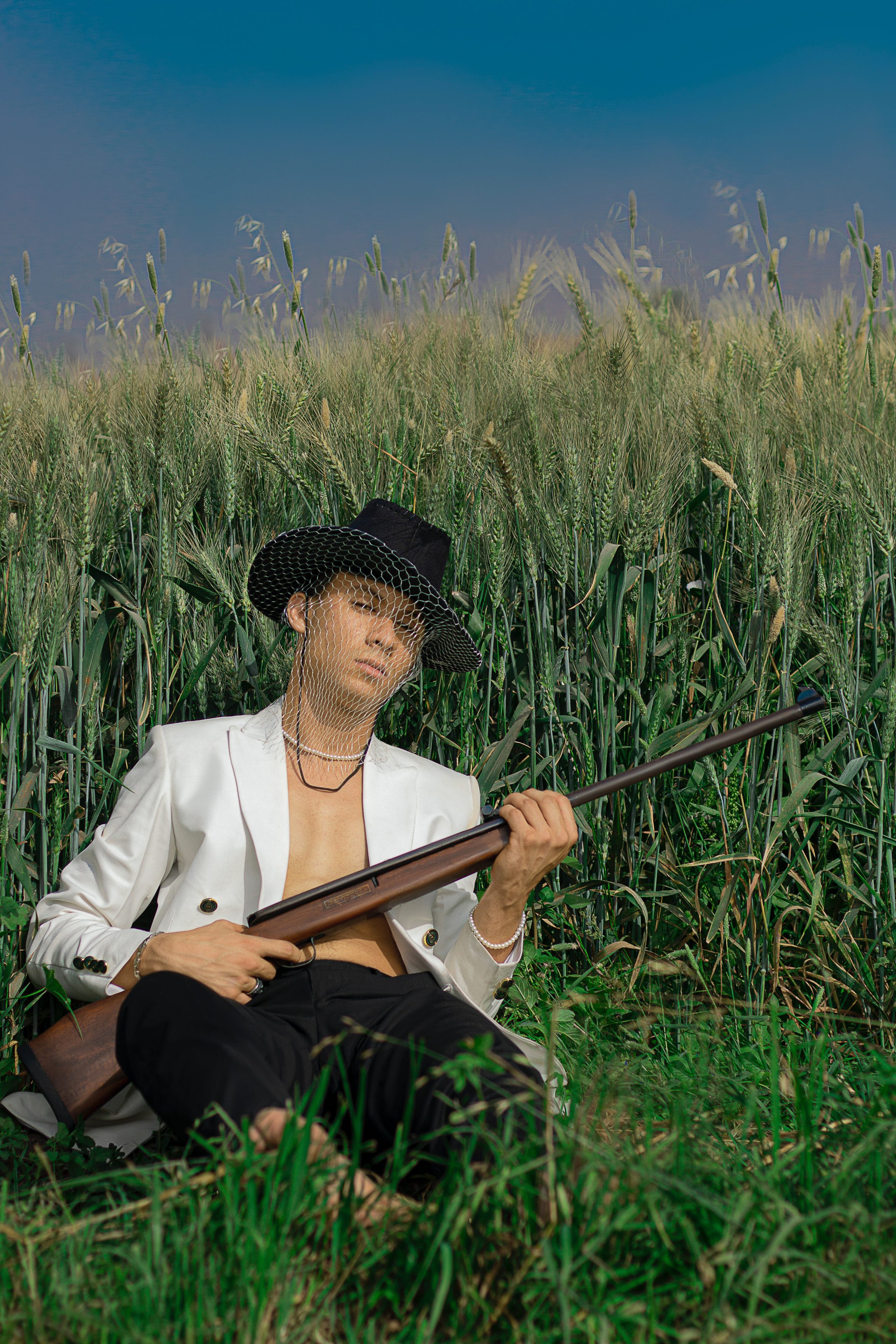 Alright, boys, listen up – it's high time we grabbed our shotguns and made our way to the range for some good old-fashioned clay pigeon shooting Kilkenny!
 It's the perfect way to let off some steam and have a bit of fun with the lads, harmless! We'll be blasting clay birds out of the sky like it's our national pastime (which, let's be honest, it basically is).
Whether you're a dead-eye or just fancy a bit of a laugh, clay pigeon shooting Kilkenny is the ticket to a grand time! So why not grab yourself a clay pigeon shooting Kilkenny package deal and see if you've got what it takes to hit them high-flyers? It's like trying to catch a leprechaun with a buttered slide – a challenge, but not impossible!
Stag Restaurant | Carlingford
You can't call a Carlingford stag celebration in full blast without a spectacle in Carlingford restaurants. Carlingford restaurants serve the best and fresh locally-produced ingredients. It is customary to include a visit to Carlingford restaurants in your stag list of activities. Meanwhile, never miss the ultimate stag party deals in Carlingford. Go to stagit.ie/articles/carlingford-stag-party/ to learn more!
Carlingford Restaurant with Private Dining
Dine at Carlingford's only Michelin-starred restaurant – The Baytree Restaurant. You'll never be disappointed with their dishes made from freshest and locally-produced ingredients. This restaurant provides 7 bed and breakfast rooms within their premises. Additionally, they have two exclusive function rooms which can cater to special occasions such as stag parties.
Another restaurant gem is the Ghan House. This is a Georgian restored house with 12 bedrooms and a restaurant in the grand drawing-room. The core of their menu includes Irish beef, local mussels and lobster and fresh fish. You can all enjoy these with the views of Mourne mountains. For special occasions, the place has a private dining room that can accommodate up to 5 to 10 guests. Plus they also have their bar exclusive for their guests.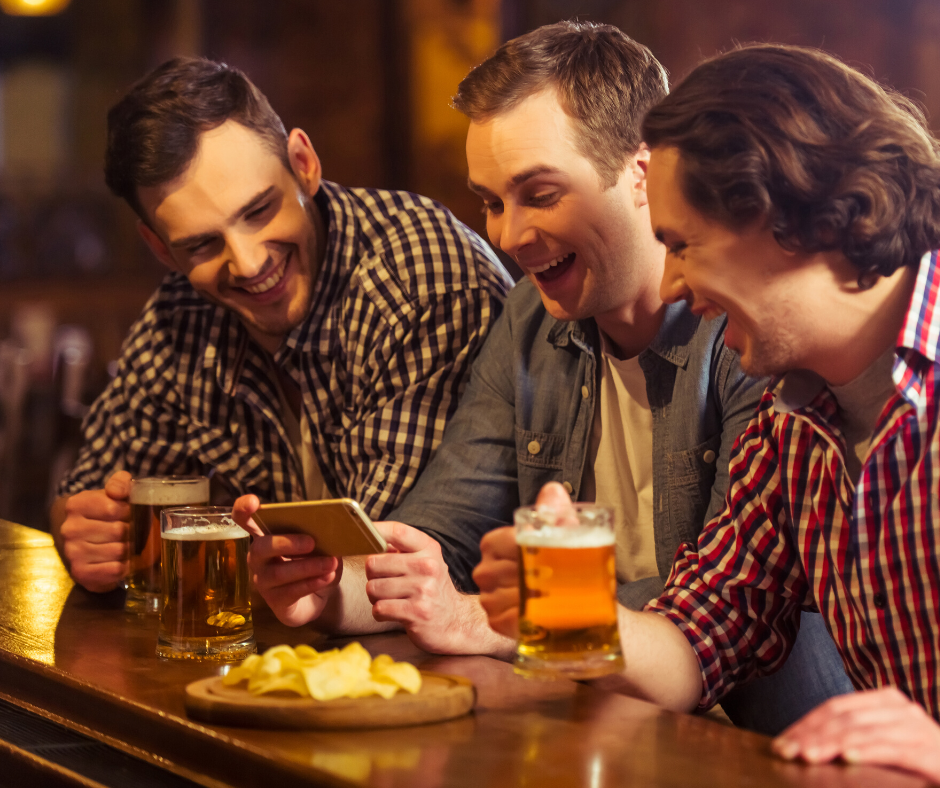 Next, there is the Lough Lounge. This restaurant features a great dining experience with its freshest local options of dishes. This is an ideal venue for special occasions especially their Private Dining.
Completing the list is the Carlingford Arms. While in this traditional Irish restaurant, try their seafood and locally sourced beef. They also offer wines that compliment their menu.
Other Must-Visit Carlingford Restaurant
Schooners Bar & Restaurant is another must-visit restaurant in Carlingford. Their extensive menu is not be missed especially their Carlingford Oysters! This restaurant is available for exclusive events and occasions.
Consequently, there is Magee's Bistro. The restaurant has a short menu but never disappoints. Then there's PJ O'Hares where you can enjoy their mouthwatering oysters, crabs and seafood chowder.
Another pleasant dining experience is offered at Fishy Dishy. Their steaks and prawns are to die for. Also, never forget to get a taste of their craft beer.
The Stages Of Planning A Stag Party