Archery – Kartworld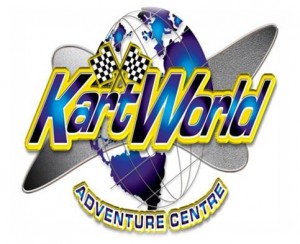 Celebrate your last day of freedom in a way you'll never forget! At Kartworld, their aim is to provide you with a fun, stress-free way celebrate your hen with a difference.  Their packages offer great value for money and you can always choose a tailor-made option to make the day even more personal.  Kartworld can even organise pick up and return from your hotel if you're staying in Cork for the weekend.  Don't worry about hungry bellies, they've got that sorted too with lots of tasty food available in their Pit Stop Restaurant.
Archery, the art of using a bow to shoot arrows at a target, is one of the oldest precision sports still practiced today. Its origins date back to prehistoric times when the bow and arrow were used to hunt for food. Do you think you're a modern day Robin Hood or Maid Marion?  If you think you have what it takes to be an archer then come and have a go.
Our experienced archers will give you one to one tuition – all you need is a sense of humour and a keen eye!
For bookings and further info, please use the contact details below.
[website-button id="54″ type="website, phone, email, both"]