Ashford Court Boutique Hotel Ennis Ireland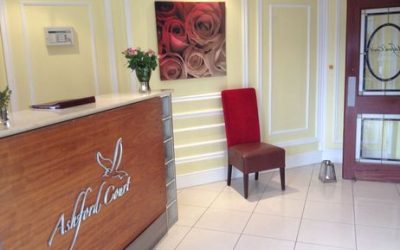 Ah, lads, it's time to talk about one of the most legendary spots for a stag party in the heart of the Emerald Isle – the Ashford Court Boutique Hotel in Ennis, Ireland. If you're on the hunt for the ideal place to celebrate your mate's last hurrah as a single man, look no further. This place has it all, from swanky rooms to delicious nosh and a location that'll make your pints a breeze to find. Let's dive in!
An Accommodation Like No Other
Picture this: you and your crew, ready for a weekend of pure craic, surrounded by comfortable and affordable accommodations. The Ashford Court Boutique Hotel offers a range of room types, from standard to deluxe rooms and even plush suites. They're all decked out with contemporary style, flat-screen TVs, free Wi-Fi, and en-suite bathrooms that'll make you feel right at home.
Now, what's a stag party without a good pub? The hotel's bar is a lively joint where you can share a few pints with your mates, and the restaurant is the perfect place for pre- or post-party grub. The bar stocks a variety of drinks, including a selection of Irish beers, cocktails, and spirits that'll keep the festivities going. As for the restaurant, it serves up a mouthwatering mix of Irish classics, Italian cuisine, and international fare.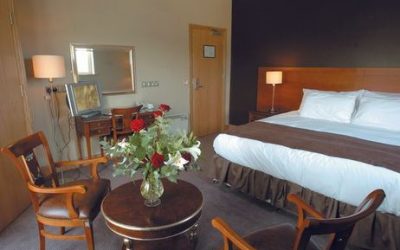 Stag Party Dream Location
The Ashford Court Boutique Hotel is the stuff of dreams. Why? It's right smack in the heart of Ennis, within a stone's throw of the town's best pubs, clubs, and restaurants. That means you can spend more time making memories and less time navigating the town. No need for taxis – it's all within walking distance, and that's something to toast to!
And here's the real kicker – the hotel's staff knows how to throw a stag party. They're friendly, experienced, and eager to help you put together a weekend to remember. They've got your back when it comes to planning your itinerary, booking activities, and making sure you've got everything you need for an unforgettable weekend.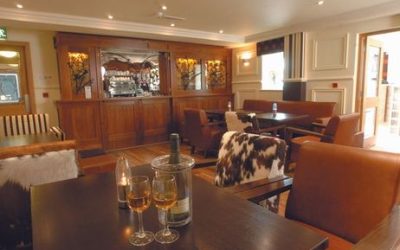 But Wait, There's More!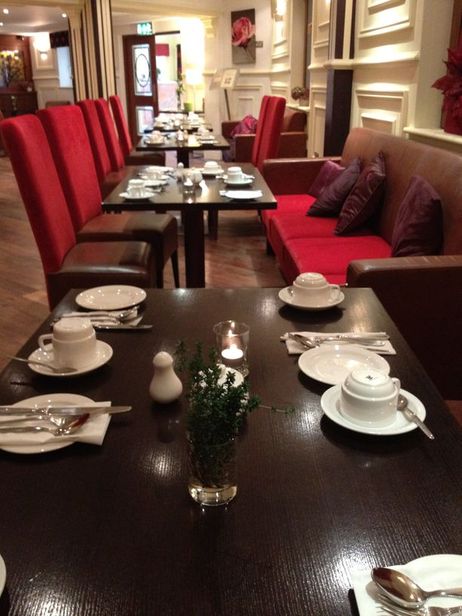 On top of all the stag party essentials, the Ashford Court Boutique Hotel has some extra goodies up its sleeve:
Private Dining Rooms:

Fancy a more intimate dining experience with your crew? The hotel has several private dining rooms that can be booked for groups of all sizes. It's all about making the celebration your own.

Meeting Rooms:

Need to squeeze in a meeting or presentation during your stag party? No problem! The hotel has several meeting rooms that can be booked, just in case business mixes with pleasure.

Concierge Services:

The hotel's concierge team is like having your very own party planner. They can help with everything from booking tickets to making restaurant reservations. Just ask, and they'll sort it out for you.

Airport Transfers:

If you're jetting in via Shannon Airport, the hotel can sort out airport transfers for you and your crew. No need to fret about how to get there – they've got you covered.
Want to learn more about Ashford Court Boutique Hotel? Click here to visit their website!
Gents, if you're on the prowl for the ultimate spot to throw a stag party that'll be the stuff of legends, look no further than the Ashford Court Boutique Hotel in Ennis, Ireland. This place has got the swank, the nosh, the location, and the experienced staff to make your weekend one for the history books. Don't miss out on an unforgettable Irish shindig – make your booking today at the Ashford Court Boutique Hotel, and let the craic begin!