Carrick Self Catering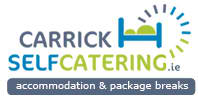 Carrick Self Catering's promise is to give you a stress-free hen party and the best value for your money.  We own and operate all our own accommodation to the highest standards and we specialise in organising hen parties. We accommodate any group size be it for one or two night stays.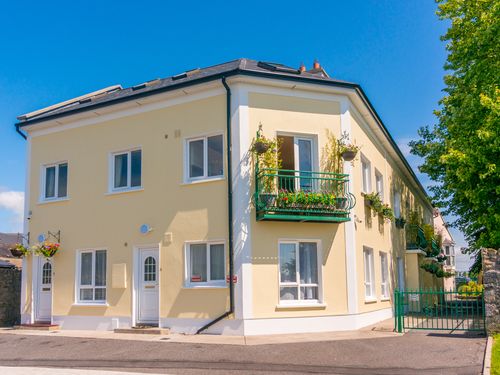 Got a healthy appetite? Then give our Dinner Packages a shot.  You can choose from either three or four-course meals at a local hotel, nightclub, bar or restaurant.  Prices start at €20p.p
If you want to indulge yourself in some beauty treatments, then either one of these Pampering Packages is for you:  Girls Night In, Ann Summers Party, Hair & Make up, or half-day spa packages.  Prices start at €10p.p
If you want to try something new, then try any of these Wild and Funfilled Packages:   Nude art painting, pole dancing, 2-hour Moon River Cruise, Stripogram, Pole Dancing, Vintage Tea Party, or Victoria Walker Dance Classes.  Prices start at €15p.p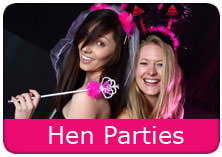 We got something for the thrill seekers too. Check out our Outdoor Adventure Packages:  Zorbing, kayaking and windsurfing, 2-hour surfing, horseback riding, or the High Wire Forest Adventure. Prices start at €10p.p
Should you have any idea in mind, do let us by filling the contact form below and we'll be more than glad to design your own package.
Are you planning a stag party for your sister or best friend. Are you looking for the perfect all in one PACKAGE where your groups expectations will be blown away while keeping in mind everybody's budget. Then Carrick Self Catering is your ideal solution as we strive to take out all the stress of organising such an important weekend, by tailoring packages that will suit your group size/age, how many nights you want to stay and your budget.
Carrick Self Catering houses and Apartments in the heart of Carrick on Shannon
Key features of our Self Catering houses and Apartments
We can offer your group self catering houses and apts that very in size sleeping 15/12/10/8/6 guests and you will always be beside each other
Free Car parking located directly in front of your accommodation
Ideally Located in the heart of Carrick on Shannon bedside Murtaghs bar/dunnes bar/barrelstore /Gings beer garden and the moon river party cruise
Modern design and with newly fitted kitchens/ respa beds with goose pillows and duvets with Wifi
Our houses come with extra large sitting rooms joining onto the kitchen and leading out into a private patio area with sitting area *ideal for get togethers and drinks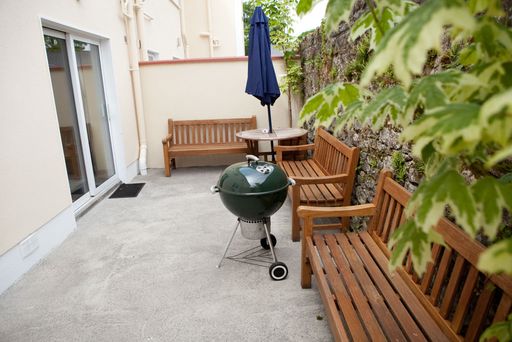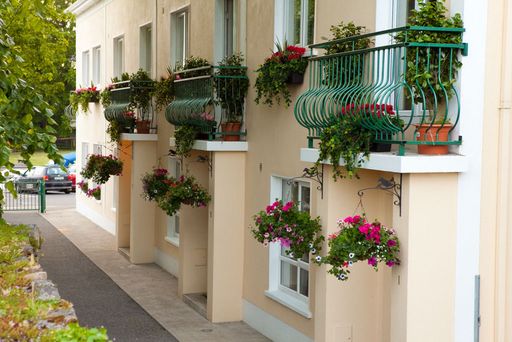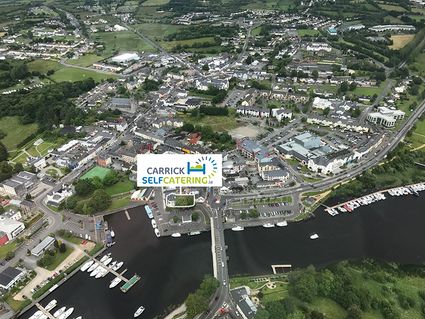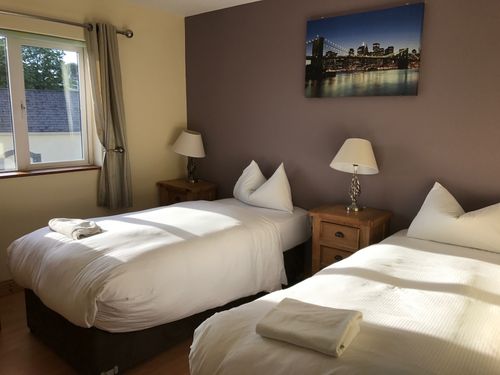 Reasons to book with Carrick self Catering
If you book both the hen and stag party with us we will give you €200 cash back when last group check out *T&C apply
We own and operate all our own accommodation to a very high standard
We do not need the €300 booking deposit straight away and we will allow you a few weeks to get it together
We do not need FINAL NUMBERS to make a booking * we only take final numbers two weeks prior to arrival
Stag is FREE when you are staying two nights and group size is over 20
Compared to other 3rd party booking companies you will know exactly where your accommodation is from the minute you book.
Full payment is not needed until you check in * but would advice you to have all money collected at least one month prior top arrival
If you need advice or to make changes to your booking you can contact us via text, phone or email and you will get an immediate personal response
You will have a point of contact throughout your weekend to ensure your weekend goes smoothly *our competition will not answer there phones at weekend so if you have a problem its your problem
Top 5 selling Hen Party Packages in Carrick on Shannon
We are Happy to put together packages to suit your needs so just tell us what you want and we will offer best local advice and rates . Just call/text/whatsapp Philip on 086 6029755 or email stay@carrickselfcatering.ie for a fast reply
2 x nights accommodation in our premier self catering houses and apartments
1 x fingerfood and mojito in murtaghs with party bus pickup on friday night only between 8-10 *this cannot be swapped to sat
1 x complimentary drink of your choice on arrival * no doubles
1 x pub grub and with a pint or bottle of beer on sat @5pm * this is a full main course
1 x moon river party cruise * we are located right in front of cruise
1 x VIP entry into Murtaghs nightclub with a shot on arrival
Total Cost of your stay :€135p.p for two night acc/cruise\grub/club and €100p.p for one night acc/cruise/grub/club
2 x nights accommodation in our premier self catering houses and apartments
1 x fingerfood and mojito in murtaghs with party bus pickup on friday night only between 8-10 *this cannot be swapped to sat
1 x complimentary drink of your choice on arrival * no doubles
1 x Paintballing in Battlebridge including paint balls
1 x pub grub and with a pint or bottle of beer on sat @5pm * this is a full main course
1 x VIP entry into Murtaghs nightclub with a shot on arrival
Total Cost of your stay :€145p.p for two night acc/paint\grub/club and €110p.p for one night acc/paint\grub/club
Stag Footgolf Package
2 x nights accommodation in our premier self catering houses and apartments
1 x fingerfood and mojito in murtaghs with party bus pickup on friday night only between 8-10 *this cannot be swapped to sat
1 x complimentary drink of your choice on arrival * no doubles
1 x stag foot golf activity * located 5 mins away from accommodation
1 x pub grub and with a pint or bottle of beer on sat @5pm * this is a full main course
1 x VIP entry into Murtaghs nightclub with a shot on arrival
Total Cost of your stay :€135p.p for two night acc/footgolf\grub/club and €100p.p for one night acc/footgolf\grubclub
2 x nights accommodation in our premier self catering houses and apartments
1 x fingerfood and mojito in murtaghs with party bus pickup on friday night only between 8-10 *this cannot be swapped to sat
1 x complimentary drink of your choice on arrival * no doubles
1 x 30min indoor karting * located 5 mins away from accommodation
1 x pub grub and with a pint or bottle of beer on sat @5pm * this is a full main course
1 x VIP entry into Murtaghs nightclub with a shot on arrival
Total Cost of your stay :€135p.p for two night acc/footgolf\grub/club and €100p.p for one night acc/footgolf\grub/club
2 x nights accommodation in our premier self catering houses and apartments
1 x fingerfood and mojito in murtaghs with party bus pickup on friday night only between 8-10 *this cannot be swapped to sat
1 x complimentary drink of your choice on arrival * no doubles
1 x clayshooting outdoor activity *locate d10 mins from your accommodation
1 x pub grub and with a pint or bottle of beer on sat @5pm * this is a full main course
1 x VIP entry into Murtaghs nightclub with a shot on arrival
Total Cost of your stay :€150p.p for two night acc/shooting \grub/club and €110p.p for one night acc/shooting/grubclub
[website-button id="27″ type="website, phone, email, both"]