Carrick Town Centre Suites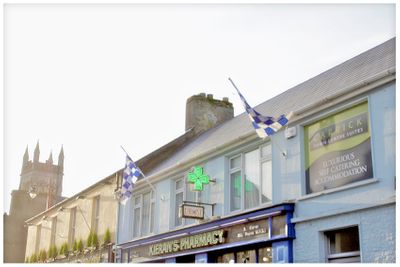 Luxury Self-Catering Accommodation in Carrick-on-Shannon
If you are looking for affordable luxury self-catering accommodation in the heart of Carrick-on-Shannon, then Carrick Town Centre Suites is the answer. Whether you are planning a stag or hen party or maybe a birthday party with many guests, you can be assured of excellent service and rates with us.
Like many of our customers, you may be looking for a custom built weekend for you and your party. We are able to provide that and we follow your exact requirements and by booking early, we can start working on your requirements and make it a fantastic fun-filled weekend in Carrick-on-Shannon.
We also offer a range of activities to choose from including a golf club, boat & bike hire and more to make it a truly amazing experience.
Carrick Town Centre Suites are located just on the main street in the heart of Carrick-on-Shannon, offering luxurious self-catering accommodation at value for money rates. We have one large suite available that can comfortably sleep up to 16 people.
Situated within two minutes walk from a wide selection of bars and restaurants the Suite is ideal for Hen or Stag parties visiting the town for the weekend. The Suite is ideally suited for groups attending Weddings in the Bush Hotel (across the street) and the Landmark Hotel, (less than five minutes walk).
We also cater for parties looking to enjoy all that Carrick-on-Shannon has to offer mid-week.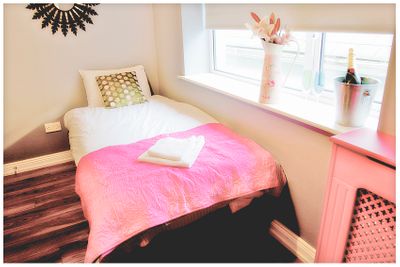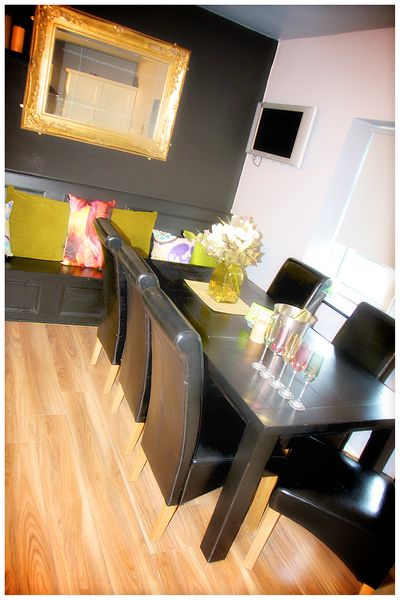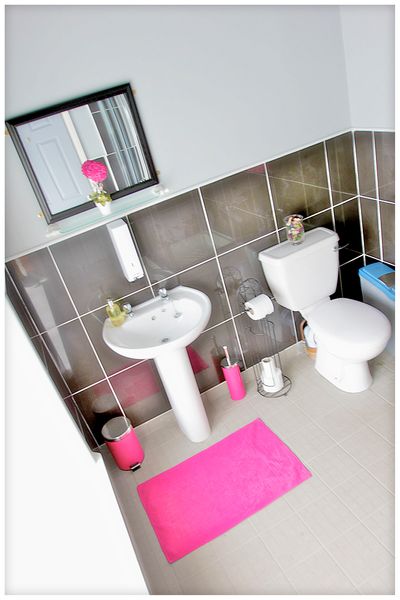 [website-button id="228″ type="website, phone, email, both"]