Causey Farm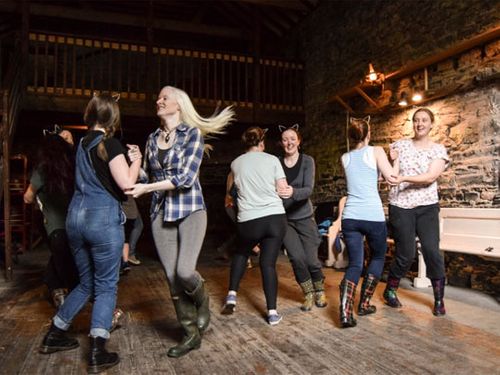 We offer two totally different hen experiences.
The first is a hilarious 5 star upstairs-downstairs experience in a stunning period house beside Mullingar, Co. Westmeath. This includes activities from chamber pot relays to parlour games, the most amazing dress-up rooms and either Afternoon Tea or Dinner depending on the time of the day.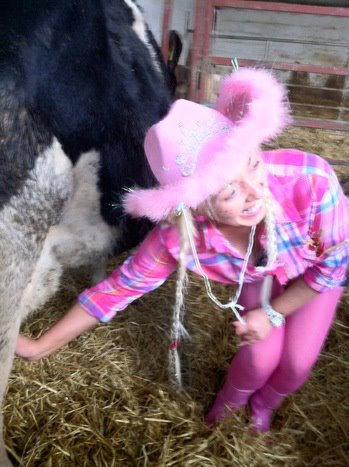 The second is the multi-award winning Causey Farm Hen Party experience on our family farm near Kells, Co. Meath – where the most sophisticated of guests become down-home farmers for the day – milk a cow, make brown bread, catch a cock in the henhouse, dance a ceili dance in the barn, play the bodhran while you are at it and don't miss the tractor ride to the bog before sitting down to delicious tea and scones in our Cookhouse.
Both options have received rave reviews so far and are wonderful ice-breakers to really make a hen weekend.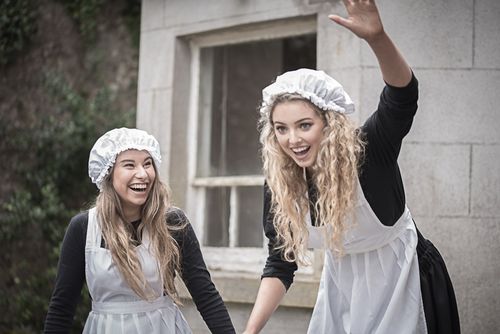 [website-button id="196″ type="website, phone, email, both"]