Daly's Accommodation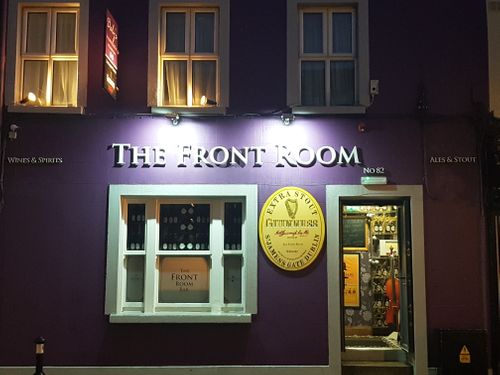 Daly's Accommodation
Set in Kilkenny, Daly's Accommodation provides rooms in the Heart of the City. This property is situated a short walking distance from attractions such as Kilkenny Castle and Smithwick's Brewery Tour. The property is 500 m from The Tholsel.
We are located 600 m from Kilkenny Railway and Bus Stations close to the banks of the River Nore in the heart of the Medieval City, Daly's Accommodation can cater for groups of all sizes.
Weare in a quiet location in a private courtyard, back from the busy Kilkenny streets right beside The Front Room Bar.
The main shopping areas, theatre and entertainment are within walking distance.
Complimentary Private Parking available on site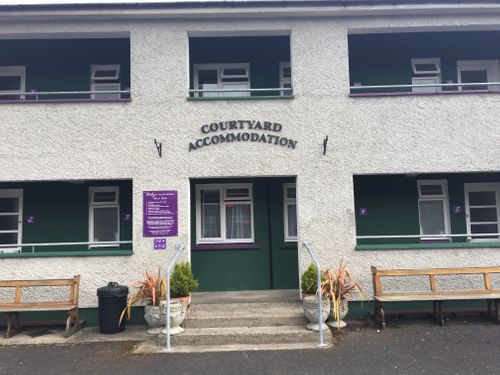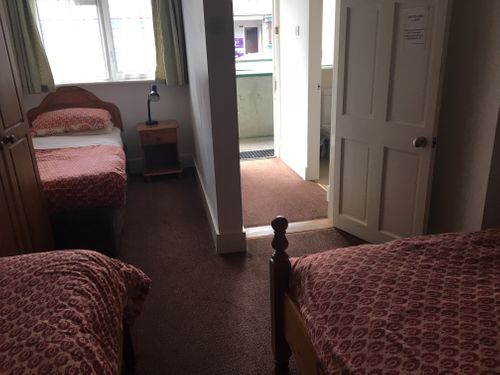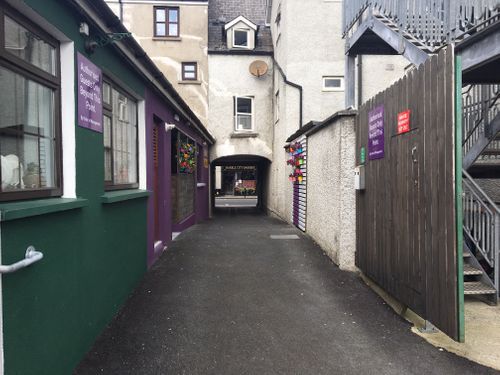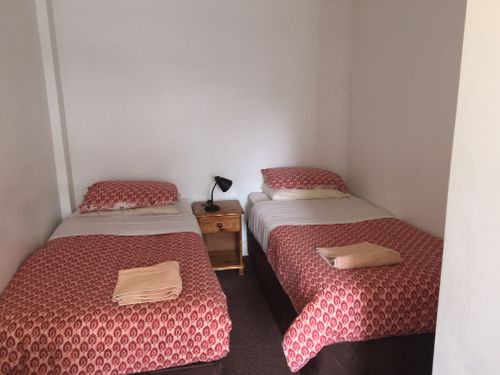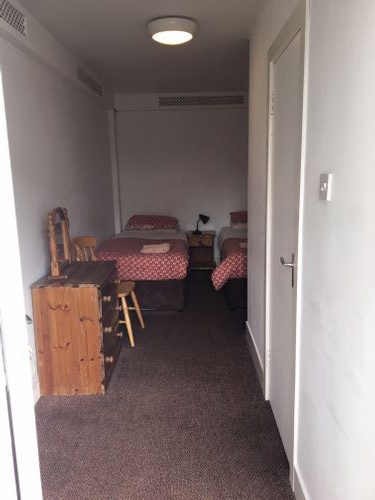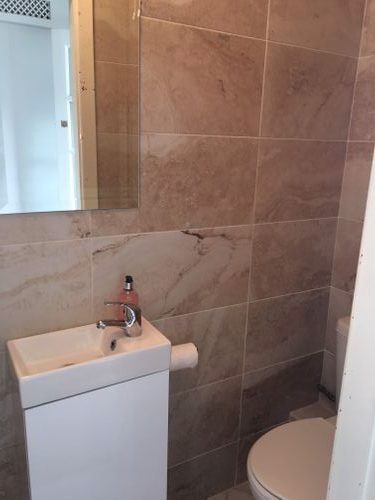 [website-button id="248″ type="website, phone, email, both"]