DCU Rooms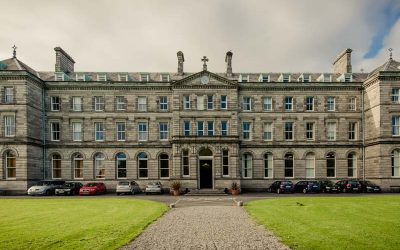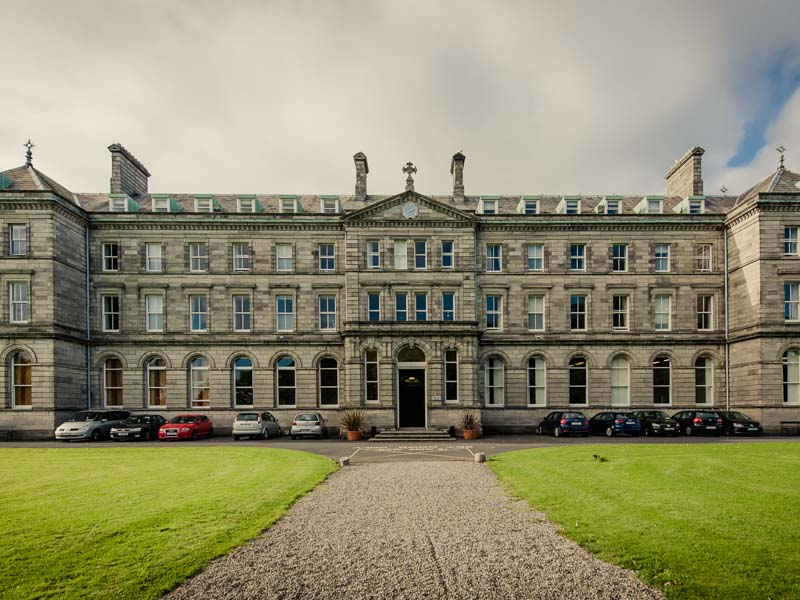 DCU Rooms
We are open from May to September and offer some of the best value in accommodation options while staying in Dublin.
Our apartments are impeccably designed. Each of our apartments has five en suite bedrooms with a shared living and kitchen area which is perfect for groups staying with us. We are conveniently located 5km from the airport and 5km from the city centre and we have excellent transport links to the city centre.
All of our apartments have tea/coffee making facilities in the shared kitchen area and while the apartments are not self-catering, guests can use the cooker, microwave and toaster. Our superior apartments are equipped with TVs and some have splendid views of Hampstead Park.
The versatility of our accommodation makes us ideal for individuals and groups when visiting Dublin.
Looking forward to hearing from you soon,
Email : reservations@dcu.ie | Phone : +353 1 7008614 | Website : www.dcurooms.com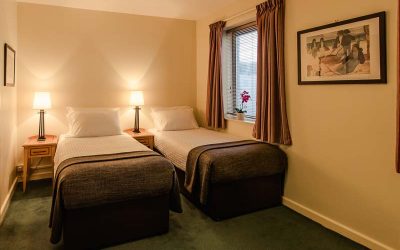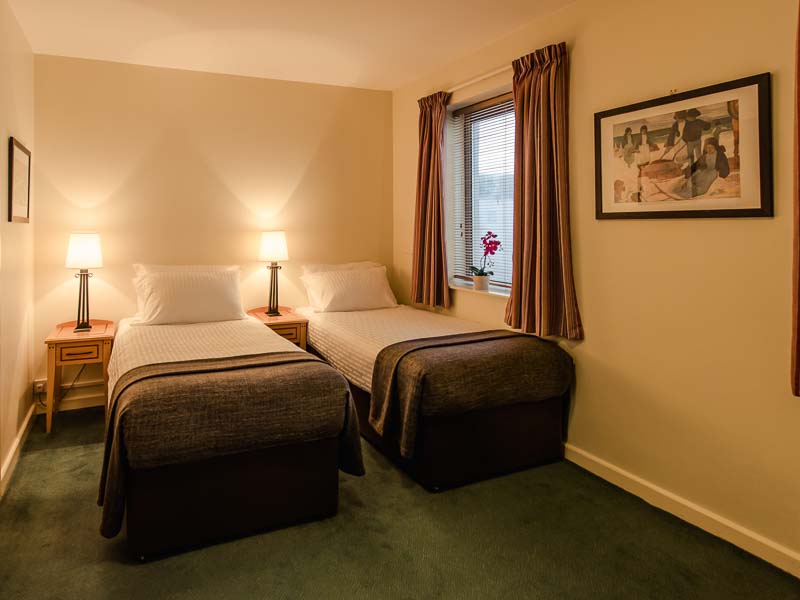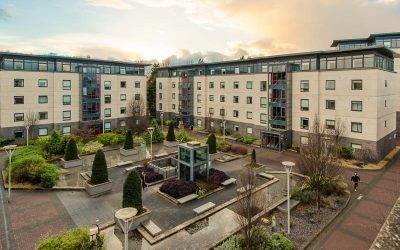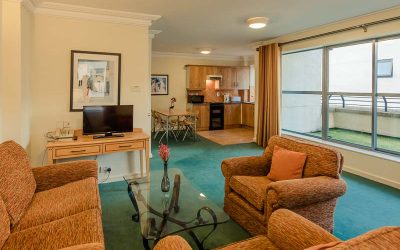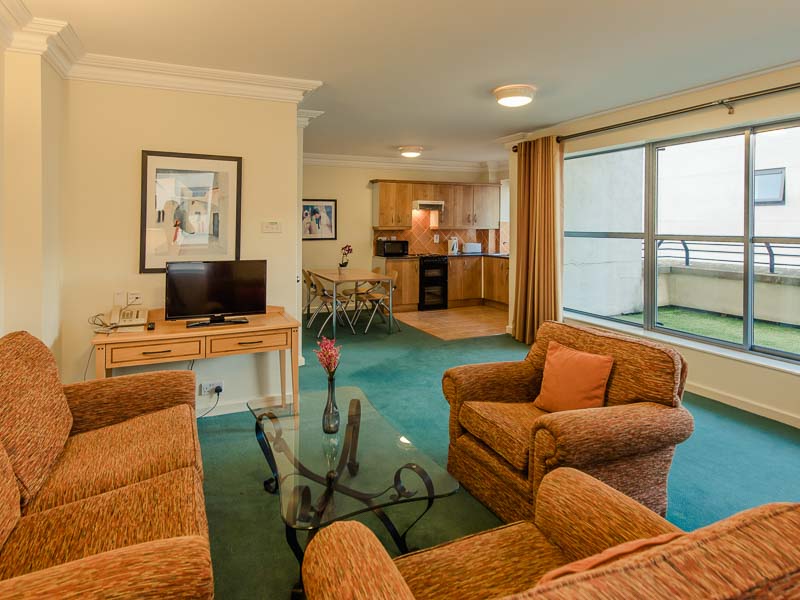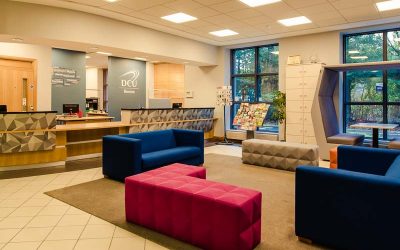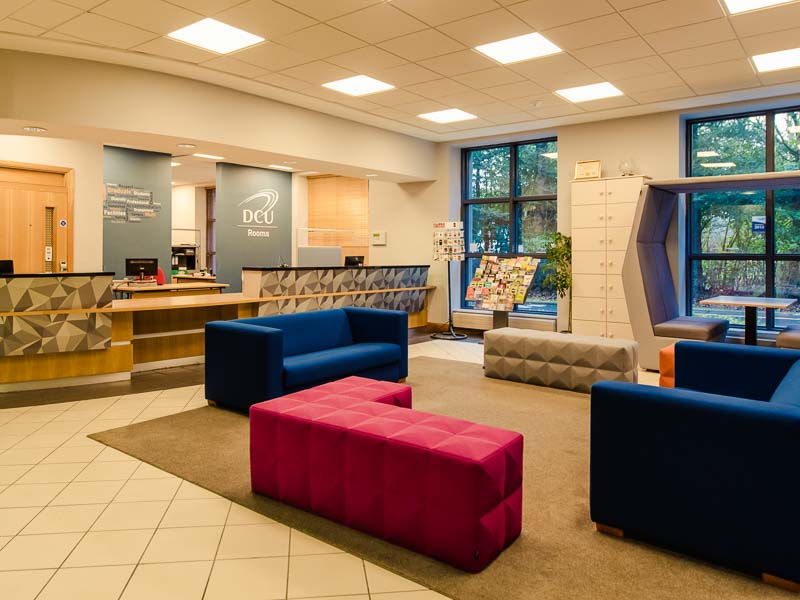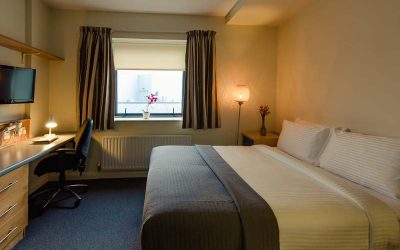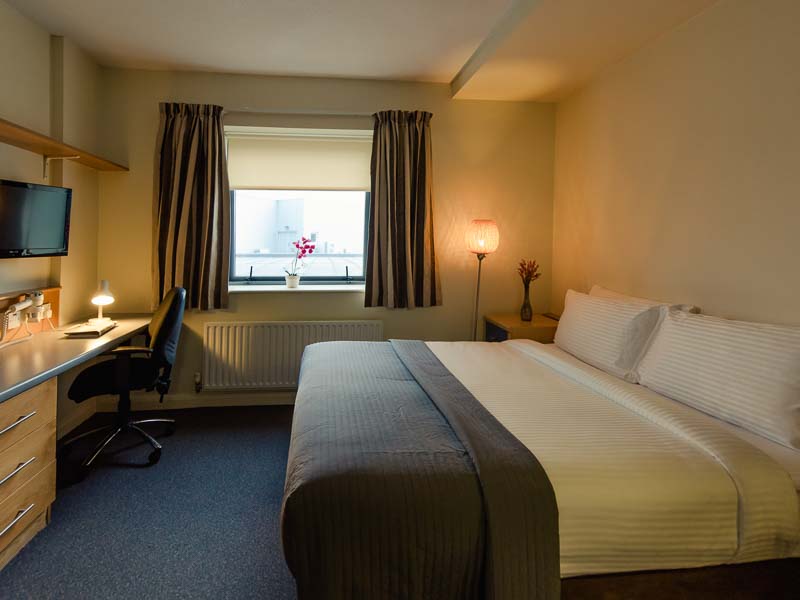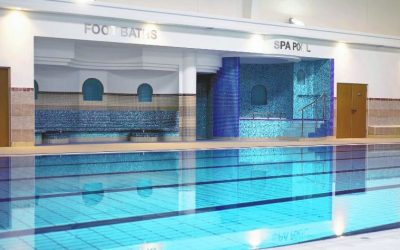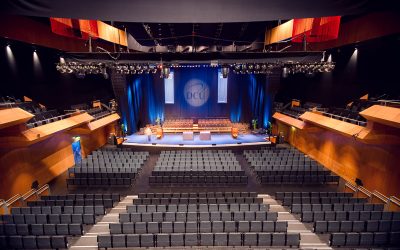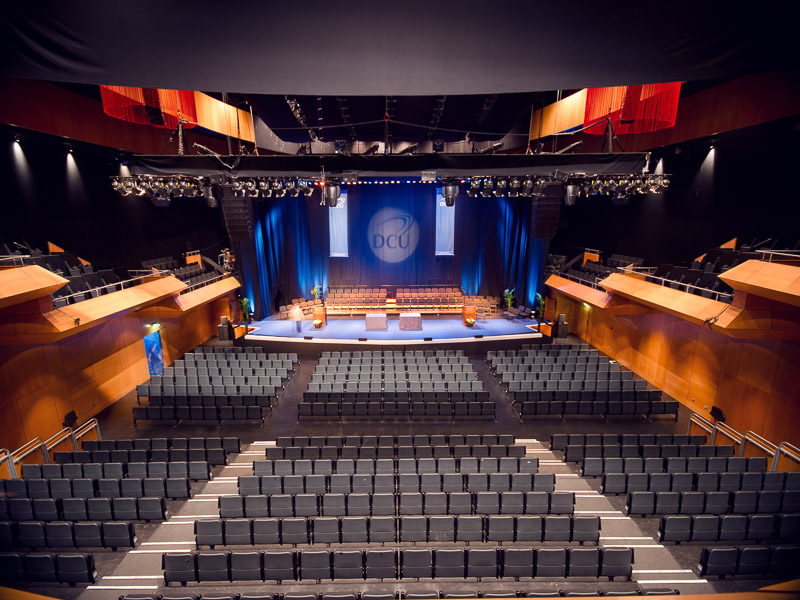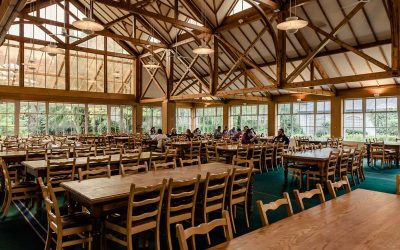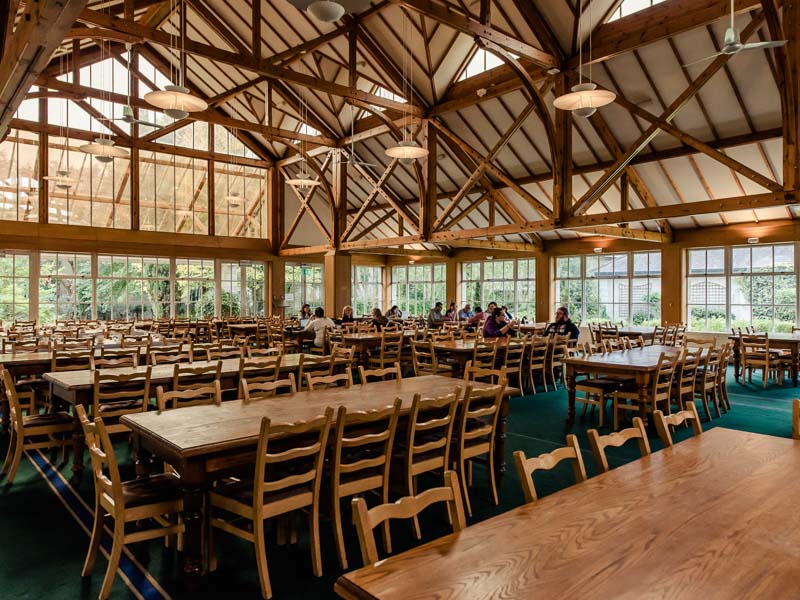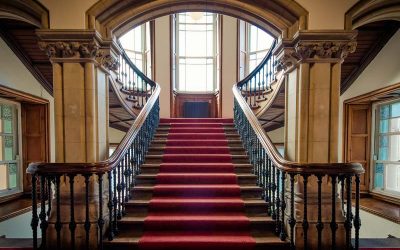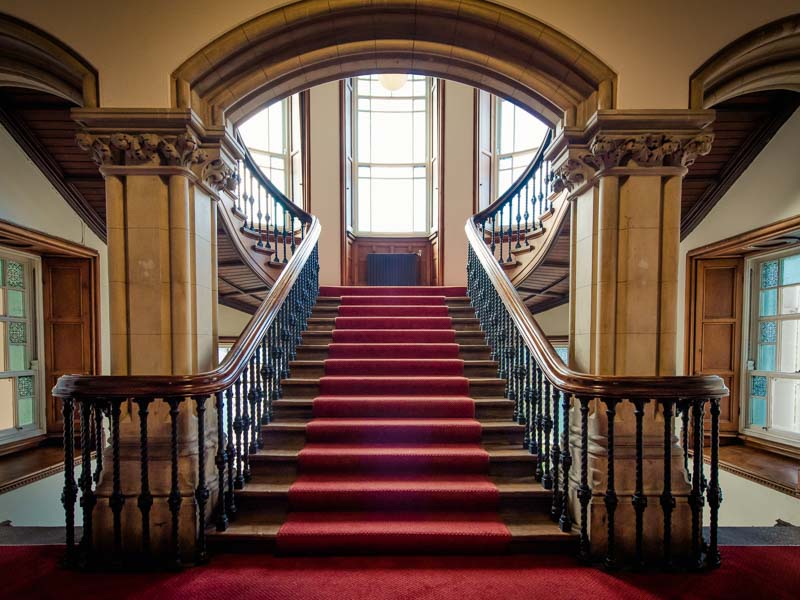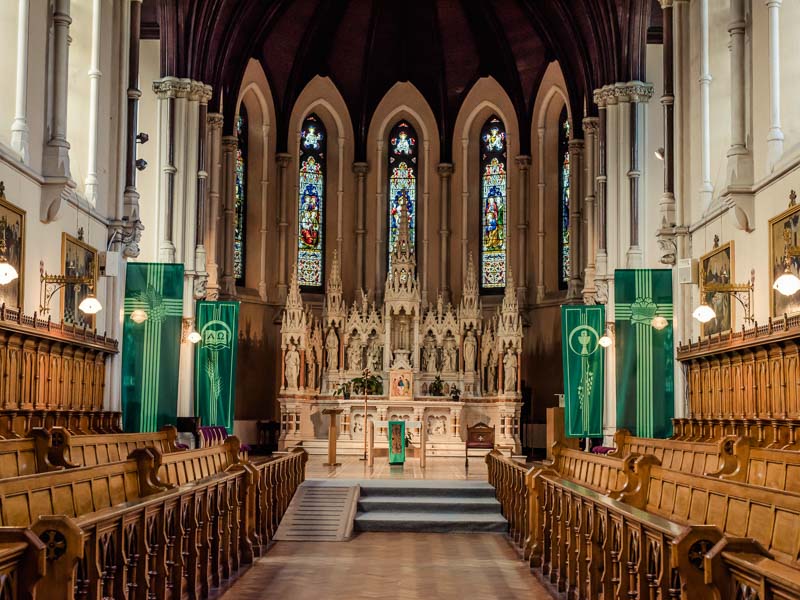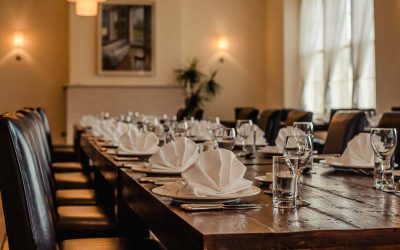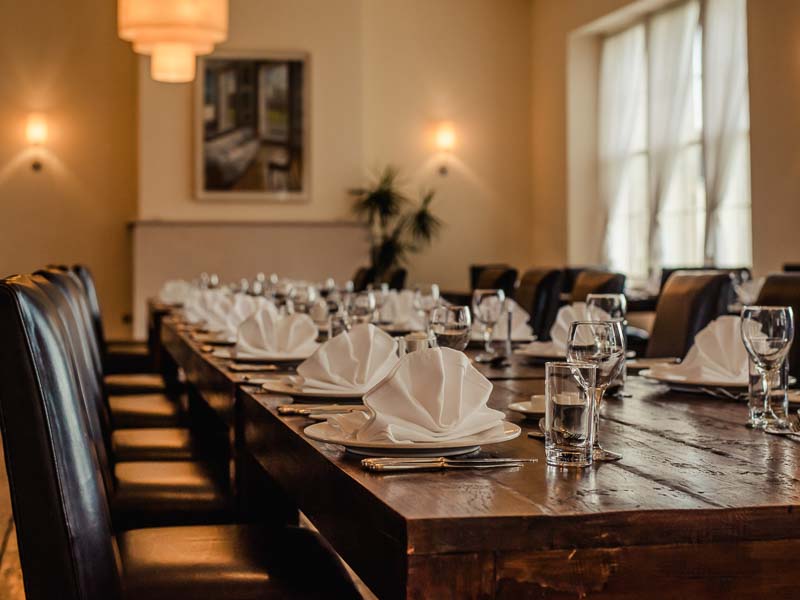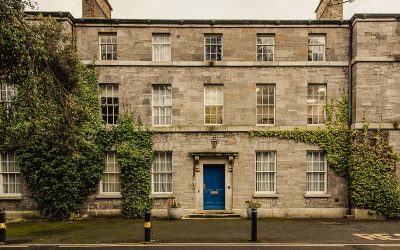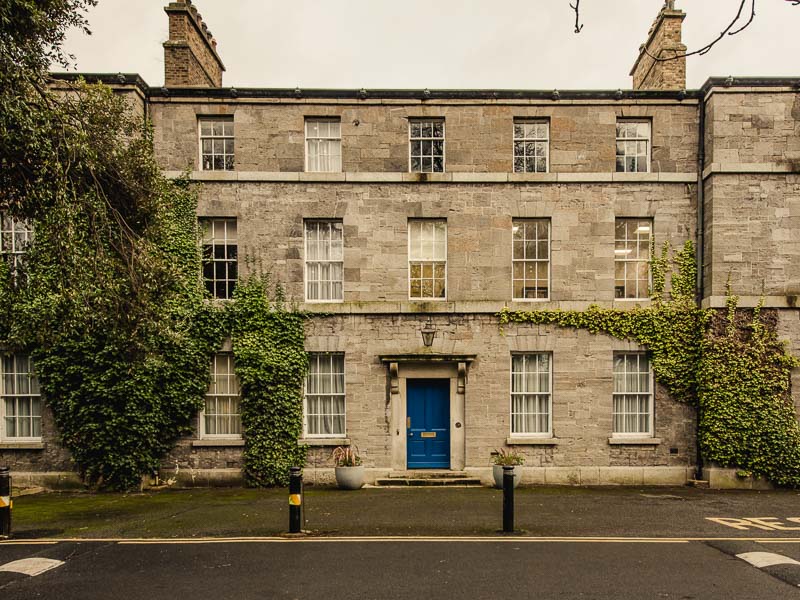 [website-button id="275″ type="website, phone, email, both"]