DNA Nightclub Galway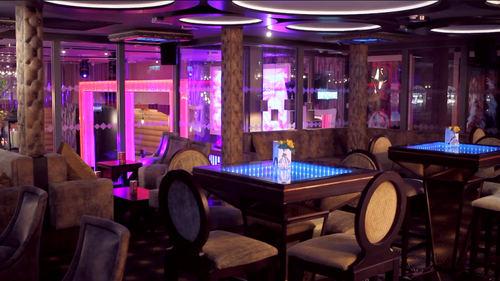 DNA nightclub and music venue exploded onto the Galway scene in July of 2017 following an extensive construction process which produced a beautifully decorated venue across 4 bars and 3 levels.
Party Packages can be booked in for DNA Nightclub.
We have bottle service with Vodka, Gin and Whiskey options. These are presented nicely with 2 x Carafes of Juice, chocolates / sweets and sparklers.
Dance the Night Away €120
Free Admission before 11.30 pm
1 x Bottle of Vodka
1 x Jug of Cocktail
2 x Jugs of Mixers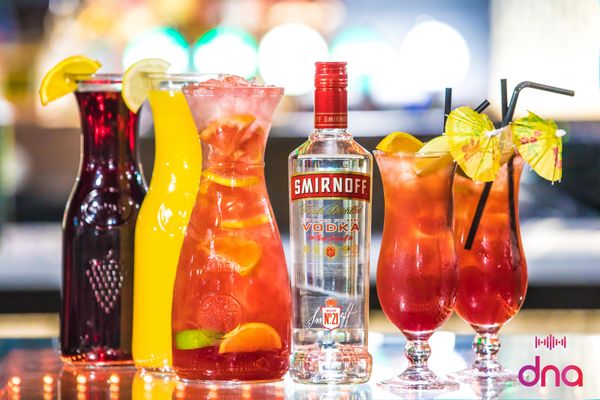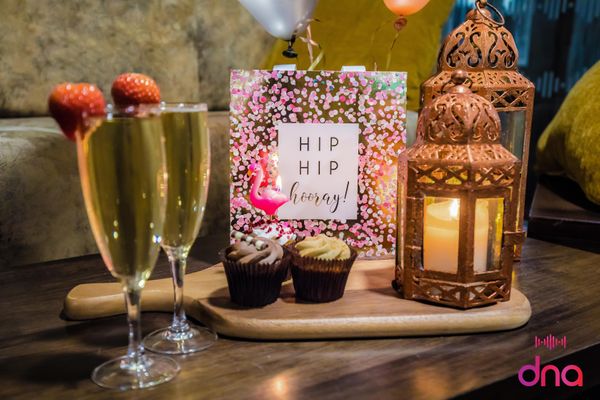 The Godfather €190
Free Admission before 11.30 pm
2 x Bottles of Vodka
1 x Jug of Orange Juice
1 x Jug of Cranberry Juice
4 x Red Bulls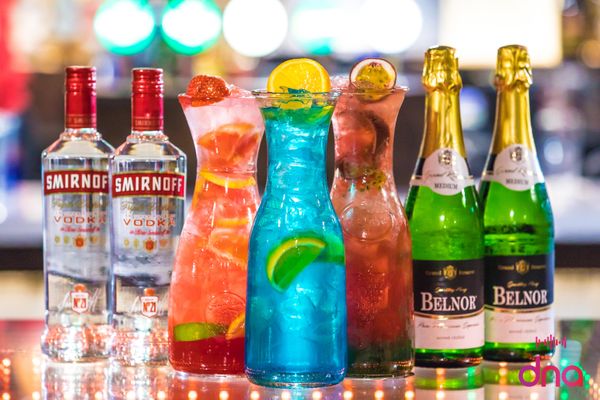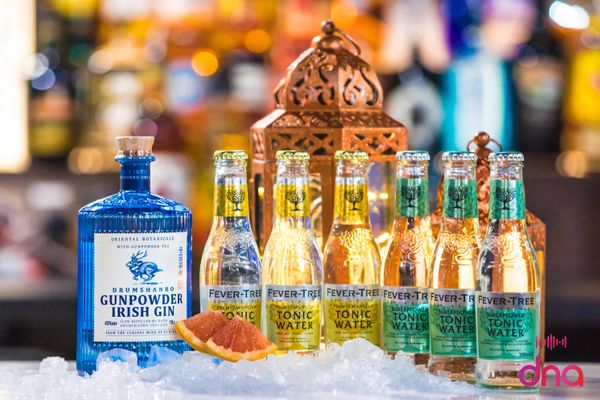 300%
Free Admission before 11.30 pm
2 x Bottles of Vodka
2 x Bottles of Prosecco
3 x Jugs of Cocktails
If you would like to book one of our Drinks Packages in advance, please get in touch with us : hello@dnagalway.com and Shane / Shannon will respond and get organised for you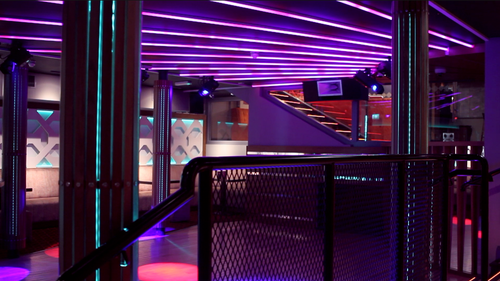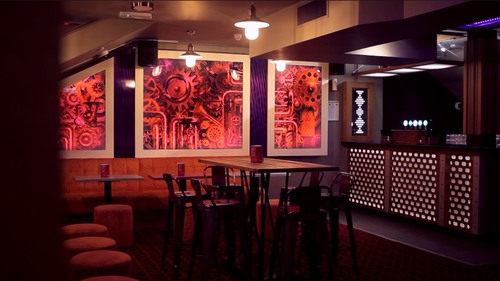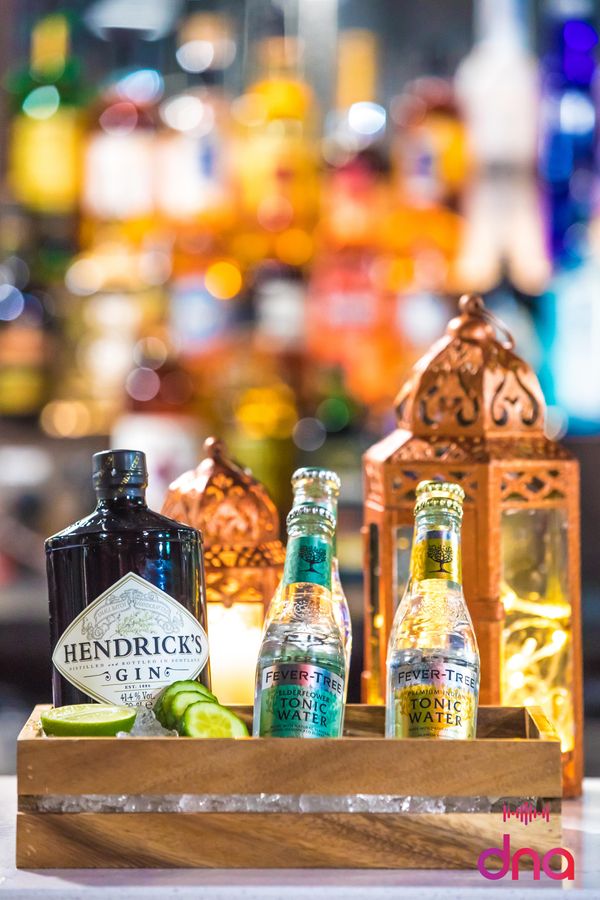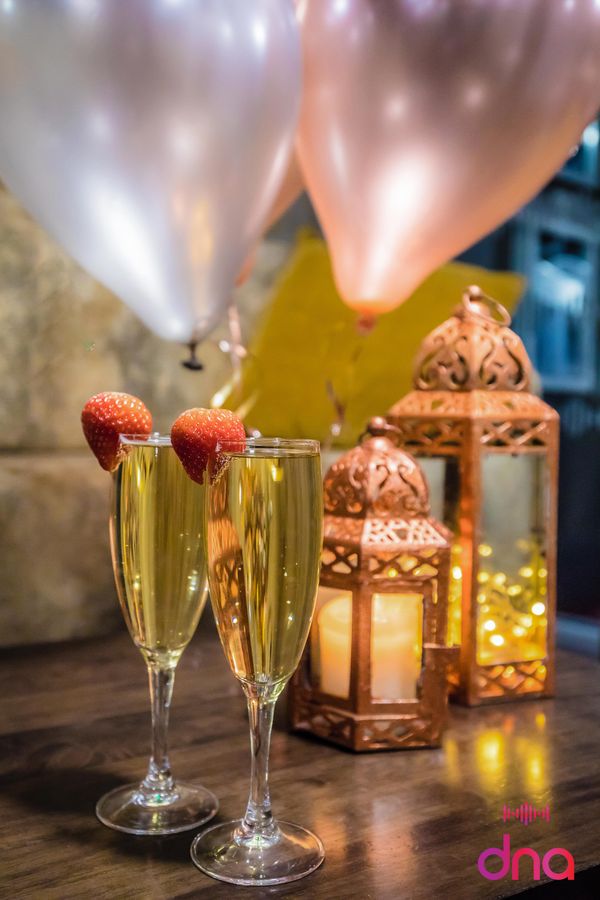 [website-button id="189″ type="website, phone, email, both"]