Escape Killarney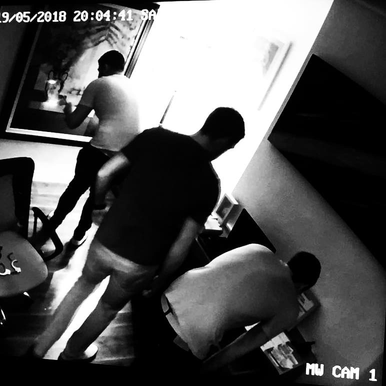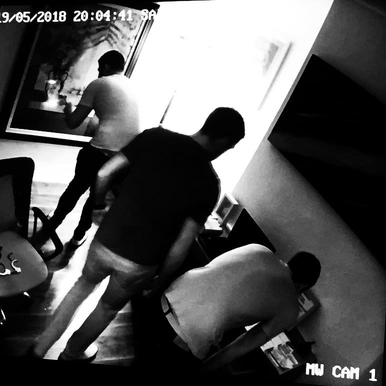 'Escape Killarney – Kerry's 1'st Escape Room Games'
Escape Killarney is Kerry's 1st and top rated Escape Room Activity. The ideal indoor activity to break up the day for stag & hen parties alike!
Located in the centre of Killarney town, wits, guile and ingenuity are required to solve puzzles, riddles, ciphers among other challenges to escape from our themed scenarios within 60 minutes.
The 3 Keys To Success with Our Games Are: Concentration
Collaboration, Communication.
Group rates available and 'special' treatment for your stag/hen can also be arranged.
60 minutes, Can You Escape?
[website-button id="179″ type="website, phone, email, both"]