Escape Rooms Ennis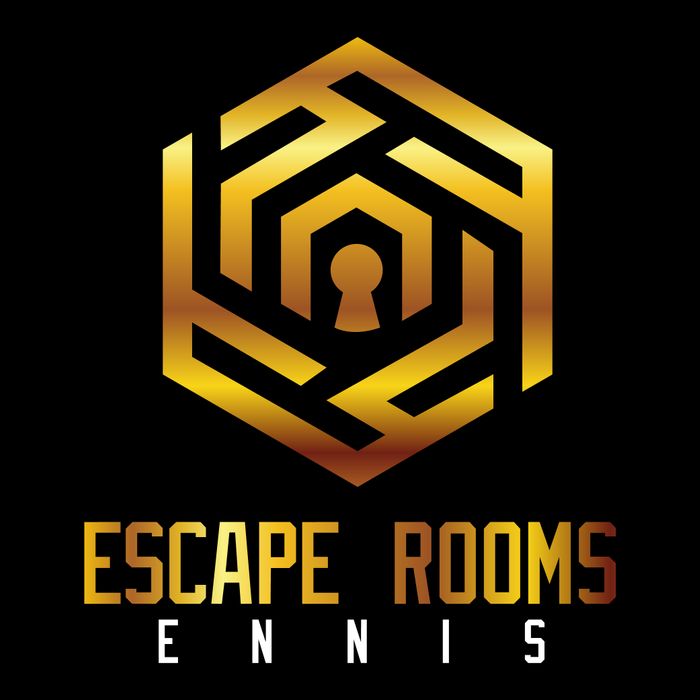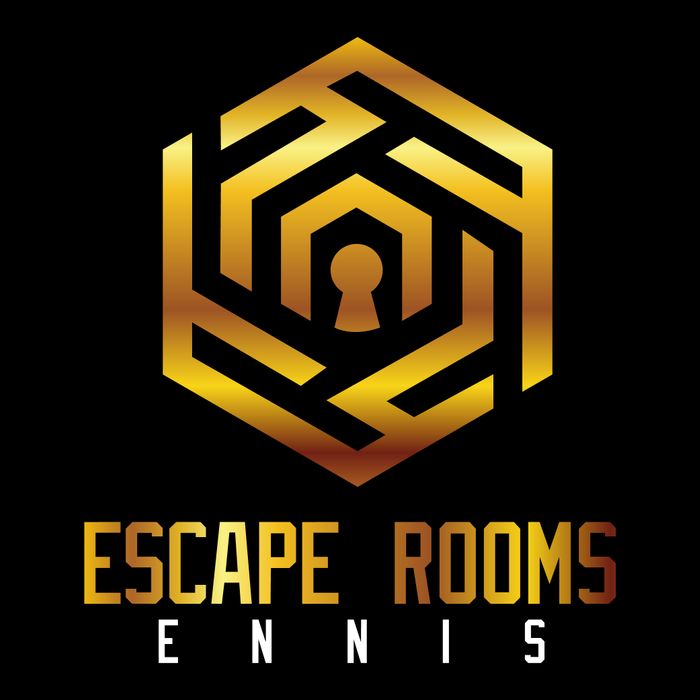 Escape Rooms Ennis
GROUP FUN & TEAM-BUILDING
An escape room, also known as an "escape game", is a physical adventure game in which a group of players solve a series of puzzles and riddles using clues, hints, and strategy to complete the objective of the room's theme.
The Escape Game Experience is the ultimate team activity. Our rooms are used by corporate groups, sports teams, and groups of family and friends who are looking for something different to do together. Step into an immersive world where you have to use your wits, brain-power, and creative thinking.
At Escape Rooms Ennis, all of our rooms are designed around Irish History & Folklore. You won't find rooms like these anywhere else!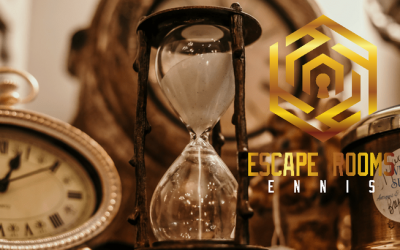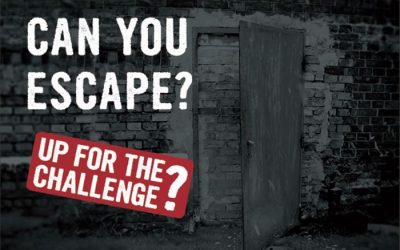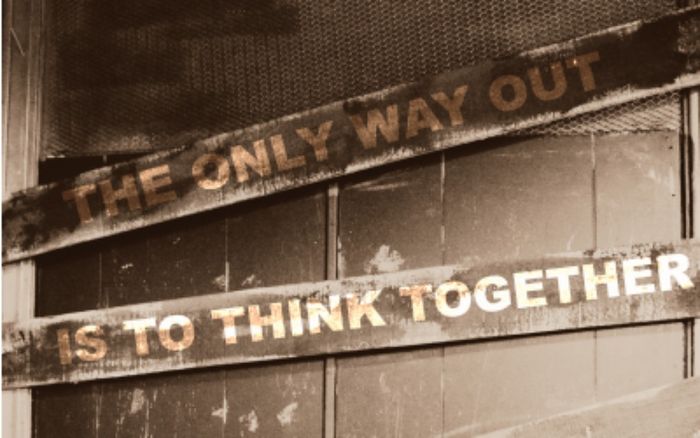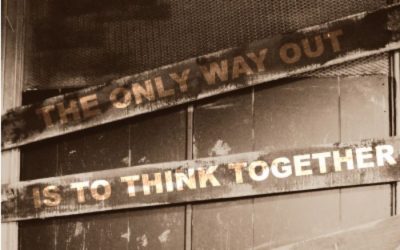 [website-button id="271″ type="website, phone, email, both"]