Generation Tours Limited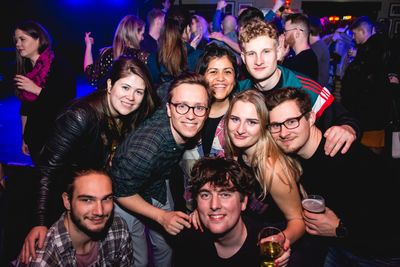 Generation Tours Limited
The biggest & best Dublin pub crawl since 2001.
No one knows how to party like the Irish and what better way to join the fun than this great-value pub crawl?
With more than a thousand pubs in this little city, Dublin may be the best place in the world for a Pub Crawl and we believe we do Pub Crawls best! We take great pride in bringing you to the best pubs and clubs where us fun-lovin' locals go, giving you unbeatable value, exclusive savings and ensuring you have a fantastic night out in our city.
The pub crawl includes: visit to 6 fantastic venues each night, free complimentary glass of Guinness at the first bar, 5 free welcome shots, exclusive drink specials & savings the whole night, great live music, fun-lovin local guides, drinking games, free VIP nightclub entry to Coppers Face Jacks.
For more info please visit our website and remember that pre-booking is essential.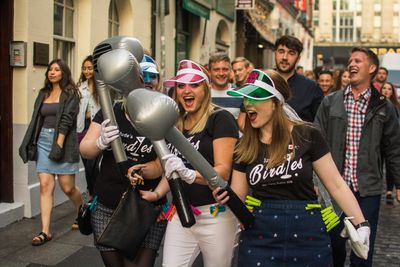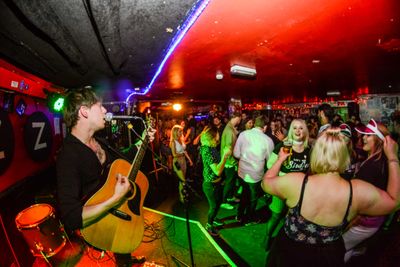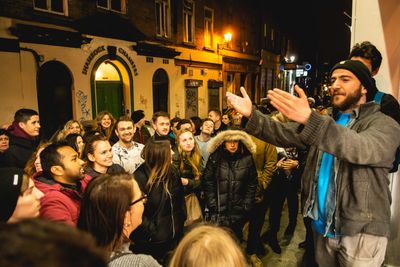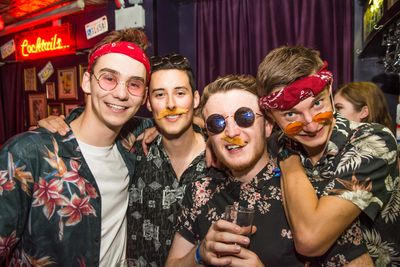 [website-button id="239″ type="website, phone, email, both"]