Kiltorcan Raceway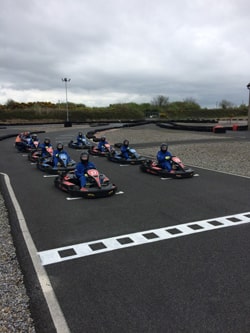 Kiltorcan Raceway is one of Ireland's best go-kart circuit's and is known to be challenging, exhillarating and fun, while still being an extremely safe track.
So whether you are coming as an individual, group of friends, on a corporate team building day or that all important fun filled hen or stag party the team at Kiltorcan Raceway will make sure your time here is packed with excitement and fun while ensuring your safety at all times.
If you are new to go-kart racing or are an experienced driver our state of the art kart's paired with our outdoor super smooth 1000 metre, all weather, floodlit go-kart track will offer you the buzz of a lifetime.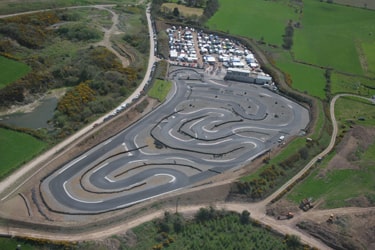 Our friendly customer service extends well beyond our track. Our karts are state of the art Sodi GT5 that run on (L.P.G.) offering both power and exceptional safety. We provide a safety helmet and race suit set to all drivers and do a full safety and instruction briefing before all races. (click here to learn more about them)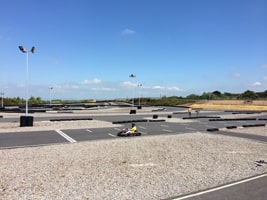 Coming to Kiltorcan as a large group or a spectator is never a problem as our clubhouse is elevated slightly above track level giving a good view point of not only the track and karts but all the excitement of the races as well. Kiltorcan's clubhouse is wheelchair friendly with full toilet facilities, a pool table, snacks and refreshments making it an ideal venue for any family or group.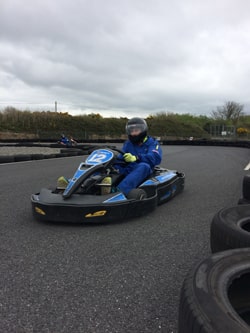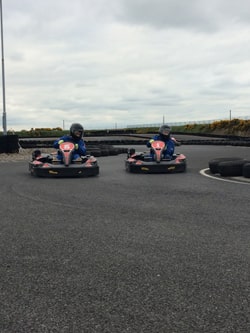 [website-button id="57″ type="website, phone, email, both"]