Laser Combat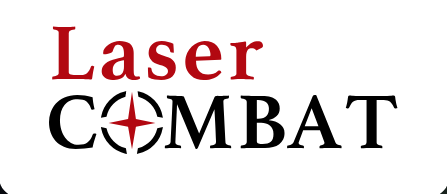 WHAT ACTIVITIES ARE AVAILABLE?
LASER COMBAT
It is ideal for Stag and Hen parties because unlike paintball, it is painless! The aim of Laser Tag is similar to paintball in that it involves teams playing a military simulation, defending and attacking strategic locations and carrying out a series of missions. The guns and technology used are the same as that used by the military when they play war games and are accurate up to a distance of 250 metres, so you are guaranteed a realistic experience!
What we offer:
Duration from 2.5 hours
Overalls and hat provided
FREE painless ammo
Safety marshal per team
Games includes – Hunt The Stag/Hen, Capture The Flag, Bomb The Base, The Crossing, Last Woman/Man Standing
ARCHERY
We have G.N.A.S qualified instructors that will teach even the most inexperienced of novices.
Left and right handed bows
Straw and foam butts
FITA targets
Aluminium arrows
LASER CLAY SHOOTING
Real guns, real traps but using infrared light instead of shot so you have all the fun and none of the dangers.
LOCATIONS
We can give your group a day to remember with Laser Combat in the heart of Kilkenny city centre Duration from 2.5 hours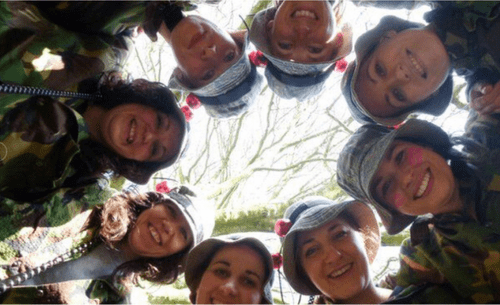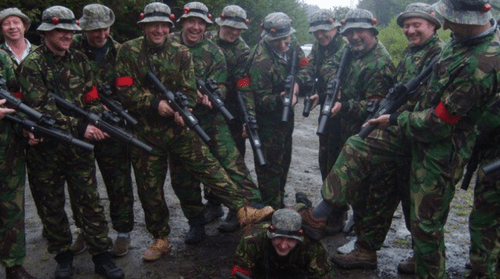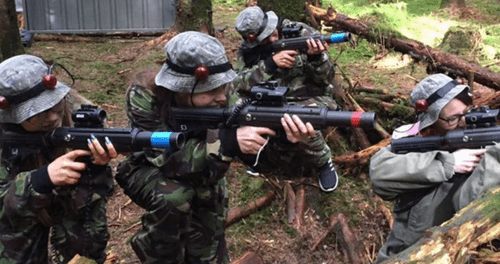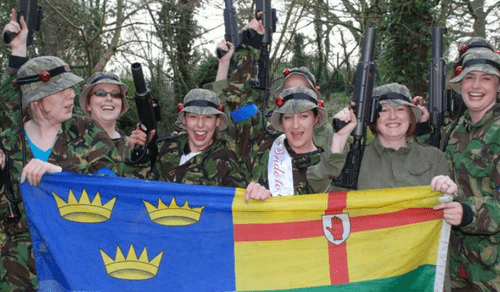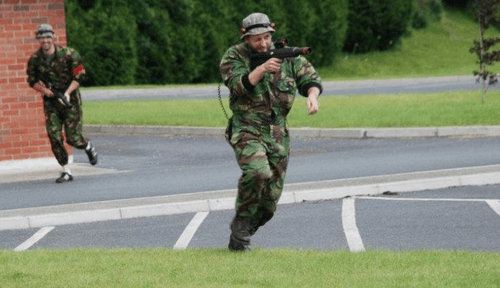 [website-button id="241″ type="website, phone, email, both"]