Pococke Golf & Sports Club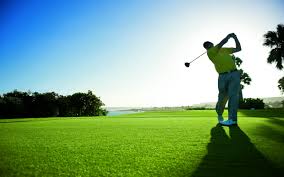 Pococke Golf Course is ideally situated, just off the Kilkenny ring road @ the Johnswell road roundabout at the country exit. Within 5 minutes off Kilkenny city and 10 minutes of all amenities including all the main hotels and guest accommodation.
Established in the early 90s to cater for the everyday golfer, it is suited to all groups including novice and experienced golfers. It's parkland setting with its Georgian house and mature trees is worth the walk alone ( seen from the 12-14 holes , which you can play on their own, if you want)
Golf clubs etc. are available on site from our friendly staff that will be there to help in any way they can.
Escape to the Pococke Golf & Sports Club to relax and rewind on your weekend break
But enough talk – time for action! Pick up that phone, book a session for your 
stag party in Ireland
, and get ready for the time of your life. Trust me, you won't regret it!