Ridgerock Accommodation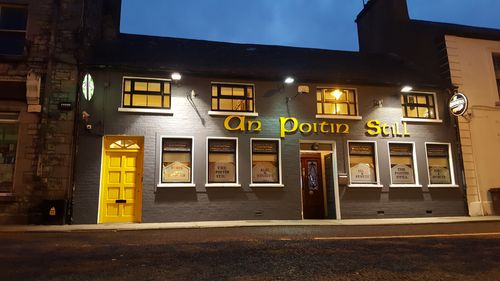 Ridgerock Accommodation
Book your accommodation in the centre of Carrick's bustling town and enjoy the benefits of being able to walk to all the planned activities. You won't believe your luck as all of the below are included in this amazing price. Sleeps small and large groups (no minimum and up to 17 but can arrange larger groups also).
Located above "An Poitin Still" in the centre of Carrick, perfect for small or large groups, each room is ensuite.
A very popular choice for large and small groups alike. Planning a stag, hen or birthday party you can be assured of a great time here in Ridgerock Accommodation. Located above An Poitin Still Bar & Restaurant in the Main Street of Carrick on Shannon, we are so central that you are within one minute's walk from night-clubs, a wide selection of barsand restaurants. We also accommodate groups attending Weddings in the Bush Hotel (across the street) and the Landmark Hotel (less than three minutes walk).
Offering luxurious, spacious en-suite rooms with tea/coffee making facilities, fridge and flat screen TV in each room, we provide fresh water, towels and daily room cleaning service. We consist of 3 large king-sized suites that can facilitate one large group of 17 or 3 individual groups.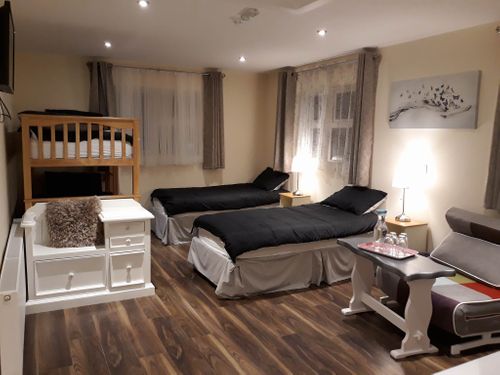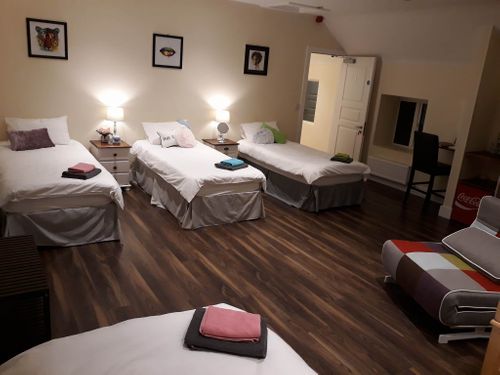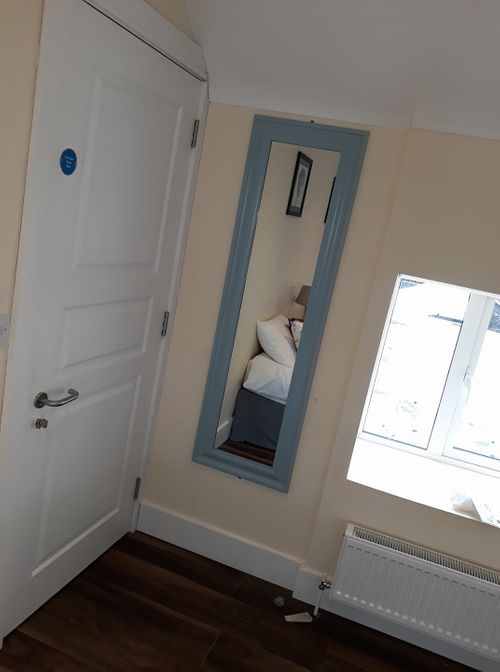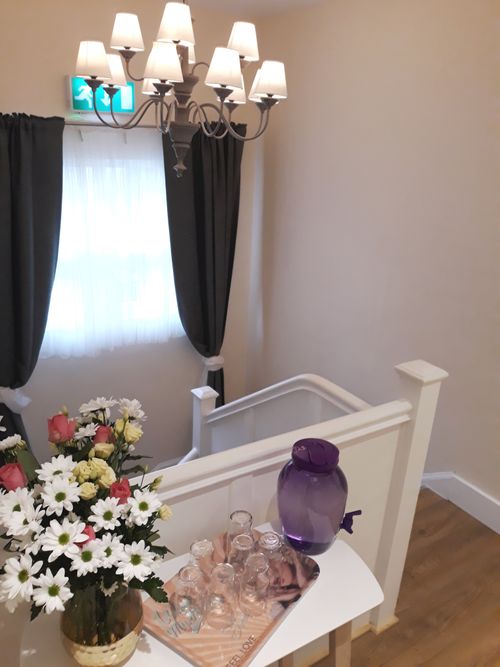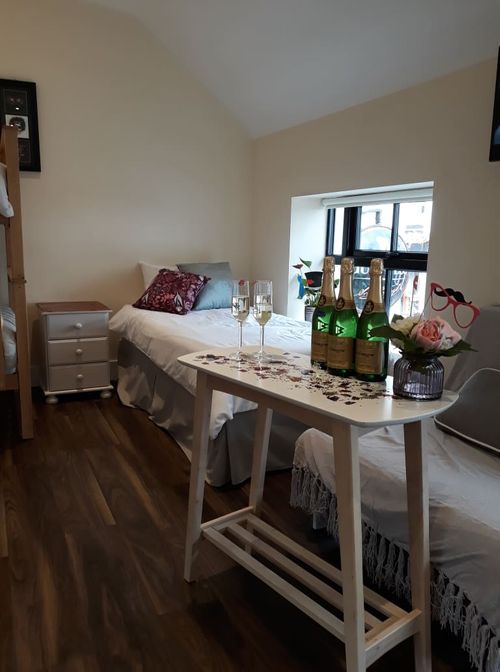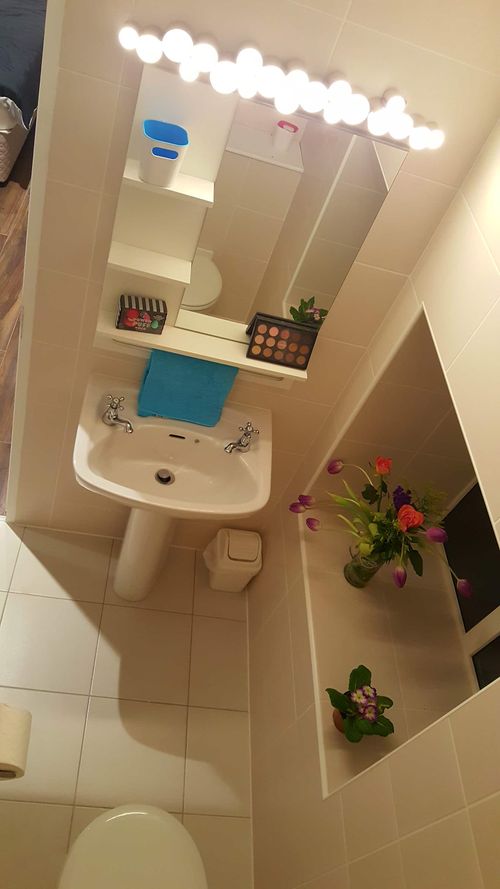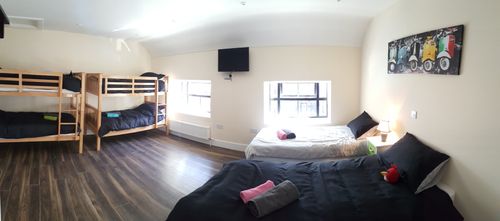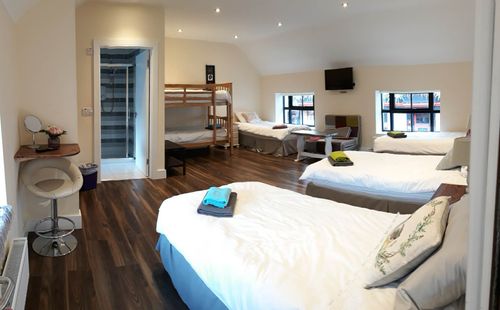 [website-button id="256″ type="website, phone, email, both"]