Sea Fishing – Sligo Boat Charters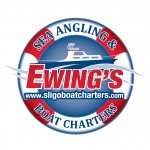 Sligo Boat Charters offer a variety of services from its 2 fully-licensed and insured Department of Marine compliant vessels.  They can offer charters where you can explore Coney or Inishmurray Island, visit the local seal colonies, or just go for a short sightseeing cruise from Sligo town's new pontoon.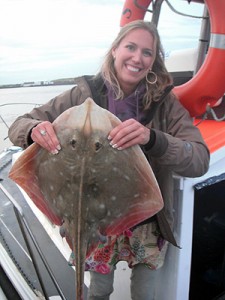 There are a variety of trips and packages available which can be tailored to suit your party and budget. Rods and tackle are available for hire on board and fishing lessons are available free of charge for beginners.  Normal services available include deep sea angling, reef fishing, shark fishing, Coney Island taxis, Inishmurray Island trips, catch 'n cook trips, and sightseeing /eco tourism cruises.
Catch 'n Cook! You can also even hop on board for a full day, half day, or evening trip to track down and catch your dinner! They offer trips departing Rosses Point by appointment which visit Sligo Bay in hunt of your supper!
For details on one of these and some of the other trips offered by them, please contact your skipper using the contact details below.
[website-button id="93″ type="website, phone, email, both"]