Dive into the Excitement: Surfing Experiences and Waterfront Bliss in Galway
Lads! Gather around for a tale that'll make your Galway stag party plans go from mild to wild! We're about to dive headfirst into the ultimate thrill-seeking escapade, let's go Surfing in Galway!
Picture this: 
the wind in your hair, the taste of salt on your lips, and the rush of catching that perfect wave. 
Welcome to the world of surfing in Galway!
Surfing in Galway: An Epic Stag Party Adventure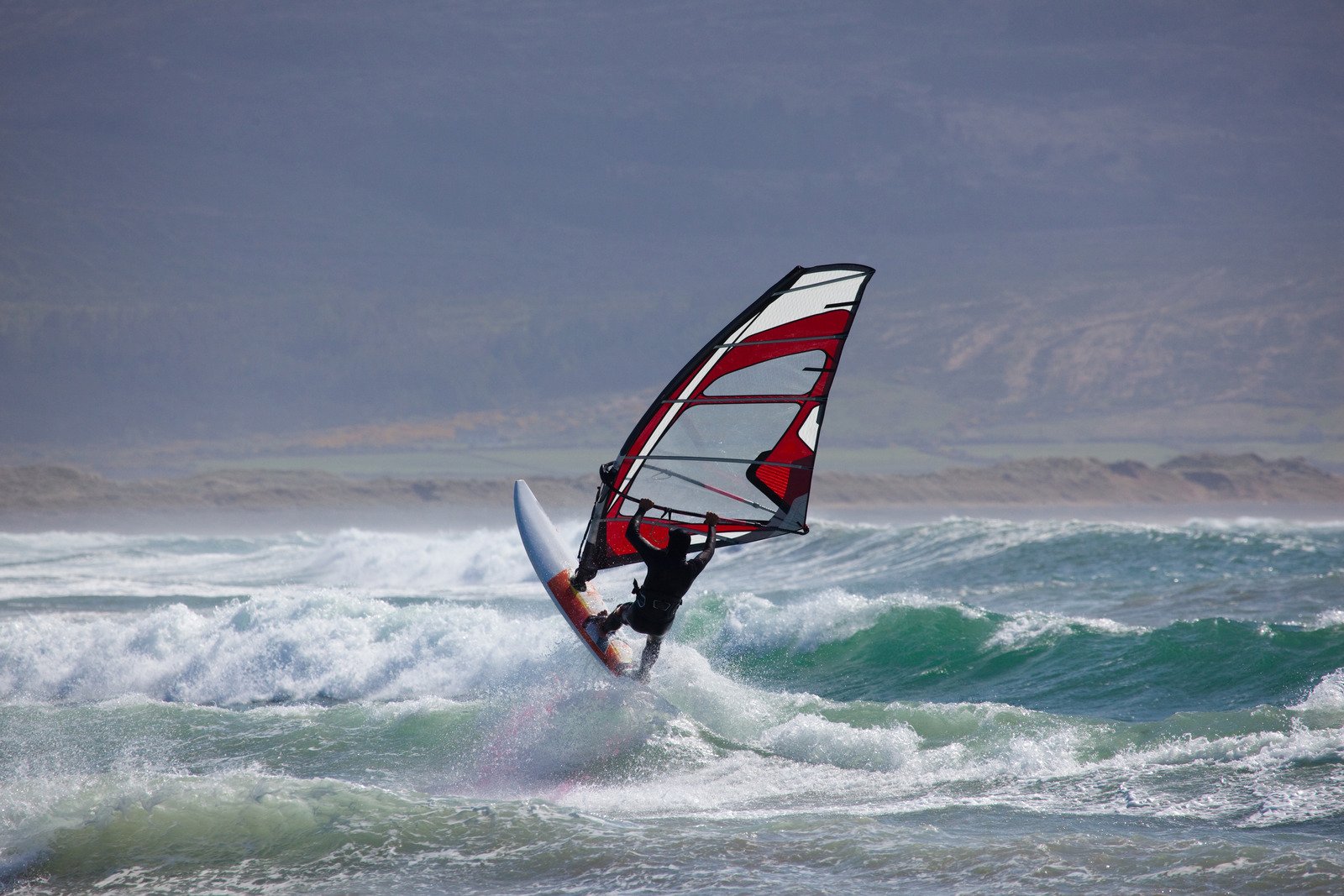 Now, I know what you're thinking, "Surfing for a stag party? Are you mad?" But hear me out, lads. Surfing is not just about balancing on a board; it's about camaraderie, adrenaline, and unforgettable memories. And where better to experience this aquatic adrenaline rush than in the rolling waves of Galway?
Surf Lessons and Packages 
If you're a bunch of landlubbers, fear not! Galway offers surf lessons that'll turn even the clumsiest among you into bona fide wave riders. Professional surf instructors are ready to show you the ropes, making sure you don't end up doing a belly flop instead of catching that gnarly wave. And here's the best part, lads: they've got tailored packages specifically designed for stag parties! From all-inclusive surf lessons to group discounts and even combo packages with beach games, BBQs, and pub crawls, they've got you covered.
Unforgettable Surfing Locations in Galway
Galway boasts a treasure trove of breathtaking surf spots that will leave you in awe. Whether you're a seasoned surfer or just starting out, these unforgettable locations offer a variety of waves to suit every skill level. Get ready to ride the waves in these stunning Galway surf destinations:
Lahinch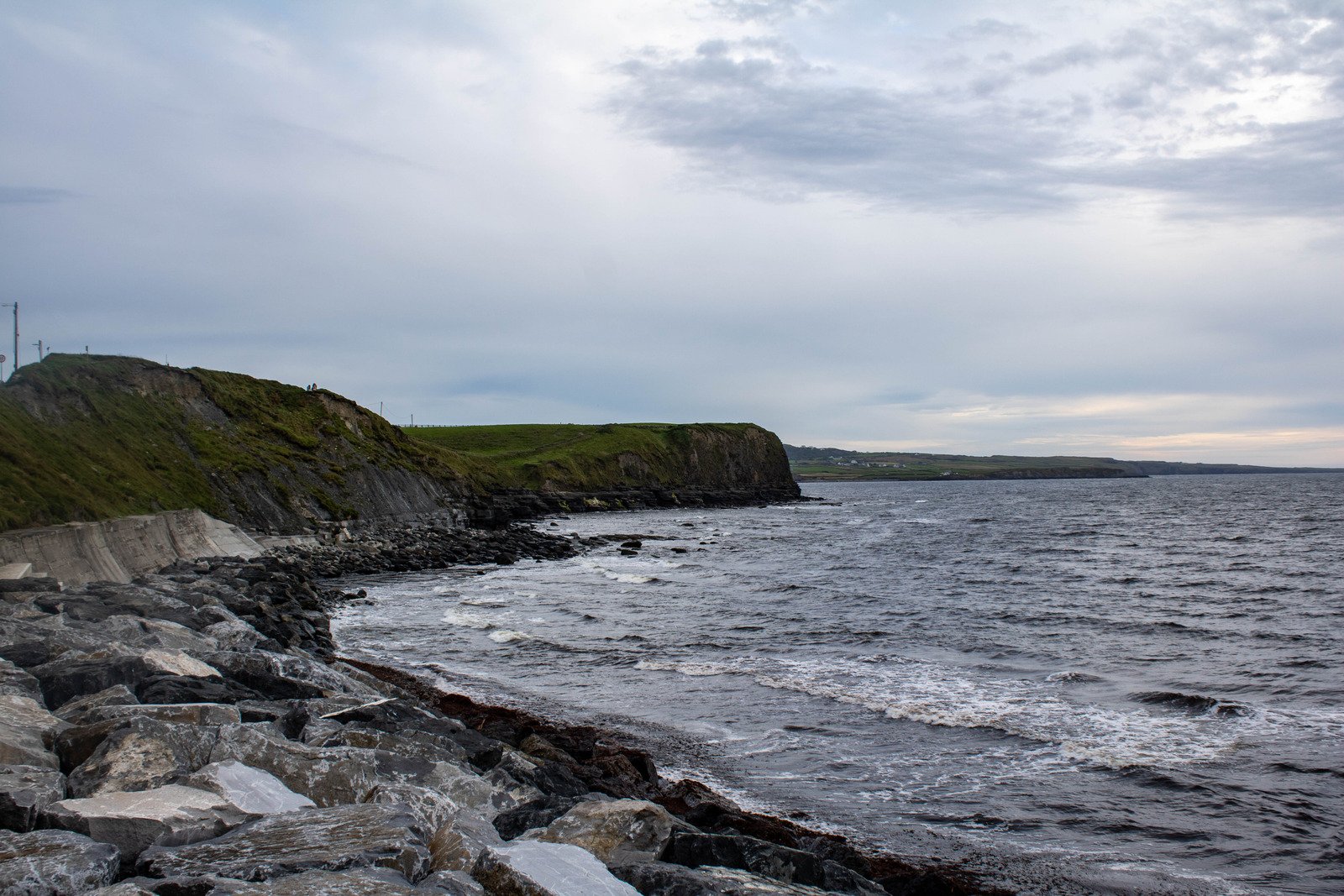 Known as the surfing capital of Ireland, Lahinch is a must-visit for any surfing enthusiast. Its consistent waves and sandy beach create the perfect playground for surfers of all levels. With a lively atmosphere and surf schools offering lessons, Lahinch guarantees an exhilarating surf experience.
Silver Strand Beach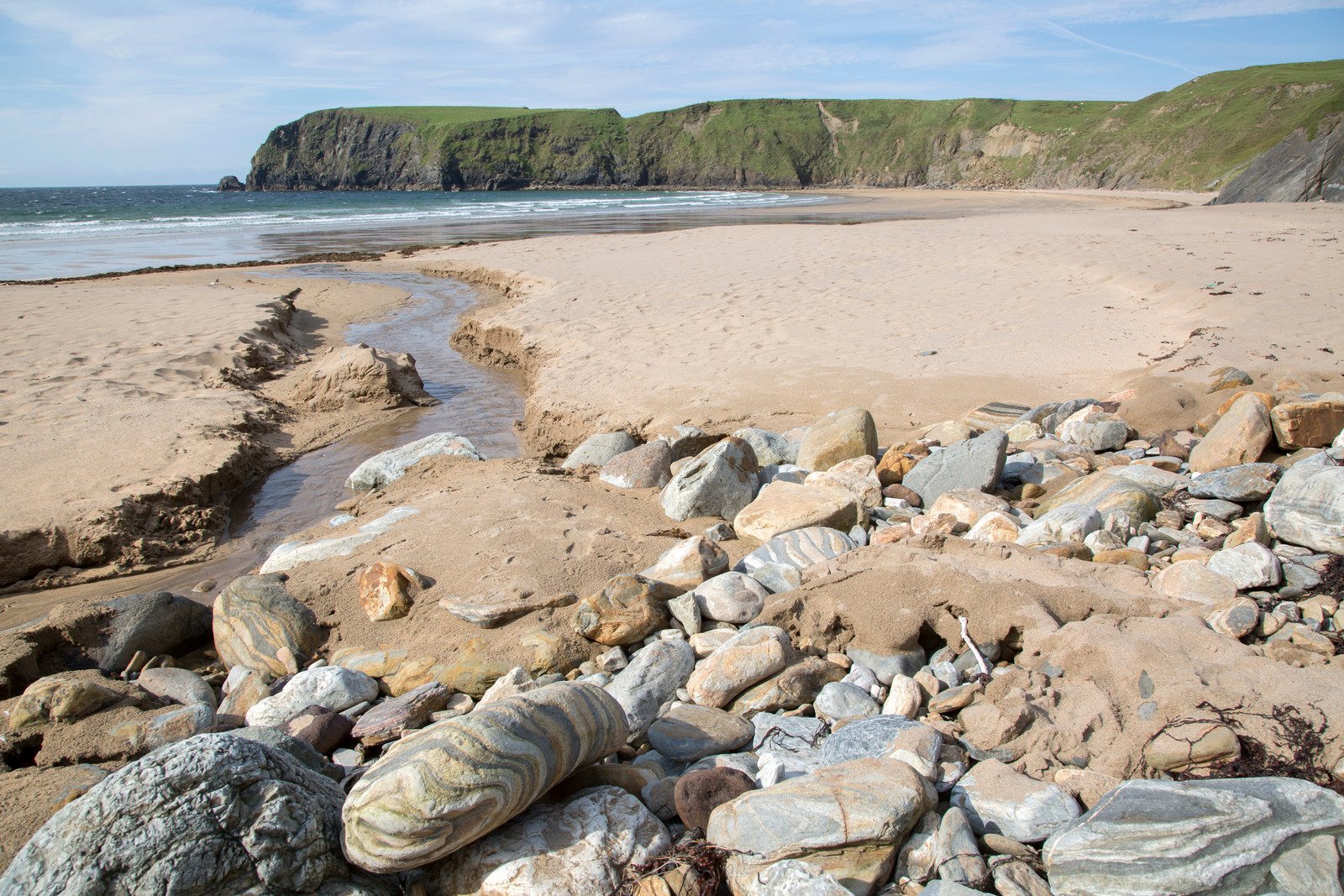 Located just a short drive from Galway City, Silver Strand is a picturesque crescent-shaped beach that offers excellent surf conditions. Surrounded by rugged cliffs, this stunning location provides a breathtaking backdrop for your surfing sessions. Catch a wave, soak up the scenery, and create unforgettable memories at Silver Strand.
Professional Instructors and Surf Schools 
Don't worry if you've never stood on a surfboard before; Galway has some of the best surf schools and instructors around. These folks are like the Irish leprechauns of the waves, guiding you through the basics, ensuring you're safe and sound while having a rip-roaring good time. They'll have you shouting "Top o' the morning!" as you ride those waves like a true Gaelic surfer.
Surfing Equipment Rental and Facilities 
Now, I know you're wondering about the gear. No worries, me lads! Galway has got your back. They've got surfboard rental services that'll hook you up with the right boards, wetsuits, and all the necessary gear. And after a thrilling surf session, you can rinse off the sea salt and change into dry clothes with their handy changing rooms and showers. They've thought of everything!
Fuel Up: Surfing-Friendly Eateries and Pubs
Surfing in Galway can work up quite the appetite, and what better way to refuel after an exhilarating day on the waves than by indulging in some delicious food and refreshing drinks? Galway is renowned for its vibrant culinary scene and lively pubs, so here are some surfing-friendly eateries and pubs where you can satisfy your cravings and toast to your epic surf adventures:
<The Seafood Haven 
Galway is blessed with an abundance of fresh seafood, and what better place to savor it than at The Seafood Haven? This charming eatery not only offers mouthwatering seafood dishes but also boasts stunning ocean views. Treat yourself to a sumptuous platter of oysters, crispy calamari, or a hearty seafood chowder that will warm you up from the inside out.
<H3>Surf 'n' Turf Grill 
When hunger strikes, head straight to Surf 'n' Turf Grill, a surfers' favorite. This laid-back eatery serves up a tantalizing combination of juicy steaks, flavorful burgers, and delectable surf-inspired dishes. From grilled fish tacos to surf 'n' turf platters, their menu has something to satisfy every craving.
<H3>The Beach Bar
Located right by the water, The Beach Bar is the perfect spot to unwind and soak up the coastal vibe. Grab a table on the outdoor patio and enjoy panoramic views of the beach while sipping on a refreshing pint of local craft beer. Indulge in hearty pub classics like fish and chips or tuck into a juicy burger to replenish your energy.
Hear What Others Have to Say About Our Stag Party Surfing Experiences
Don't just take my word for it, lads. Let me tell you a little secret. Those who have experienced stag party surfing in Galway have tales that'll make you laugh, cheer, and possibly question their sanity. They've come back with memories that would make even the legendary Finn McCool jealous. Picture this: a group of lads laughing, cheering, and conquering those waves like warriors. The bonds forged in those salty waters are unbreakable. These lads swear by it, and they urge you to dive in and experience the adventure for yourselves.
Hassle-Free Booking
Stagit makes booking your stag party surfing experience in Galway a breeze. With our expertise, curated surf school selection, and personalized packages, you can enjoy a seamless and stress-free booking process. Let us handle the details while you focus on the excitement of riding the waves in Galway. Get ready for an epic surf adventure, hassle-free with Stagit!
Incredible Surfing Memories Await!
So, there you have it, lads! Surfing in Galway is one of the ultimate stag party adventure. It's a chance to unleash your inner water-loving warrior, bond with your mates like never before, and create memories that'll be talked about for years to come. Galway offers a craic-filled experience like no other, with surf lessons, stunning locations, top-notch instructors, and all the gear you need. Don't wait! Grab your boards, gather your crew, and head to Galway for the stag party of a lifetime. Surf's up, lads! Let the adventure begin!