Barrelstore Carrick-on-Shannon
When you find yourself planning the perfect stag party in Ireland, you don't want to miss a visit to The Barrelstore Carrick-on-Shannon. This stylish bar, nestled on Bridge Street, welcomes you with open arms and a warm Irish smile. It's the kind of place that becomes your local favorite from the very first pint.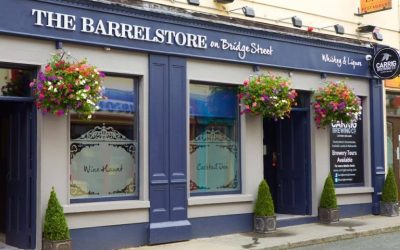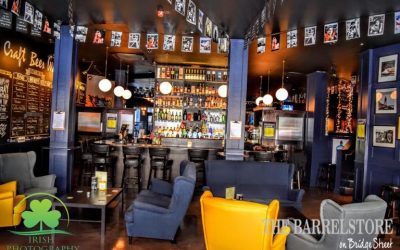 All About The Barrelstore Carrick-on-Shannon Vibe
The moment you step inside, you'll be charmed by the ambiance. Take a seat at the counter, and you'll discover an impressive selection of drinks stretching from floor to ceiling. But it's not just about the drinks; it's the spirit of hospitality that's the real star here. 
Their team is a bunch of experts, ready to guide you through an extensive array of carefully crafted beverages. They're passionate about quality, and they've handpicked the finest Irish Craft Beers, Whiskeys, and Liquor
Whiskey and Liquor Heaven in Barrelstore
At The Barrelstore, they wear our Irish pride on our sleeves. That's why they've got an outstanding selection of Irish-produced goods, especially in their Craft Beer, Whiskey, and Liquor range. 
They've also sourced rare and wonderful gems from around the world to make your drinking experience truly exceptional. Don't miss their tempting Cocktail Menu; it's packed with delights that will make your taste buds dance.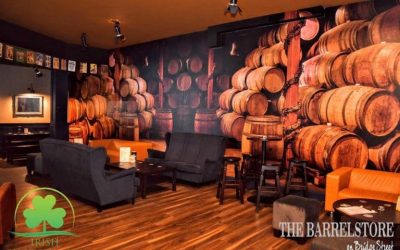 Party Like There's No Tomorrow
The Barrelstore on Bridge Street is the ultimate party destination in Carrick on Shannon. They know how to throw a bash that'll be the stuff of legends. 
Whether you're celebrating with a small group or a large gathering, they've got you covered. Just tell them what you have in mind, and they'll provide the space, food, and refreshments to make it a night to remember.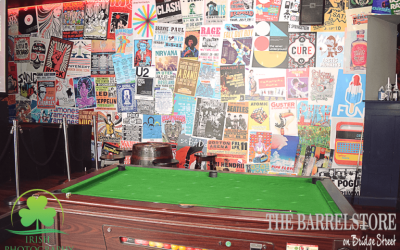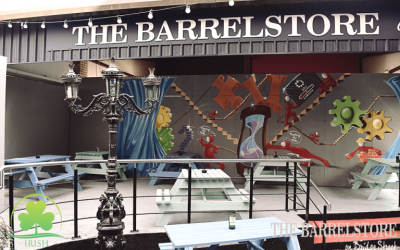 Stay Where the Action Is
Want to keep the party going all weekend? They've got you sorted with their self-catering apartments located conveniently above The Barrelstore Bar. You won't find a more central location in Carrick on Shannon, within stumbling distance of local bars and nightclubs.
Their apartments are versatile and can accommodate between 5 and 10 people, perfect for a stag party. Expect luxurious bed linen and towels in every bedroom. Each apartment boasts a main bathroom and one ensuite bedroom for added comfort.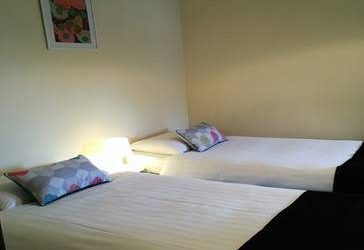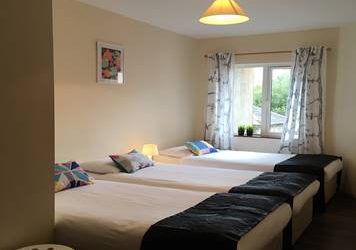 You'll find fully-equipped kitchens with everything you need, including tea and coffee-making facilities, a fridge, a freezer, and even a dishwasher. And, yes, they have free WIFI to keep you connected with the outside world (if you really must).
So, lads, when you're planning the ultimate stag party, remember Barrelstore Carrick-on-Shannon. With a lively atmosphere, top-notch drinks, live entertainment, and self-catering apartments, they've got everything you need for an unforgettable weekend.