The Quiet Man Museum, Tours, Cinema & Gift Shop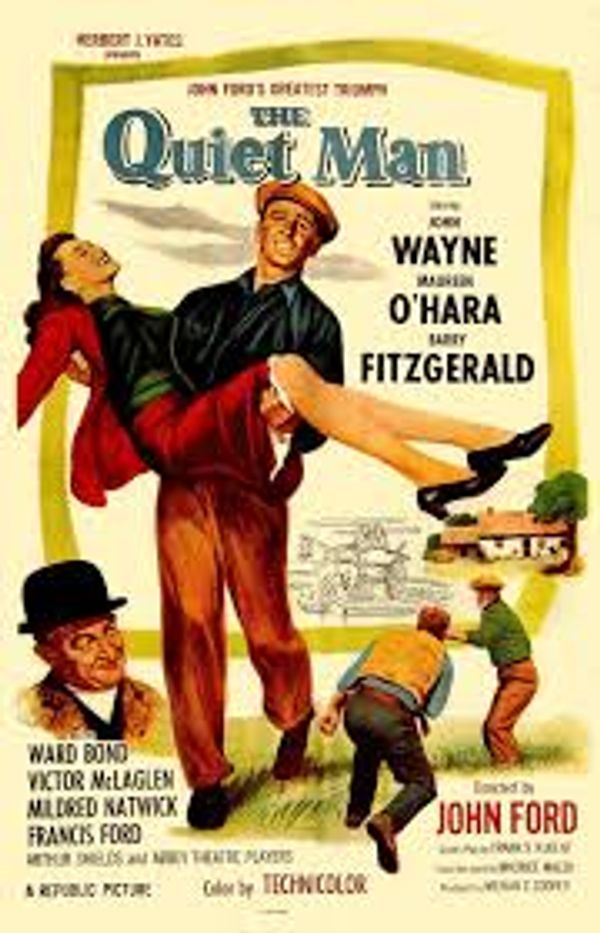 The Quiet Man Museum is a must for fans of the John Wayne movie, as are the guided tours of the film locations. Walking and chauffeur tours are available. Hear what happened when Hollywood invaded a sleepy Irish village, hear what the film stars were like and how they interacted with the locals.
The Quiet Man can be seen on a cinema screen at the Museum, as well as a documentary on the movie featuring Maureen O'Hara. The walking tour and visit to the Museum lasts one hour and costs €15 per person. Chauffeur tours start at €75 per person. Cinema tickets cost €15 per person.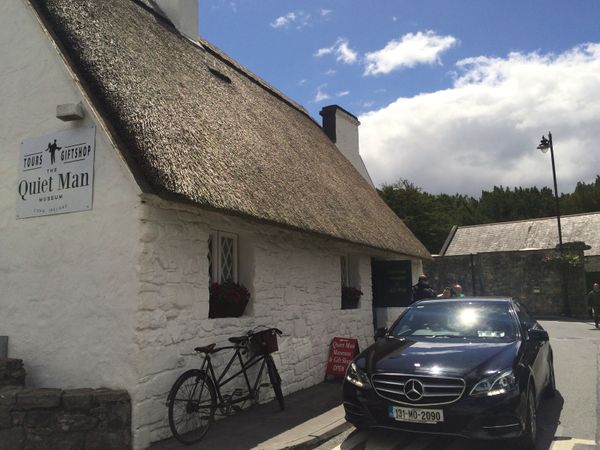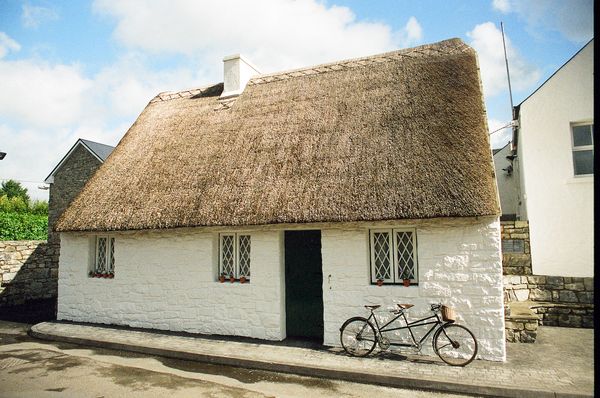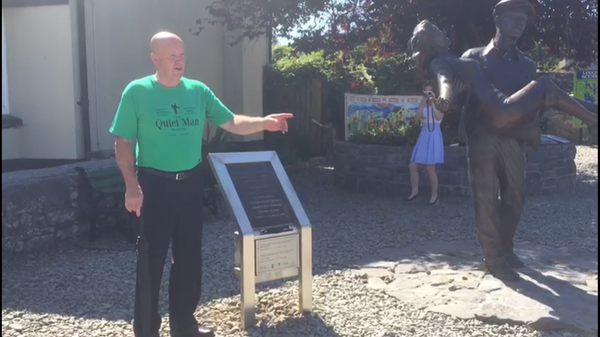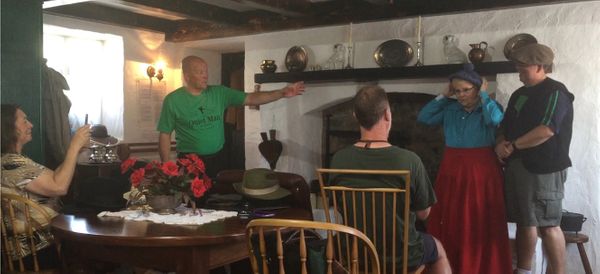 [website-button id="266″ type="website, phone, email, both"]