Victoria Hotel Galway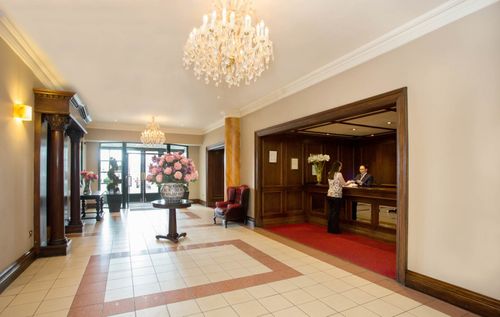 Victoria Hotel – Galway City Centre
The spacious and comfortable rooms of the Victoria Hotel in Galway City Centre makes a home away from home in one of our double, twin or triple rooms. Your free to use complimentary Wifi anywhere, including our public areas where guests can socialize and relax.
Breakfast is served daily with a choice between a full Irish or continental breakfast. The Vic Bar is the perfect spot for a drink to quench the thirst in Galway City Centre after a busy day.
Perfectly situated in the heart of Galway City Centre, Victoria Hotel blends simplicity and style and comfortable hotel rooms in Galway City Centre with first-class Irish hospitality to ensure a unique and memorable stay in Galway City for every guest. Whether visiting for business or pleasure, guests will find Victoria hotel the ideal base in which to discover the sights and sounds of the West of Ireland.
When staying at Victoria Hotel in Galway City Centre, guests are treated to the best of Galway's sights and sounds right on its' doorstep. Visit the famous Galway pubs for a spot of traditional Irish music or indulge in one of the many diverse and delicious restaurants the city of Galway has to offer, after all, Galway is home to a food scene like no other. Enjoy a day of retail therapy or a night of theatre and drama just a short stroll from the hotel. Victoria Hotel Galway provides comfortable accommodation on Eyre Square with complimentary WiFi available so guests can stay in touch with friends and loved ones or keep up to date with colleagues.
Just around the corner from the Galway bus and train station, Victoria Hotel is the perfect base for a hotel break in Galway and for guests looking to explore the vibrant and colourful city of Galway and the Wild Atlantic Way. Explore the rocky shores of the Aran Islands or immerse yourself in the amazing trails of Connemara National Park. Plan your trip from Victoria Hotel and allow our hotel team to help you discover the must-see attractions and hidden gems in the West of Ireland.
To book a Galway City hotel break or arrange a corporate rate please contact us on +353 91 567433 or email info@victoriahotelgalway.com.
Visit our Galway City hotel special offers online.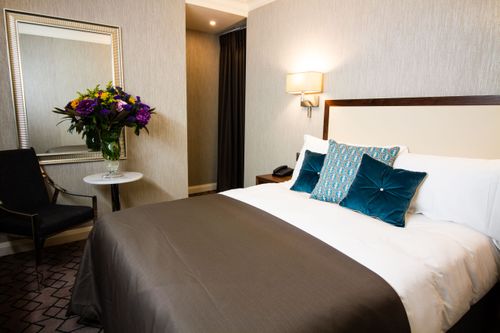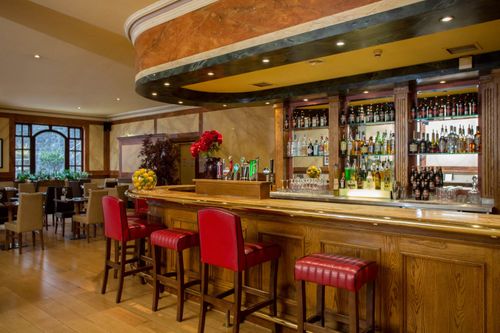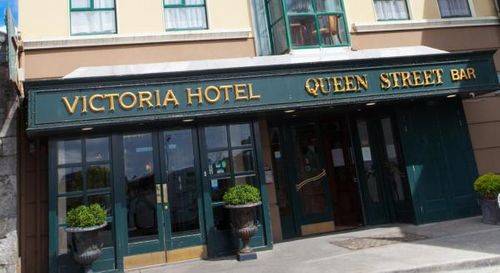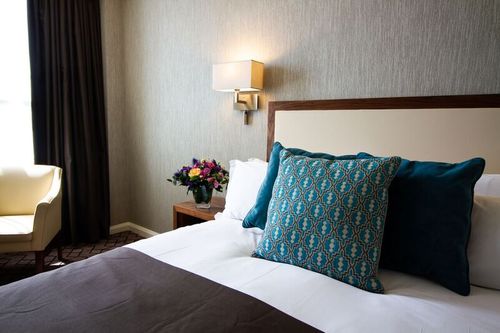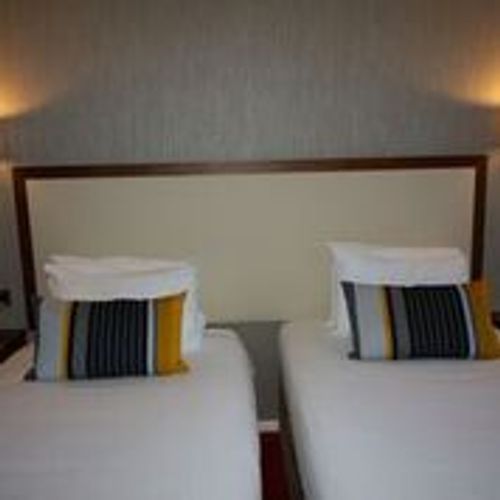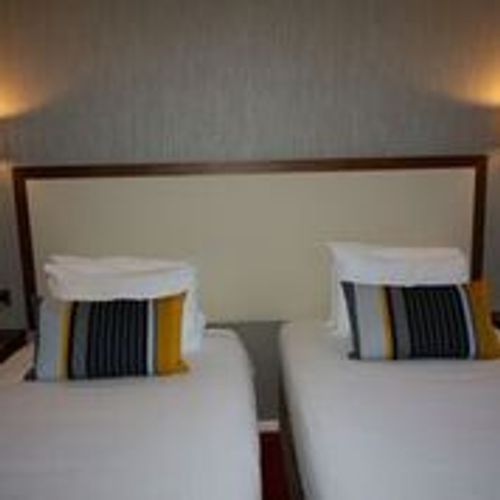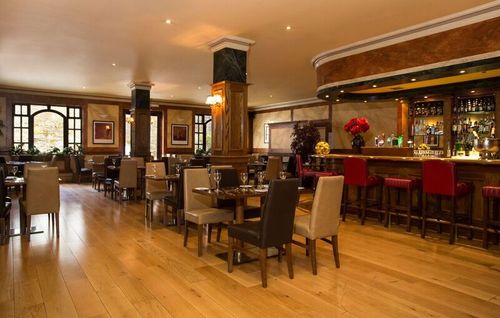 [website-button id="249″ type="website, phone, email, both"]