Go for Gold: Organising an Epic Stag Olympics Weekend in Galway
Dust off your fanciest tracksuits and get ready to show off your mad skills, 'cause we're goin' for gold!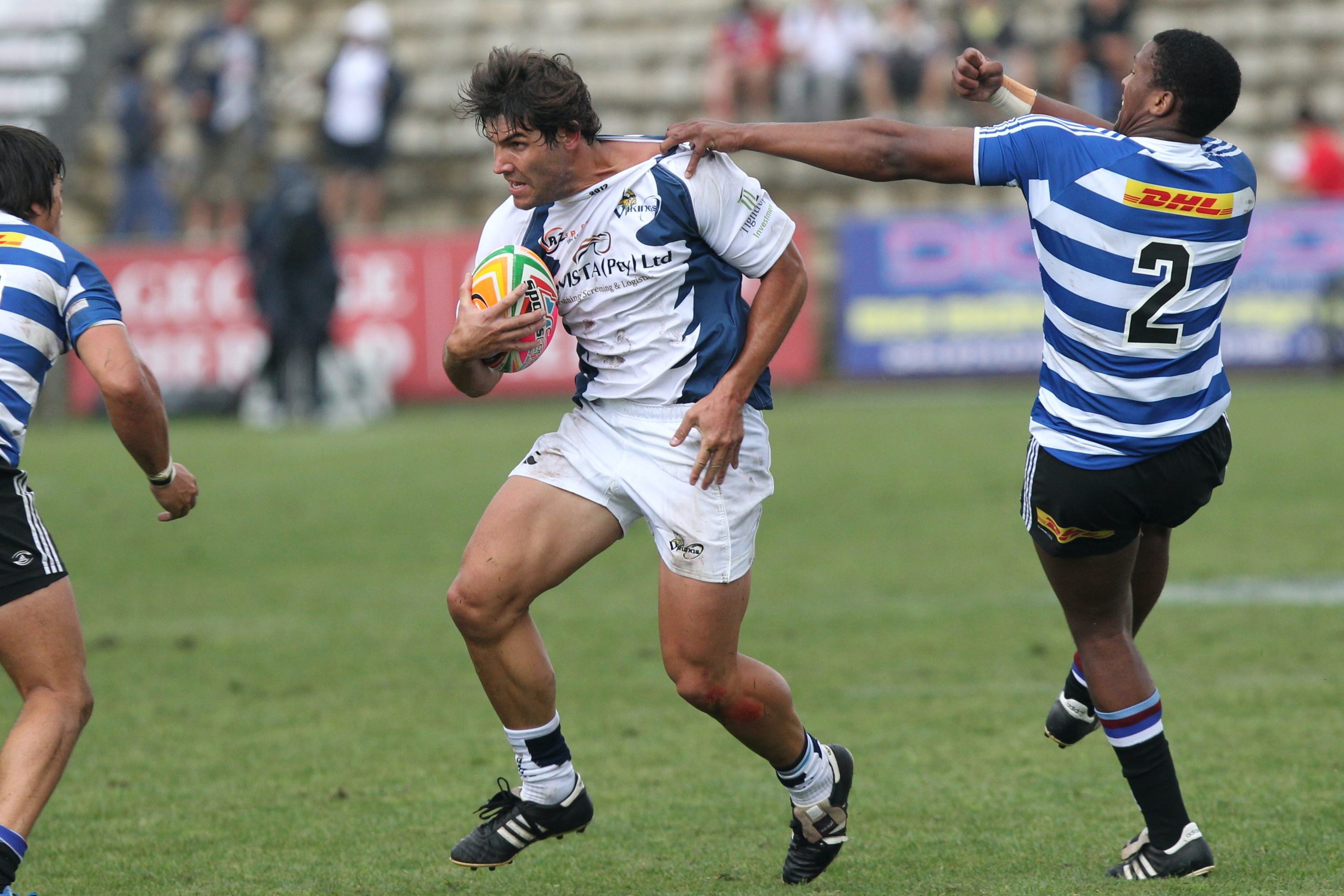 Stag Olympics Galway – the perfect stag party Galway idea where you can dump in everything, and it ain't that complicated to organise. Remember, Galway is already the perfect spot for all the "fun" stuff, so you'll have everything you need, there and there. 
And if the groom-to-be is one heck of a sporty lad or just mad craving for adrenaline, then why bother looking for other stag party ideas? 
if you're planning for a longer stag party olympics Galway, find a place to stay. Check out our trusted accommodation in Galway and get the best deals. 
What do you need? 
The Game
Ask your lad what he likes. This stag party is for him, not for you. And if this is a surprise, shouldn't the best man already know this? Well, let's take a quick How-well-do-you-know-your-lad kind of survey, shall we? 
Is he a sports guy?

Yap! Then,

do a Sports-theme Olympics. Maybe a five-a-side footy tournament, a rugby sevens match, or even a basketball shooting competition. Just be sure to remind 'em that the winner buys the first round of pints!
Is he a proud Irish man by heart?

Sure, he is. So you should organise a Traditional Irish Olympics and play Gaelic football, hurling, and of course tug of war. 
Does he like water? (

He's a merrow!)

If yes, go to the Atlantic coast and try the obvious choices you got there like kayaking and paddleboarding. 
Is he the smartest in the group?

Well, you can prove that with some puzzle and problem-solving activities. Galway has grand gaffs for escape rooms and scavenger hunt. 
Does he drink booze like water?

Bet he does, so give him a drinking stag olympics Galway. Nothing much to explain here. You get it right? 
The action plan 
It's simple.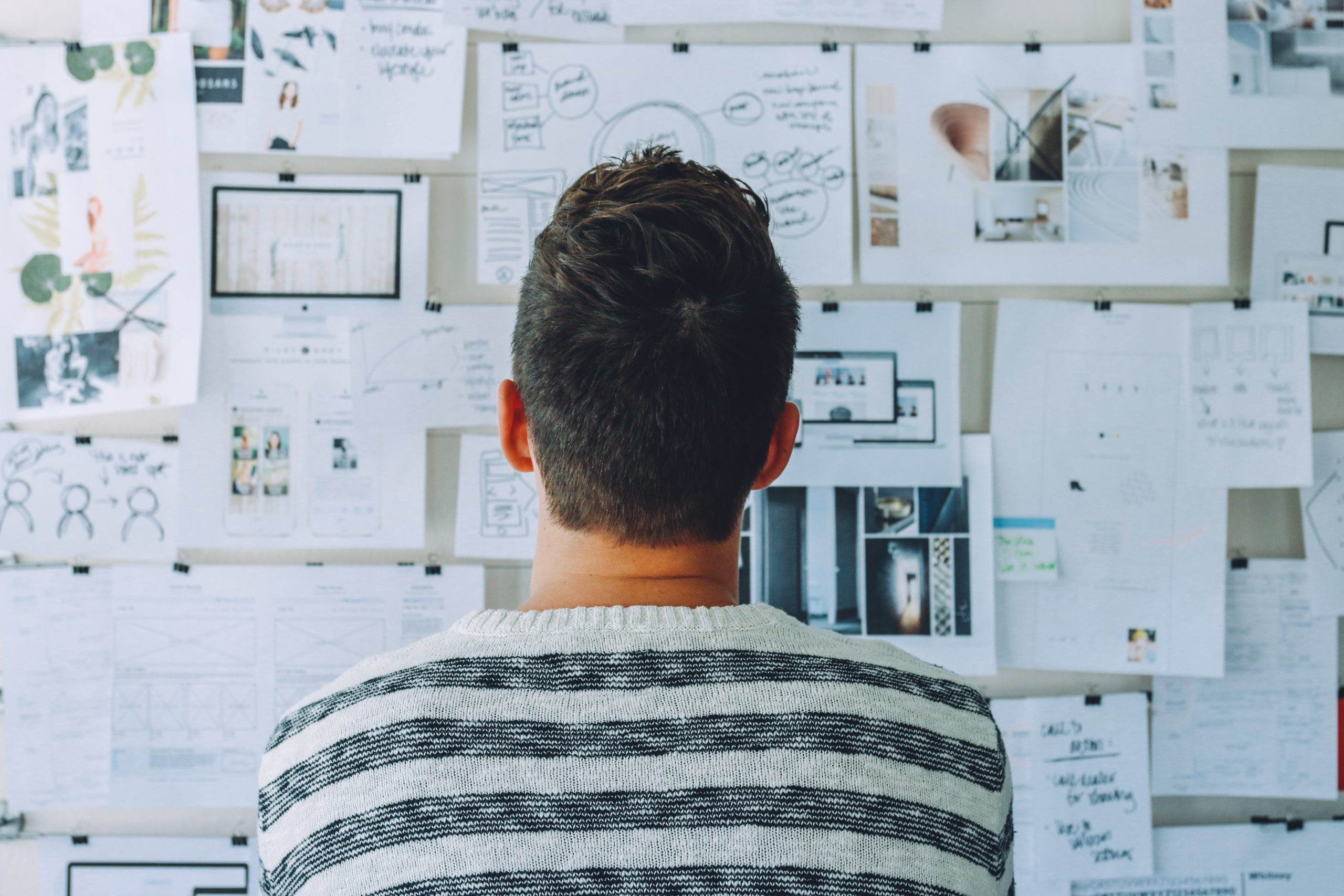 Step. 1 – Set the date and time. 
Step. 2 – Choose the game theme. (Or maybe mix them up. Check our sample itinerary below.)
Step 3 – Have an epic Stag Olympics Galway!    
That easy? Sure! But to make it as easy as drinking a pint of Guinness, here's a sample itinerary for a stag olympics Galway. 
Sample Stag Olympics Galway Itinerary
Take note: This is a full-day shenanigans. You can have it half a day or hrow some on the other day. All up to you! 
Dean's Stag Olympics Galway Itinerary
9:00 AM – Arrive at the designated meeting point and fuel up with a hearty Irish breakfast.
10:00 AM – Sports-themed activities begin. Divide the group into teams and rotate through a series of sports activities, such as five-a-side football, rugby sevens, and basketball shootout contest.
12:30 PM – Break for lunch. Head to a local pub or restaurant for some traditional Irish cuisine and a pint of Guinness.
2:00 PM – Afternoon activities begin. Choose from a variety of water sports, such as surfing, kayaking, and paddleboarding.
4:30 PM – Puzzle and problem-solving activities. Finish off the day with an escape room challenge, a scavenger hunt, or a treasure hunt.
7:00 PM – Return to the accommodation to freshen up for the evening's festivities.
8:00 PM – Dinner and drinks. Enjoy a delicious meal at a local restaurant, followed by a night out on the town. Visit some of Galway's famous pubs and bars for a night of craic and banter.
12:00 AM – Return to the accommodation for some well-deserved rest.
To make it even fun …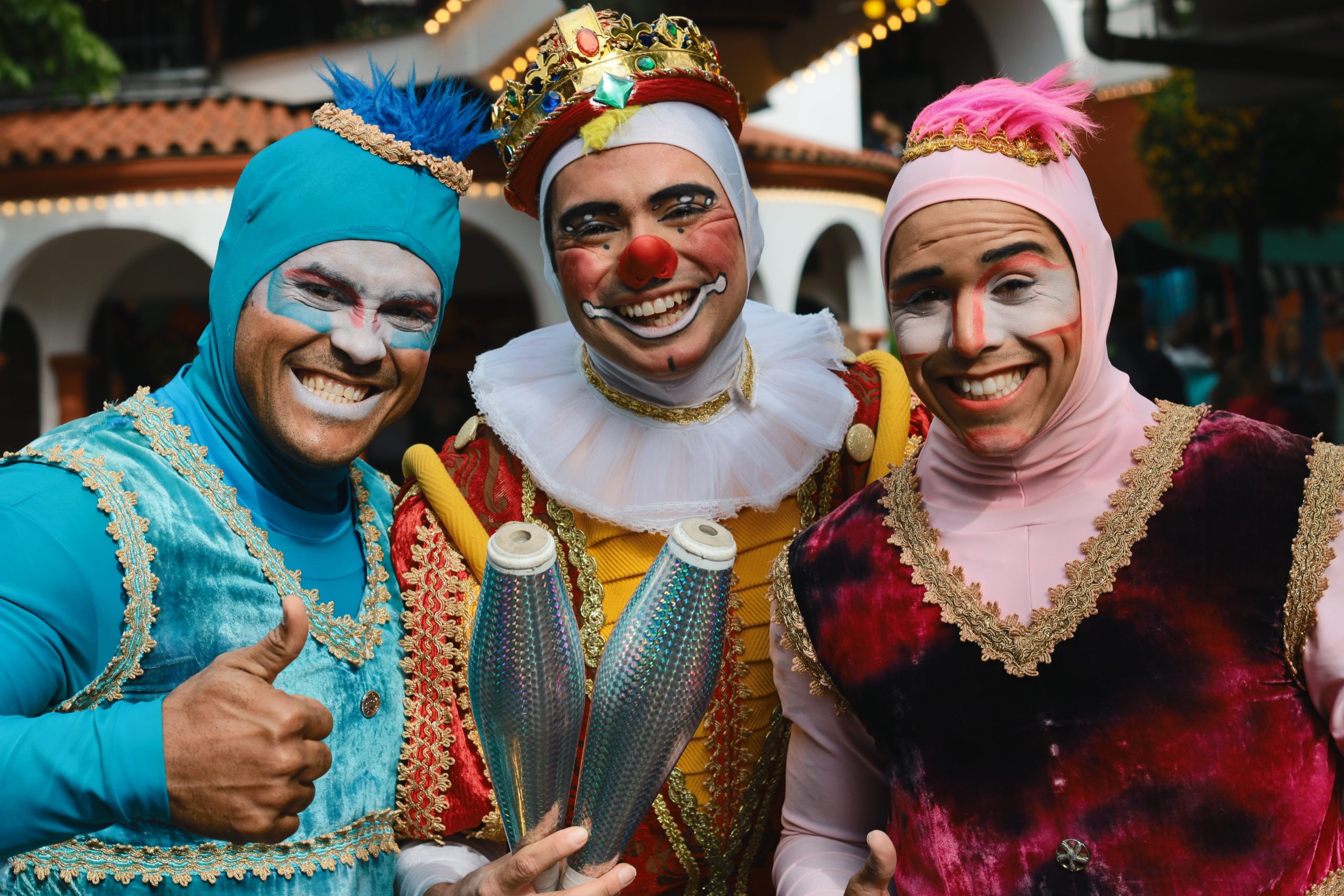 Get the lads to do some daft costumes or create team names and logos to raise the stakes and add to the fun. And sure, why stop there? Give out prizes for the likes of "best team name" or "most competitive" to really make it a day to remember. It'll be a grand old time, so it will!
There you have it
Everything you need to know to organise, not just a simple, but an EPIC stag olympics Galway weekend for the groom-to-be. It's the grandest way to celebrate the last night of freedom for your lad, with plenty of activities to keep you busy. 
Mind you – there's gotta be a tiny-bitsy effort to pull this off. If you don't want to give such, we can help.