Best stag weekend activities in Carrick on Shannon
Stag parties are the groom's ultimate send-off before marching on to the big day. The party is then expected to be heaps of fun. This consideration is already enough to give headaches to every best man. Now, let's put an end to that dilemma. How? Well, simply pick Carrick on Shannon as your stag do destination. In Carrick, you can select a wide array of activities from paintballing, rafting, quad-biking, and booze cruise. To help you decide what activities to indulge, here we provide you a round-up for your ultimate stag weekend activities in Carrick on Shannon.
Quad Biking
Quad biking is a great way of spending time with your guys. This off-road motor-powered trekking adventure is heaps of fun and your lads driving skills will definitely be tested.
Whether the guys are trekking or racing, expect that everyone will shout their heart out all the way with the challenging off-road circuits where you will rip through mud and tear up tracks.
Paintballing
Paintballing never missed out in any stag weekend activities, not even in Carrick on Shannon. Running and hiding through the woods with your mates, painting faces with muds and shooting them over and over until they resemble a rainbow of pain is an ultimate bonding with the gang.
Go Karting
The Carrick on Shannon 's indoor Go Karting is another ideal activity for the stag party because the venue is not just a walking distance from the town centre,  it has also customizable packages allowing your stag Go Karting activity more memorable and fun.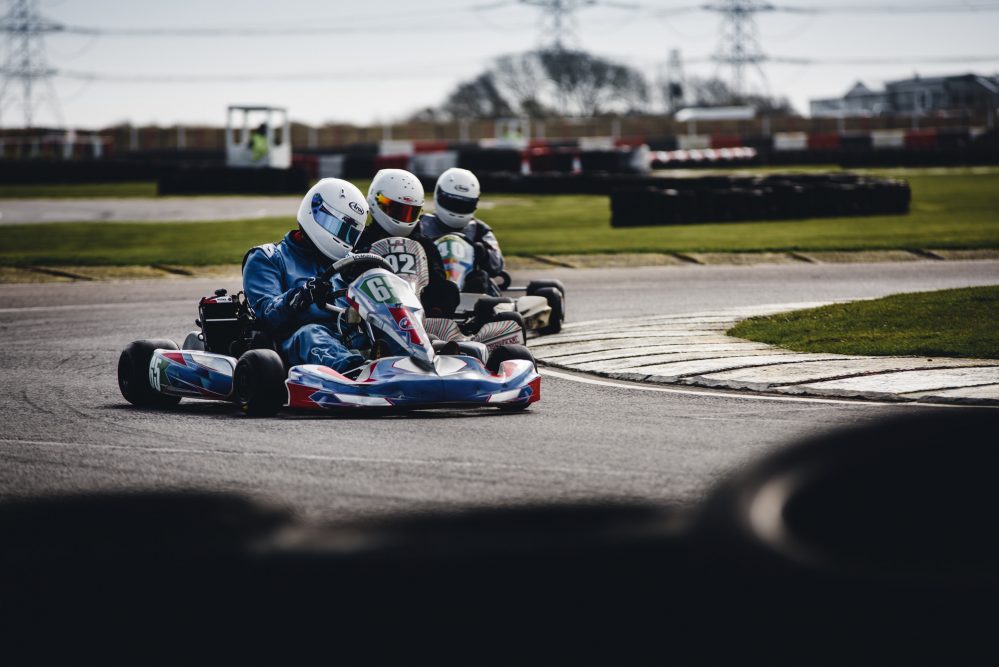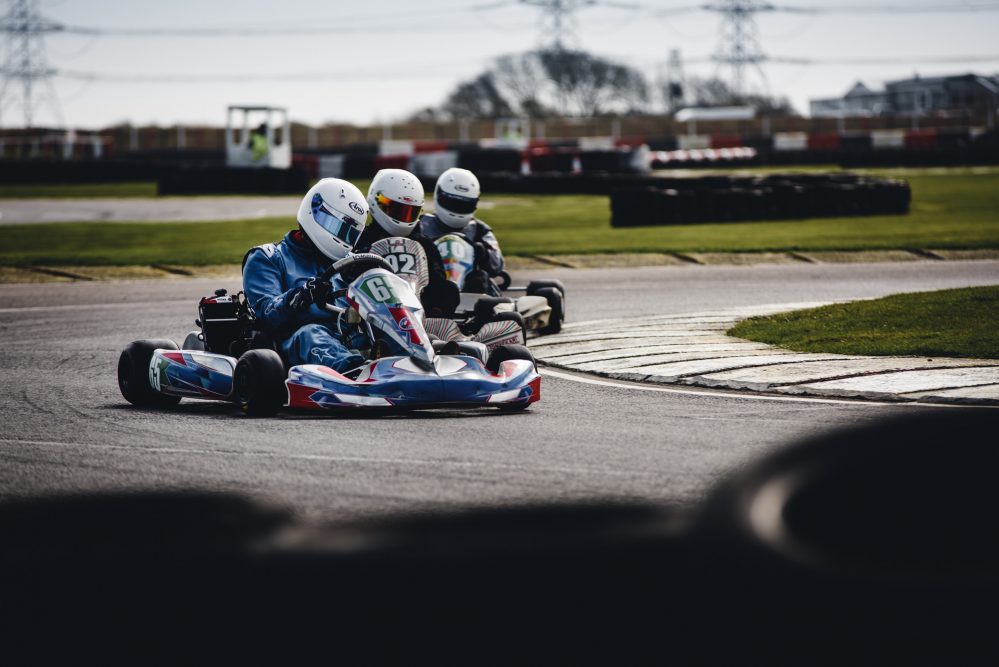 Clay Pigeon Shooting
Becoming a highly popular stag do activity in Carrick on Shannon is clay pigeon shooting. A combination of quick reactions, skill and concentration will provide a fantastic experience for anyone. It's essential to wear ear protection throughout the clay pigeon shooting games.
White water rafting
Racing down the rapids with your best buds and working together as one unit just not to be thrown out of the raft is all part of the stag fun weekend and is enough to excite and thrill the boys!
Cruise
Cruising a night with the lads with a full bar and great tunes is a perfect kick-off for a stag party shenanigans. Try this activity with the stags and keep in mind that these are meant to be celebrations for the would-married groom. Make sure it'll be memorable.
Kayaking
Paddle the kayak either on the River Shannon, along the Blueway Canal or on one of the many lakes surrounding Carrick on Shannon. This stag do activity is a perfect manifestation of a tranquil but memorable way of exploring the town's serene beauty.