Directions to Carrick on Shannon
If you're heading to Carrick on Shannon for a quick visit or if you're on a stag party tour, here we provide the directions for your smooth trip. At Stagit, we guarantee full Carrick on Shannon experience-  https://www.stagit.ie/articles/stag-party-in-carrick-on-shannon/
Carrick is the largest town in County Leitrim and is located on the River Shannon, where the border of counties Roscommon and Leitrim meet.
People flock to the town during weekends as it is famous as stag parties and hen parties' location.
Getting to Carrick on Shannon By Air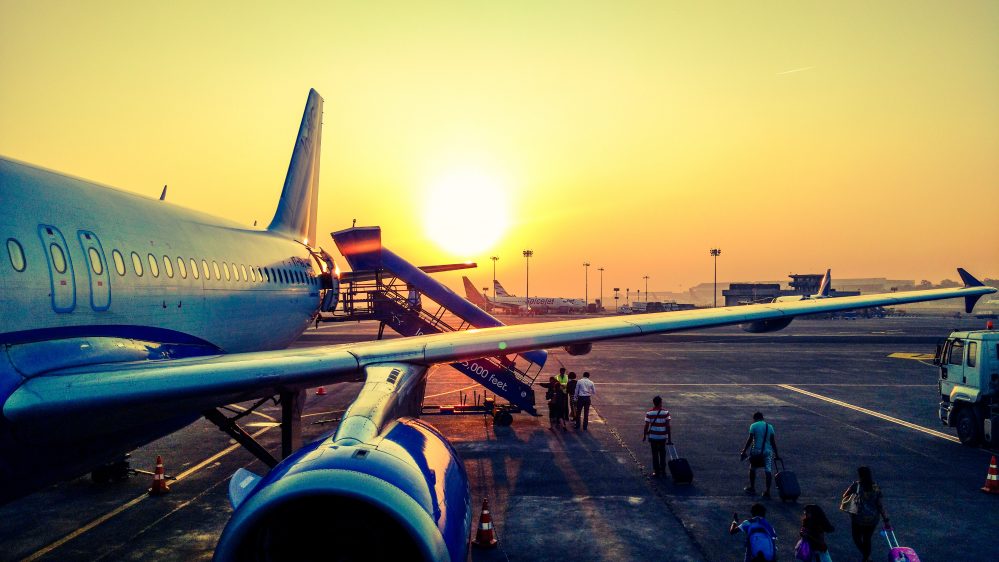 First mode of travel is in terms of air access. Carrick-on-Shannon is just 50 minutes drive from Knock International Airport, which has flights to over 20 destinations. This includes London, Birmingham, Manchester, Nottingham East Midlands, and Liverpool.
So, if you're not afraid of air flight, you can opt to travel by air.
By road
Secondly, you can get to Carrick on Shannon by road. The N4 links Carrick-on-Shannon to Dublin and the North West of Ireland.
By train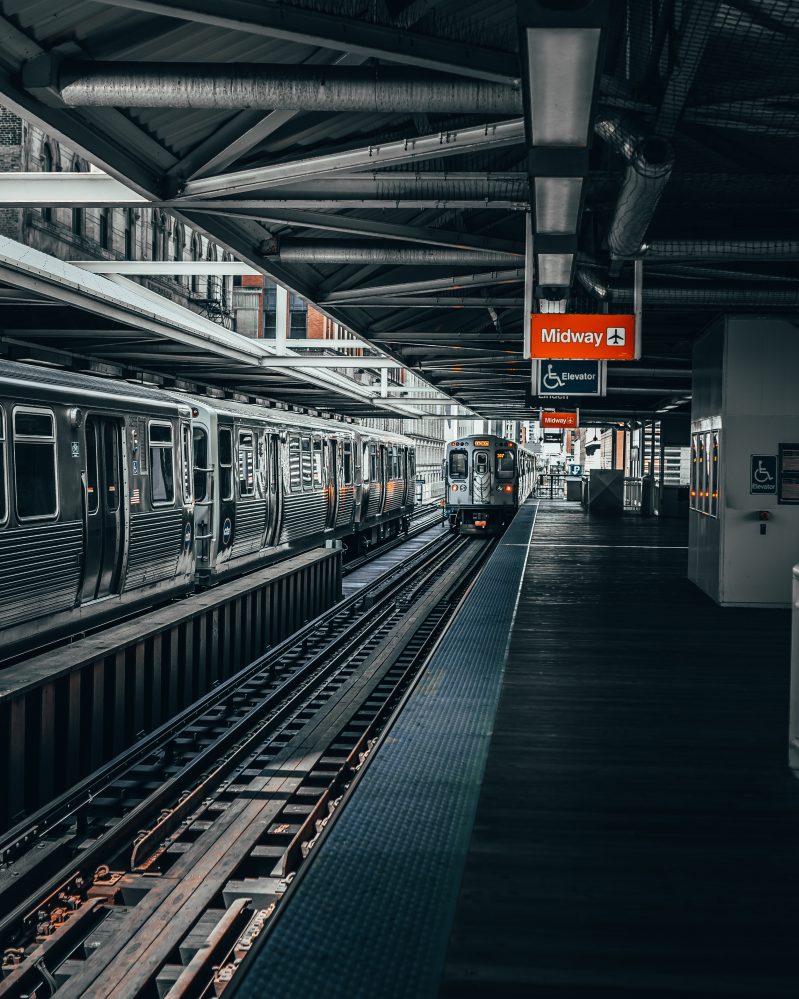 Next, you can choose to travel by train. The Dublin-Sligo train stops at Carrick rail station multiple times a day. Expect an adult return fare from Dublin to be approximately €40. The train station is located several kilometres outside the town, and taxis do not wait there.
By Bus
As your last directions to Carrick on Shannon, opt to travel by bus. Bus Eireann has a service to and from Dublin 4 times a day. It also has additional national connections throughout the bus network.