Where to Get the Full Irish in Carrick on Shannon for your Stag
Carrick on Shannon is one of the most popular destinations for hen and stag parties because of its range of activities available and the cost of accommodation. To get full Irish experience of Carrick on Shannon stag do, we narrow down the best places to set your foot into. Now get ready and hit these places.
Full Irish at Carrick on Shannon Restaurants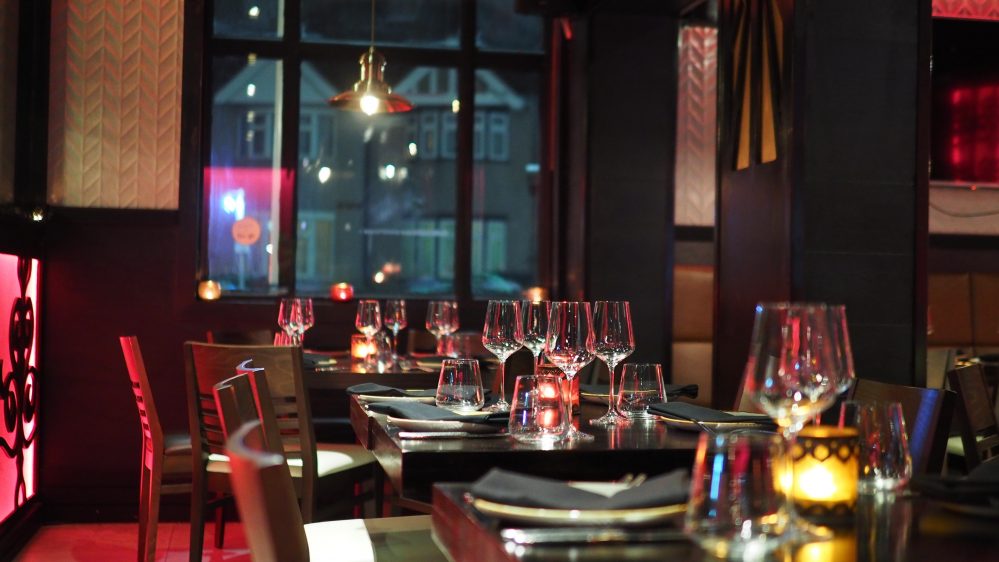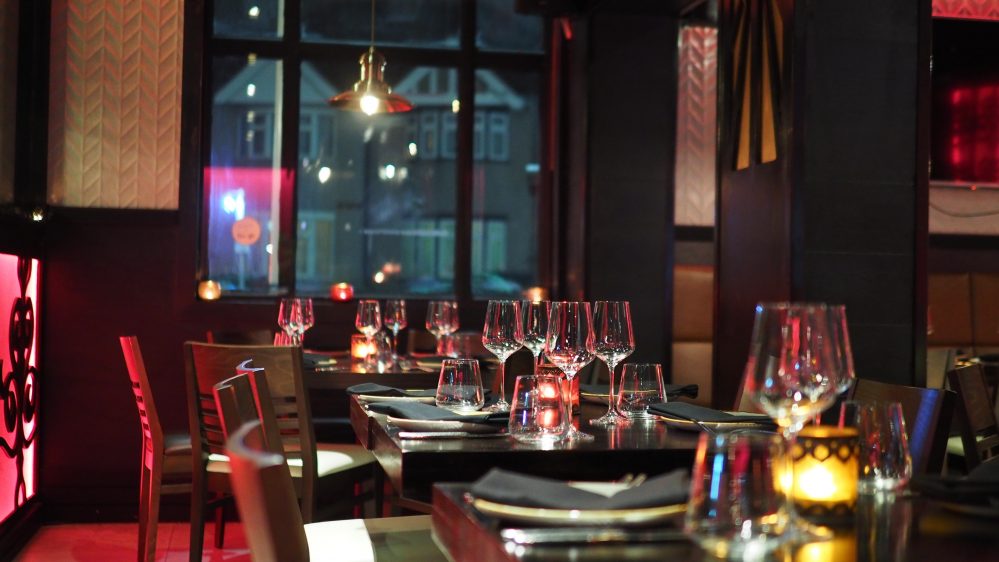 First stop, Divino Italian Restaurant. At Divino, the stags can experience a taste of Italy through their superb authentic Italian dishes and a warm atmosphere. Dishes are made from scratch using some of the finest local ingredients. Excellent wines to go perfectly with each beautifully presented dish. 
The next stop is in the award-winning gastropub in Carrick on Shannon. The Oarsman takes pride in serving delicious food, wine, and craft beer.
These restaurants are only two of the best. There are far more other restaurants to explore.
Full Irish in Carrick on Shannon Pubs and Bars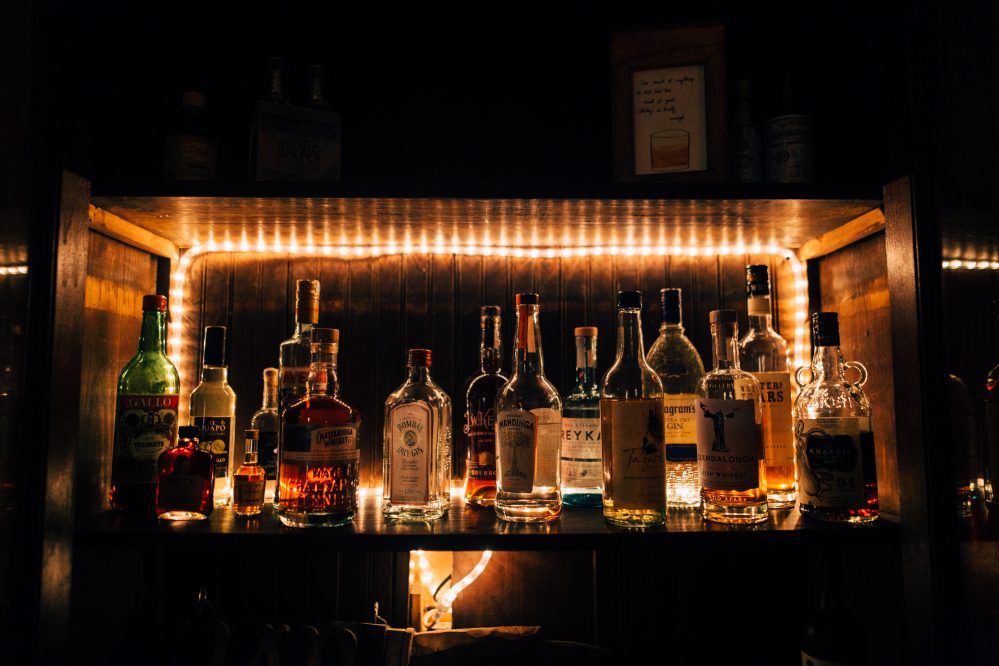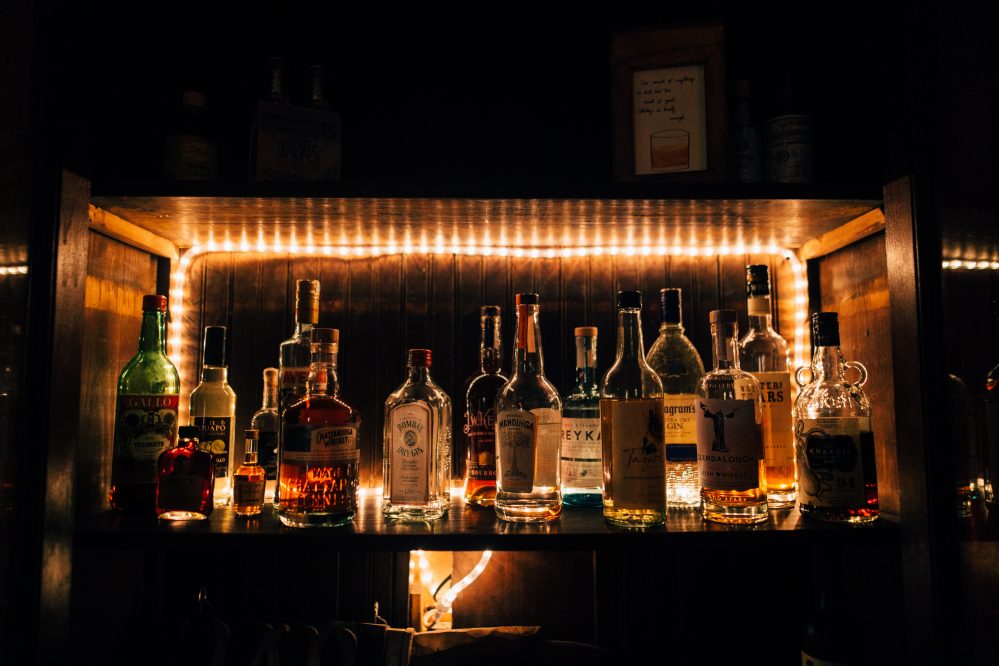 Indeed, Carrick is a venue for a vibrant night atmosphere because of its pubs and bars. You'll never run dry as drinking hub sits almost right next to each other.
Start your bar tripping at Murtaghs Bar. Murtaghs allowed every guest to feel comfortable at each level. Enjoy great food on the ground floor or have fun with some VIP treatment in the funky interior of the underground Basement Bar. Upstairs in Elevation Bar, dance and chill with the electrifying atmosphere in chic and elegant surroundings. Certainly, the stag will have a good just by dropping in the bar.
Meanwhile, Dunnes Bar is another great local club where the stags can expect a lively atmosphere, drink promotions, and dance floor-filling DJ sets.
Another bar to watch out is this. It is established in 1880 on the banks of the River Shannon. Ging's Bar is hugely popular for its spacious and traditional upstairs bar, six large screens to catch the big game and a beautifully kept beer garden to enjoy as the sun splits the stones. 
Lastly, make a stop at Cryans Bar if you prefer traditional music. 
Explore Carrick on Shannon
Ultimately, you wouldn't want to miss Ireland's premier tourist attractions. Book a reservation with Moon River Cruise and relax while enjoying River Shannon. Coffee and snacks will also be served to every guest. 
Sure the stags need a golf outing. Make sure to include in your list The Golf Club.
To sum up, by making a visit through Carrick's restaurants, pubs and bars, and other attractions, gents get to experience stag party the full Irish way.