How to get to Killarney | Killarney Travel Guide
Killarney has charming and lush prairies, clear blue waters, and amazing mountain peaks making it an ideal tourist destination. The town is apparently tagged as Ireland's best rural destination. It is situated in the County of Kerry and surrounded by 26,000 acres of National Parkland.
Visit here and experience a nature's paradise.
Get to Killarney By Plane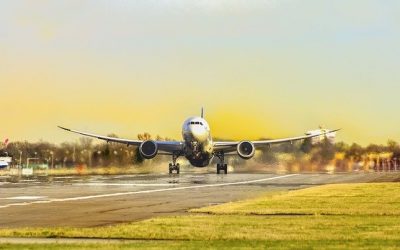 If you choose to travel by air, the closest international airport is Kerry Airport. It provides direct daily access to town. Dublin Airport offers international access via Kerry Airport.
Your other option Cork Airport. It is another closest airport and only a 75-minute drive to town.
Going to Killarney By Train
Coming to town by train? Irish Rail offers several train services to Killarney on a daily basis. You can check their website to see the schedules.
Getting to Killarney By Bus
Another option in getting to Killarney is by bus.
The Bus Eireann, known as Ireland's national bus service provider, has multiple scheduled trips daily.
In the alternative, Dublin Coach, a new service connection to Dublin, has daily routes from and to Killarney and Dublin.
Getting To Killarney By Car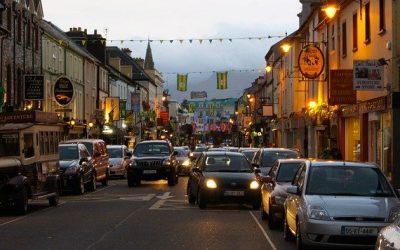 Arriving in town by car is also possible. Killarney connects with N72.
N22 also connects the town to Cork.
Sea Access to Killarney
Lastly, you can get to town by sea access. Daily services is provided by Irish Ferrier and Stena Line. The two ferry companies has services between UK and Dublin/Dun Laoghaire which is 5 hrs drive from Killarney.