Kilkenny Stag Do: Best Tips
As widely known, Kilkenny has an abundance of bars, restaurants, accommodations, and activities. All these are important factors in a stag do celebration. However, it is wise to learn some tips on how to use these factors to successfully celebrate the occasion. Meanwhile, click here for Kilkenny's best packages.
Kilkenny Stag Do Tip: Accommodation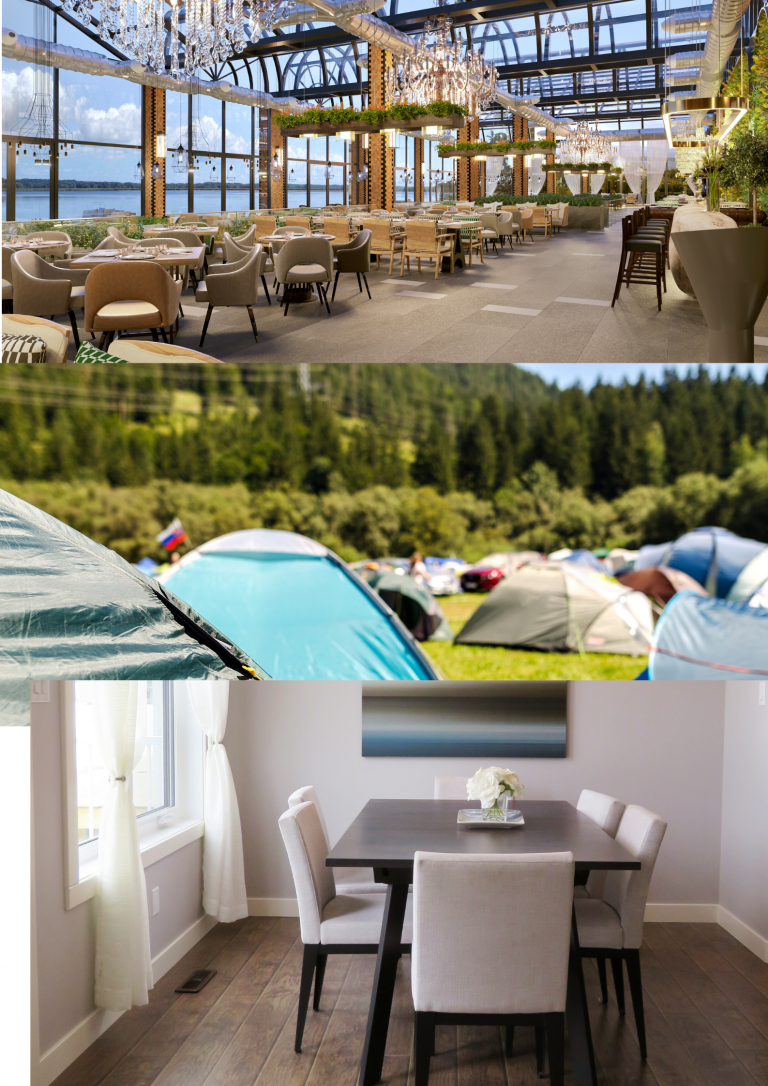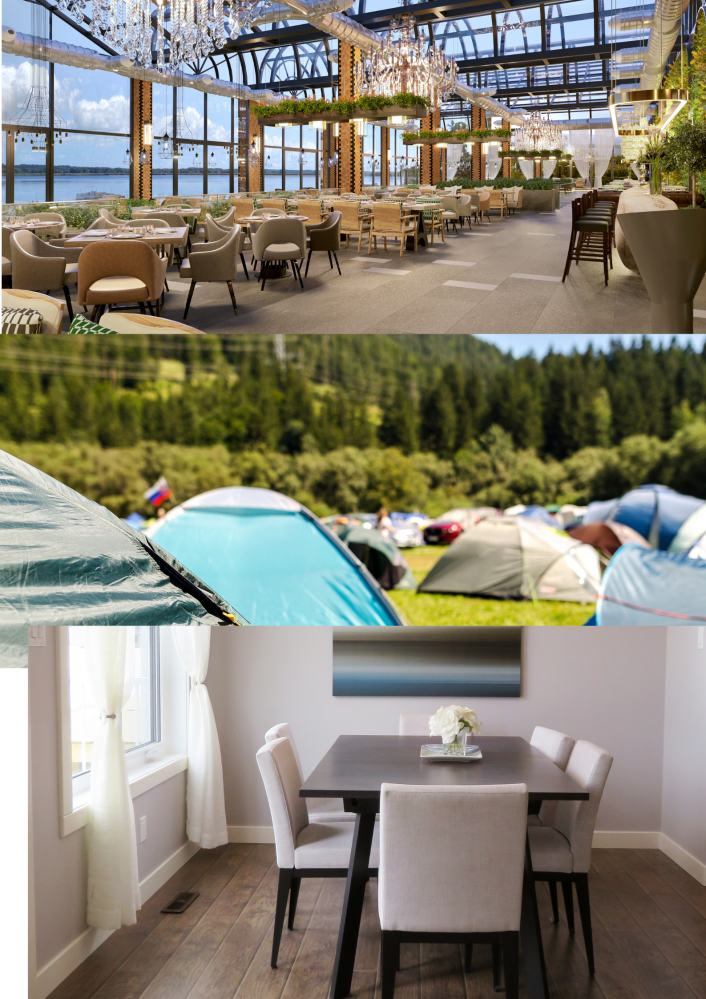 At the pick of our list for best tips in Kilkenny stag do is the accommodation. Apparently, Kilkenny has various accommodations to offer. From luxury hotels to self-catering apartments, even to camping parks – all suited to every guy's last farewell to singlehood.
Stagit's top recommendation is The Kilford Arms Hotel which is located in the heart of Kilkenny City centre. It is adjacent to all the major tourist attractions and just meters away from the main bus and railway station.
For unconventional accommodation, we suggest Nore Valley Park. This camping park is located in a quiet, peaceful valley and is personally supervised. Patrons have access to the poolroom, crazy golf, pedal go-karts, and trailer rides for an additional charge.
Kilkenny Stag Do: Pubs and Night Life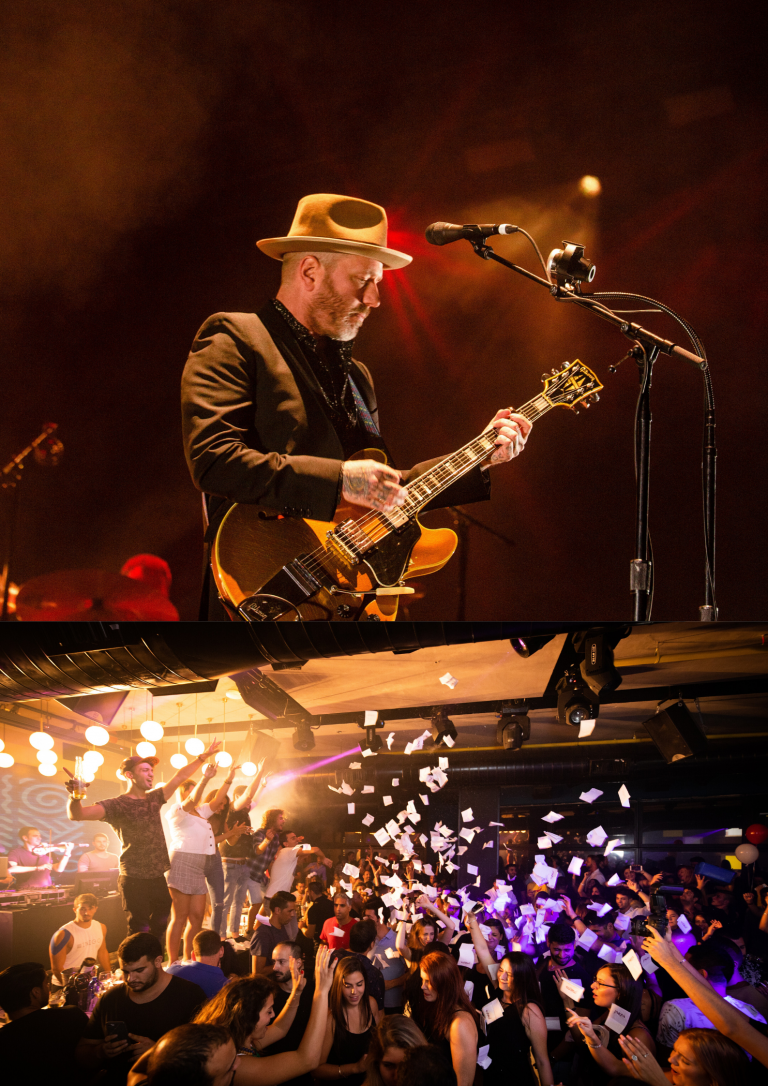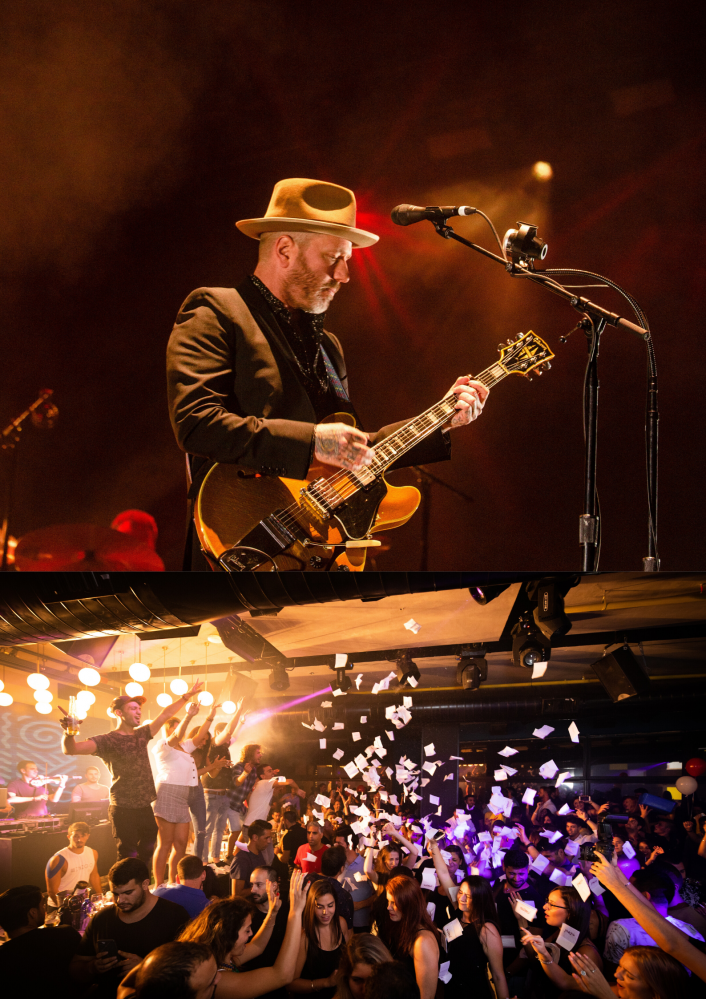 Next in line for our Kilkenny stag do best tips would be the nightlife. Hoorah! This got to be the lads' favorite part of the celebration.
In Kilkenny, there are around 53 bars and pubs but it is necessary to check which among them are stag party friendly.
Lanigan's is one of the main stag and hen friendly bars in Kilkenny. Party and dance until the early hours to the best Irish music. Lannigan's also offers a tour known as The Kilkenny Way which is famous for hurling. Hurling is the fastest game on grass and is over 3000 years old.
A huge pub on the River Nore is another favourite. Matt the Miller's is located in the heart of the city, this pub also caters for Hens and Stags. The group can book a three-course meal or a cocktail making class.
Just down Matt the Miller's is another top spot. Known as Biddy Early's, the place has a large beer garden perfect for the boys to hang out.
Stag Do: Activities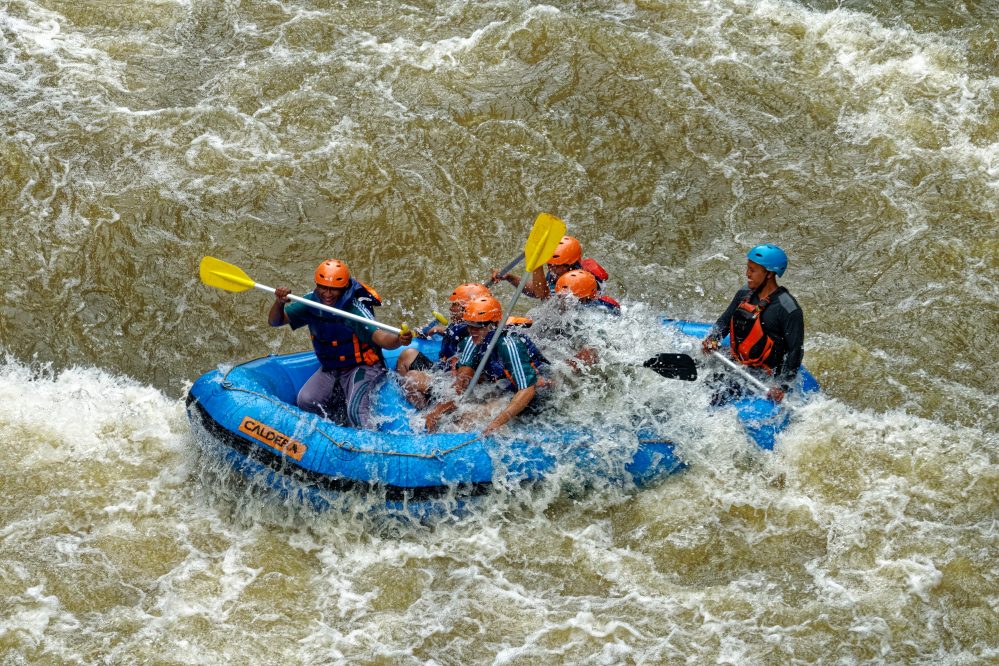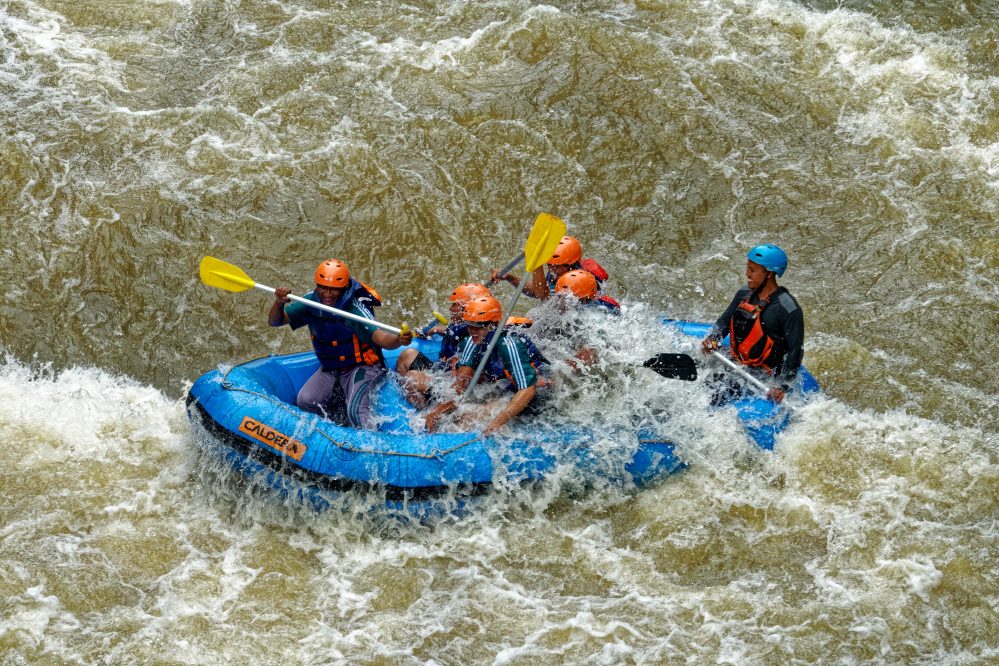 The last best tip for a Kilkenny stag do celebration is the activities. The usual stag activities in Kilkenny are clay pigeon shooting and paintball shooting.
But if the boys prefer adrenaline rush, Go With the Flow River Adventures offers white water rafting activities.