Killarney Tours and Activities
Killarney is rich with restaurants serving traditional and international cuisine made from fresh and locally produced ingredients. Besides that, the town has myriads of pubs and bars offering a bustling night atmosphere.
Not only that, but its majestic architectural landscape is also perfect for tours and activities on a stag weekend in Killarney.
Walking Tours in Killarney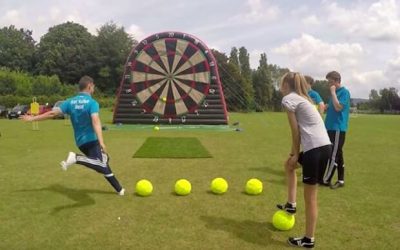 Killarney stag party is never complete without having the famous tourist trail in the Ring of Kerry. The trail takes around 3.5 hours nonstop driving, however, to make the most of your experience in this stunning visual history, take your time. 
For a group who loves and enjoys the taste of Irish Whiskey, why not arrange an Irish Whiskey Experience in your Killarney stag do? Irish Whiskey Experience is an interactive guide through the origin of the drink and its distillation process.
The Killarney Falconry experience is another pick for a stag party activity in Killarney. This activity will thrill the group especially when the bird flies from aloft into your gloved fist.
Lastly, hiking to Carrauntoohil, Ireland's highest mountain, is also an exciting activity for a stag on tour. This spectacular activity is not for the faint-hearted. Make sure the group is fit and healthy.
Other Activities to Enjoy in Killarney
Golf should also be on your list of stag activities. The Killarney Golf & Fishing Club offers prestigious golfing venues in Ireland.
Exploring the majestic lakes of Killarney is best done through a kayak trip. Also, treks through the mountains on horseback would be another pick for a stag activity in Killarney. The Killarney Riding Stables offers professional trekking tours.