Reason to Celebrate Stag Weekend in Galway
Galway is a haven when it comes to stag do. The city has a mix of lively bars and traditional pubs, fine restaurants, convenient accommodation, and a huge selection of activities all suited to create a memorable stag party experience before the groom's big day. So, why celebrate your stag weekend in Galway? Here are some of the best reasons why you should select Galway as your stag do destination.
Reason to Celebrate Stag Weekend in Galway: Myriad of Activities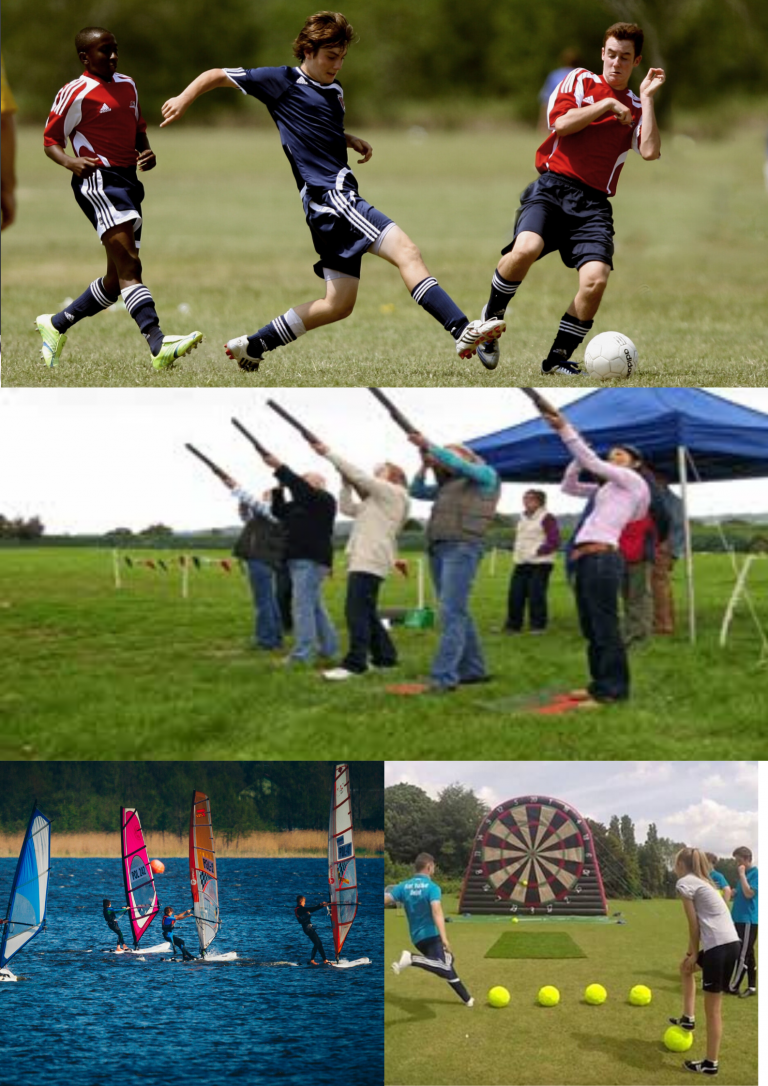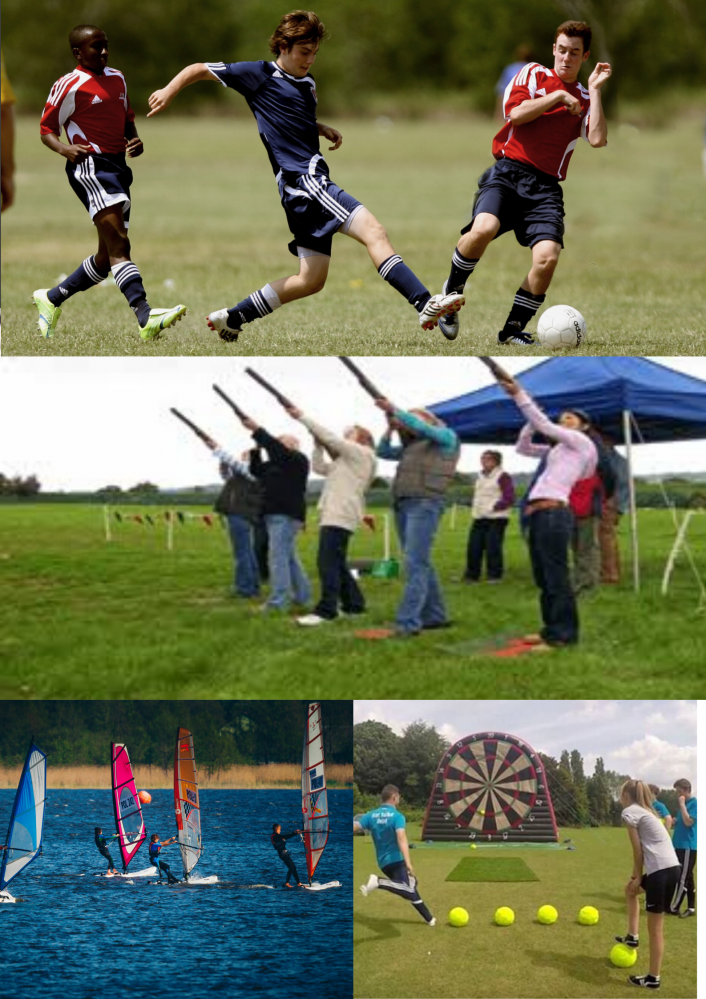 The ultimate reason to hold a stag weekend in Galway is the multitude of activities available. Galway's rugged scenery, clear waters, expansive mountain ranges are perfect for outdoors and adventure of all kinds.
If water sports are your thing, Killary Harbour is a famous diving spot due to the extensive variety of marine life. Galway is also a popular location for kayaking enthusiasts as there are a number of different kayaking options to choose from.
If the guys love the competition and wanna test who got the best driving skills, indoor karting grand prix is the way to go. This game will definitely end to lots of banters among the gents, especially to the losing team.
Galway is a Nest to Stag Do Accommodation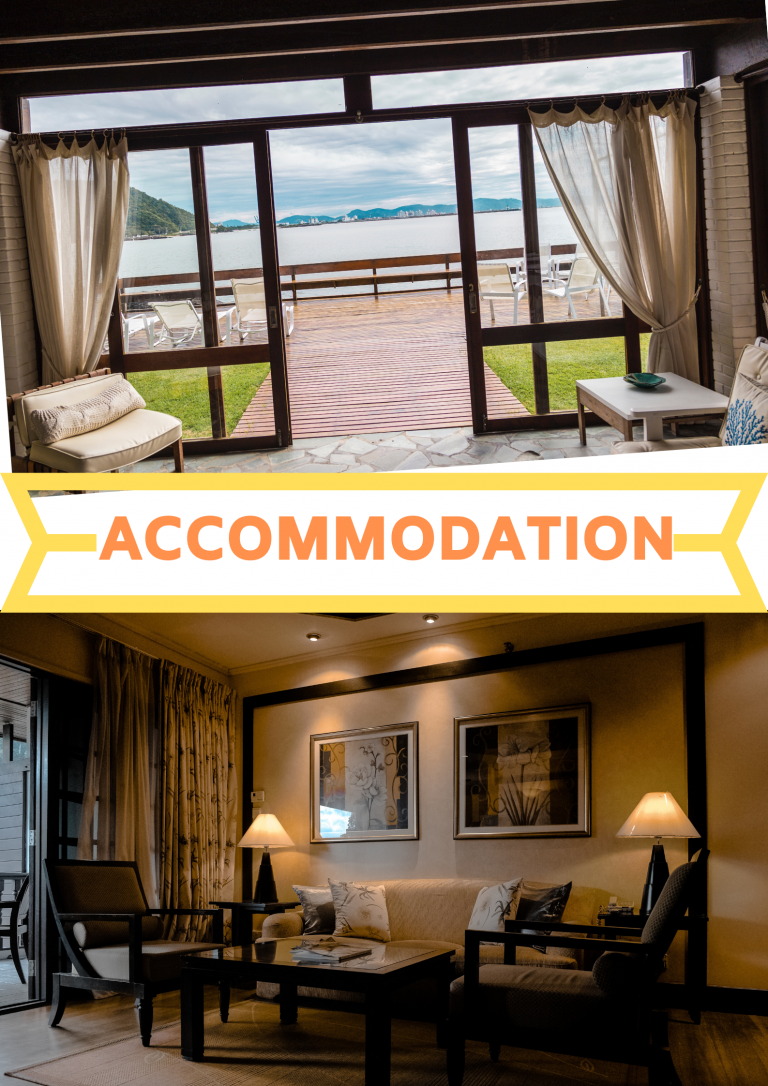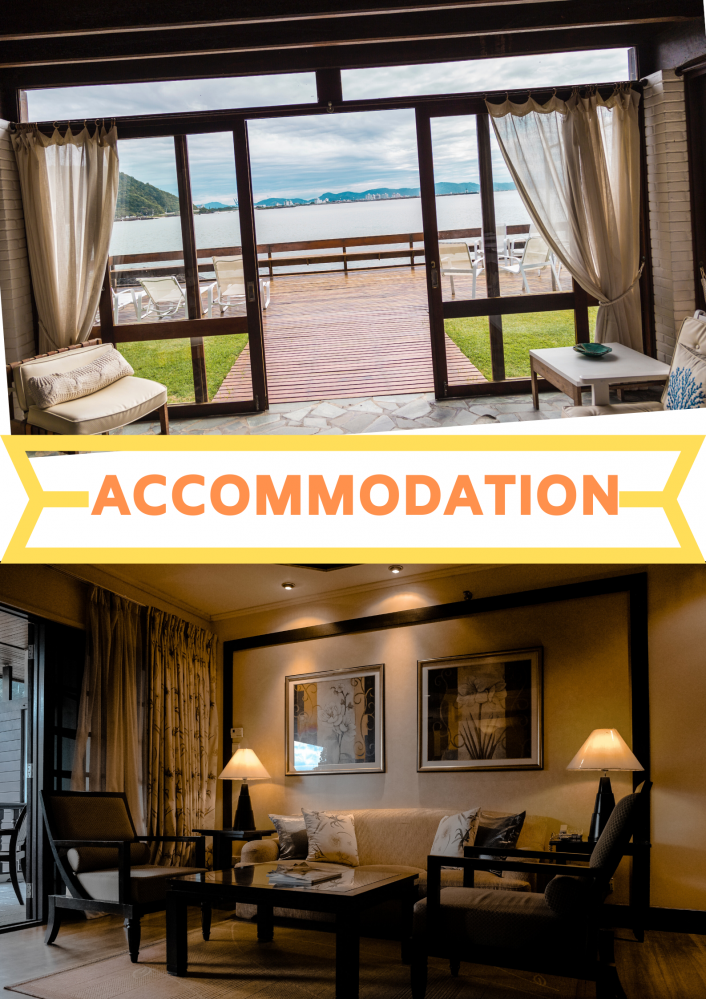 Probably another reason for a Galway stag is its accommodation available. A stag weekend in Galway is made possible because of its wide selection of accommodations. Any style of accommodation ranging from luxurious to self-catering apartments, Galway is king!
If the lads prefer having the privacy of their own room with all the comforts of an onsite bar and inclusive meals, there is Imperial Hotel Galway. The hotel is also located near the major city attractions.
Choosing self-catering apartments with own kitchen and cooking facilities, the bachelors don't have to worry about stumbling down for breakfast while you're on hungover.
Galway is Home to Vibrant Nightlife Scene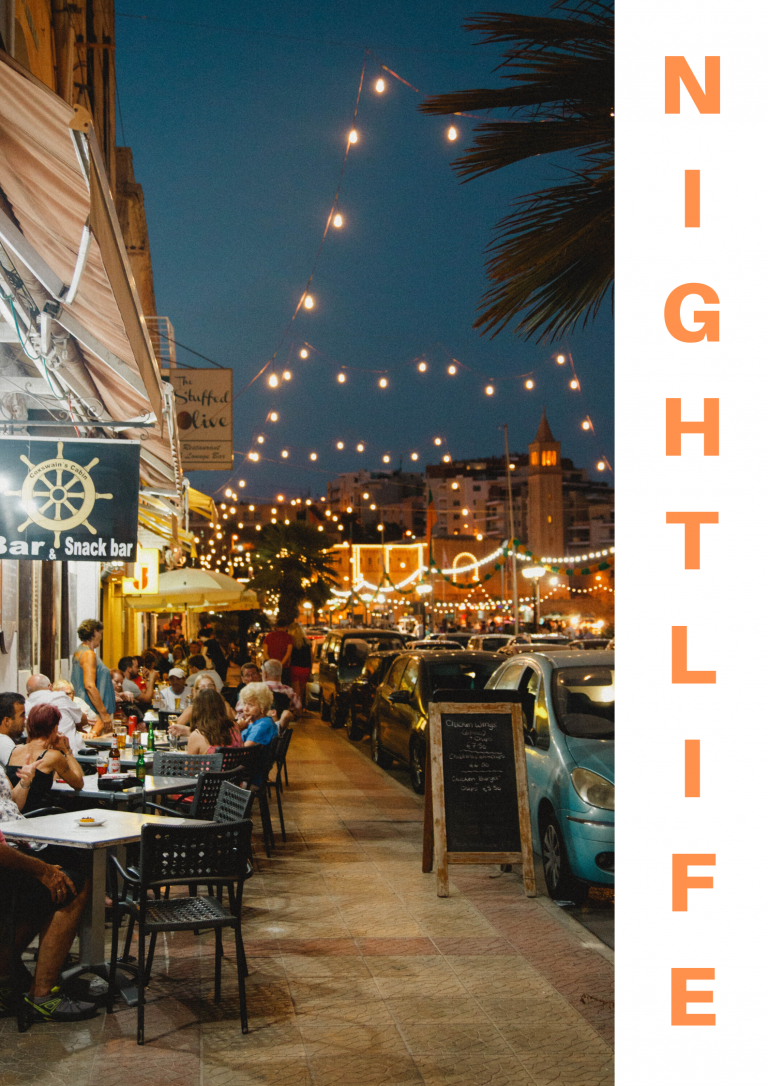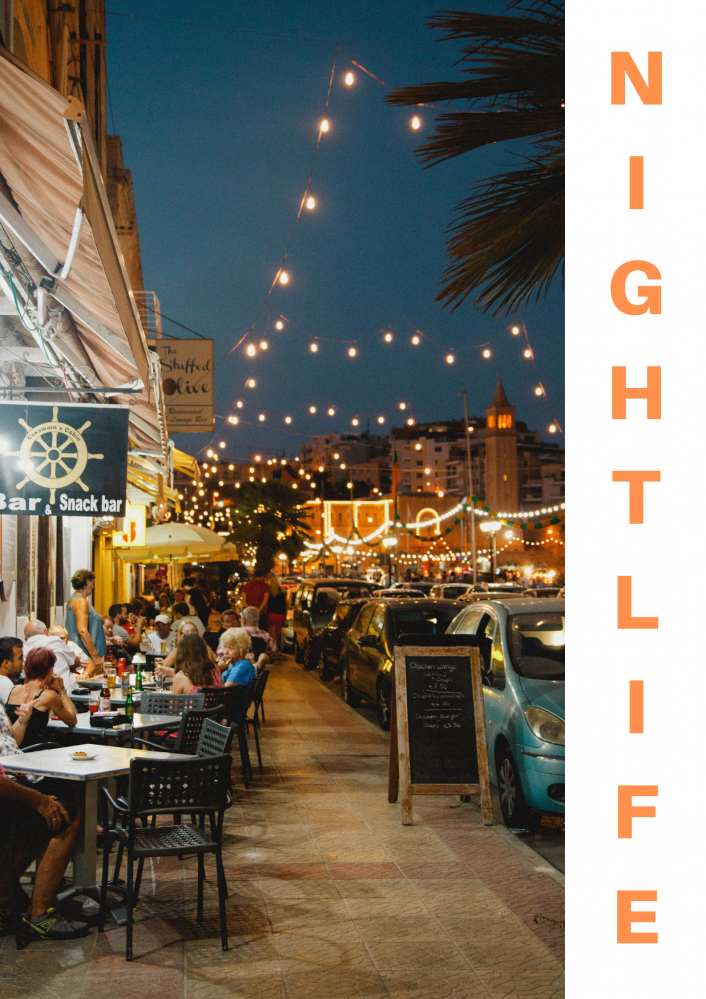 Ultimately, the vibrant Galway night is another sure reason for every stag weekend. Galway is exceptional when it comes to bars, pubs, and nightclubs.
Catch a traditional Irish music session at any time of the day or night at Taaffes Bar. It is a great traditional pub in the centre of the city, with live sessions at 5 pm and 9 pm each day.
For nightclubs, The Alley is the premier club in Galway. The music is good and the club is definitely a lot of fun. If you prefer a large crow, Quays will be well worth it.