Stag Evening Activities in Carrick on Shannon
Carrick on Shannon is one of the popular weekend destinations for stag and hen parties. From a quaint riverside town, it transforms into a vibrant and buzzing town during the night. Carrick is not only famous for its restaurants, scenic tours, and water activities, it also houses the great pubs and nightclubs for a lively and chill evening activity for every gents. These being said, accommodation packages are here and there. Take a look at stag details here. Moreover, we sum up all evening activities in Carrick on Shannon for your stag weekend.
Make an Evening Trip to Carrick on Shannon Restaurants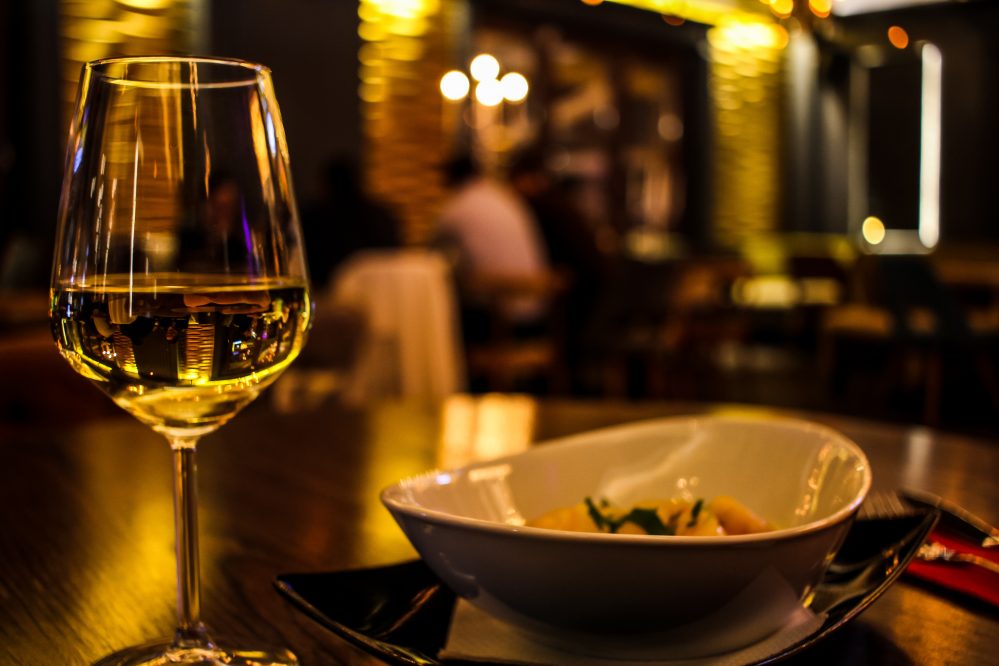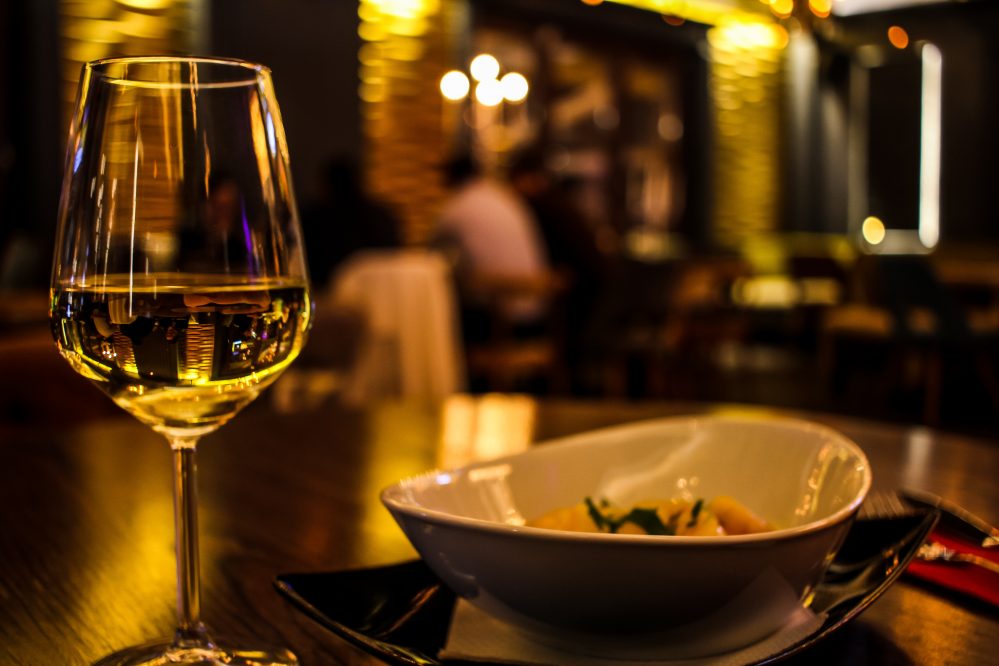 Kick-off your evening by dining at The Oarsman, an award-winning gastropub featured in Michelin guide. It's a perfect place to enjoy delicious food, wine, and craft beer.
Another excellent option is St. George's Terrace Restaurant. Take pleasure dining with a perfect view of the river. This restaurant provides a breathing place for the gents to enjoy a gastronomic experience.
Furthermore, Vittos Restaurant and Bar has an extensive menu of delicious Pizzas, Pasta, and Salads. The restaurant also has a large Grill Selection of Steaks, Chicken Dishes, burgers, and traditional dishes. But wait, there more! Full Wine, Cocktails and Bar is also on their list. 
Night Chill to Carrick on Shannon Pubs and Bars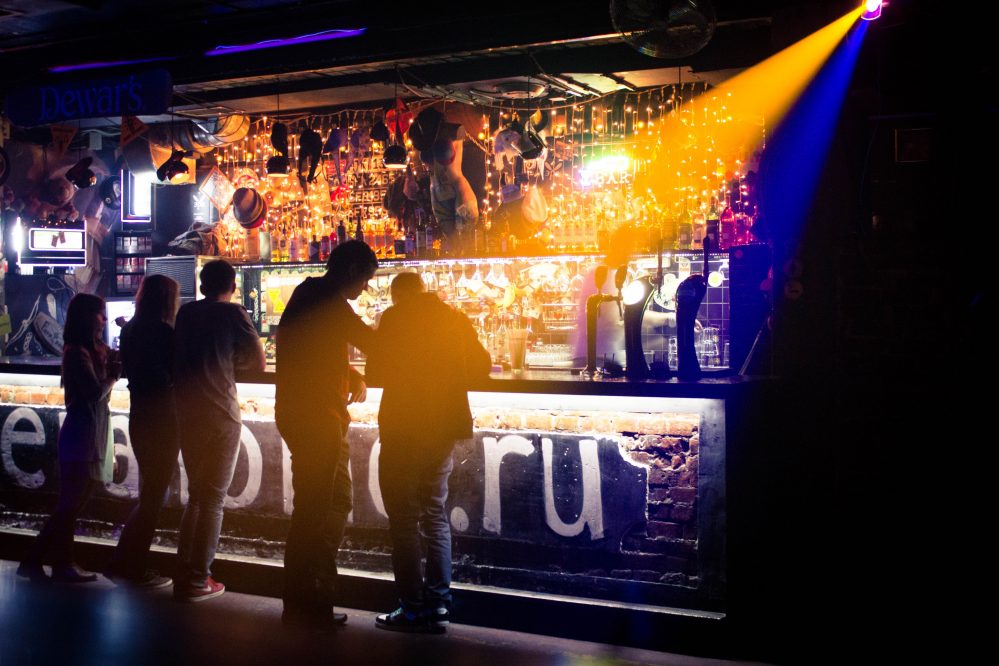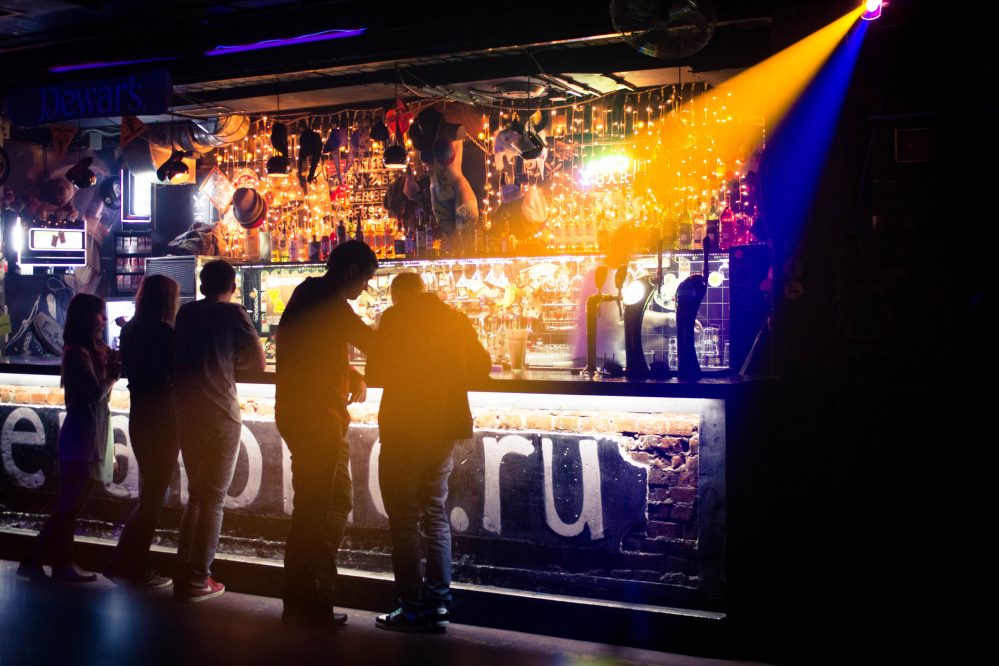 After filling the stags' stomach, it's time to head down to the pubs and bars to chill with live music or bust your moves on the dance floor. In the Main Street Carrick on Shannon, Murtagh's Bar has three levels of spread-out layout. The place is perfect for the gents weekend, especially the ground floor's gastropub. The group can also enjoy the funky interior in the underground Basement Bar. While upstairs in their Elevation Bar chill with the electrifying atmosphere.
Established on the banks of the River Shannon, Ging's Bar offers private party bar downstairs, spacious and traditional upstairs bar, and six large screens & pool table – all perfect for your gents' extravaganza.
You don't want to miss out on one of Carrick on Shannon's oldest pubs, in The Anchorage Bar, you and the lads will be complemented with a cozy atmosphere and range of traditional and international beers, ales, and whiskeys.