Stag Pubs and Bars | Carlingford
For a lively stag weekend, Carlingford has pubs and bars that set to give a lasting and memorable stag celebration. Carlingford has been known to be one of the destinations to bade singlehood goodbye. Click here to learn the great stag party deals available in town.
Carlingford Pubs
Take some time relaxing to some traditional music while having a pint at John Longs. Its rear section occupies a disco bar where stags can dance to the beat of the live DJ.
Taaffes Castle Bar also makes another great pub destination. Taaffes has two separate courtyards, one for sports viewing and one for sunny days. Their magnificent beer garden is a perfect place for stags to talk and drink!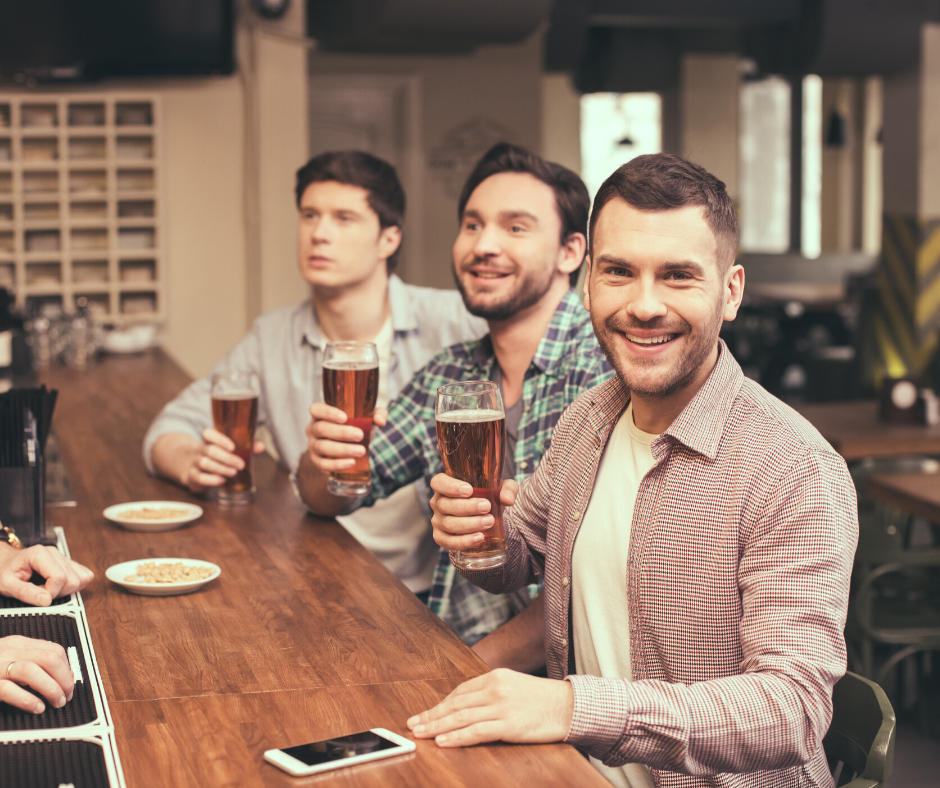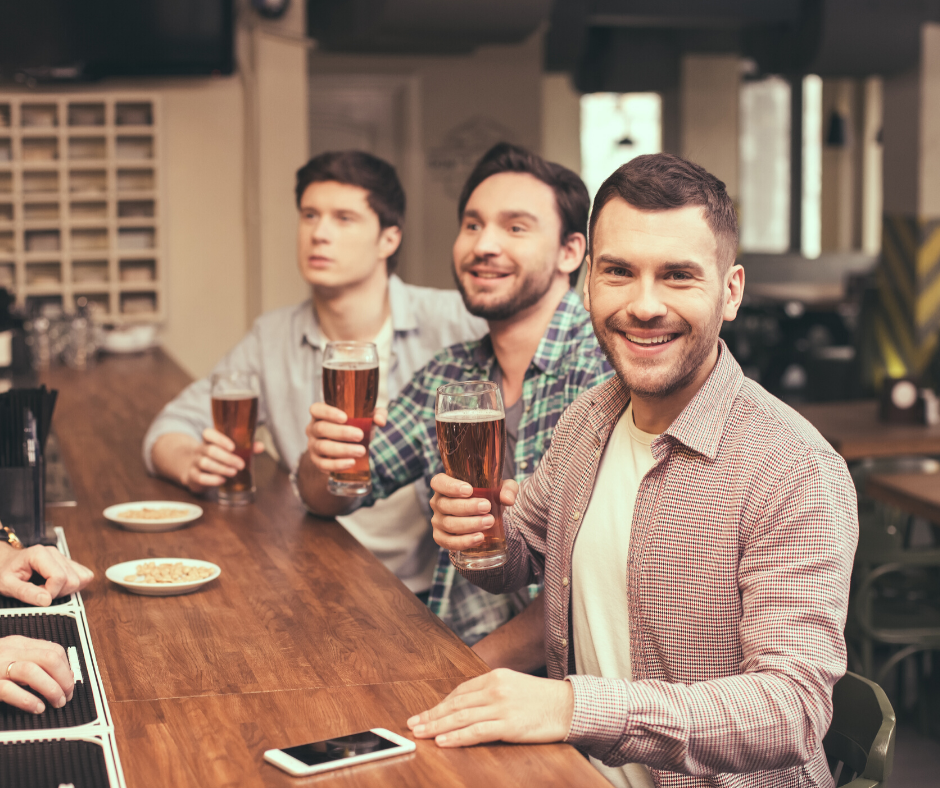 Another quintessential pub in Carlingford is the PJ O'Hares. It is a great place for good food and good drink…. and OYSTERS. Yeah, their oysters are like no other. They also have a beer garden the same as Taaffes.
Lastly, for a homey vibe, there's Lilly Finnegan's. It's a tiny pub but the staff and its GUINNESS are extraordinary.
Other Carlingford Bars
Apart from the pubs aforementioned, there are far other bars you can hang out and enjoy a drink while in Carlingford. One would be Martin's Bar. It is nestled in the heart of the Cooley peninsula and one of the popular bars for locals and tourists. Their Cooley Distillery Bar is the best attraction there is.
Moreover, there is also Kilbroney Bar & Restaurant which can cater to a large groups. It is a family-run bar and restaurant that you should also check out.
Yep, we know you're excited! But don't forget to

click here

to get the best deals!