The Top Activities for Galway Stag Party
Galway is one of Ireland's pride when it comes to scenic surroundings. The emerging city layout a vibrant cultural heritage, excellent restaurants, live music, and convenient accommodation. Thus, most stag parties are celebrated here. Stagit provides you the best deals for your stag do. Go to the website to choose packages that suit your tastes. Now, talking about stag parties, one should carefully pick the type of activities the stags should immerse themselves into. After all, it's the perfect time for them to create a memorable experience before heading down the aisle. Since Galway has various stag activities, we gather only the top for your stag party.
Karting Stag Activity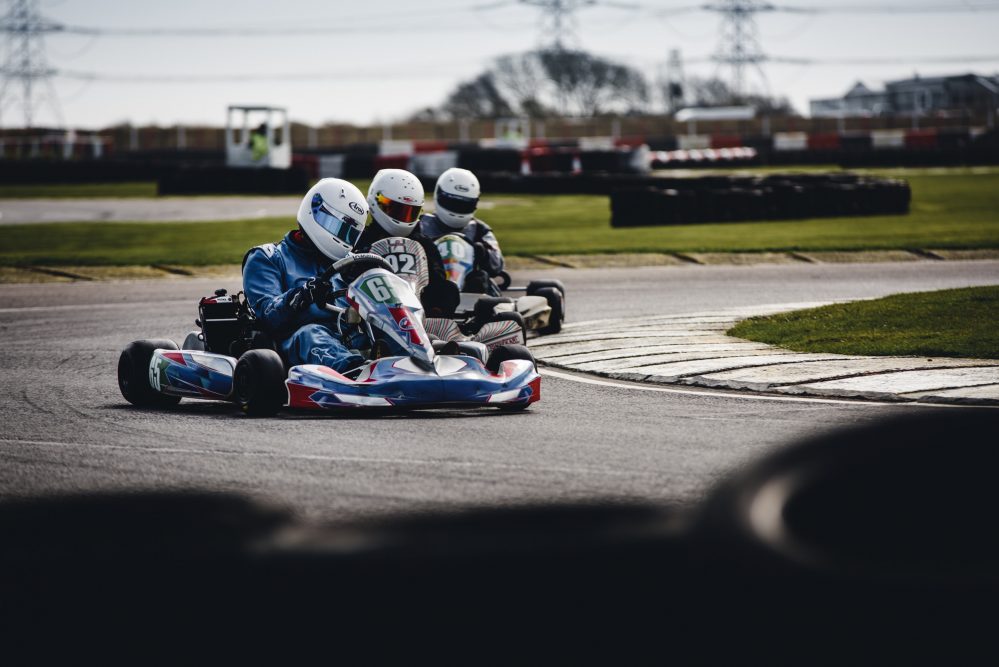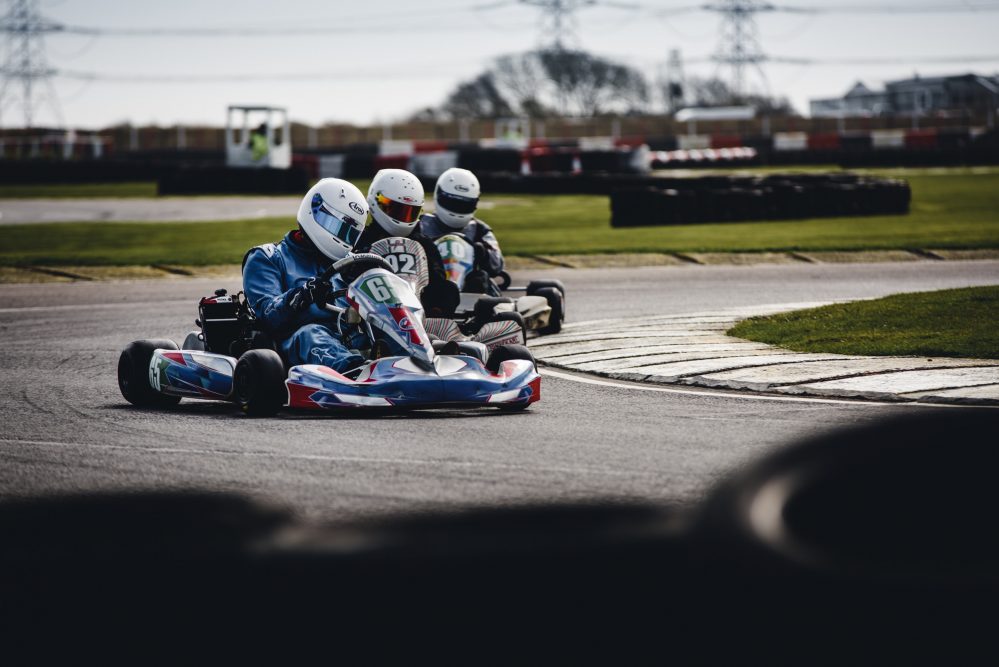 First on the list of our Galway stag activities is Karting. Pallas Karting is an outdoor activity adventure centre based in Galway that caters Go Karting. The Hairpin Bend, the thrill of sliding sideways and racing at breathtaking speed, before accelerating into the finish line with a chequered flag, these will definitely hype the stags.
Moreover, the place is equipped with top of the range BIZ Evo's that run on petrol for guaranteed power and exceptional safety. All drivers will be distributed with a safety helmet, gloves, and race suit. A full safety and instruction briefing before races will also be done.
Bubble Football
Add something totally crazy into your stag activity in Galway with the bubble football. For an hour, have the guys experience some football carnage. The inflatable bubbles will block your vision and make it impossible to play a skilled game of football.
Galway High Ropes Course Stag Activity
The next stag activity in Galway that the group needs to try is something out of the norm. Try High Ropes COurse and take giant leaps of faith by swinging and gliding through treetops. Once the instructor will be satisfied with your progress, then you'll be let loose to explore the site and challenges at your own speed.
This adrenaline-fuelled activity will indeed allow a great opportunity for banter between the lads.
Watersports Combo Stag Activity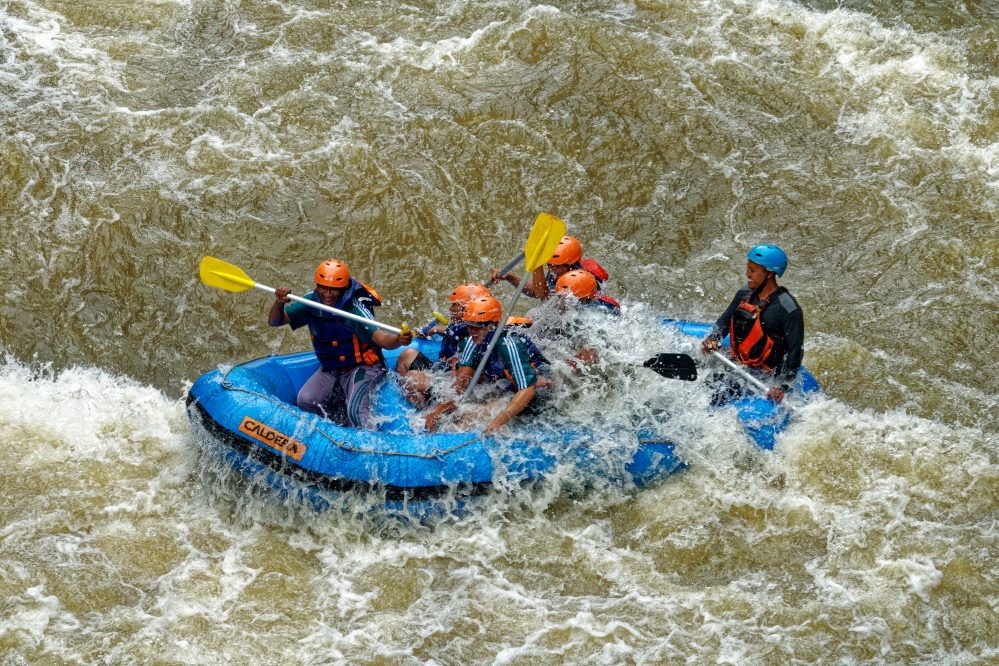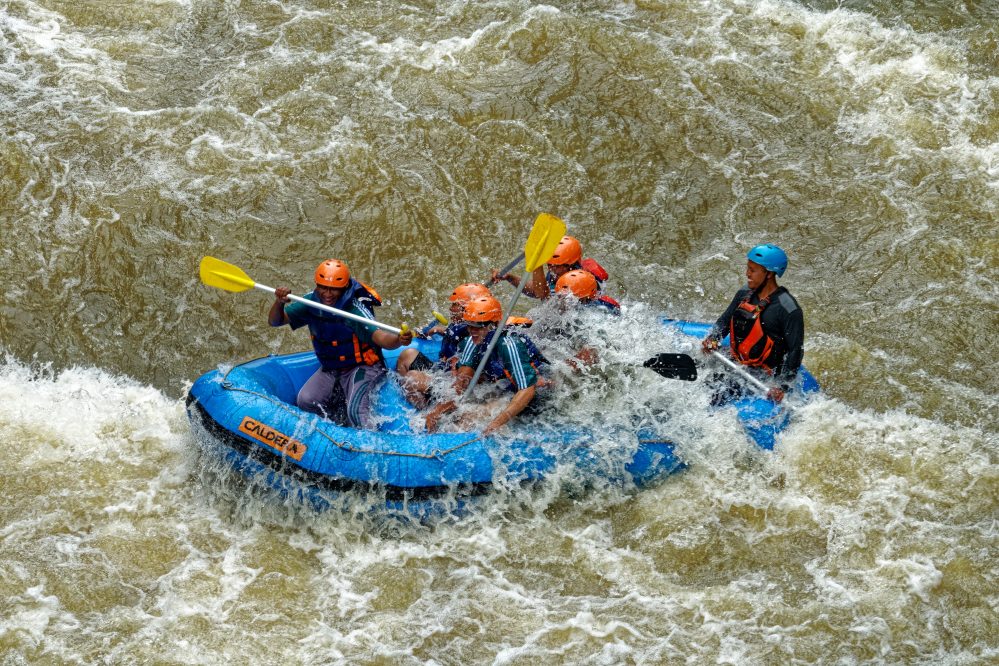 A small walk from the city centre, there are myriad of water activities to choose from. Whether it is wakeboarding, waterskiing or jet skiing, the stag will surely have a memorable water adventure.