Top Reasons for a Kilkenny Stag Party
There are vast reasons why Kilkenny belongs to one of the top destinations for stag and hen parties. If you haven't been to this Marble City, here we round up the top reasons to celebrate your stag party in Kilkenny.
Meanwhile, exciting stag deals might interest you. Here you go – https://www.stagit.ie/articles/stag-party-kilkenny/
Kilkenny Stag Party Reason: Its Location
One of the reasons to hold your stag party in Kilkenny is because it is only a short drive from most places in the country.
To get to Kilkenny, you can opt for renting a car or for public transport. By train, it takes 1 hour and a half to get to the center while the bus takes up to 2 hours.
Kilkenny Stag Party Activities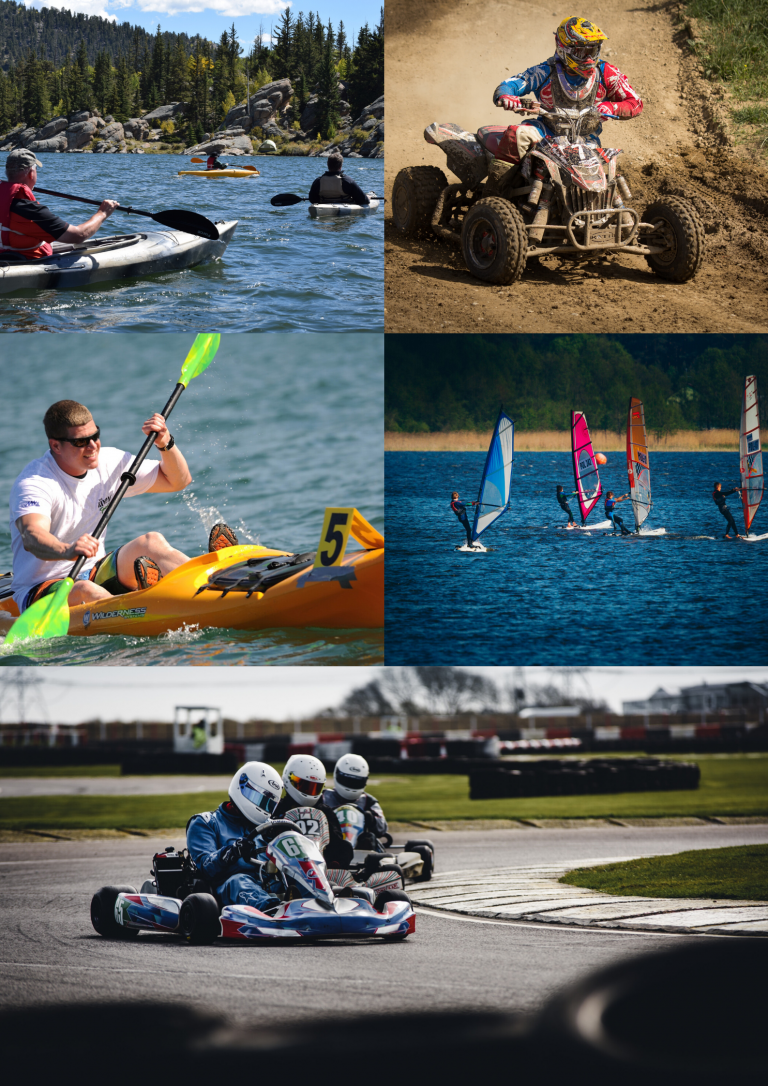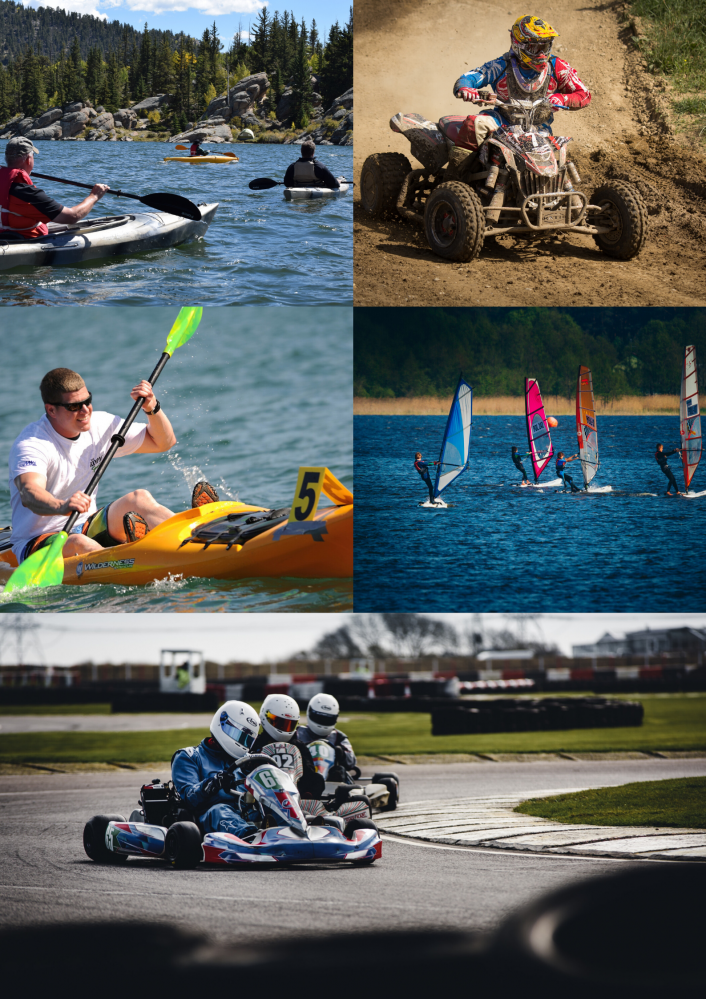 Gentlemen if you prefer a stag party destination with ample stag activities then Kilkenny is your place to go.
If you fancy thrills, white water canoeing is recommended. Target sports combos such as clay pigeon shooting and archery are also among the options.
Kilkenny Food
After all the stag activities, nothing but good food entices the stags' spirit. Grab a bag of chips or make trips to fancy restaurants.
There's a wide range of cuisine styles on offer from Italian to French, Indian to Mexican, Chinese to Irish, everything that caters to everybody's taste buds! Kilkenny city also has some excellent specialty seafood and steak restaurants
With a magnificent view of the River Nore, we recommend Matt the Millers. The place offers traditional music nights every night from 6 pm. Add to that, of course, is the vast range of food on offer in the restaurant. 
Kilkenny Stag Party Reason: The Night Life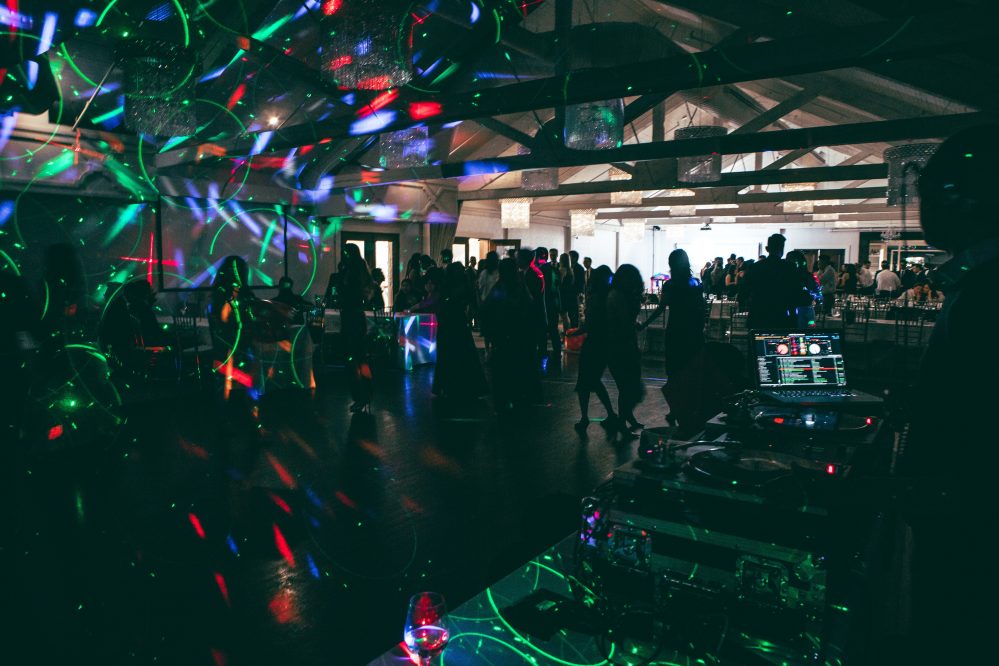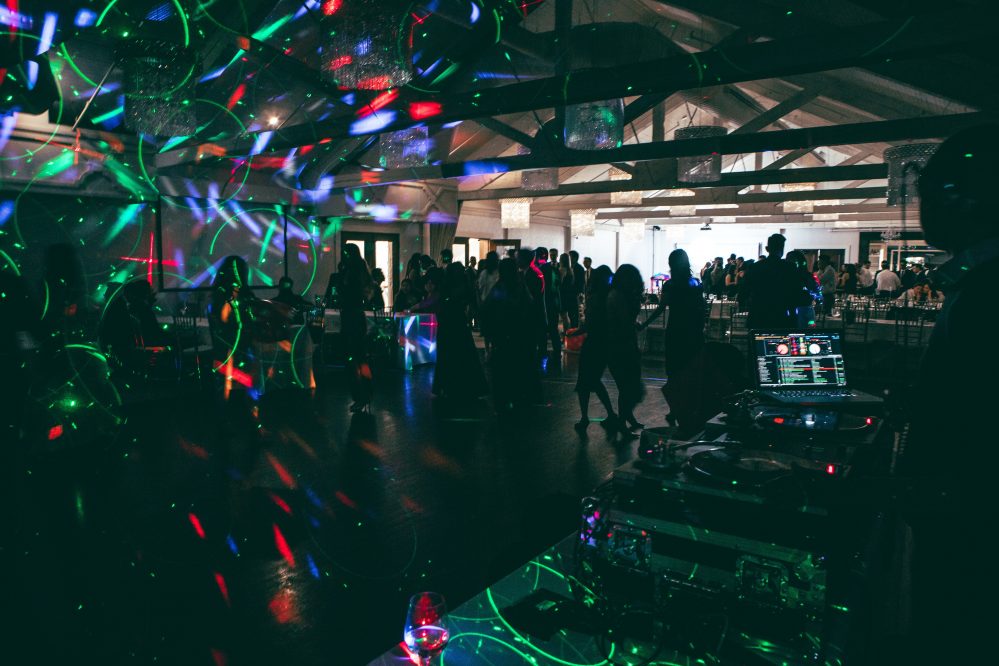 Over 70 pubs just in Kilkenny's Old Town, Kilkenny is known to be one of the liveliest and ideal places for people who love the nightlife.
The great live music found in plenty of pubs and late bars, the atmosphere, and the drinks all help to create a memorable stag party weekend.
Most of the bars are located at the heart of the city and within walking distance with each other.
The Accommodation
Kilkenny has various accommodations to offer from luxury hotels to self-catering apartments, even to camping parks – all suited to every guy's last farewell to singlehood.
Our top recommendation is The Kilford Arms Hotel which is located in the heart of Kilkenny City centre, adjacent to all the major tourist attractions and just meters away from the main bus and railway station.
With all these at hand, it is hard to resist celebrating your last bachelor day/week at Kilkenny.