Your Ultimate Guide to Galway Stag Weekend
Spending your stag weekend in one of Ireland's top stag and hen destinations is a perfect decision. Galway has a lot to offer from lively bars to traditional pubs, to luxurious and self-catering accommodations, and to easy and extreme outdoor activities, the city has a great blend for your Galway stag weekend.
Guide to Galway Pubs and Bars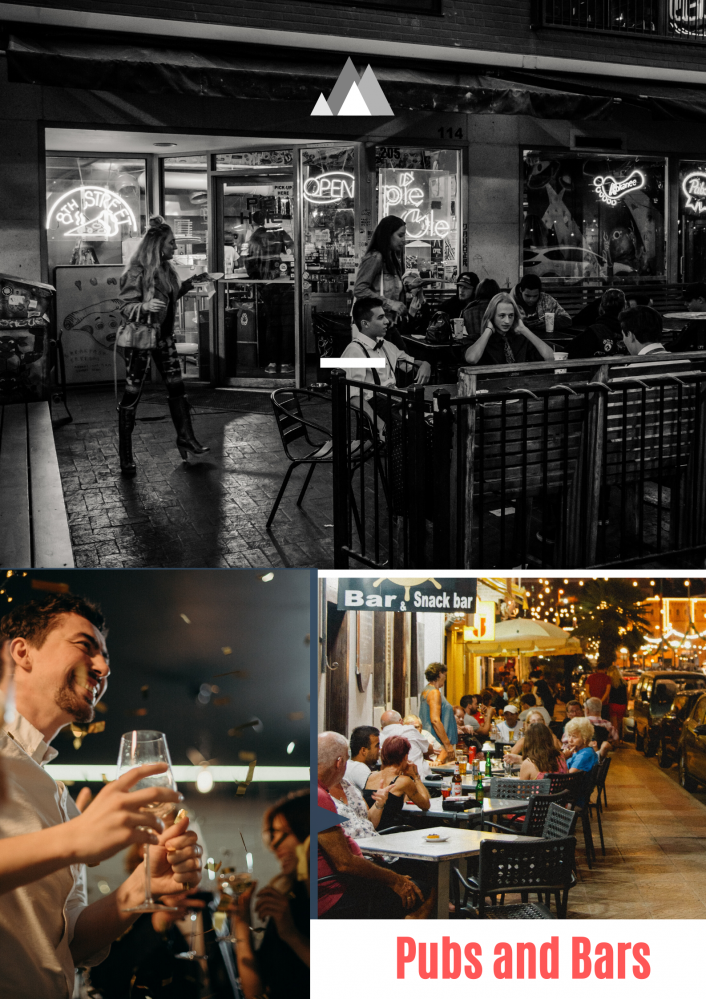 As your ultimate guide to Galway stag do, let's kick off with the pubs and bars. The best bars and pubs in Galway offers fascinating live music, whether it's traditional or Irish pub rock.
If you want to immediately pint after taking off the bus, there is O'Connell's Bar. It is conveniently located in Eye Square, only a few blocks from the bus station. O'Connell's has the best outdoor space. Outside of the back door, there is a huge beer garden with picnic tables, two bars, and a vintage "Gin Lane".
In the Latin Quarter, the selection includes The Quays and Taaffes Bar. These two traditional Irish pubs are not only perfect venues. They are also for live music and but also for great food.
Tip on Galway Stag Accommodation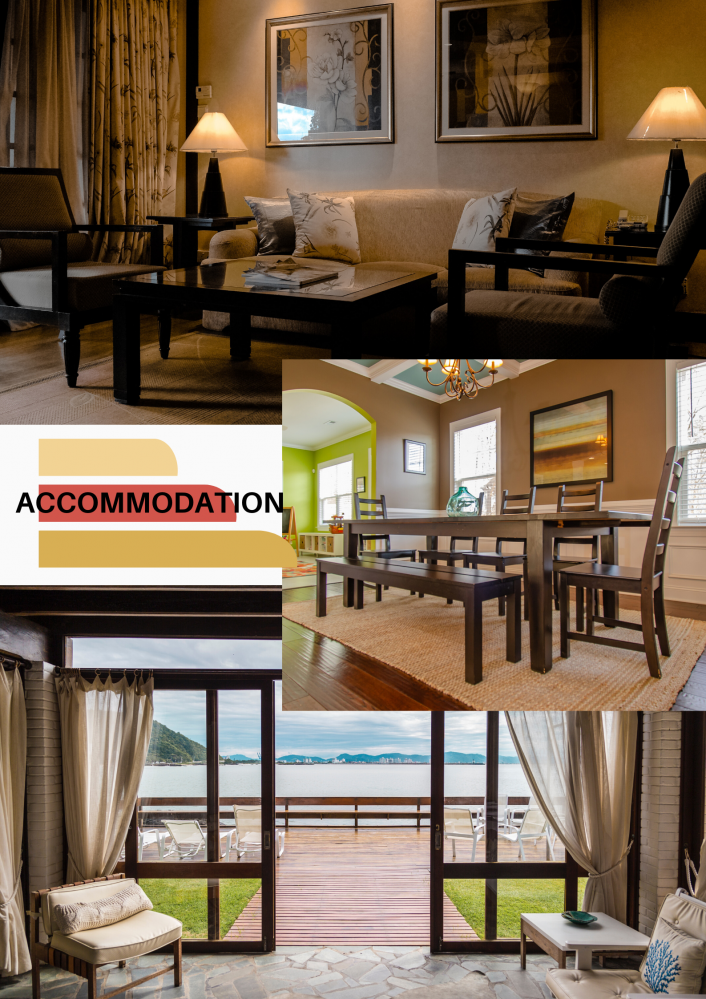 The next consequent guide for Galway stag would be the accommodation. At your last night of freedom, Galway offers you the greatest stag do accommodation ranging from luxurious 4-star hotels to self-catering apartments.
Surely the lads prefer having the privacy of their own room with all the comforts of an onsite bar and inclusive meals, then Imperial Hotel Galway is your choice. The hotel is also conveniently located near the major city attractions.
Choosing self-catering apartments with own kitchen and cooking facilities, the bachelors don't have to worry about stumbling down for breakfast while they're on hungover. Galway's self-catering apartments also provide fantastic sea views.
Guide to Galway Stag Activities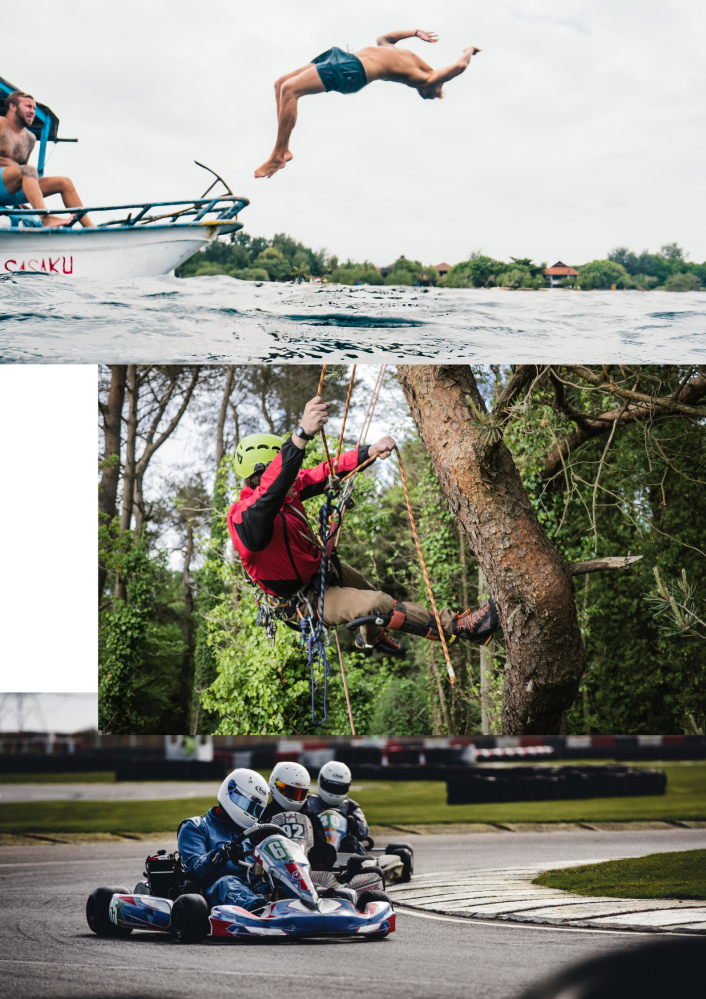 Lastly, our ultimate guide to Galway stag do is the activities. Galway offers a huge variety of stag party activities that'll surely fuel the lads' adrenaline.
Try bubble football and fall all over the place while strapped into a huge inflatable ball will make even the most skilled player struggle, and it's hysterical watching everyone try to keep their balance.
If the guys love the competition and wanna test who got the best driving skills, indoor karting grand prix is the way to go. Nothing beats the bragging rights of edging out all the other drivers to come out on top.