Ultimate Stag Party in Carlingford
Carlingford sure delivers when it comes to stag parties! From its coastal views and other attractions to its pubs and restaurants, and to myriads of hotels and accommodations available at-hand, its dumb not to pick this town as your stag tour venue. All these being said, a Carlingford stag party is definitely one for the books.
Ultimate Carlingford Foods and Drinks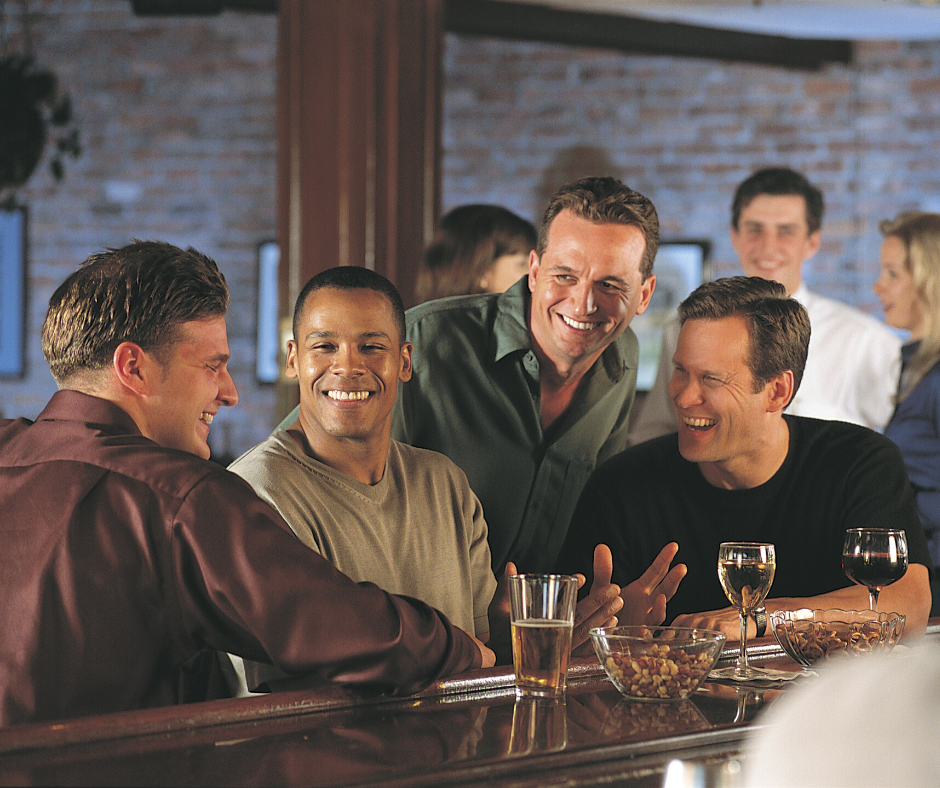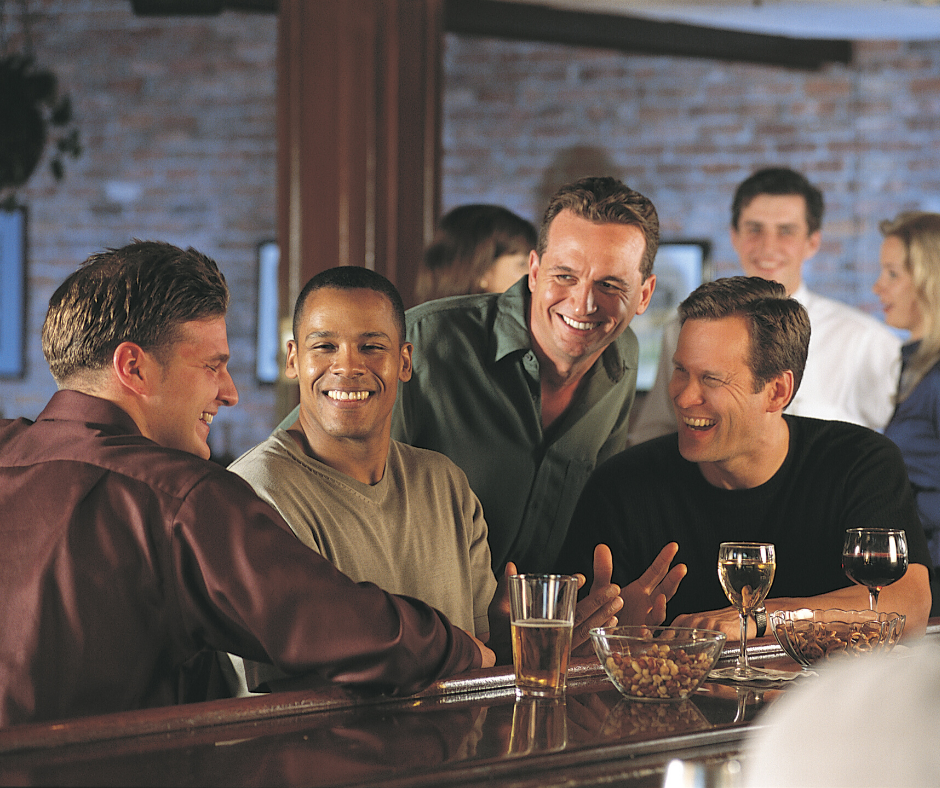 Like any other stag on tour, foods and drinks are staples! Good thing Carlingford has great food selections among its highly-known restaurants.
In the award-winning The Baytree Restaurant, you can expect not only friendly staff but most importantly food selections at reasonable prices. You can try their scallops, mussels, and lobsters, among other fresh produced dishes. This restaurant comes with a guesthouse where you can actually stay for accommodation. If you choose to spend the night in this place, they have 7 themed rooms that are warm and cozy.
Another great choice for food if the Ghan House. This is a Georgian restored house with 12 bedrooms and a restaurant in the grand drawing-room. The core of their menu includes Irish beef, local mussels and lobster and fresh fish, which you can all enjoy with the views of Mourne mountains. For special occasions, the place has a private dining room that can accommodate up to 5 to 10 guests. They also have their bar which is intended for their patrons only.
Then, there is also Magee's Bistro. It is perfectly nestled in the heart of Carlingford which means bars and other restaurants are within the neighborhood. At Magee's, they offer fresh seasonal foods and cocktail bar. Their outdoor seating area brings a perfect atmosphere of the place.
Now, enough of the foods! Let's get down to business and talk more about the booze!!!
You can never have a Carlingford stag party and not visit PJ O'Hares Bar. This is the town's best-known bar where you can relax with fine foods and drinks. Their fully air-conditioned Lounge Bar is the main venue for the party among guests of all ages. However, if you prefer a rather nice atmosphere, they have their large beer garden where the guys can catch up and talk. Upstairs, they have a new addition to the place, which is their Oyster Suite.
Your other next pub selection would be John Long's Bar. This beer garden with a fantastic view of the Carlingford Mountains is another pub destination. Their front bar is homey and has live music. While the rear section of the place is where live DJ and discos occur.
Complete your drinking sesh at the Taaffe's Bar. This bar sits nearby King John's Castle. It has two beer gardens and their Guinness is simply amazing. The place also offers cocktail making classes.
Carlingford Stag Activities
Apart from making trips to Carlingford's pubs and restaurants, this coastal town has still to offer for stags.
Book a reservation at Greenore Golf Club where the guys can enjoy a golfing experience with added views of magnificent Slieve Foy Mountain and the Mourne Mountains. The place also has a Club House Bar and Restaurant for their members and visitors.
Another exciting Carlingford stag party activity is horse riding. The Ravensdale Lodge Equestrian & Trekking Center is a great location for trekking and horse riding. They cater not only horse riding or race riding but also trekking on sone scenic routes. This is something that the stags will surely enjoy as well.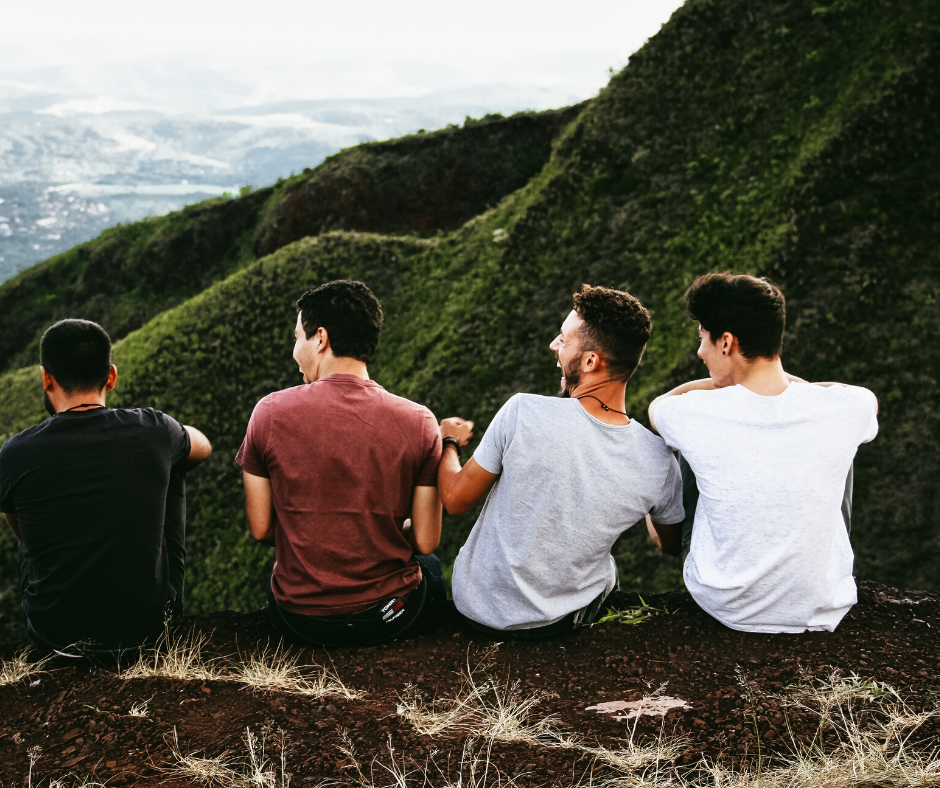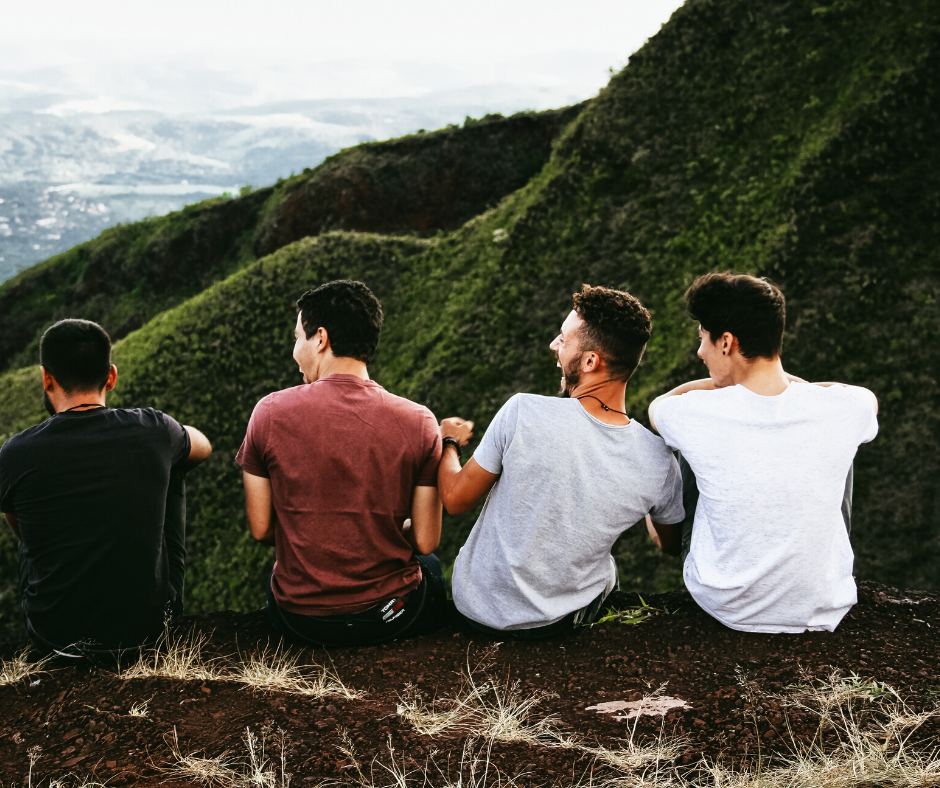 If the stags are looking for ways to whisk last night's hangover, walking across Carlingford Mountains will be another fun activity. Trek at the Cooley Peninsula and discover fabulous outdoors and sceneries.
Carlingford Stag Hotels and Accommodations
Hotels and accommodations are the last things you have to worry about while in Carlingford. They have multiple selections of hotels from different price ranges. They also have self-catering houses in case the group prefer exclusivity.
The top selection in terms of accommodation in Carlingford is the Four Seasons Hotel. This family-run hotel nestled in a place where you get to have fabulous views of Carlingford Lough and the Cooley Mountains. It has a spa and leisure club which makes it one of great selection for accommodation.
Consequently, McKevitt's Village Hotel is another perfect stag hotel. It's also a family-run hotel nestled in the heart of the town. Their accommodation consists of 14 ensuite bedrooms, superb dining, and bar entertainment.
Other Carlingford Stag Destinations
Apart from what's aforementioned, there are far other activities that Carlingford has to offer. A tour and visit of its top attractions such as Leprechaun & Fairy Underground Cavern, The Mint, or Greenway cab give another flavor to your stag experiences.