Westport Weather
Equally important as understanding what to do and experience in Westport, is also knowing its weather. 
Westport has been famous among the stags who choose to celebrate their party in this magnificent town. Before knowing its weather, see what are the best packages for your stag tour – www.stagit.ie/articles/stag-party-westport/
Westport Weather: Best Time to Visit the Town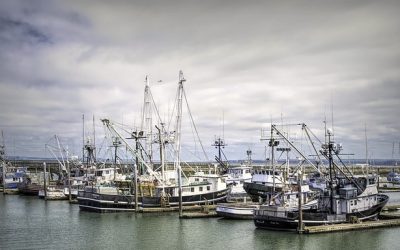 The best time to visit the town is in the month of August. It is when the weather is warm on average.
Meanwhile, April would also be perfect as it is the driest month.
October is the month to be avoided especially if you hate the rain and getting wet. October has been labeled as the wettest month.
If you prefer a cool climate, you can visit in January. On average, it is the coolest month.
Temperature
The average temperatures in Westport somewhat vary.  Taking humidity into account, temperatures feel cold for the majority of the year with a chance of rain or snow throughout most of the year. The area is less temperate than others, compared to tourist destinations worldwide. If you are looking for the very warmest time to visit Westport and enjoy the destinations it has to offer for you and your stags, the hottest months are July, August, and then June. The warmest time of year is generally late July where highs are around 66.6°F (19.2°C) with temperatures rarely dropping below 52.4°F (11.3°C) during nighttime.