Warning

FREE!

"This ebook Shows You How To Have Your
Wedding Guests Roaring For More, Speech!"
This new ebook teaches you how to be the perfect Bestman on the day (all your duties), have unstoppable speech confidence and leave the wedding guests with an unforgettable speech using the simple system I'll be showing you.
.
Enter your email address in the form below and I'll send you the ebook that walks you through exactly how to do this …plus you'll get another killer report to downoad… FOR FREE!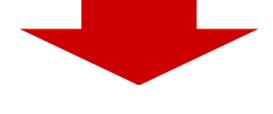 .
.
.
.
.
.
.
.
.
.
Colm Kilty – Stag Party
Stag Date:
20-21st August /2010
Group Size:
10
Location:
Carrick On Shannon
Accommdation:
Self catering
Activity:
Paintball Shooting
Evening Activity:
River cruise with DJ and Full Bar .
Payment:
Price: 137 euro 2 Nights , 112 for 1 night & activities
(Note, online payments have a 3.5% surcharge, money can also be sent to below bank details with no surcharge)
…….
……..
Bank Details:
If you prefer to send direct to our bank account please use the following. We must be notified by phone call to confirm you have transferred the money successfully.
BANK:
Bank Of Ireland
LOCATION:
Mullingar
SORTCODE:
901853
ACC NO :
35646151
ACC NAME:
Stagit
ALL PAYMENTS TO BE MADE BY FRI 30th July



Strip Clubs in Ireland: The Sensual Side of Ireland's Nightlife!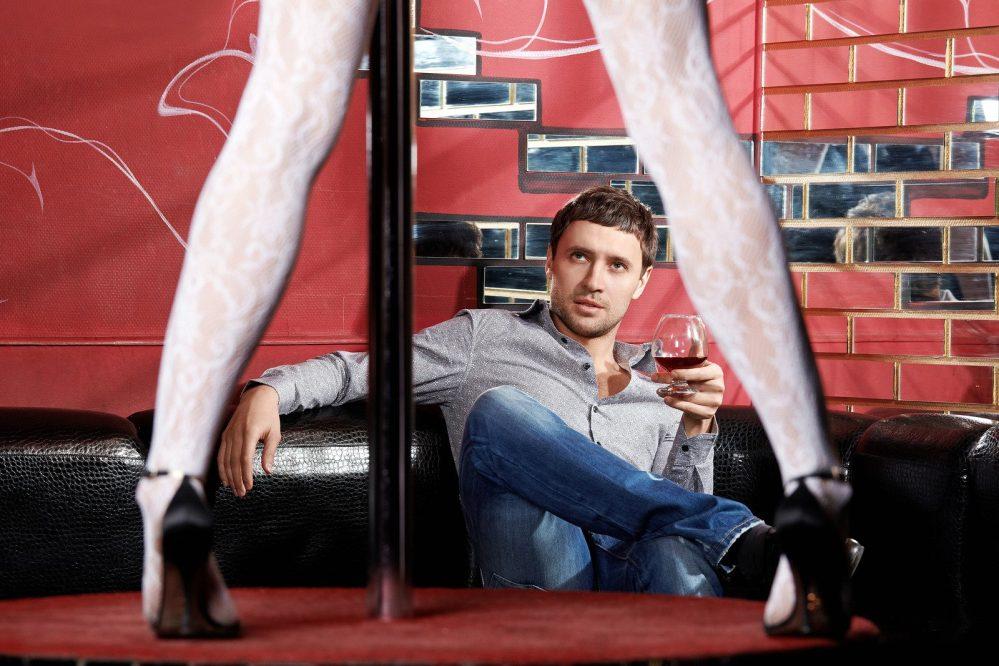 Lads, listen up! Today, we're diving into the electrifying world of strip clubs in Ireland, where the craic is mighty and the entertainment is top-notch! Whether you're looking to celebrate a stag party, indulge in some top-quality performances, or just have a laugh with your mates, Strippers Ireland have got you covered. So, grab a pint, and let's embark on a wild ride exploring some of the best spots to experience the magic of Ireland's strip clubs!
Club Lapello – Dublin's Gem of Gentlemen's Clubs
First stop, Dublin's very own Club Lapello! Nestled right in the heart of the city, this place has been providing unforgettable nights for donkey's years. If you're up for some epic stag or bachelor shenanigans, this is your spot.
A Mesmerizing Experience
Picture this – you stroll into Club Lapello, and there, you're greeted by Dublin's most beautiful strippers ready to show you a good time. With a fully stocked bar offering spirits and champagnes from all corners of the world, you'll be sippin' away while enjoying the seductive performances.
The Enchanting Dancers
The dancers at Club Lapello are an enchanting mix of Irish and international models, and trust us when we say, you'll be utterly mesmerized! This two-floor club boasts private areas, perfect for intimate gatherings or cheeky one-on-one dances. If you're looking for a night that'll go down in history, Club Lapello is the place to be!
Unforgettable Packages
Packages for all pocket sizes – "Gold Dust" offering guest list admission, a drink of your choice, and a private lap dance, and "Platinum Performance" with additional perks like stag on stage show and reserved front row seating!
The Barclay Club – Dublin's 5-Star Strip Club
Ready to experience luxury and sophistication like never before? Look no further than The Barclay Club, Ireland's only 5-star strip club! Located on South William Street in Dublin 2, it's a hidden treasure in one of the city's poshest neighborhoods.
An Opulent Oasis
Step into The Barclay Club, and you'll find yourself in a world of opulence and elegance. The professional dancers are not only beautiful but elegant too, providing a mesmerizing show that you won't soon forget. From Irish stunners to dazzling international models, The Barclay Club has assembled a dream team to cater to your desires.
Double Trouble Special
Here's the kicker – they've got a special offer every Sunday to Wednesday, "Double Trouble"! That means you get two dancers for the price of one. You heard that right, folks! It's the perfect excuse to live life to the max and enjoy double the craic with two dancers!
Secrets Cork – Unforgettable Stag Parties in the Heart of Cork City
Alright, now let's shimmy our way to Cork City and unveil the secrets of Secrets Cork – a haven for stag parties! If you're on the hunt for a stag party that's bound to be the stuff of legends, you've come to the right place.
Stag Party Paradise
Nestled in the vibrant heart of Cork City, Secrets Cork is all about surrounding you with beautiful dancers and friendly staff. It's time to paint the town red and celebrate with your mates in style! From the moment you step through their doors, you'll be treated like kings, and the night will be etched in your memories for years to come.
More Than Just Stag Parties
Remember, it's not just stag parties that find solace in Secrets Cork; it's the ideal spot for anyone seeking a night full of laughter, entertainment, and good old Irish charm.
Do stag parties in Ireland have strippers?
And now, a cheeky question that's been on everyone's minds – do stag parties in Ireland have strippers? Well, folks, it's all about choices! Some stag parties might indeed spice things up with a dash of stripper magic, while others might opt for different types of celebrations. Just like the diversity in Irish landscapes, there's a plethora of options to tailor your stag party experience to your liking.
Is it Legal to be a Stripper in Ireland?
Ah, now that's a question that might tickle your curiosity! In the spirit of the Irish charm, let's explore the legal side of things for our mesmerizing strippers in Ireland.
The good news, my friends, is that being a stripper in Ireland is absolutely legal and above board! Our lovely performers are free to embrace their talents and showcase their dancing skills in the vibrant nightlife of this fair isle. As long as they're of legal age and choose this path willingly, they're all set to dazzle us with their moves and grace.
It's all about celebrating freedom and embracing the playful essence of life, and that's precisely what our strippers do! So, when you walk into one of Ireland's finest strip clubs, rest assured that you're in for a night filled with legal merriment and unforgettable entertainment.
Embrace the Enchantment of Strip Clubs in Ireland!
From Dublin's Club Lapello to The Barclay Club's luxurious charm and Cork's Secrets for epic stag parties, Strippers Ireland brings the party spirit alive! These delightful establishments promise unforgettable nights filled with laughter, dance, and enchanting performances by the most beautiful and talented dancers from Ireland and beyond. So, what are you waiting for? It's time to don your dancing shoes, gather your mates, and experience the magic of strip clubs in Ireland for a craic-filled adventure you'll cherish forever! Sláinte!