A STAG PARTY IN IRELAND THAT ARE PACKED WITH EXCITEMENT AND FUN
Ah sure, us Irish folk are fiercely proud of our wee towns, don't ya know? There's just something about them that's rooted deep in our bones. Each town has its own unique oomph, ya know, like a kicker. Which can be a bit of a head-scratcher when it comes to picking the perfect spot for your stag party Ireland. It's like trying to choose which pub has the best pint of the black stuff – not an easy feat, we tell ya! 
Good news, for we've taken on the challenge of sorting out the best stag party deals in all of Ireland. From getting there and finding a place to crash, to planning your daytime shenanigans and hitting up the top-notch pubs and clubs – we've got your back like a trusty hurling stick.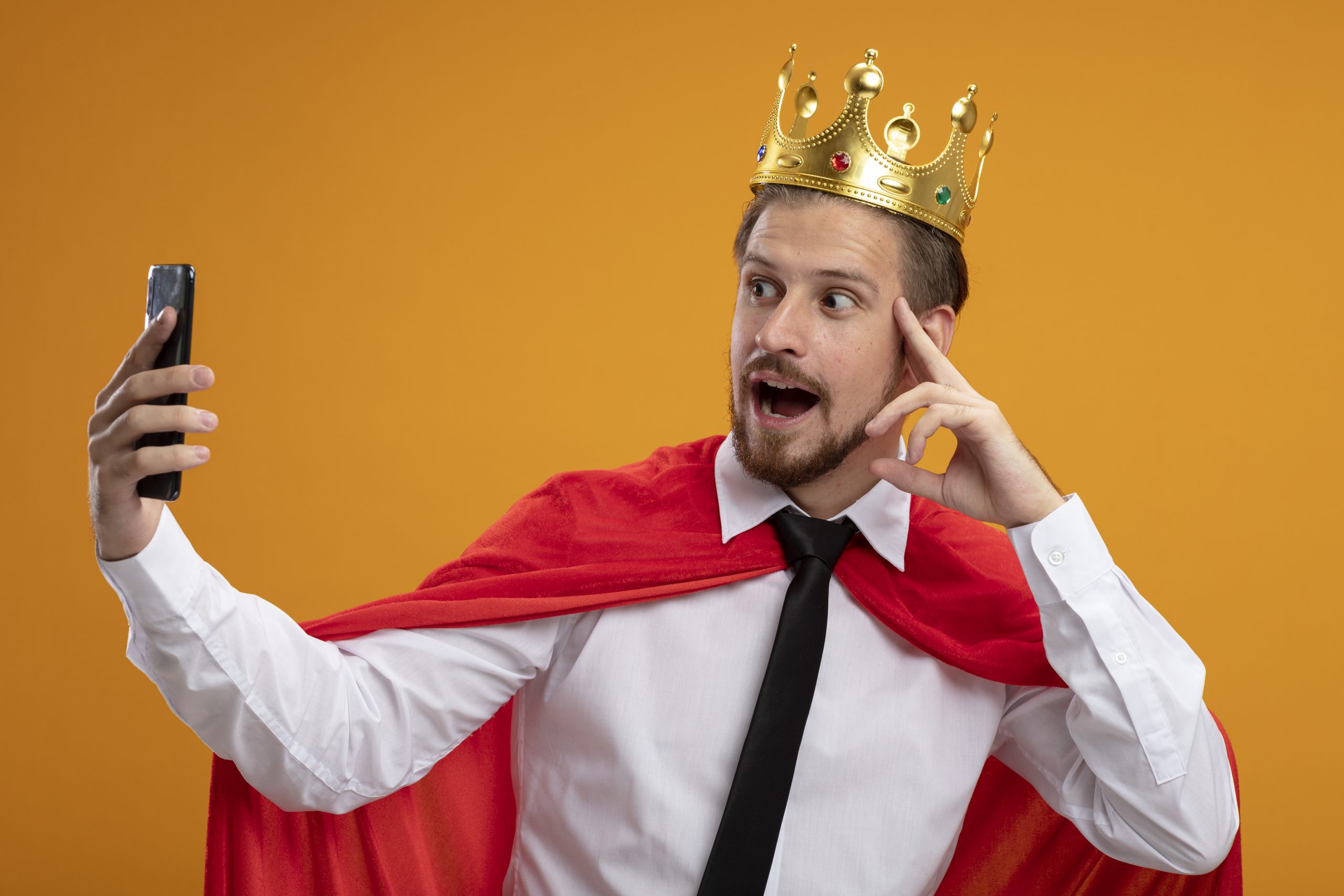 Stag Party Getaways in Ireland
Now, let's get to the nitty-gritty of the best Stag Party destinations in Ireland. We're talking about ancient castles, cozy pubs, and everything in between. You should know by now – Ain't no place like an Irish town for a stag party, lads.