A STAG PARTY IN IRELAND THAT ARE PACKED WITH EXCITEMENT AND FUN
Ah sure, us Irish folk are fiercely proud of our wee towns, don't ya know? There's just something about them that's rooted deep in our bones. Each town has its own unique oomph, like a kicker. It can be a bit of a head-scratcher when picking the perfect spot for your stag party in Ireland. It's like trying to choose which pub has the best pint of the black stuff – not an easy feat, we tell ya! 
Good news, for we've taken on the challenge of sorting out the best stag party deals in all of Ireland. From getting there and finding a place to crash, to planning your daytime shenanigans and hitting up the top-notch pubs and clubs – we've got your back like a trusty hurling stick.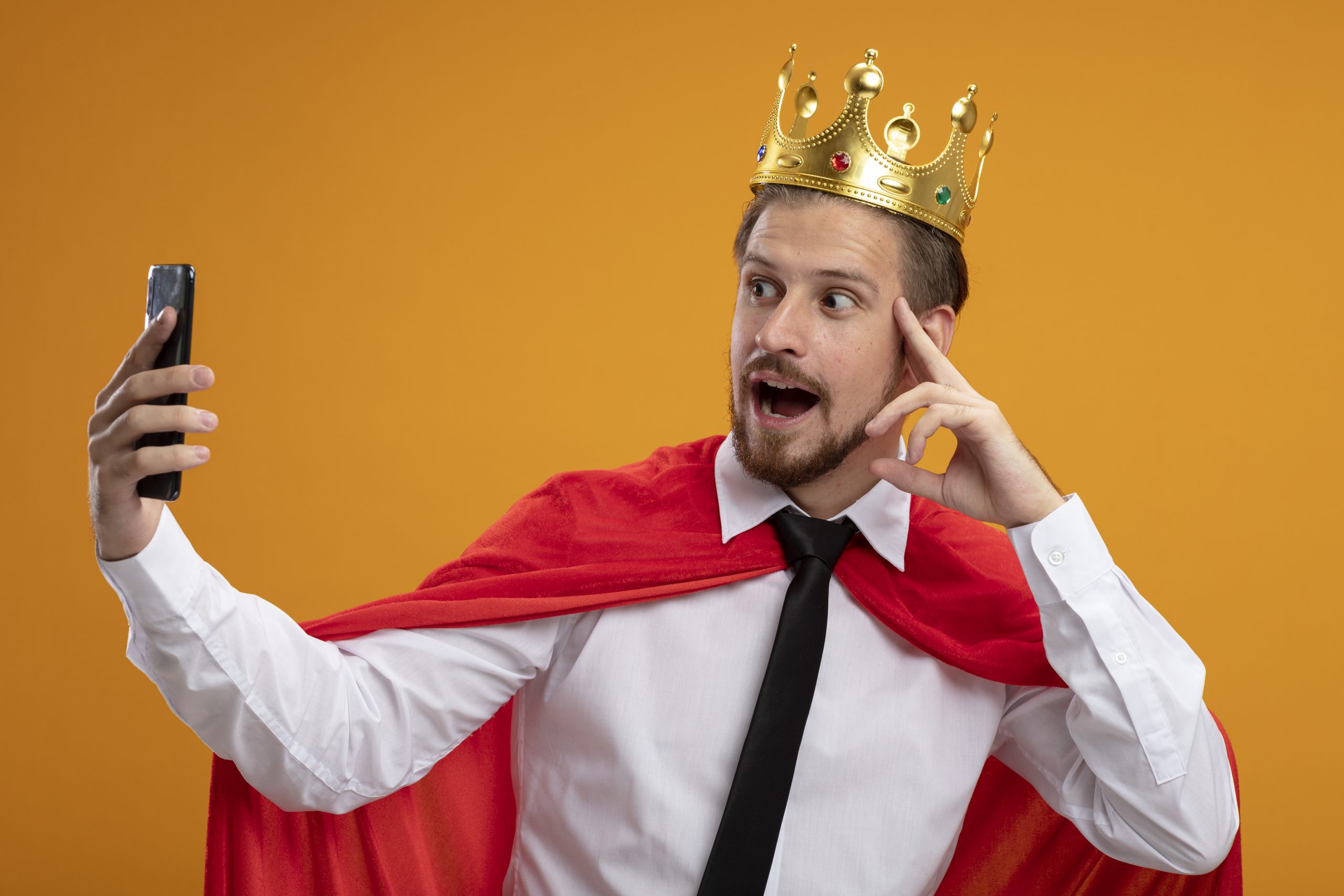 Choosing the Perfect Stag Party Destination in Ireland
When it comes to finding the perfect spot for your stag party in Ireland, you're spoiled for choice. From the rugged beauty of Galway and the wild adventures of Carrick on Shannon, every corner of this country offers its unique blend of craic. Whether you're seeking a traditional pub crawl or adrenaline-fueled outdoor activities, Stag Party Ireland has got you covered!
Unforgettable Daytime Activities
A stag party in Ireland is all about making the most of the daylight hours before the real craic begins. Channel your inner daredevil with exhilarating activities such as clay pigeon shooting, off-road driving, or even a thrilling game of paintball. For those seeking a more relaxed experience, why not explore the picturesque countryside with a guided hiking tour or enjoy some friendly competition with a round of golf? There's something for everyone to ensure your stag party is brimming with unforgettable moments.
The Stag Night Extravaganza
When the sun sets over the rolling green hills of Ireland, it's time to unleash the true spirit of your stag party. The Irish nightlife scene is legendary, with countless pubs, clubs, and bars that will keep you dancing till dawn. Start your evening with a traditional Irish meal, indulging in hearty dishes like Guinness stew and freshly caught seafood. Then, hop from one pub to another, enjoying live music, good company, and the finest selection of whiskey Ireland has to offer.
Accommodation Fit for Stag Party Royalty
After a night of revelry, you'll need a place to rest your weary head. Stag Party Ireland ensures you're well taken care of with a variety of accommodation options. Whether you prefer a cozy B&B in the heart of a charming town, a luxurious hotel with all the amenities, or even a unique stay in an ancient castle, we've got it all covered. Rest assured that your stag party squad will wake up refreshed and ready for another day of epic adventures.
Stag Party Getaways in Ireland
Now, let's get to the nitty-gritty of the best Stag Party destinations in Ireland. We're talking about ancient castles, cozy pubs, and everything in between. You should know by now – Ain't no place like an Irish town for a stag party, lads.