Stag Party Ireland
Immerse in the craic! Secure the ultimate stag party in Ireland through Stagit. We have stag weekend premium packages, diverse activities, innovative stag party ideas, and exclusive deals, all at unbeatable prices!
Picking the perfect spot for your stag party can be a bit of a head-scratcher. So, we take the challenge of sorting out the best stag locations in all of Ireland!
Now, let's explore the best stag weekend destinations in Ireland. We're talking about ancient castles, cozy pubs, and everything in between. You should know by now – Ain't no place like an Irish town for a stag party, lads.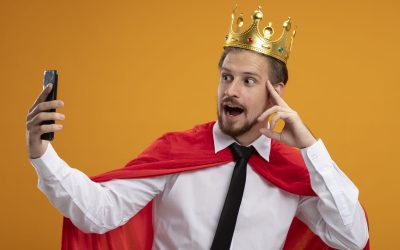 Pick Your Ireland Stag Party Destination
Ireland is your stag party or hen party playground, offering a wide range of unforgettable destinations. Enjoy a heart-pounding pack of activities. Whatever your stag party style, Ireland is the perfect place to celebrate in style, ensuring your stag weekend is an unforgettable experience filled with cherished memories and Irish charm.
Discover an incredible array of stag party destinations in Ireland. We offer something for every kind of stag weekend! Whatever you're after, we've got you covered.