Iconic Landmarks of Ireland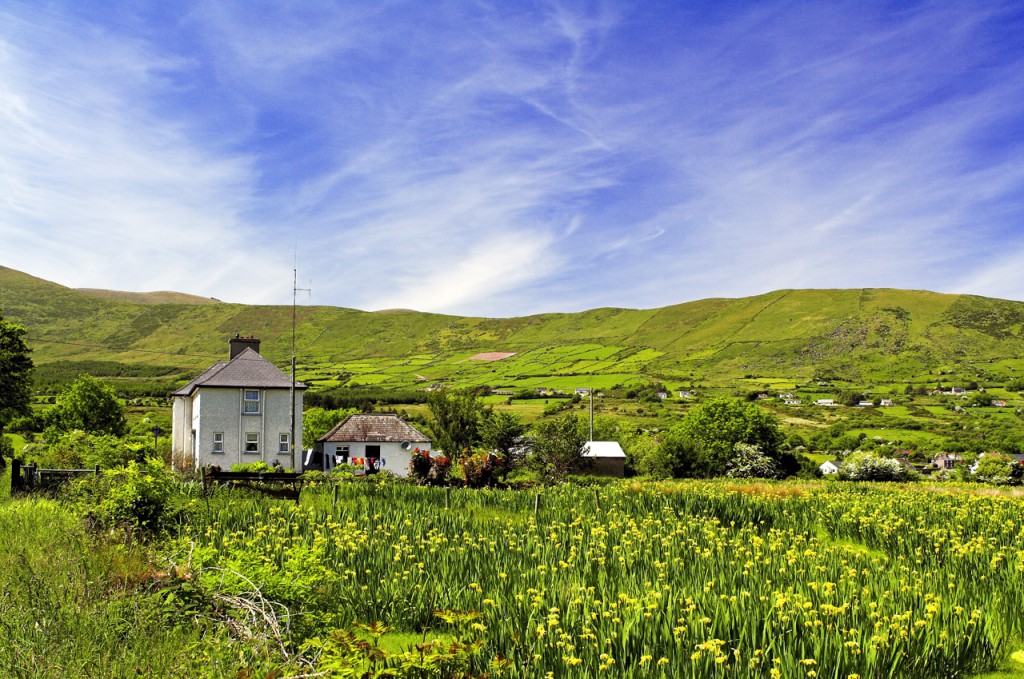 Ireland is a popular holiday destination and home to some of the most breathtaking landscapes and oldest prehistoric monuments in the world. So for anyone planning a trip to the Emerald Isle, here is a summary of places and landmarks which are not to be missed, to name a few:
The Giants Causeway
Steeped in history and legend and a major part of Ireland's heritage, The Giant's Causeway is an extraordinary area of about 40,000 interlocking basalt columns, mostly hexagonal, which are the result of a volcanic eruption in ancient times. This dramatic landscape is part of the northeast coast of Northern Ireland, in County Antrim and many people travel from all over the world to witness this unique sight for themselves.
The Spire
The Spire of Dublin, also known as the Monument of Light is a large, striking monument set in the heart of the city of Dublin. This 120 metre tall, stainless steel, monument was unveiled to the public in 2002 and can be found on O'Connell Street, Europe's widest urban street and Dublin's own most impressive street with its impressive architecture and several monuments.
Newgrange
Built during the Neolithic period in about 3200 BC, Newgrange is a prehistoric monument located in County Meath, about one kilometre north of the River Boyne. It is older than Stonehenge and the Egyptian pyramids of Giza, making this an ancient site not to be missed by anyone on holiday in Ireland.
The Cliffs of Moher

The magnificent Cliffs of Moher top the list of places to see and things to do in Ireland, and are Ireland's most visited tourist attraction. Some of the highest cliffs in Europe, standing 214 metres at their highest point they stretch for 5 miles along the Atlantic coast of County Clare in the west of Ireland and offer some stunning views of the Atlantic.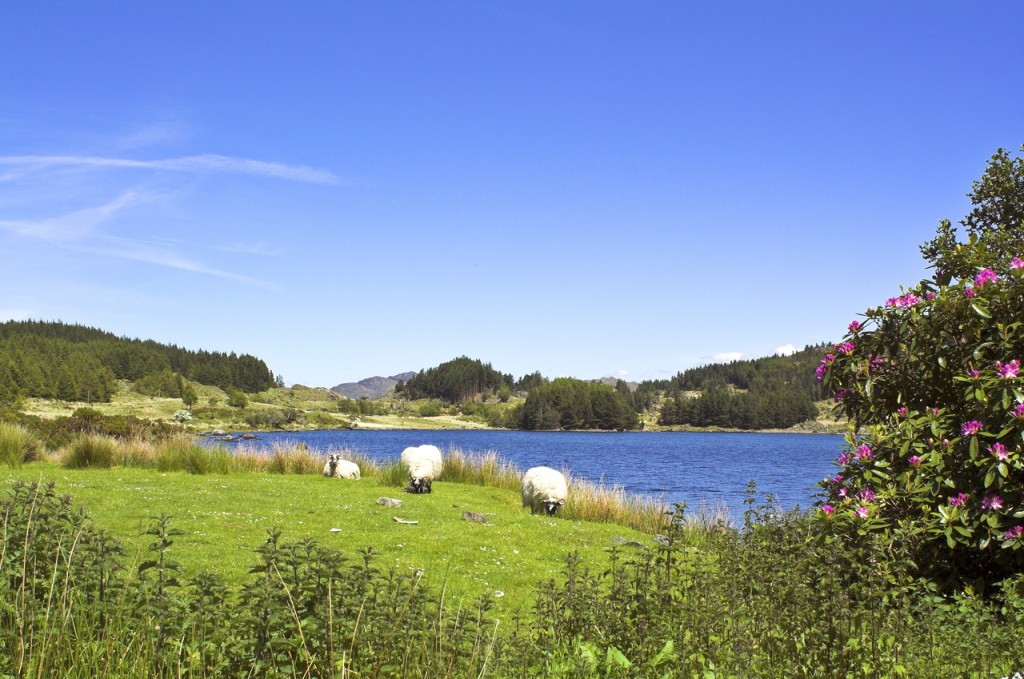 The Lakes of Killarney
Killarney in County Kerry is renowned for its spectacular coastal scenery, ancient monuments, mountain landscapes, not to mention the three tranquil Lakes of Killarney, which include Muckross Lake, Upper Lake and Lough Leane, which is the largest of the three.
Glendalough
South of Dublin, you will find one of the most famous monastic sites in Ireland, called Glendalough or Glendaloch, in County Wicklow. It is famous for its early medieval monastic settlement founded in the 6th century by St Kevin, which is set in a beautiful remote glacial valley with tranquil lakes.
The Rock of Cashel

Set on an outcrop of limestone in the Golden Vale, the Rock of Cashel, also known as Cashel of the Kings and St. Patrick's Rock, is located at Cashel, South Tipperary. It is Ireland's most visited heritage site, with great historical significance and home to one of the most spectacular collections of medieval architectural structures to be found anywhere in Europe.
Blarney Castle
Built almost six hundred years ago, Blarney Castle is a world landmark and one of Ireland's greatest treasures.  It is home to the Blarney Stone, which many people, including world statesmen, silver screen legends and literary giants have joined the millions of pilgrims who have come to kiss the stone believing that they will gain the gift of eloquence.
The Ha'penny Bridge
Built in 1816, the Ha'penny Bridge is the most well known bridge of Dublin. It is a single span structure with cast iron railings and decorative lamps and the first iron bridge in Ireland.
With its fantastic cities, ancient monuments and stunning landscapes, Ireland will definitely keep you eager for more. Whether you plan to travel throughout the country or concentrate on one spot and come back later, there is so much that is not to be missed and it's all part of experiencing Ireland's unforgettable beauty.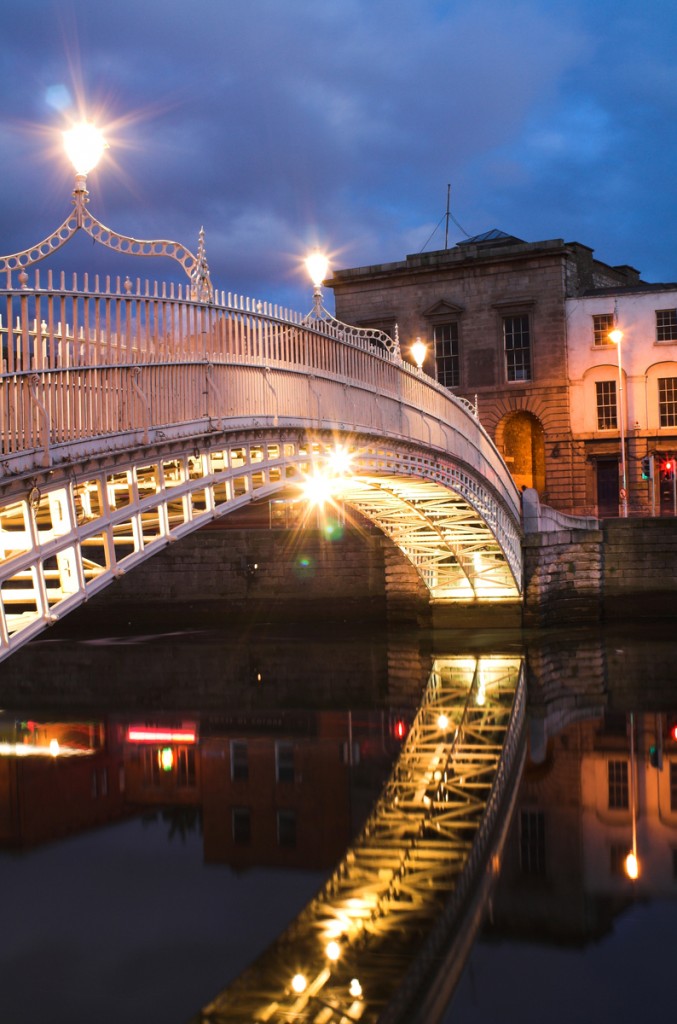 Cheryl Morris is an author, photographer, graphic designer and mother of four. She also works for Click Souvenirs, a leading British gift shop with the largest range of London souvenirs available online.
Rita Ora's Latest Twitter Images :)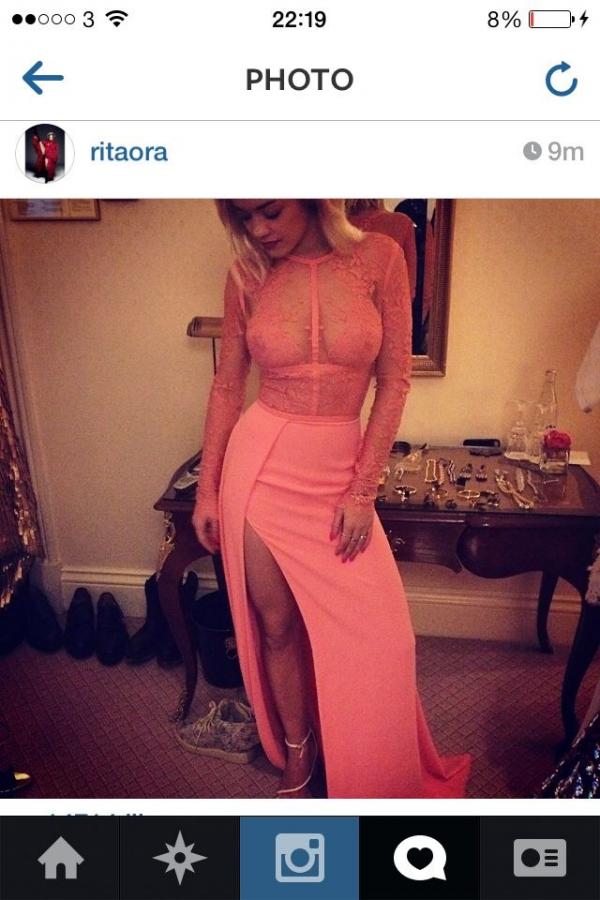 Camel laughs like Peter Griffin from Family Guy
Camel laughs like Peter Griffin from Family Guy.