Self-Catering Apartments Carrick on Shannon
Apart from quality restaurants and high street shops, Carrick on Shannon is highly known for its wide range of accommodation. Its accommodation provides an excellent pad for you to enjoy and have the best of Carrick stag weekend. Guests are ensured with a quality stay because bright self-catering apartments are maintained to the highest standards.
Likewise, Carrick offers a wide variety of nighttime entertainment and boasts many talented musicians, providing lively sessions in local pubs and hotels.
These features are definitely one of the many reasons why Carrick on Shannon is a stag party destination.
The Waterfront Front Houses and Apartments
The first self-catering apartments in Carrick on Shannon is the Waterfront Front Houses and Apartment. In the middle of town with the most spectacular views of the marina and river is where these houses are situated. Likewise, it's an easy walk from the town's restaurants, bars, pubs, and nightlife.
Moreover, the Waterfront house spacious self-catering homes can accommodate 10-12  people. In one triple bedroom with a double and single bed (en-suite and sleeps 3)  and one triple bedroom with three single beds (sleeps 3 with a separate bathroom). One large top floor bedroom is with four single beds (sleeps 4 with en-suite ). Each of the bedrooms has more than adequate storage space.
Self-Catering Apartments in Carrick on Shannon: Inver Gael House
Next, is a self-catering apartment in Carrick on Shannon known as Inver Gael House. This house is also a great self-catering house in Carrick on Shannon. It sleeps up to 16 people in total plus it is close to the town centre. There is no need for taxis or anything with its close proximity to bars.
Definitely, this is another great pick for your accommodation.
Self-Catering Apartments in Carrick on Shannon: Rose House
Lastly, is a self-catering apartment named Rose House. This house could sleep up to 33 people in total. Also, it sits in the town centre and would suit a large stag and hen party.
Totally, this would be a quality choice.
Directions to Carrick on Shannon
If you're heading to Carrick on Shannon for a quick visit or if you're on a stag party tour, here we provide the directions for your smooth trip. At Stagit, we guarantee a full Carrick on Shannon experience.
Carrick is the largest town in County Leitrim and is located on the River Shannon, where the border of counties Roscommon and Leitrim meet.
People flock to the town during weekends as it is famous as stag parties and hen parties' location.
Getting to Carrick on Shannon By Air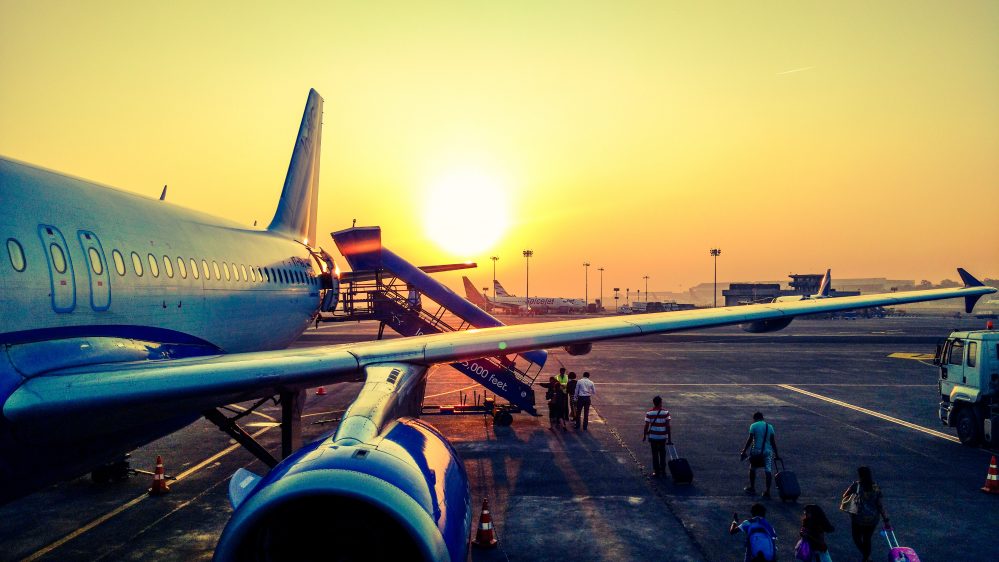 First mode of travel is in terms of air access. Carrick-on-Shannon is just 50 minutes drive from Knock International Airport, which has flights to over 20 destinations. This includes London, Birmingham, Manchester, Nottingham East Midlands, and Liverpool.
So, if you're not afraid of air flight, you can opt to travel by air.
By road
Secondly, you can get to Carrick on Shannon by road. The N4 links Carrick-on-Shannon to Dublin and the North West of Ireland.
By train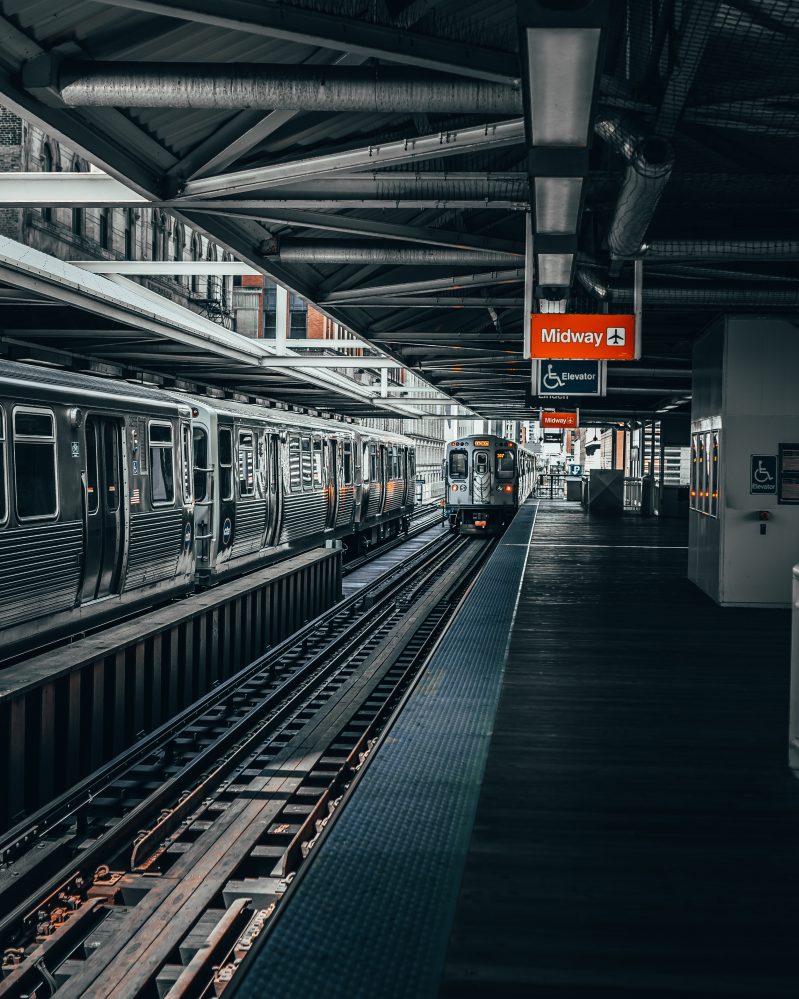 Next, you can choose to travel by train. The Dublin-Sligo train stops at Carrick rail station multiple times a day. Expect an adult return fare from Dublin to be approximately €40. The train station is located several kilometres outside the town, and taxis do not wait there.
By Bus
As your last directions to Carrick on Shannon, opt to travel by bus. Bus Eireann has a service to and from Dublin 4 times a day. It also has additional national connections throughout the bus network.
Carrick on Shannon Weather
Carrick on Shannon experiences a year-round mild, moist temperate and changeable weather due to the prevailing winds of the Gulf Stream.
If your planning on visiting the town or holding your stag party here, the best time to visit is from June until September. It is when there are a soft or pleasant temperature and limited rainfall. In June, the highest average temperature in Carrick on Shannon is 17°C in January is the lowest at 7°C.
Meanwhile, for Carrick on Shannon best stag deals, see it here- https://www.stagit.ie/articles/stag-party-in-carrick-on-shannon/
Carrick on Shannon's Weather per Month
January
On average, Carrick on Shannon weather in January is a maximum of 7° and at least around 2° degrees. There are a couple of days that'll snow in the said month.
February
February has similarly the same weather situation as the month of January, except it has lesser rainy days.
March
On average, March has a maximum of 9° and at least around 2° degrees. In March, there are 14 days of rainfall with a total of 22 mm.
April
April has a maximum of 12° and at least around 4° degrees.
May
May is suitable for a city trip in Carrick on Shannon. On average, it has a maximum of 14° and at least around 6° degrees.
June
The month is suitable for a city trip, road, trip, and walking because it has an average of 17°and at least around 9° degrees. 
July
Another good month to visit the town. July has an average of around 10° degrees.
August
On average, August has a maximum of 16° and at least around 10° degrees.
September
On average, the month of September has a maximum of 15° and at least around 9° degrees.
October
October has a maximum climate of 13°and at least around 7° degrees.
November
The climate in November has a maximum of 9° and at least around 4° degrees. 
December
On average, it is a maximum of 7° in December and at least around 3° degrees.