Guide to Carlingford Nightlife
Planning on having a craic, Carlingford stag night party will be all about fun, singing, and dancing! Everybody in the group will surely have the best nights ever.
Guide to Carlingford Nightlife in Pubs and Bars
Just like any other stag party destination, Carlingford never shies away from a vibrant night atmosphere. This coastal town is full of traditional and modern drinking places with a magnificent view of the Lough and the mountains.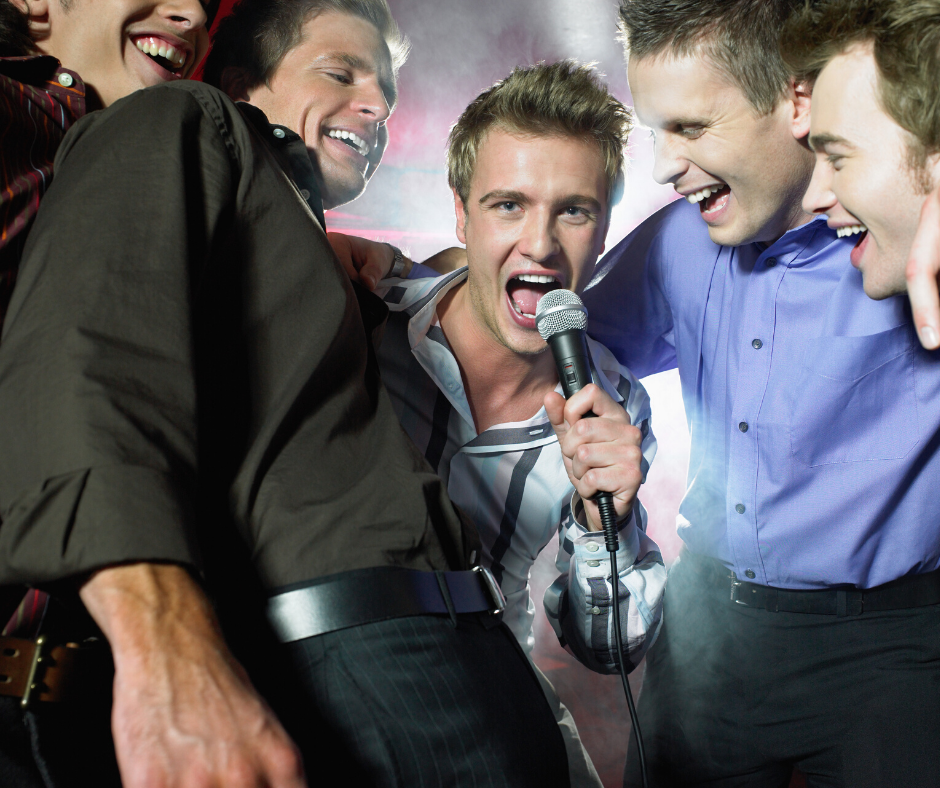 The famous pub destination is none other than  PJ O'Hares. Nothing that will delight a stag group but good foods and good drinks! At PJ O'Hares, you can enjoy the best of both worlds. And oh, their oysters? They're simply amazing! The place also offers and a fabulous beer garden so if you wanna enjoy talking while having a pint, this place is totally for you.
Another favorite pub that has a beer garden is Taaffes Castle Bar. Taaffes has two separate courtyards, one for sports viewing and one for sunny days.
If you're a lover of traditional music, then John Longs should be your destination. But, if you also love to dance to the beat of the hit, it has a disco bar in its rear section where the live DJ is performing.
What more did we miss? A pint of GUINNESS maybe? Then, there's Lilly Finnegan's. It's a tiny pub but GUINNESSES are extraordinary.
Carlingford Stag Night Accommodations with Private Bars and Restaurants
This town caters to everyone's ultimate needs in terms of a Carlingford stag night. If you don't feel like going out, they have hotels that have private bars and restaurants.
One of which is the Ghan House. This is a Georgian restored house with 12 bedrooms and a restaurant in the grand drawing-room. It has an exclusive bar for their guests and patrons.
The next selection would be the famous Four Seasons Hotel. With fabulous views of Carlingford Lough and the Cooley Mountains, this hotel has a restaurant and bar within the vicinity which makes it a great selection.
Finally, there is McKevitt's Village Hotel.  It's another family-run hotel nestled in the heart of the town. Their accommodation consists of 14 ensuite bedrooms, superb dining, and bar entertainment.
Stag Pubs and Bars | Carlingford
For a lively stag weekend, Carlingford has pubs and bars that set to give a lasting and memorable stag celebration. Carlingford has been known to be one of the destinations to bade singlehood goodbye. Click here to learn the great stag party deals available in town.
Carlingford Pubs
Take some time relaxing to some traditional music while having a pint at John Longs. Its rear section occupies a disco bar where stags can dance to the beat of the live DJ.
Taaffes Castle Bar also makes another great pub destination. Taaffes has two separate courtyards, one for sports viewing and one for sunny days. Their magnificent beer garden is a perfect place for stags to talk and drink!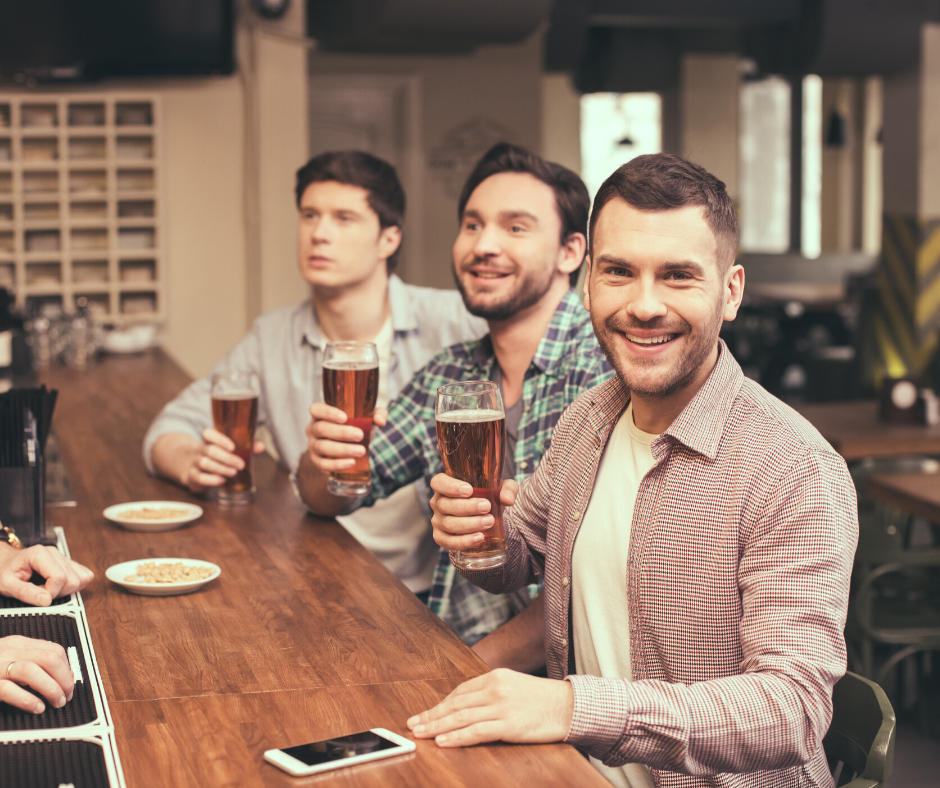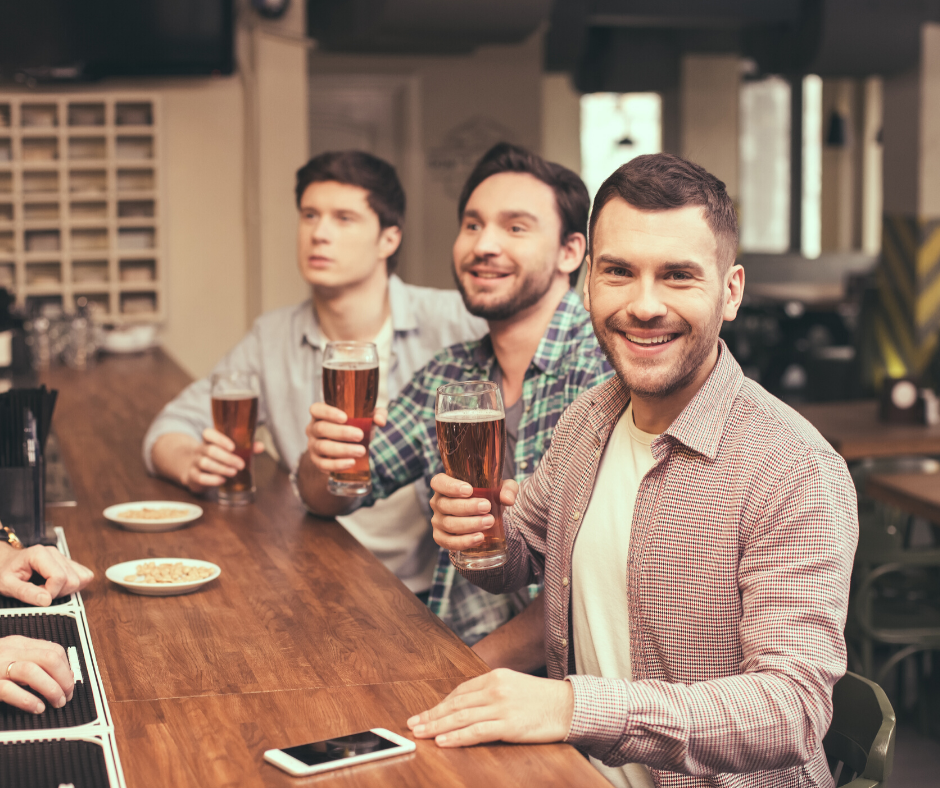 Another quintessential pub in Carlingford is the PJ O'Hares. It is a great place for good food and good drink…. and OYSTERS. Yeah, their oysters are like no other. They also have a beer garden the same as Taaffes.
Lastly, for a homey vibe, there's Lilly Finnegan's. It's a tiny pub but the staff and its GUINNESS are extraordinary.
Other Carlingford Bars
Apart from the pubs aforementioned, there are far other bars you can hang out and enjoy a drink while in Carlingford. One would be Martin's Bar. It is nestled in the heart of the Cooley peninsula and one of the popular bars for locals and tourists. Their Cooley Distillery Bar is the best attraction there is.
Moreover, there is also Kilbroney Bar & Restaurant which can cater to a large groups. It is a family-run bar and restaurant that you should also check out.
Yep, we know you're excited! But don't forget to

click here

to get the best deals!
Stag Restaurant | Carlingford
You can't call a Carlingford stag celebration in full blast without a spectacle in Carlingford restaurants. Carlingford restaurants serve the best and fresh locally-produced ingredients. It is customary to include a visit to Carlingford restaurants in your stag list of activities. Meanwhile, never miss the ultimate stag party deals in Carlingford. Go to stagit.ie/articles/carlingford-stag-party/ to learn more!
Carlingford Restaurant with Private Dining
Dine at Carlingford's only Michelin-starred restaurant – The Baytree Restaurant. You'll never be disappointed with their dishes made from freshest and locally-produced ingredients. This restaurant provides 7 bed and breakfast rooms within their premises. Additionally, they have two exclusive function rooms which can cater to special occasions such as stag parties.
Another restaurant gem is the Ghan House. This is a Georgian restored house with 12 bedrooms and a restaurant in the grand drawing-room. The core of their menu includes Irish beef, local mussels and lobster and fresh fish. You can all enjoy these with the views of Mourne mountains. For special occasions, the place has a private dining room that can accommodate up to 5 to 10 guests. Plus they also have their bar exclusive for their guests.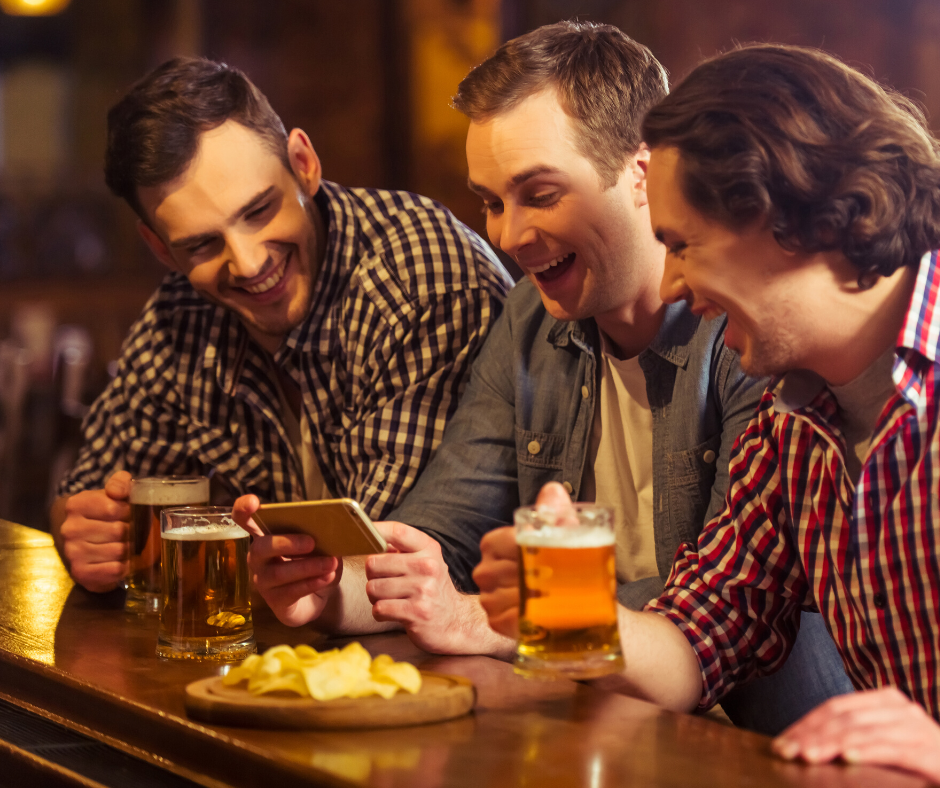 Next, there is the Lough Lounge. This restaurant features a great dining experience with its freshest local options of dishes. This is an ideal venue for special occasions especially their Private Dining.
Completing the list is the Carlingford Arms. While in this traditional Irish restaurant, try their seafood and locally sourced beef. They also offer wines that compliment their menu.
Other Must-Visit Carlingford Restaurant
Schooners Bar & Restaurant is another must-visit restaurant in Carlingford. Their extensive menu is not be missed especially their Carlingford Oysters! This restaurant is available for exclusive events and occasions.
Consequently, there is Magee's Bistro. The restaurant has a short menu but never disappoints. Then there's PJ O'Hares where you can enjoy their mouthwatering oysters, crabs and seafood chowder.
Another pleasant dining experience is offered at Fishy Dishy. Their steaks and prawns are to die for. Also, never forget to get a taste of their craft beer.