Get Your Adrenaline Pumping: Go Karting Action in Carrick-on-Shannon
Hold on tight, lads, 'cause we're in for a ride! When it comes to Carrick on Shannon stag parties, there are pots of activities. One of these is to get the heart racing like a thoroughbred at the Carrick on Shannon races—go-karting! 
Picture yourself whizzing around the track, the wind in your hair, and the banter of your mates echoing through the air. It's an absolute blast, guaranteed to ignite the spirit of adventure in every stag party. So, get your engines revved up and brace yourselves for a wild ride in the one and only Carrick-on-Shannon!
The Go-Karting Experience in Carrick-on-Shannon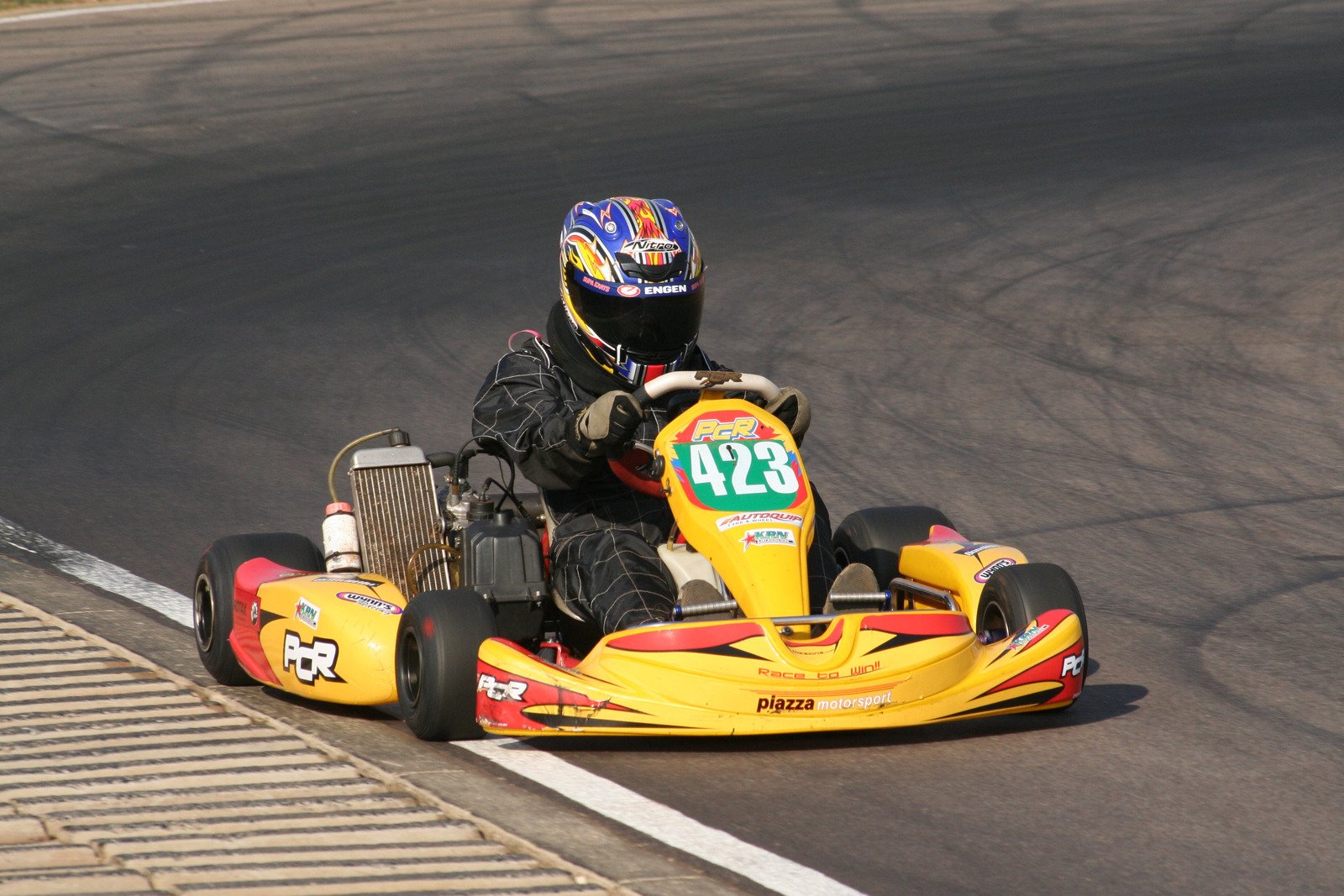 Céad míle fáilte to Carrick-on-Shannon, the grandest spot for a stag party! Tucked away in the midst of breathtaking beauty, this town is a true gem that'll steal your heart. From its enchanting landscapes to the lively spirit that fills the air, Carrick-on-Shannon is an adventure-seekers paradise. 
With a vibrant atmosphere that's sure to keep you on your toes, this charming town is ready to host your stag party escapades like no other. Get ready to paint the town green in Carrick-on-Shannon!
Conquer the Tracks
But let's shift gears to the heart and soul of the matter: go-karting! In Carrick-on-Shannon, we've got go-karting tracks that'll set your adrenaline on fire. 
These tracks are the bee's knees for all you go-karting fanatics, finely crafted to give you the ride of your life. With hairpin bends, heart-pounding straightaways, and curves that'll make your head spin, get ready to put your driving skills to the ultimate Irish test. 
We guarantee you'll be grinning like a Cheshire cat as you conquer the track in Carrick-on-Shannon!
Go-Karting Packages in Carrick-on-Shannon
To make your stag party a legendary tale to be told around the pub fires, Carrick-on-Shannon has brewed up some cracking go-karting packages exclusively tailored for stag groups like yours. These packages are the pot of gold at the end of the rainbow, guaranteeing you and your mates an absolutely grand go-karting experience. 
Imagine yourselves racing wheel to wheel, chasing victory, and leaving a trail of laughter and banter in your wake. With thrilling races and electrifying group activities, these packages are sure to keep the spirits high and the craic flowing throughout your stag adventure. So, gather your lads and prepare for a go-karting extravaganza that'll make the leprechauns green with envy in Carrick-on-Shannon!
The Thrills of Go-Karting in Carrick-on-Shannon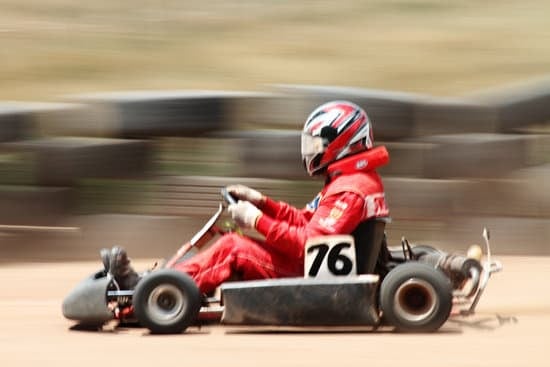 Adrenaline-Fueled Racing
Get yourself primed for a thrill like no other! prepare to have your heart leap out of your chest. Feel the wind whip through your hair and the roar of the engines echo in your ears as you step on that pedal and go full tilt. The sheer rush will take you on a wild ride, transporting you to a realm of untamed excitement. 
Brace yourself, for go-karting in Carrick-on-Shannon is a white-knuckle, hair-raising escapade that'll leave you yearning for more!
Competitive Stag Party Fun
Stag parties are the holy grail of good times, and when it comes to go-karting, it's like adding a dash of Irish whiskey to your pint. Round up your gang, don your racing gear like true warriors, and get ready to unleash the fierce competitor within. The track awaits, and it's time to let lose the banshees of friendly rivalry.
Group Go-Karting Activities
If you're in the mood for a bit of extra craic, Carrick-on-Shannon has got you covered with a treasure trove of group go-karting activities and challenges. We're talking relay races that'll have you passing the torch (or should we say, the steering wheel) to your teammates and endurance events that push you to the limits of your stamina. 
Brace yourselves, for these activities, are a surefire recipe for a friendly rivalry that'll have you all vying for the title of the ultimate speed demon. And amidst all the excitement, you'll forge bonds stronger than the iron in our ancient castles, as you work together, laugh together, and create memories that'll be whispered down the generations. So, gather your mates, strap on your helmets, and get ready for a dose of unforgettable camaraderie and exhilaration on the Carrick-on-Shannon tracks!
Plan an Epic Go-Karting Event in Carrick-on-Shannon
Booking Process
When it comes to planning a stag party go-karting event, we've got your back, lads. Just give us a shout, and we'll weave our magic, ensuring every detail is as sound as a fiddle. From booking your go-karting package of choice to tending to any special requests or whims you may have, we'll take care of it all. 
So, kick back, relax, and let us handle the nitty-gritty while you lads focus on soaking up the thrill and creating memories that'll be sung in pub ballads for ages to come. Contact Stagit today, and get ready to rev up the excitement like a roaring engine on the open road!
Precautions and Requirements for a Safe Go-Karting Experience
Safety first, lads! Go-karting venues in Carrick-on-Shannon prioritize the well-being of their participants. They have age restrictions in place, provide safety equipment, and conduct thorough briefings to ensure everyone has a safe and enjoyable experience. So, buckle up, follow the rules, and let the good times roll.
Unforgettable Memories Await!
If you're the mastermind behind a grand stag party and craving an adventure that'll go down in history, look no further than go-karting in Carrick-on-Shannon. 
It's the quintessential recipe for an epic journey filled with high-speed thrills, a healthy dose of competitive banter, and an atmosphere that'll have you tapping your feet to the tunes of Irish merriment. 
Brace yourselves, for this wild ride will etch memories in your hearts that'll be shared over pints and tales for generations to come. So, gather your crew, fasten your seatbelts, and let the race commence. May the luck of the Irish be with you, and may the craic flow like the rivers of whiskey!