Moroneys Bar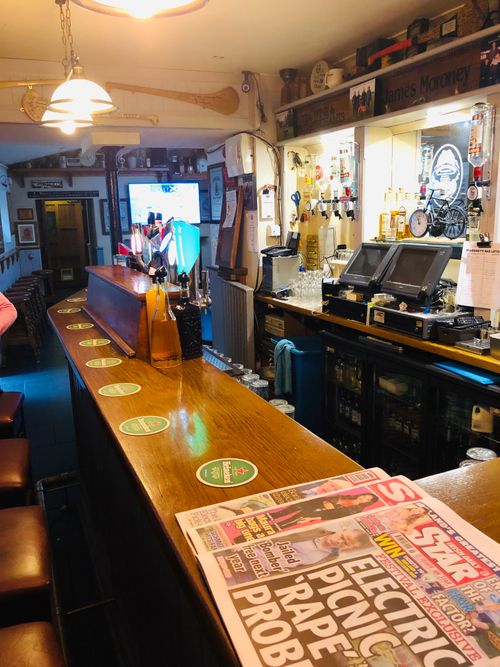 Moroneys Bar
SPORTS Bar in the heart of Ennis showing all sports and recently voted best local pub in the Irish Pub Awards. We cater for all parties and stags and hens are welcome. We offer finger food at a competitive rate of €5 per head (stag/ hen are free as are best man and maid of honour) Complimentary shot on arrival for the stag/hen. Well worth a visit if you enjoy a bit of craic a great pint and great service.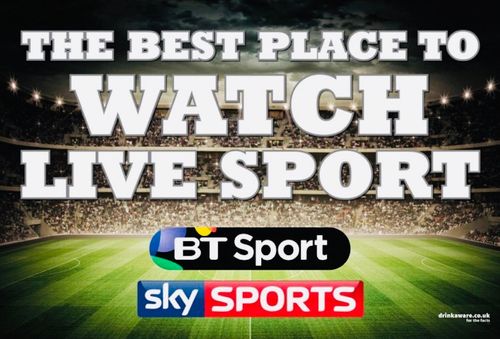 [website-button id="276″ type="website, phone, email, both"]
Sister Sara's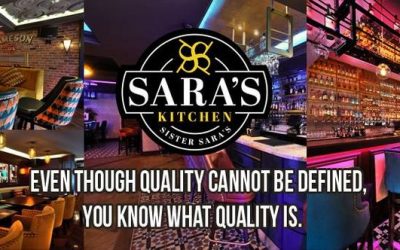 Sister Sara's is located right in the heart of Letterkenny town centre. Based over 3 exciting floors of recently refurbished interiors, Sister Sara's has something for everyone. Food served daily, live sport on our huge screens including Donegal's largest indoor screen as well as live entertainment including live bands and DJs all weekend it's sure to be a hit for all. We are Stag and Hen party welcoming and can provide spaces for a whole range of different activities such as our highly acclaimed Cocktail making classes.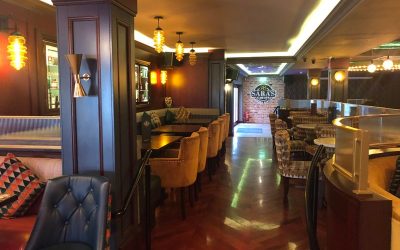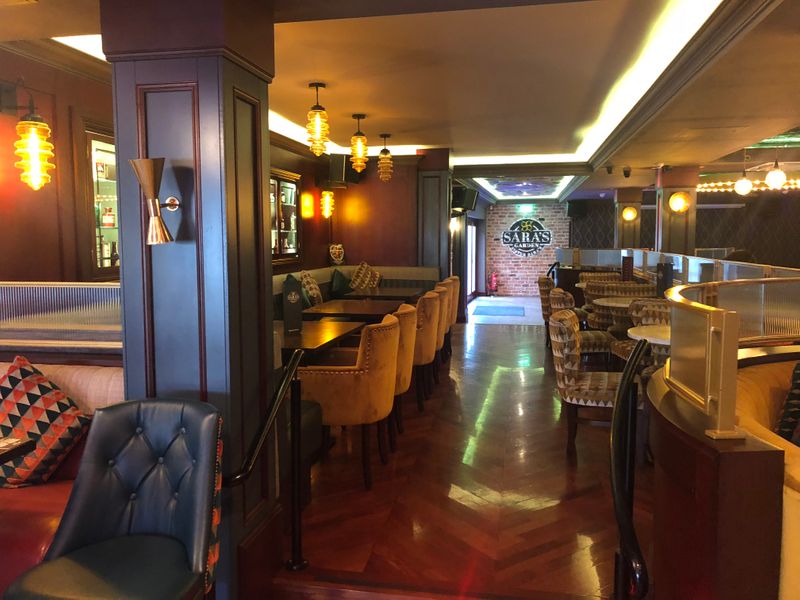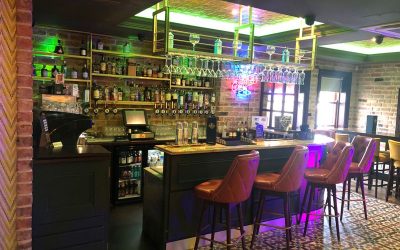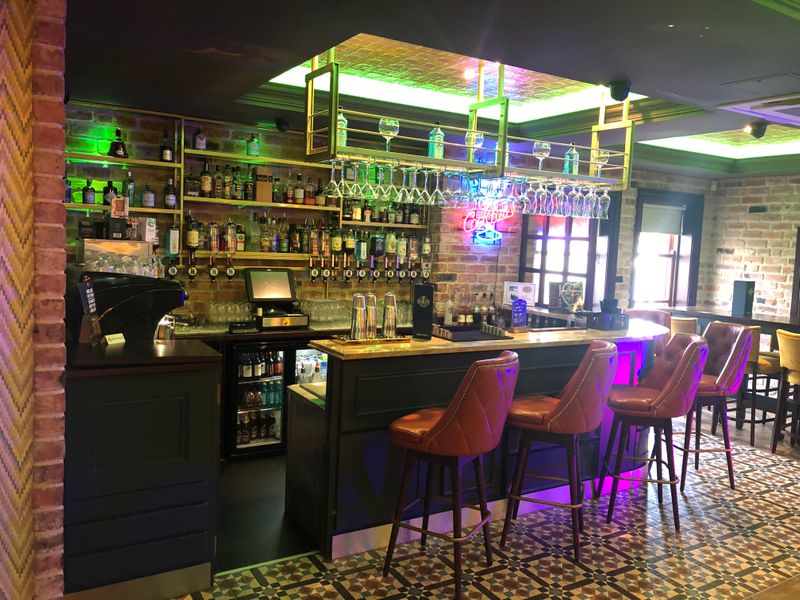 [website-button id="274″ type="website, phone, email, both"]
Tigh Nora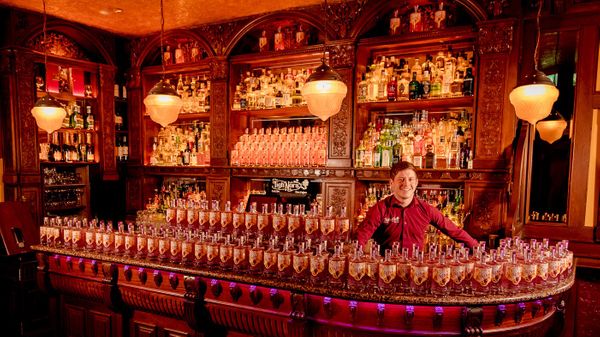 Tigh Nora is Galway's award winning gin bar located in the heart of the City. Named after Nora Barnacle (the original Galway Girl!) she was the wife & inspiration of James Joyce, and a lady way ahead of her time!
It's also the first bar in Ireland to release it's own gin, aptly named Nora's Irish Dry Gin! A Classic London Dry Gin that's floral lead, its the ideal G&T for both new and seasoned gin drinkers. On the palate, it's a delicate, aromatic and perfumed gin, distilled in pot stills with a range of botanicals including; juniper, peach, rose petal, and bitter orange peel.
The highlight of any visit to Tigh Nora must be their personalised Gin Masterclasses! You'll be taken on a fun and interactive G&T experience, learning about the different types of gin, the garish and the tonics to pair with you drink. Test your shake & stir skills with gin cocktail making. Of course there will be gin sampling and you'll enjoy platters of sharing food also. Put simply.. you'll be a gin expert at the end of the class! This is ideal for groups of girls on a hen party, work night out or for a gang of friends who want to try something a little different!
Inside the bar you'll find an intimate venue, the shelves are brimming with over 200 different types of gin, along with a full bar selection. The team are gin experts and are always happy to make a recommendation from our 'Gin Bible'.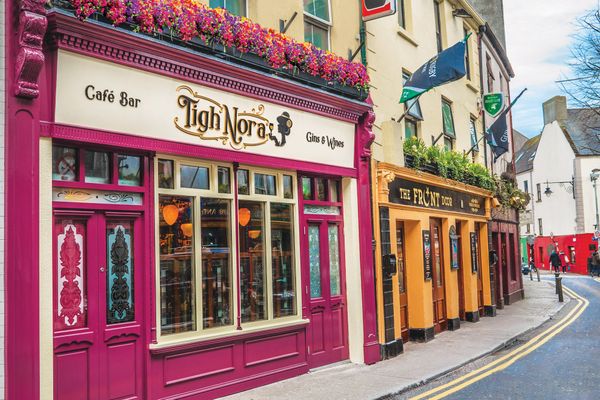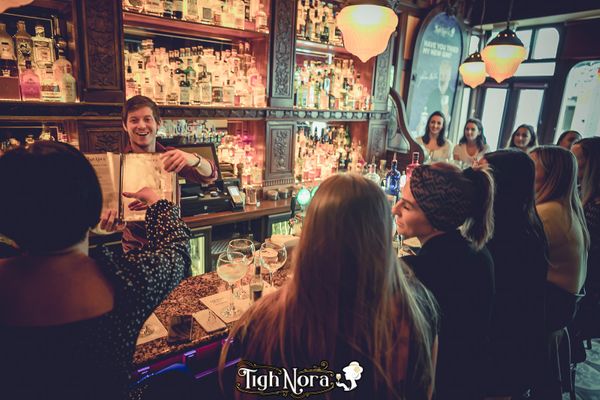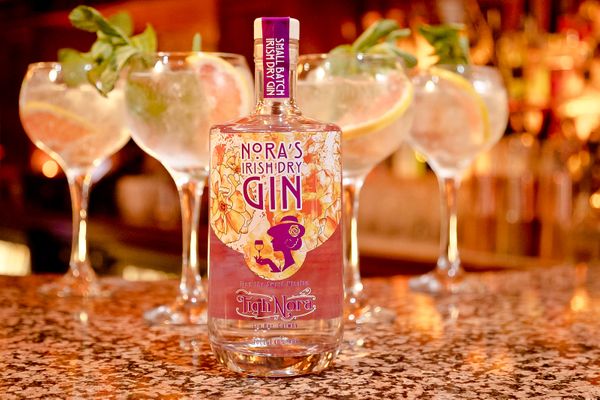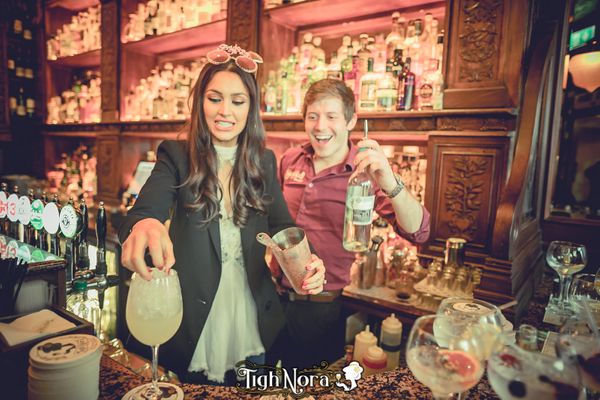 [website-button id="268″ type="website, phone, email, both"]